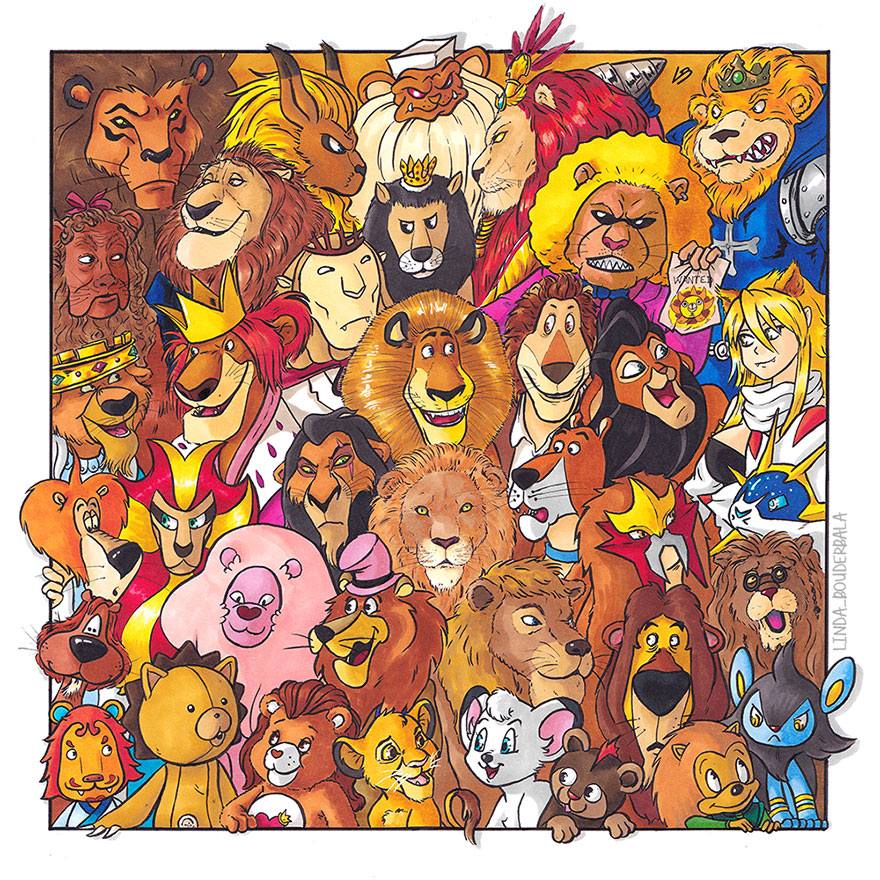 In accordance to Linda Bouderbala: "This is what motivated me to generate this new series, in which I classify all these figures with their fellow creatures of the same species as if we were executing a large household picture. Here are my 1st groups, I hope you will like them!"
Extra: Linda Bouderbala, Instagram h/t: boredpanda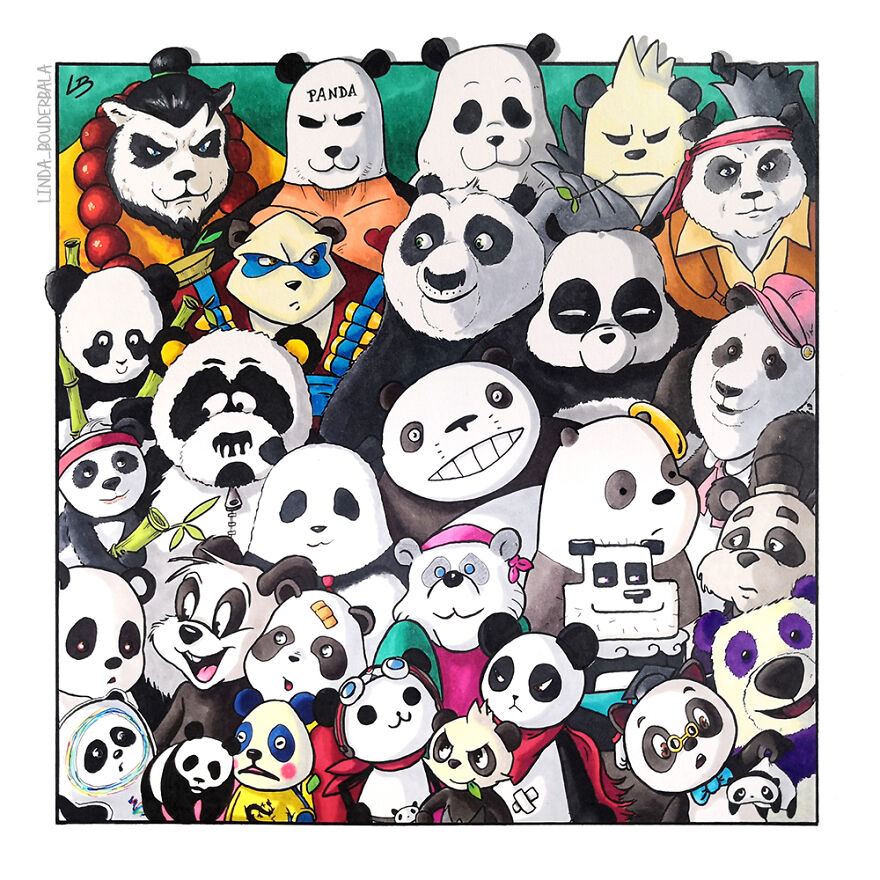 "I do the job in advertising and my work is to come across thoughts, and when the working day is in excess of, I keep hunting for them for myself! That is what I like greatest, considering about an concept, locating a strategy! Eventually, I rarely attract just to attract, but for the pleasure of giving existence to my notion. And for this series, in certain, it requires a lot of time and a lot of firm."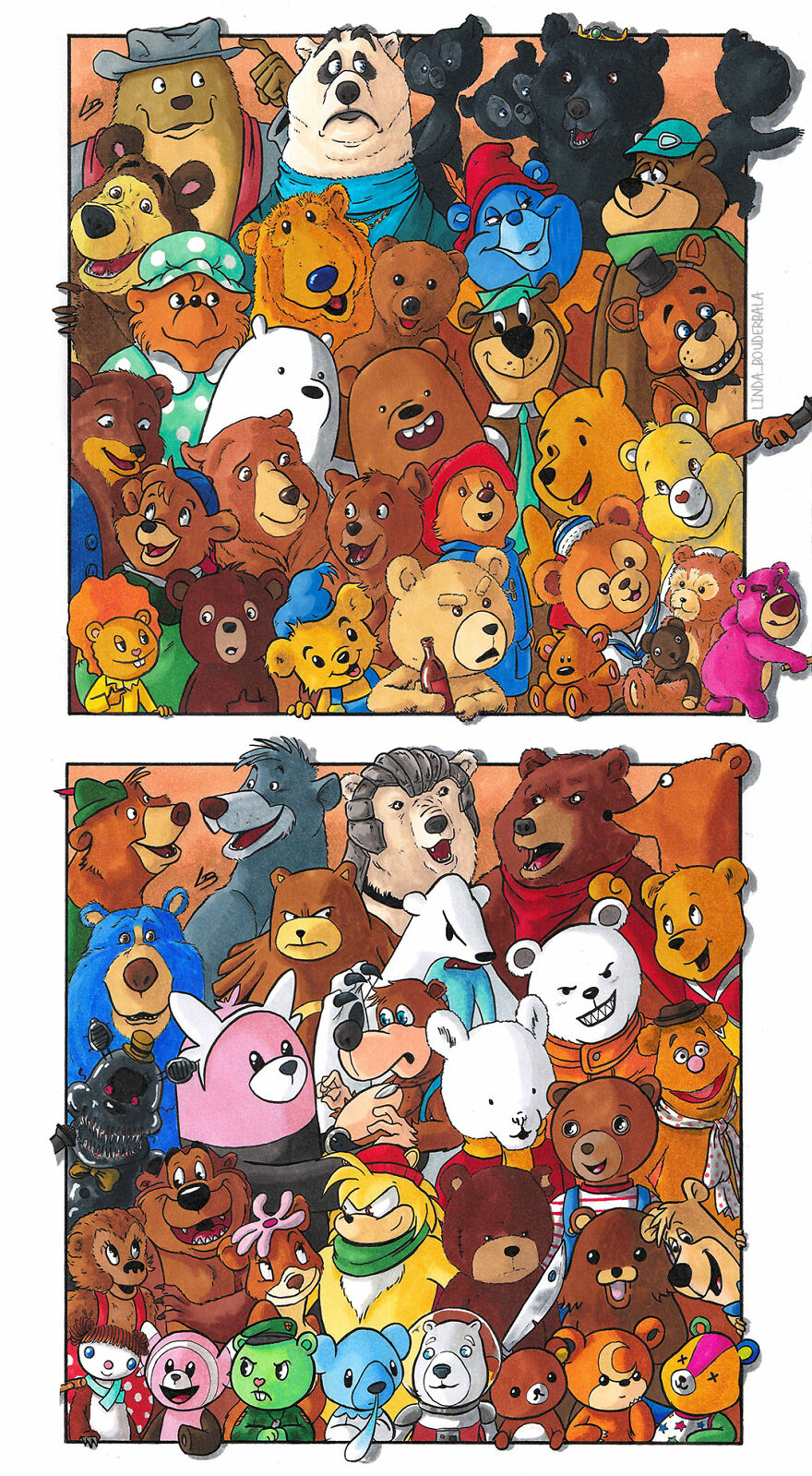 "I move forward in 3 methods, beginning by deciding on an animal and listing all the affiliated figures that occur to my head. It's a superior memory exercising to try to don't forget every little thing you have read through, or noticed, or performed and to try to remember the figures and their names! At the time I have designed the 1st listing, I ordinarily incorporate to it by calling on my group. On Insta, I question my followers which character of a specified species they would completely like to see! And even if most of the time their solutions are by now on my record, at times I get a fantastic surprise… And it can help me not to fail to remember the most important ones! Of training course, I will generally overlook some of them, I never know almost everything and it is human, but when I overlook a character I know and I like a lot, it is genuinely discouraging!"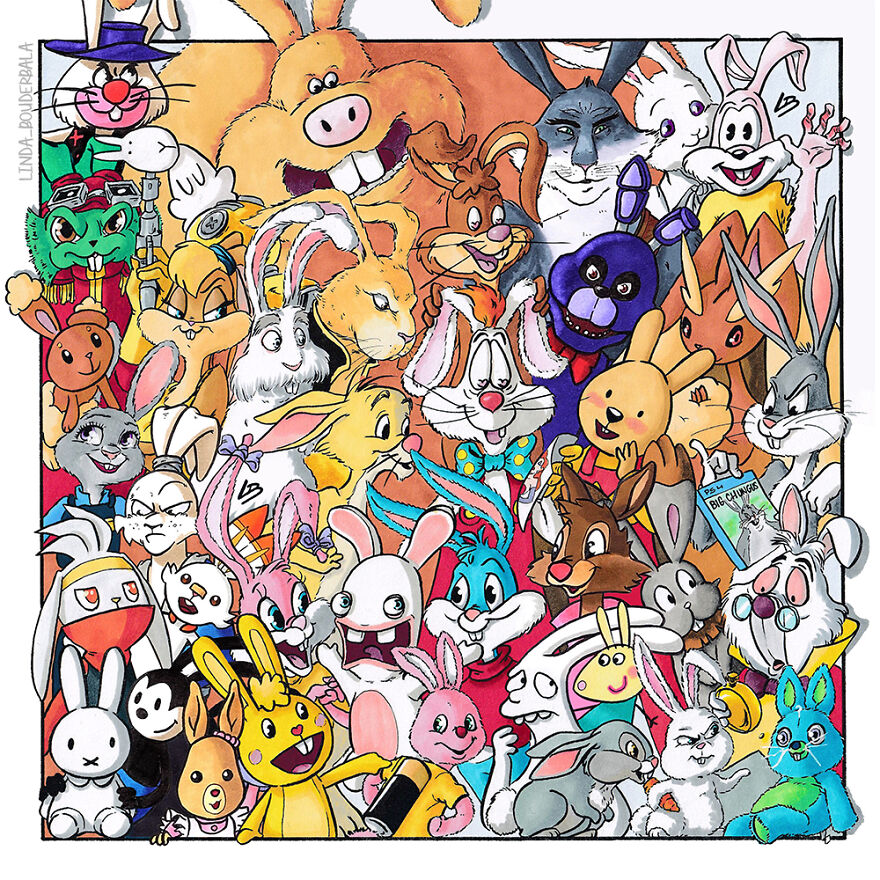 "Once this to start with phase is concluded and I have my comprehensive listing of characters, I start off the longest but also my beloved aspect: the setting up. I commence by sorting these figures by measurement amongst incredibly modest, medium-smaller, medium-big, and massive, which makes it possible for me to see how to prepare them alongside one another.
If I have more than 40 people, or if they are all a bit major (like the pigs, for illustration), I by now know that they won't in good shape in one particular square, so I make a double team. At the time this first sorting is carried out, the major stuff commences!"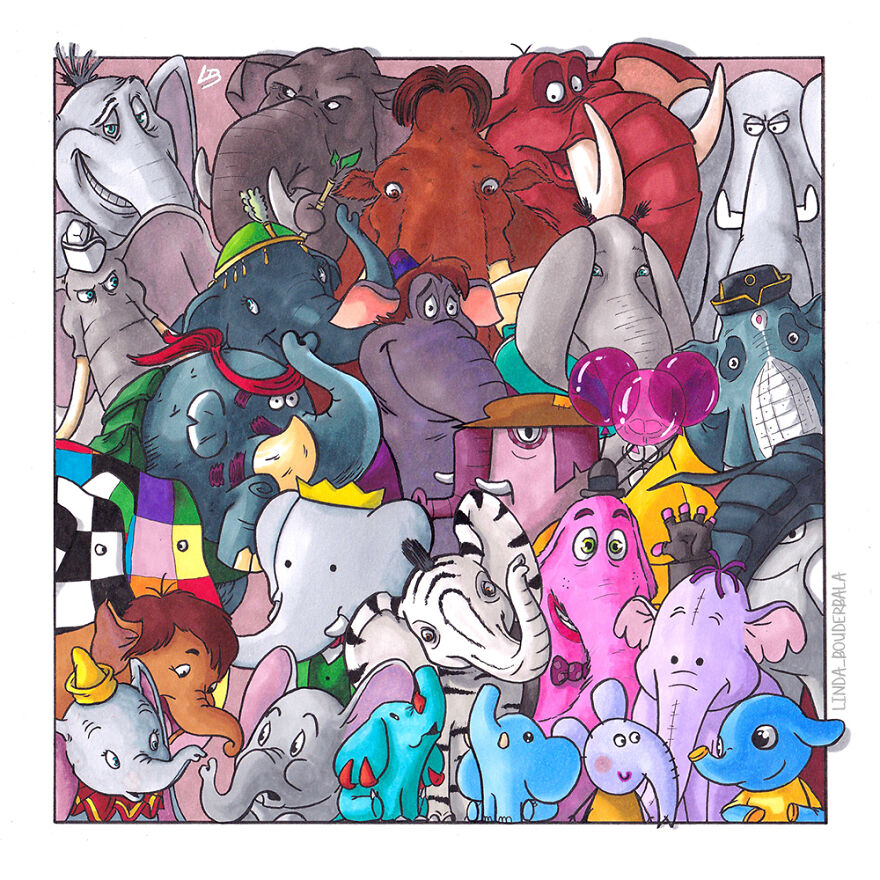 "I consider to make tiny groups of 3 or 4 that can interact alongside one another. Some of them feel obvious to me, like putting Simba following to Kimba or Ted with all the teddy bears.
For other individuals, I improvise! Like when Deadpool the Duck shoots the Duck Hunt duck, or when Roger Rabbit gathers all the rabbits all over a photo of his spouse. It is critical to express the character of every single of these people through their pose, what they are performing, or who they are interacting with.
Then, to see if all this matches into a square and can do the job, I use a 1st draft on which I approximately location circles additional or fewer significant, representing the figures, with their quantity on my checklist. This stage is necessary to make confident I don't forget anybody, and to see how every little thing suits jointly."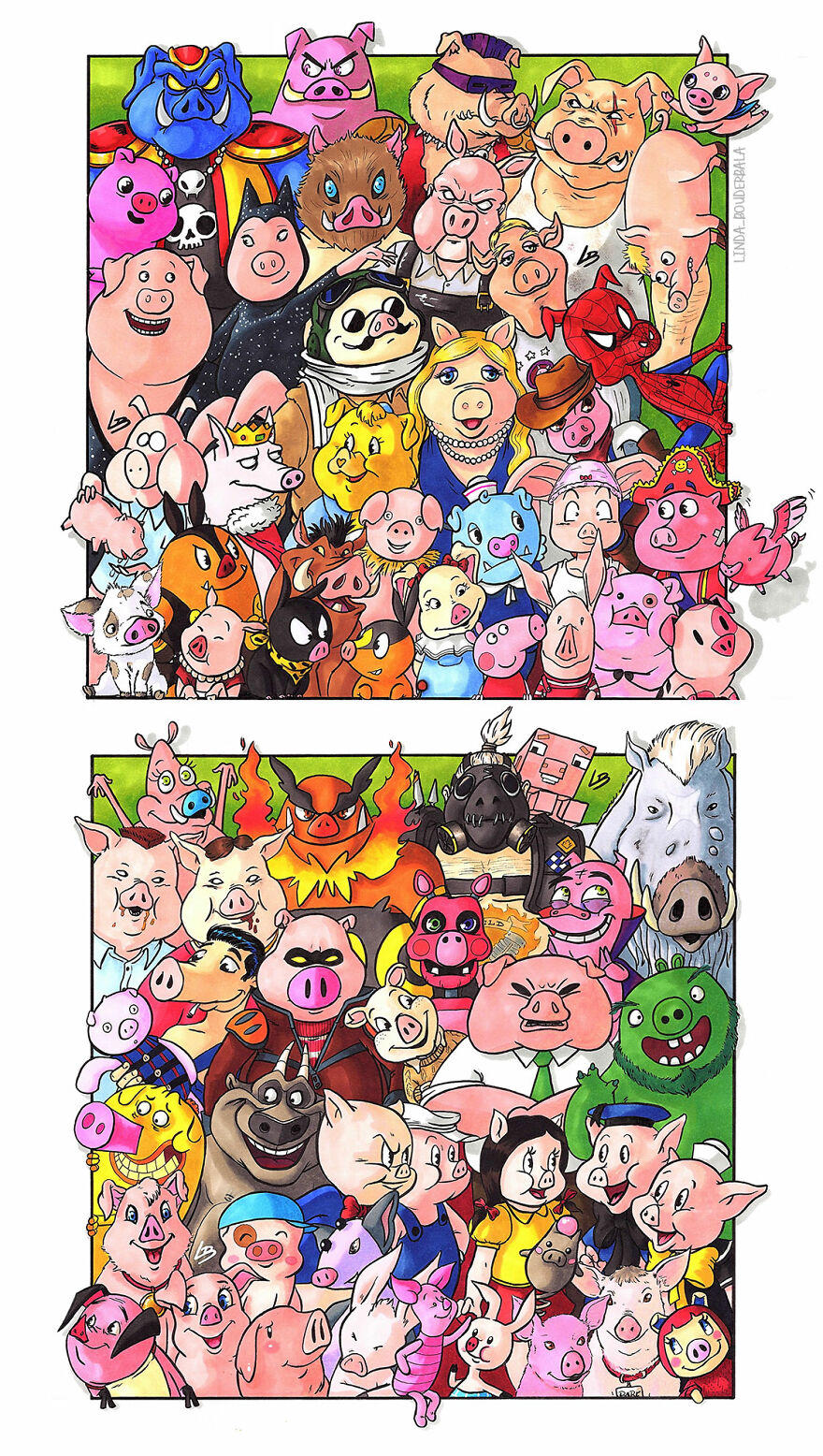 "I must confess that it is much more a suidae workforce than a pig team… But, it's tough to separate pig, hogs, warthog, etcetera."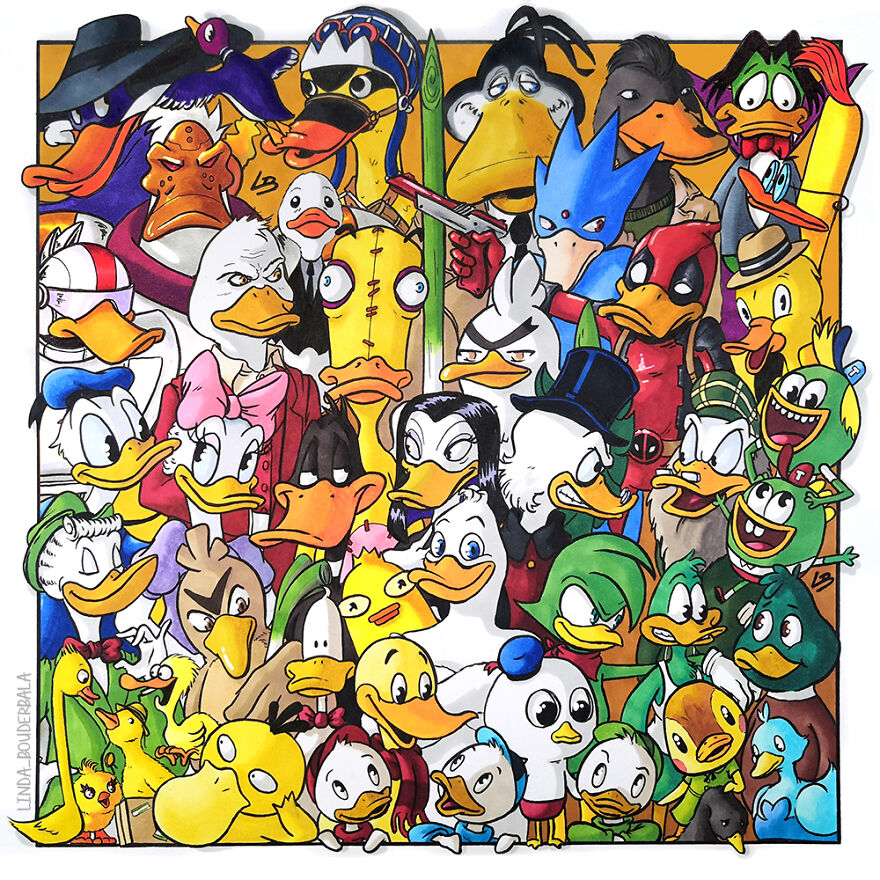 "Now that the major component is carried out, I can finally start drawing!
The boards comprise in between 40 and 60 people, which requires me about 10 several hours to draw concerning the draft, the line artwork, and the coloring with alcoholic beverages markers.
I've done 11 so far, but it's not over nevertheless! There are however numerous to come (tigers, mice, canines, cats, foxes, fishes…) and I'm preserving the ideal for last (the dragons)!"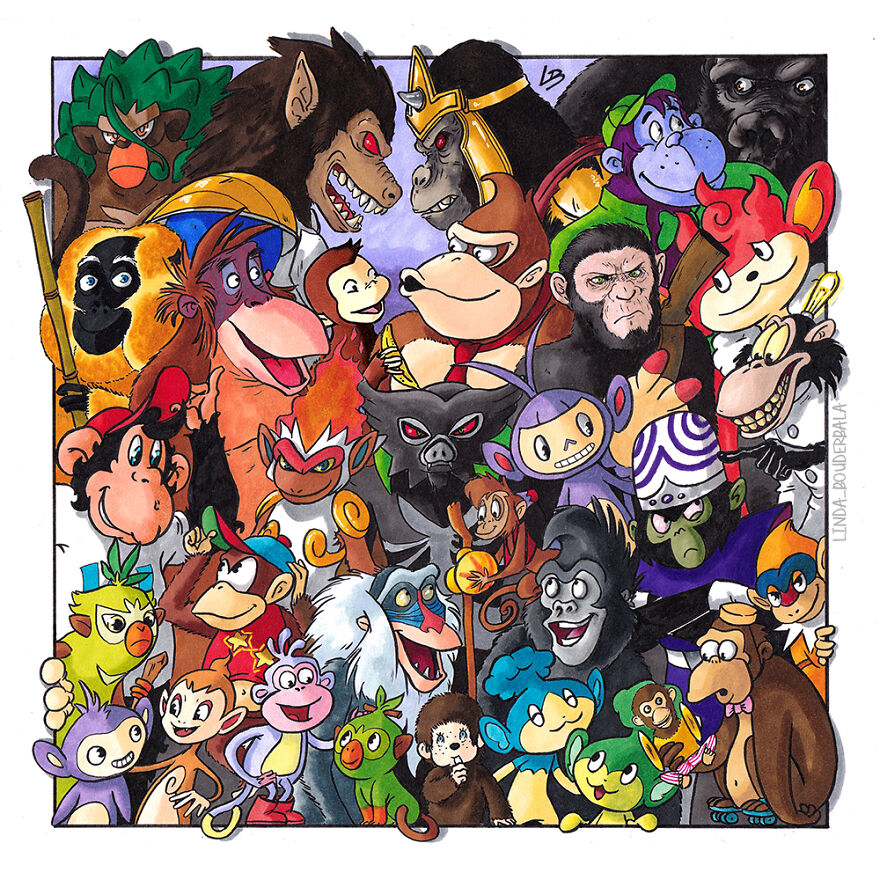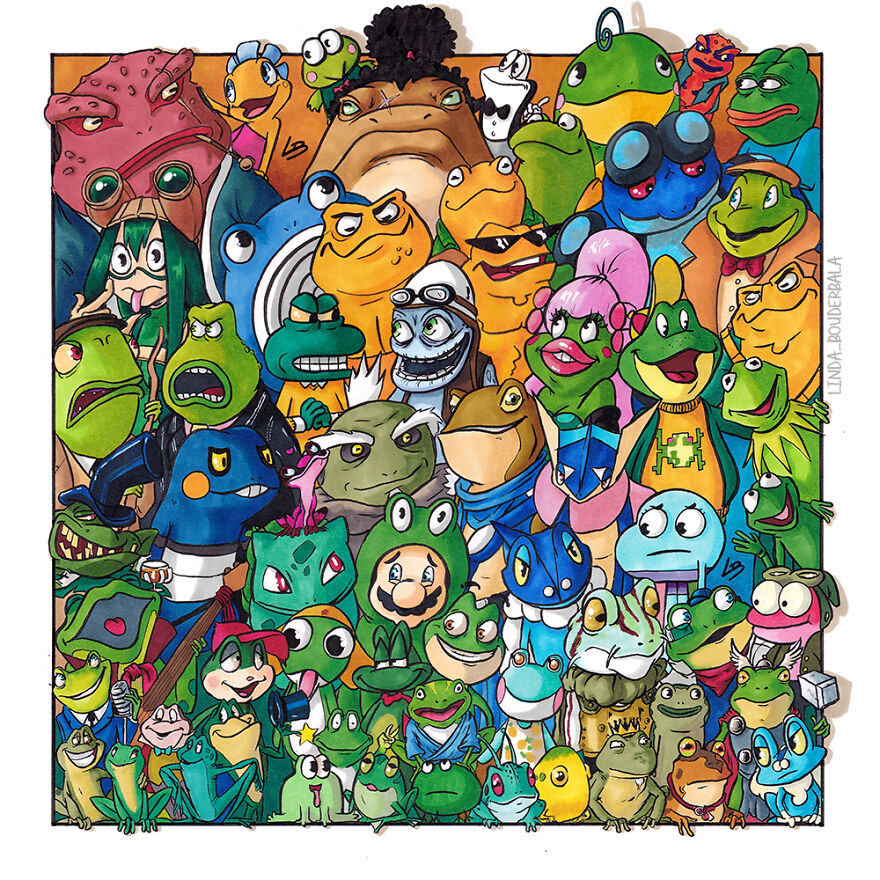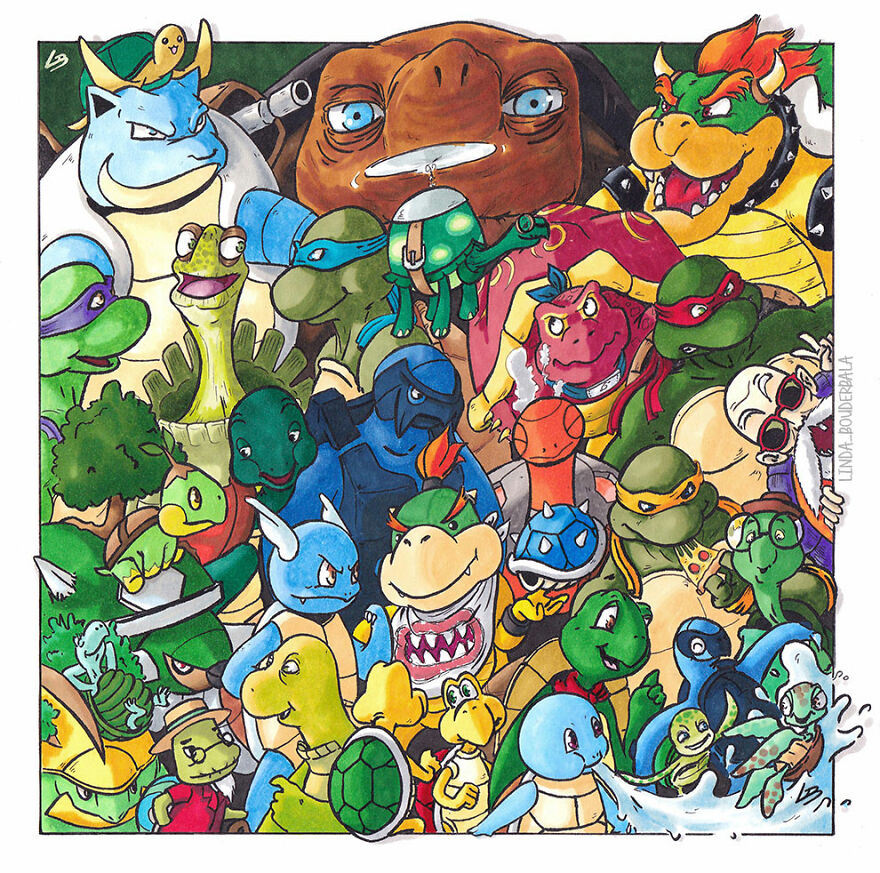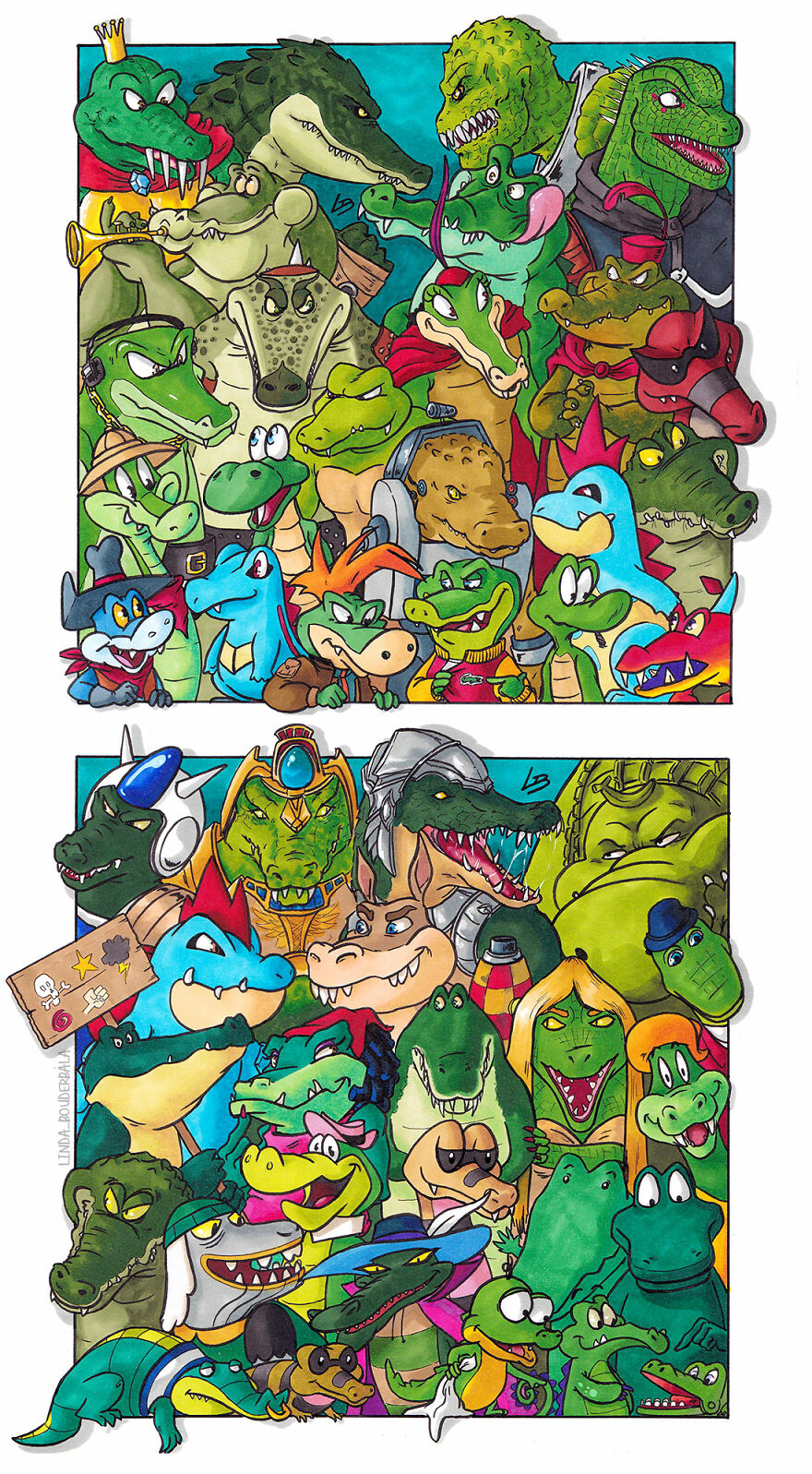 (Frequented 1 periods, 1 visits currently)
(operate(d, s, id)
var js, fjs = d.getElementsByTagName(s)[0]
if (d.getElementById(id)) return
js = d.createElement(s) js.id = id
js.src = "https://connect.fb.internet/en_US/sdk.js#xfbml=1&appId=1521032898120611&version=v2."
fjs.parentNode.insertBefore(js, fjs)
(document, 'script', 'facebook-jssdk'))
(purpose(d)
var js, id = 'facebook-jssdk', ref = d.getElementsByTagName('script')[0]
if (d.getElementById(id)) return
js = d.createElement('script') js.id = id js.async = correct
js.src = "https://hook up.fb.internet/en_US/all.js"
ref.parentNode.insertBefore(js, ref)
(document))
/*=====================*/
(operate()
var po = doc.createElement("script") po.sort = "text/javascript"
po.async = genuine
po.src = "https://apis.google.com/js/plusone.js?publisherid=116390727576595561749"
var s = document.getElementsByTagName("script")[0] s.parentNode.insertBefore(po, s)
)()
/*=====================*/
!function(e,n,t)(o=e.createElement(n),o.id=t,o.src="https://hook up.facebook.web/en_US/sdk.js#xfbml=1&version=v10.",c.parentNode.insertBefore(o,c))(doc,"script","fb-jssdk")(functionality(d, s, id)
var js, fjs = d.getElementsByTagName(s)[0]
if (d.getElementById(id)) return
js = d.createElement(s) js.id = id
js.src = "https://link.facebook.internet/en_US/sdk.js#xfbml=1&appId=1521032898120611&edition=v2."
fjs.parentNode.insertBefore(js, fjs)
(doc, 'script', 'facebook-jssdk'))https://platform.instagram.com/en_US/embeds.js



Resource url