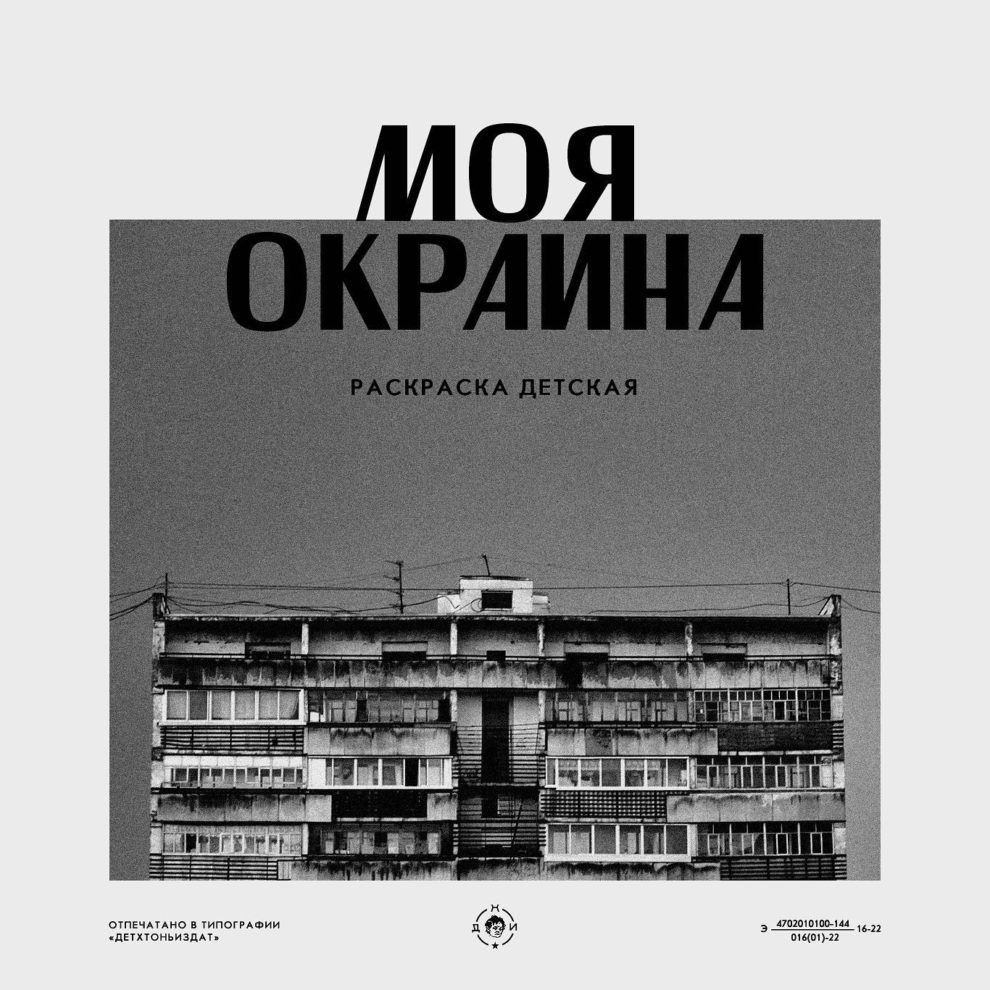 In a planet dominated by technological know-how and virtual ordeals, it's refreshing to stumble upon a job that provides back again the joys of childhood and encourages creative imagination beyond screens. Designer Kirill Kruglov has released an intriguing project called "My Outskirts," a captivating coloring e-book aimed at individuals who grew up under a monotonous gray sky. Let's delve into the intriguing aspects of this nostalgic masterpiece.
Far more: Instagram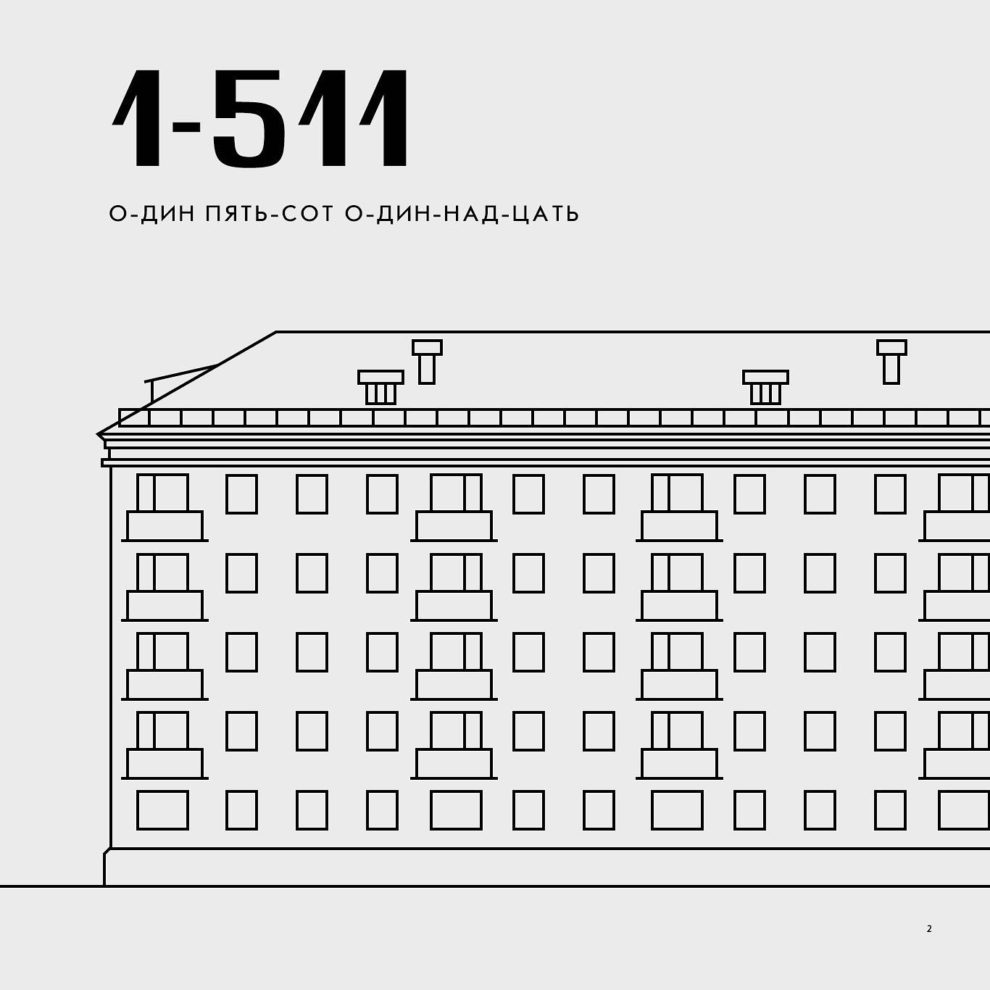 Printed by "DetKhtonIzdat," 'My Outskirts' carries a exclusive backstory. This fiction job was 'set' in movement on November 4, 1955, the day when the CPSU Central Committee handed a resolution titled "On the Elimination of Superfluous Design and Construction." This resolution laid the basis for the enhancement of Kirill Kruglov's coloring guide, which aims to revitalize creativity and encourage youthful minds to crack totally free from the confines of urban landscapes.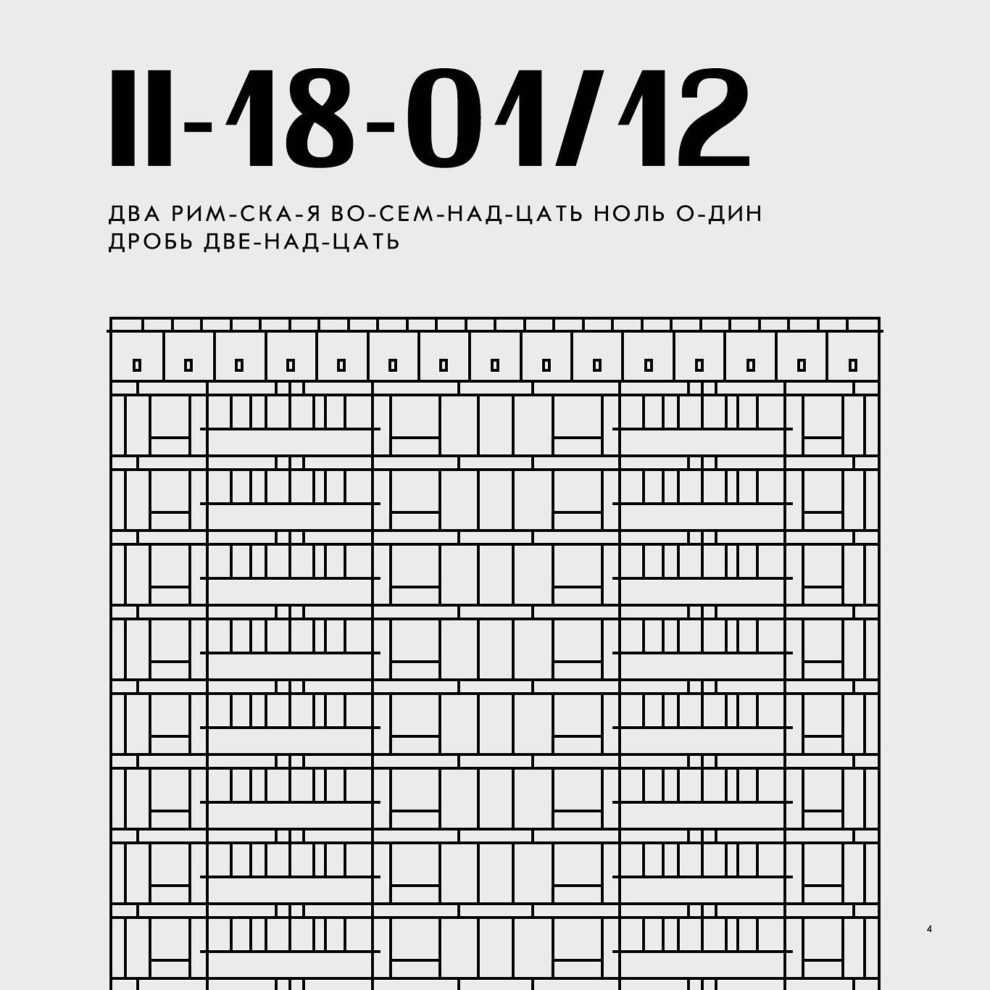 'My Outskirts' offers much much more than a standard coloring guide. Kirill Kruglov understands the great importance of fostering creativeness and presents a established of 4 black pencils alongside the guide, encouraging highest inventive independence. The monochromatic palette will allow folks to build exceptional worlds and breathe daily life into their drawings. With each and every stroke, the gray sky can transform into a lively masterpiece.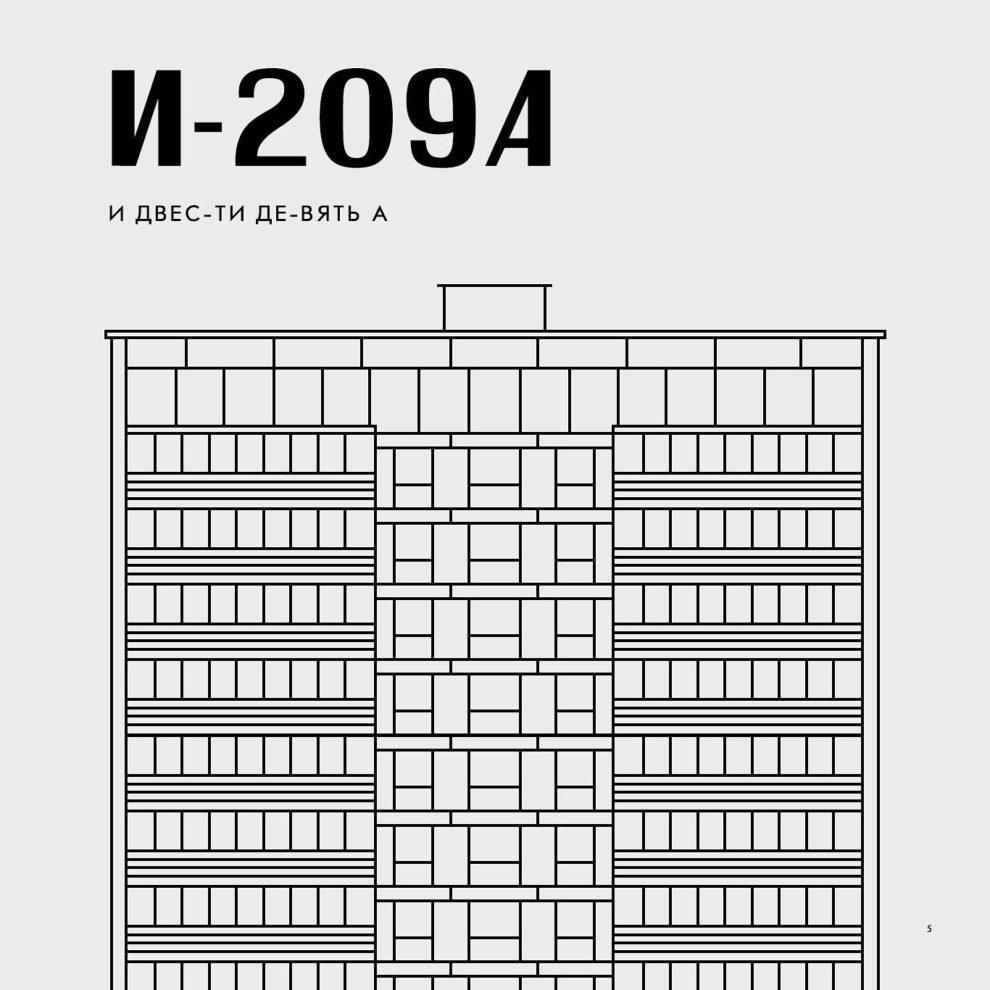 Designer Kirill Kruglov's Instagram webpage has turn into a hub of excitement and anticipation. Followers and followers have flocked to the designer's posts, eagerly asking for the actual physical release of 'My Outskirts.' The undertaking has struck a chord with these who yearn for a return to less complicated occasions and look for an outlet for their inventive expressions.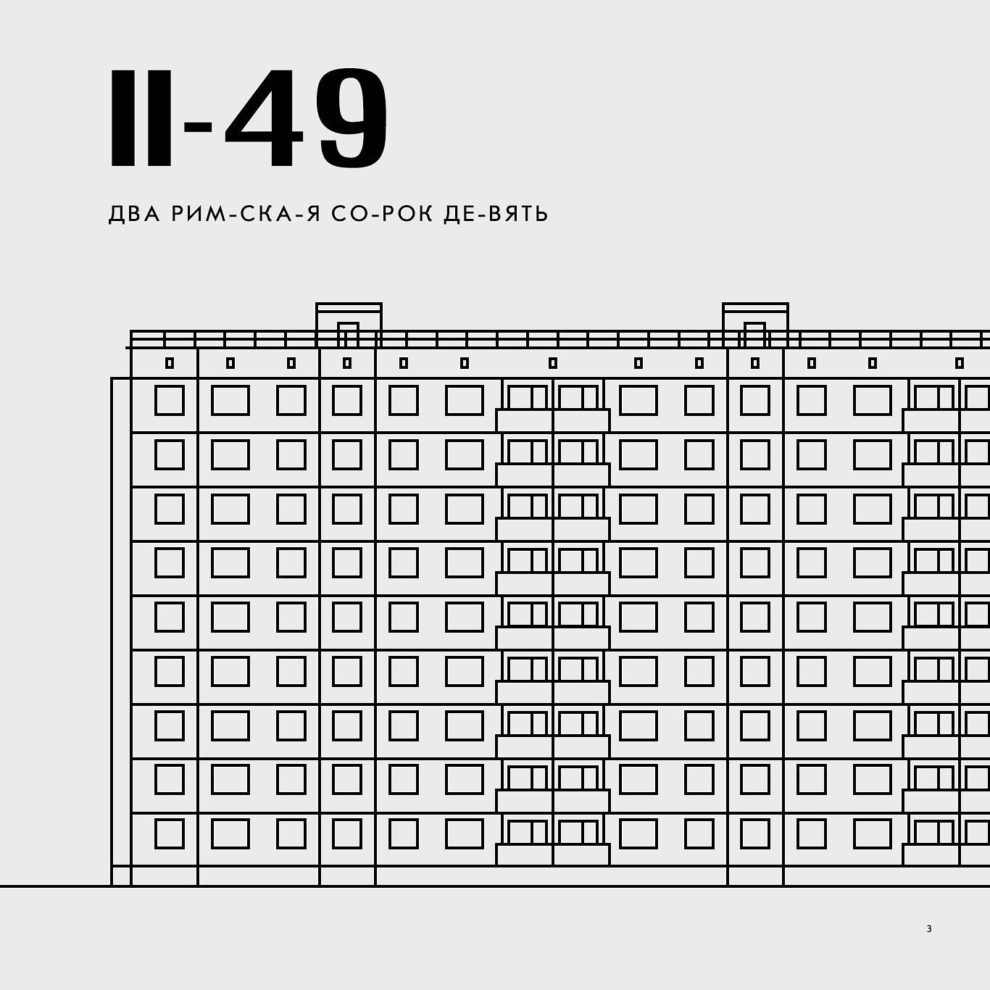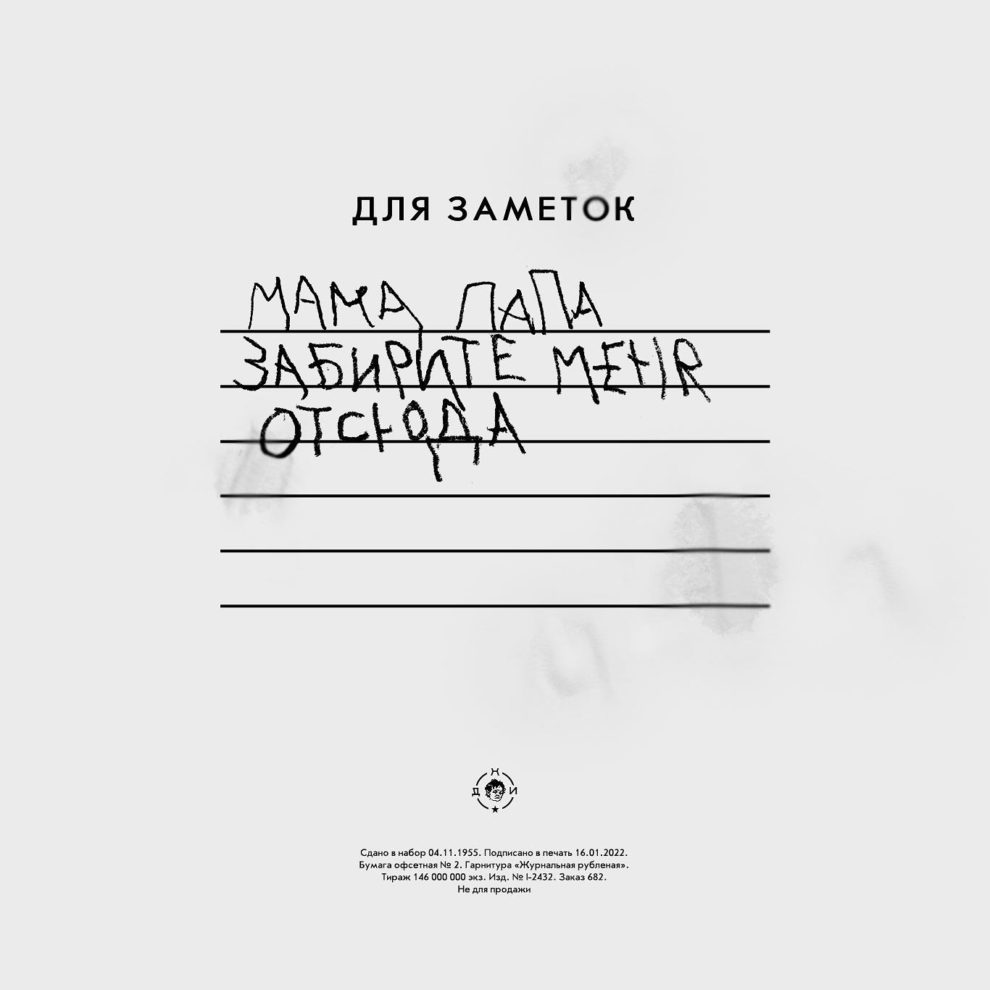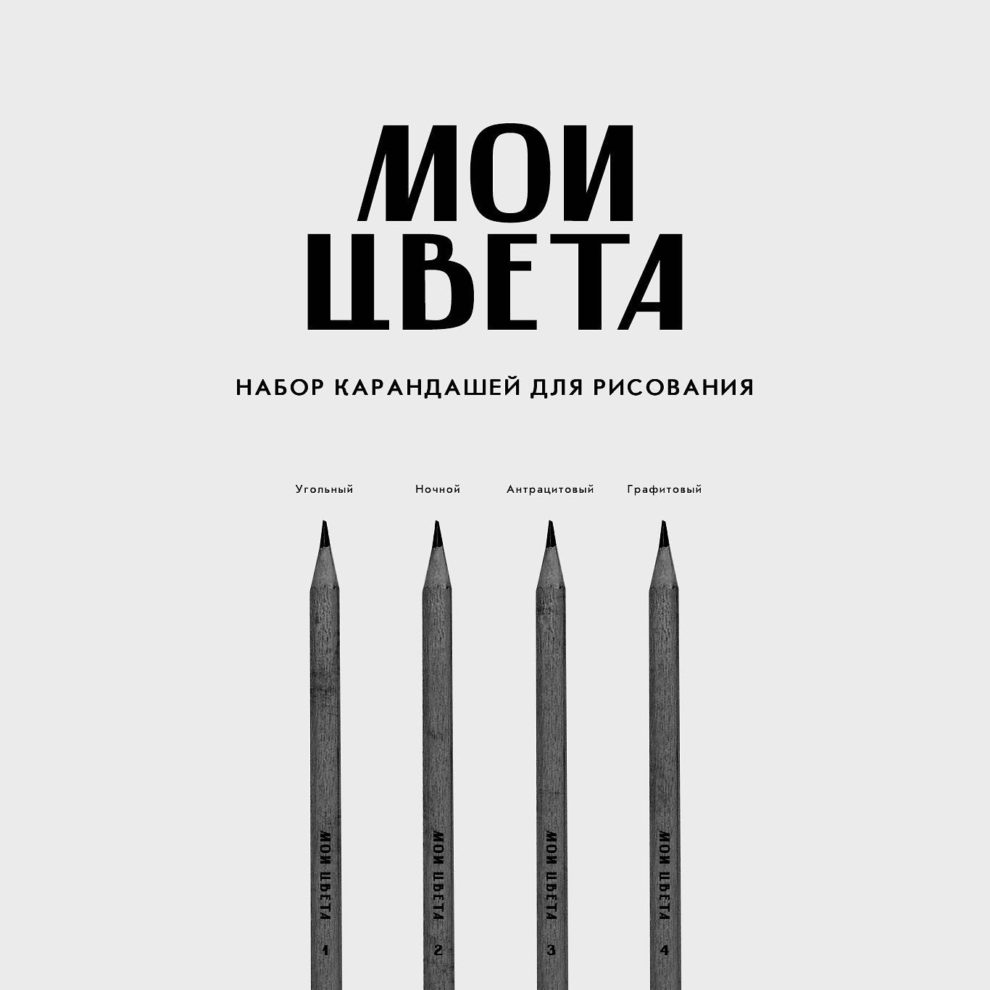 (perform(d, s, id)
var js, fjs = d.getElementsByTagName(s)[0]
if (d.getElementById(id)) return
js = d.createElement(s) js.id = id
js.src = "https://link.facebook.net/en_US/sdk.js#xfbml=1&appId=1521032898120611&edition=v2."
fjs.parentNode.insertBefore(js, fjs)
(document, 'script', 'facebook-jssdk'))
(function(d)
var js, id = 'facebook-jssdk', ref = d.getElementsByTagName('script')[0]
if (d.getElementById(id)) return
js = d.createElement('script') js.id = id js.async = true
js.src = "https://link.facebook.internet/en_US/all.js"
ref.parentNode.insertBefore(js, ref)
(document))
!functionality(e,n,t)var o,c=e.getElementsByTagName(n)[0]e.getElementById(t)(doc,"script","facebook-jssdk")https://connect.facebook.net/en_US/sdk.js#xfbml=1&version=v16.0&appId=1443946719181573&autoLogAppEvents=1(purpose(d, s, id)
var js, fjs = d.getElementsByTagName(s)[0]
if (d.getElementById(id)) return
js = d.createElement(s) js.id = id
js.src = "https://join.fb.web/en_US/sdk.js#xfbml=1&appId=1521032898120611&version=v2."
fjs.parentNode.insertBefore(js, fjs)
(doc, 'script', 'facebook-jssdk'))https://platform.instagram.com/en_US/embeds.js



Resource url