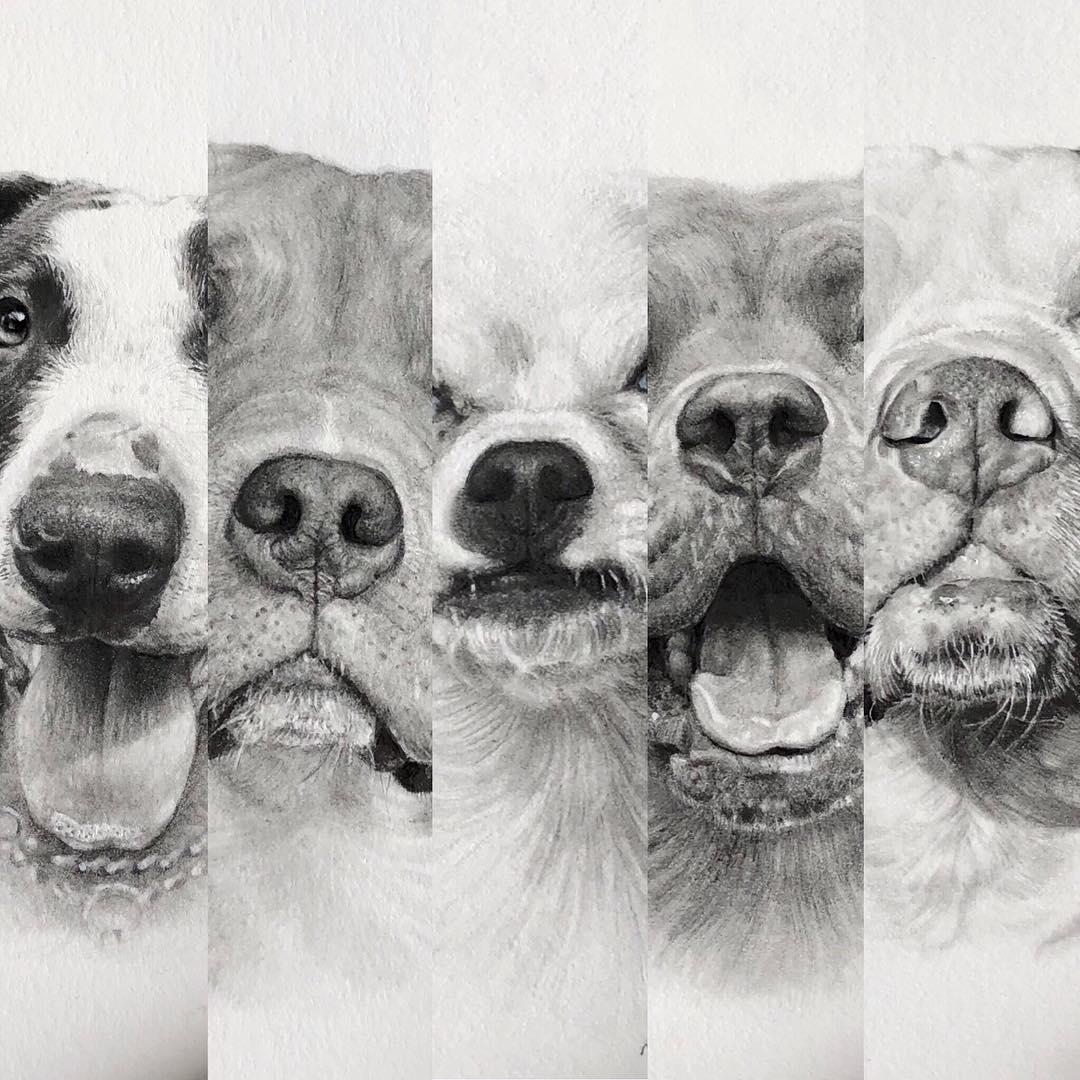 As a lot as it is hard to consider, these unbelievably thorough real looking pet portraits are not photographs but in simple fact hand-drawn pencil drawings.
This art fashion is called hyperrealism and as you have most likely observed it at initial glance, it resembles a adorable photograph of a pet but soon after you consider a nearer glance and aim on particulars, you notice that it's really a incredibly real looking drawing in black and white. Hyperrealism requires an unbelievable sum of do the job, talent, and tolerance but we can fully say the final result is surely value all of this!
Helen Violet is a Canadian artist, primarily based in Toronto, and as of lately, she has been operating with hyper-real looking sculptures and building drawings with generally just a single pencil. From a younger age, Helen has been researching High-quality Arts and mastering her talent in realism by means of different mediums.
Far more: Helen Violet, Instagram, Facebook h/t: boredpanda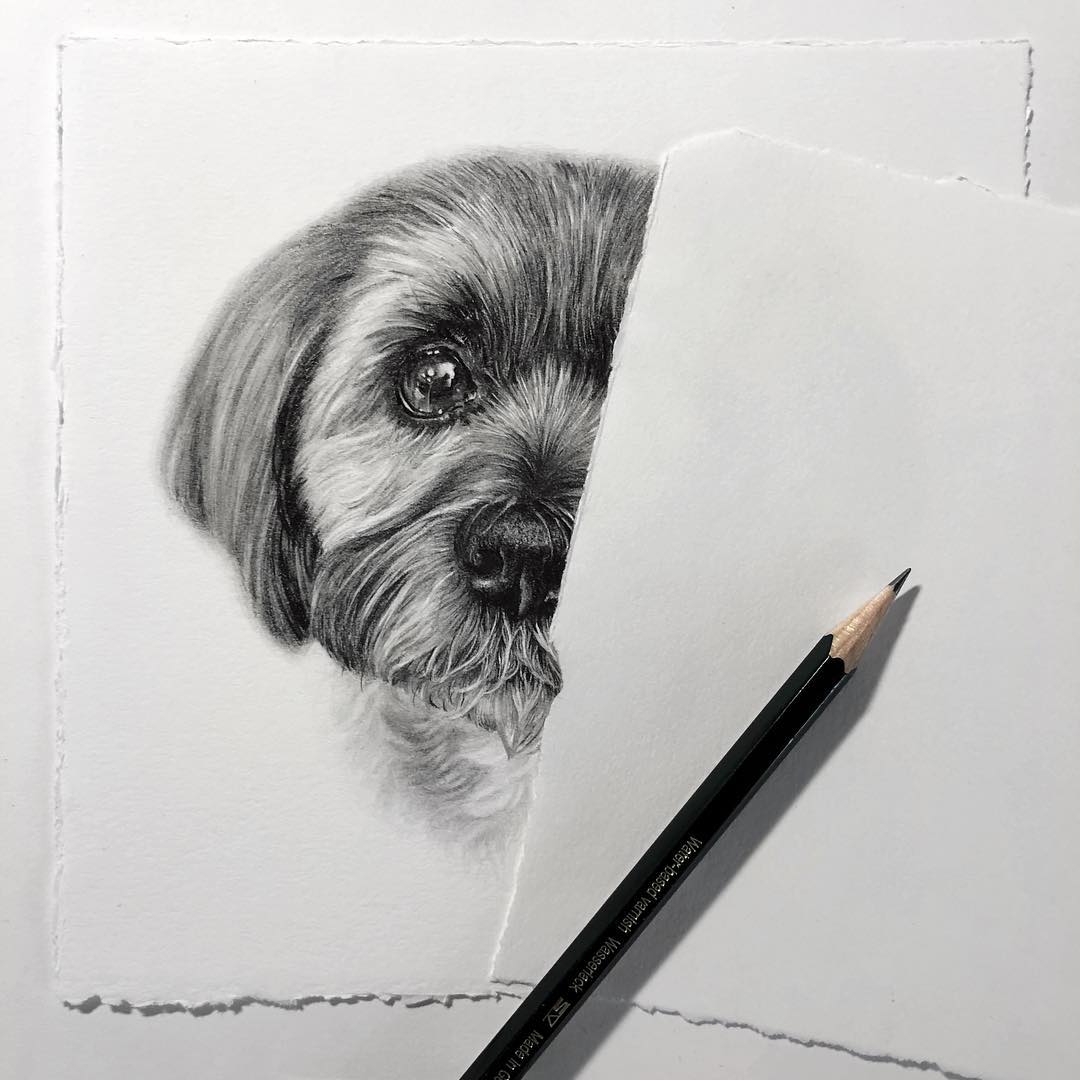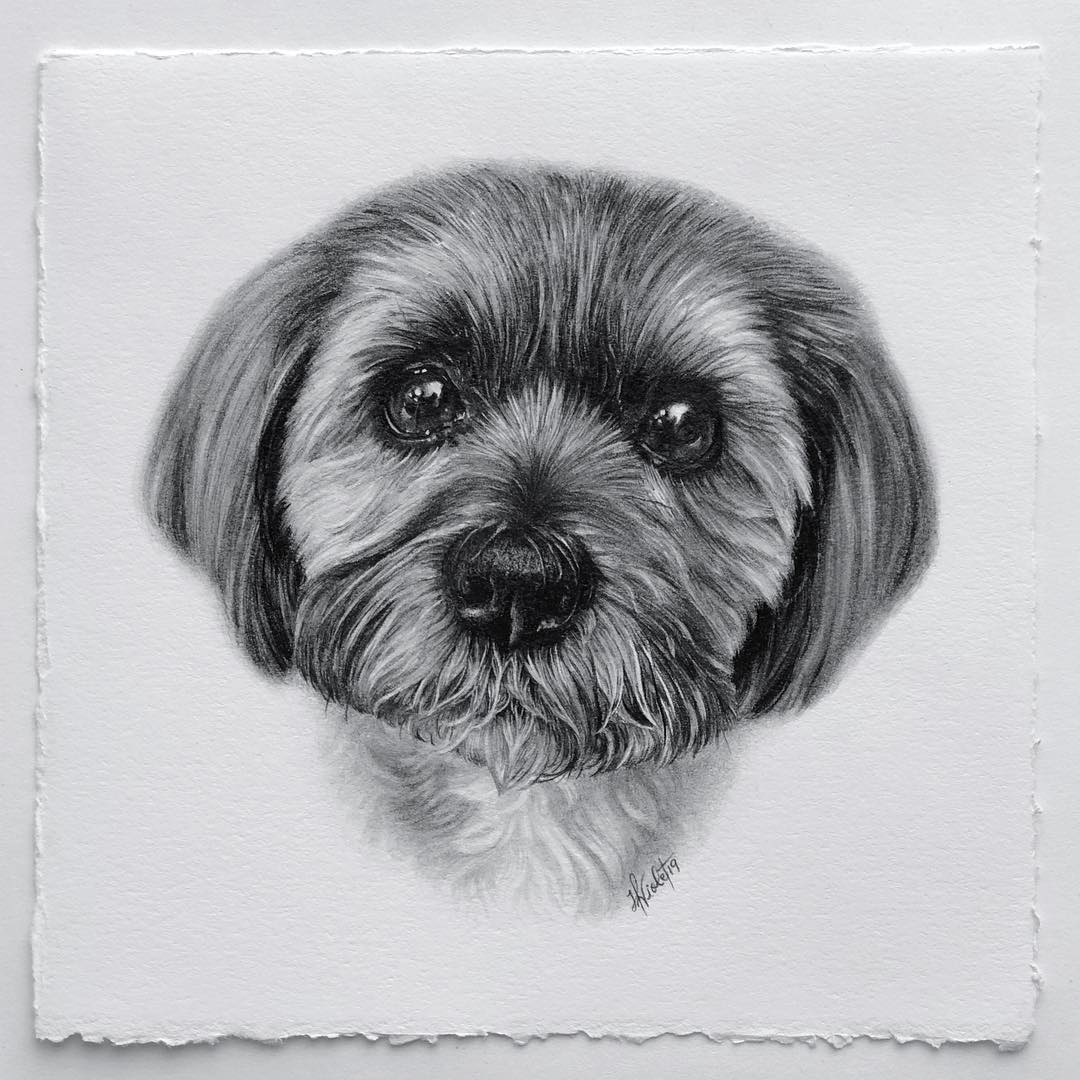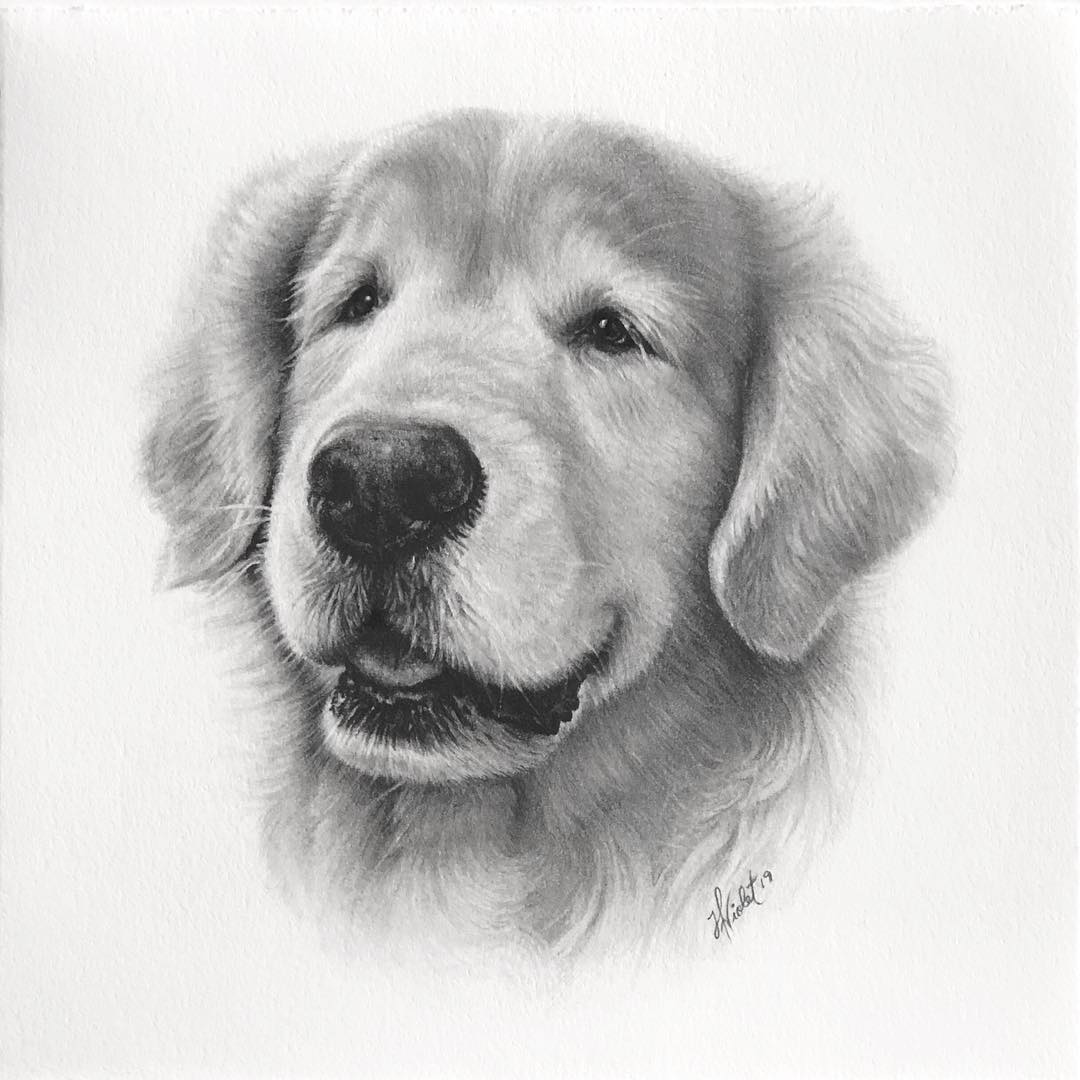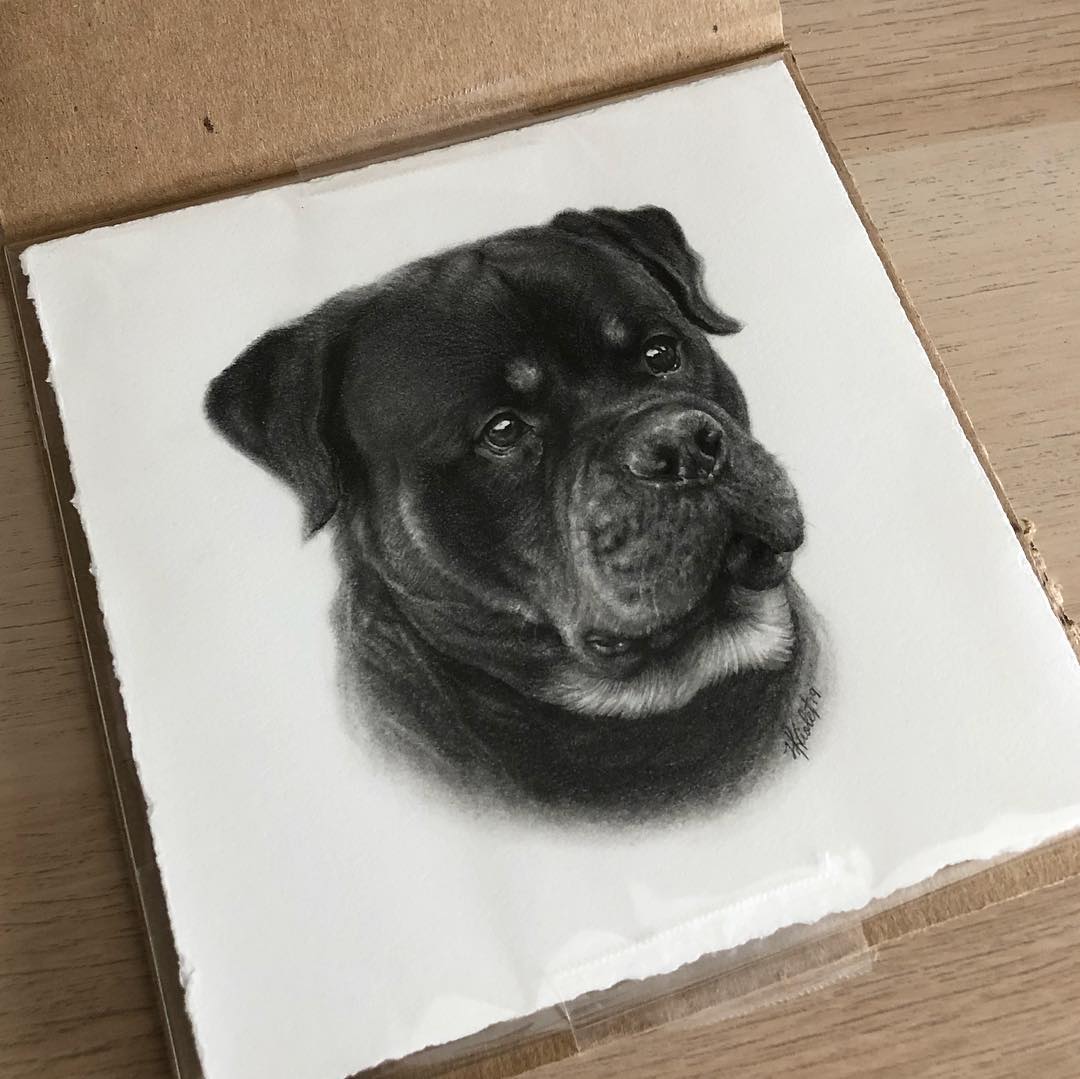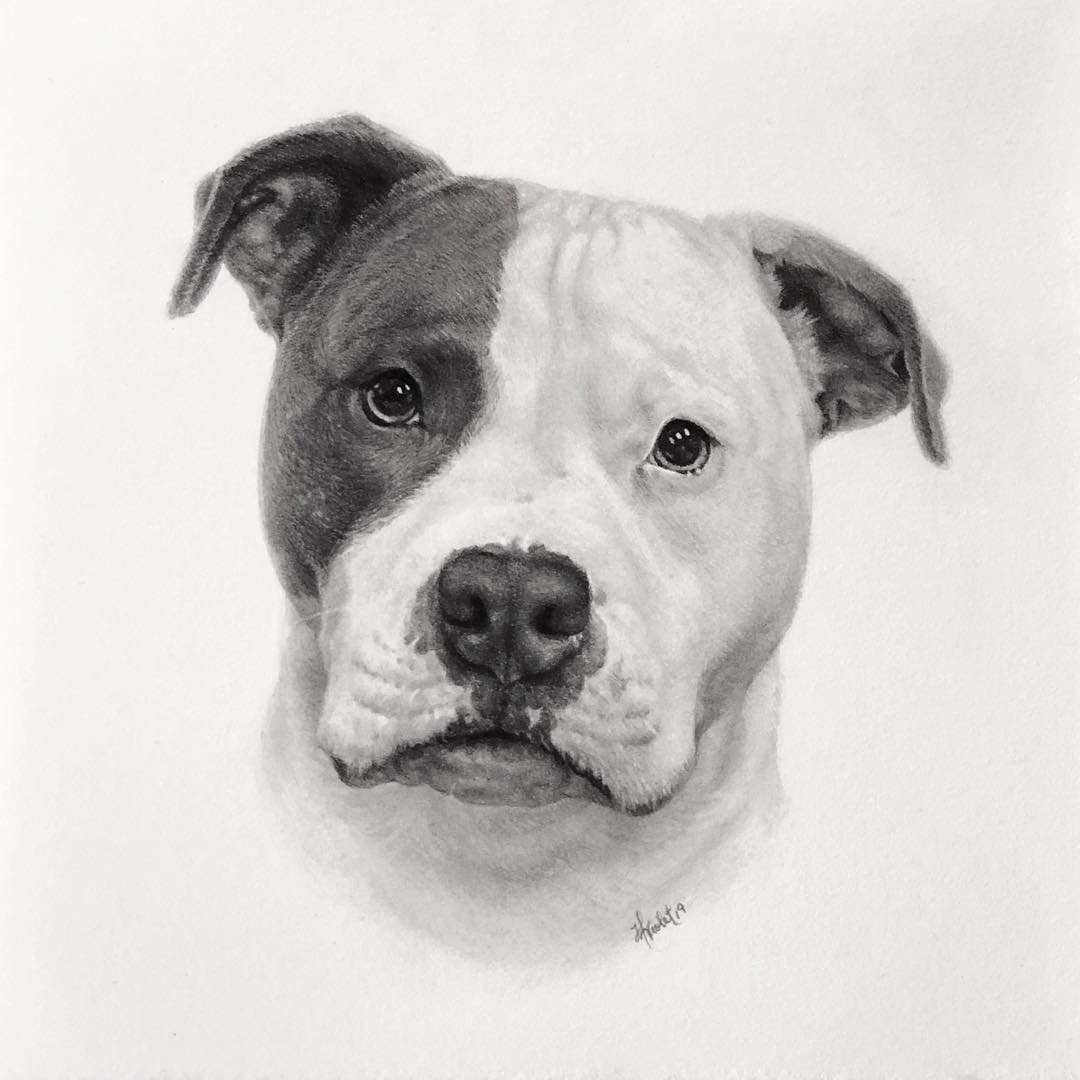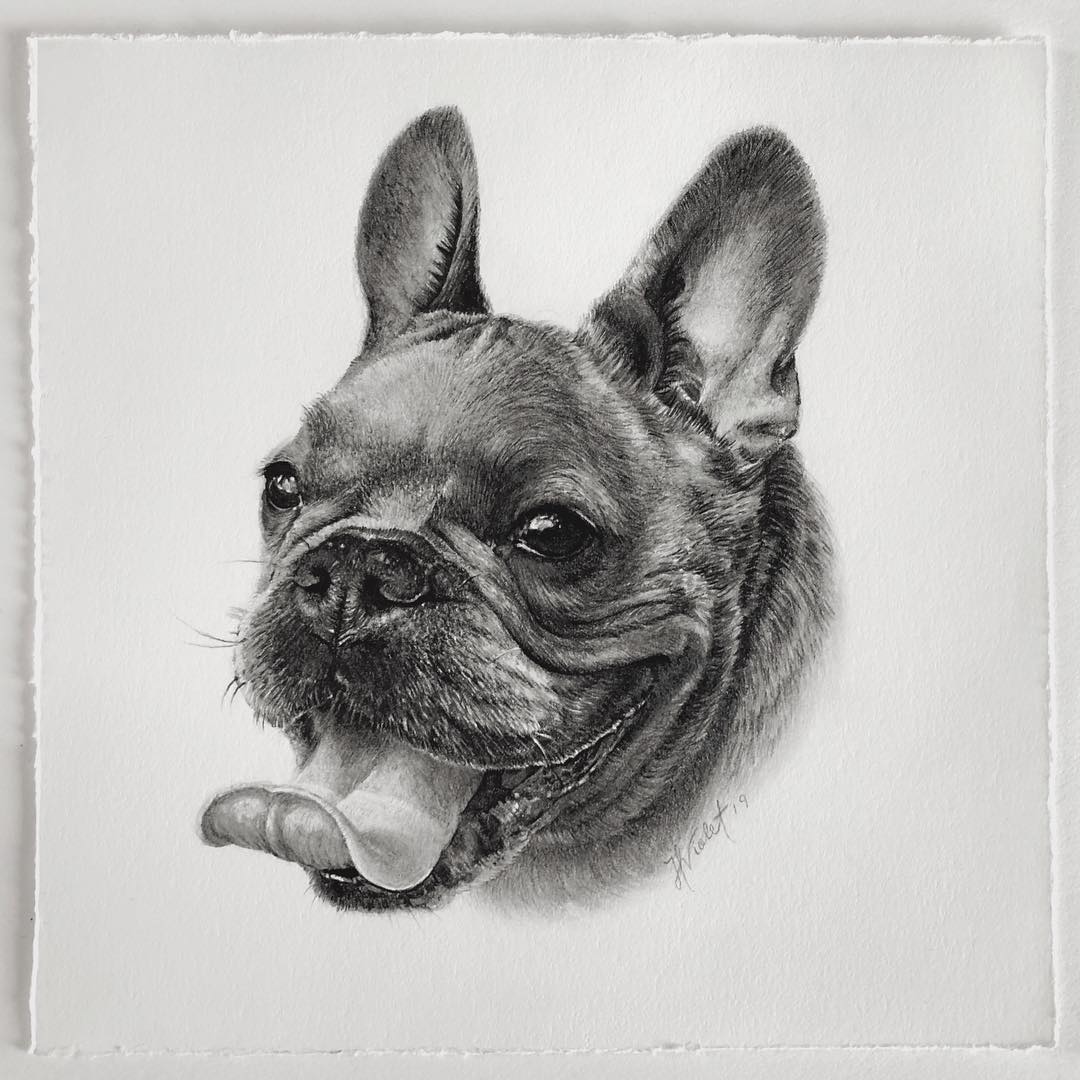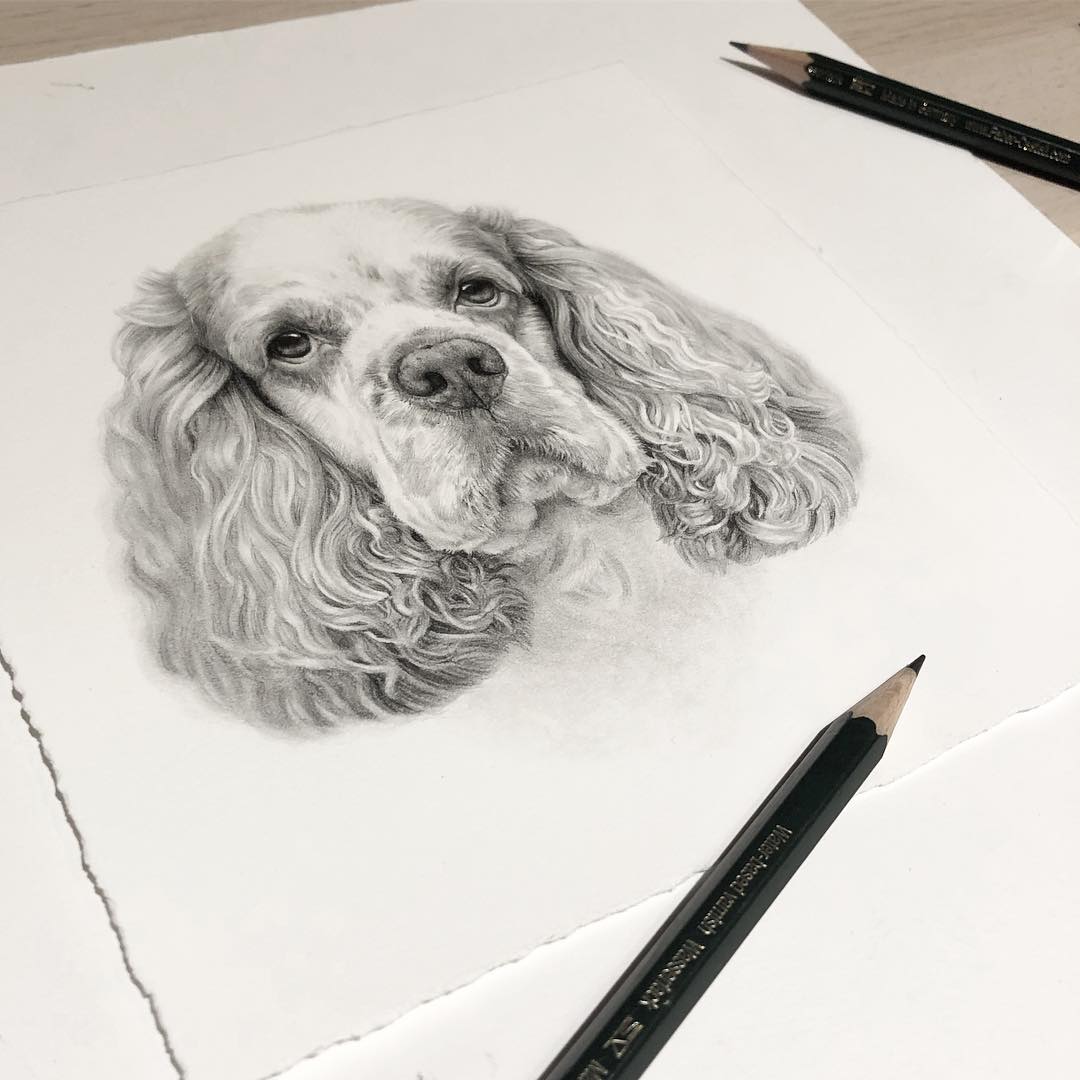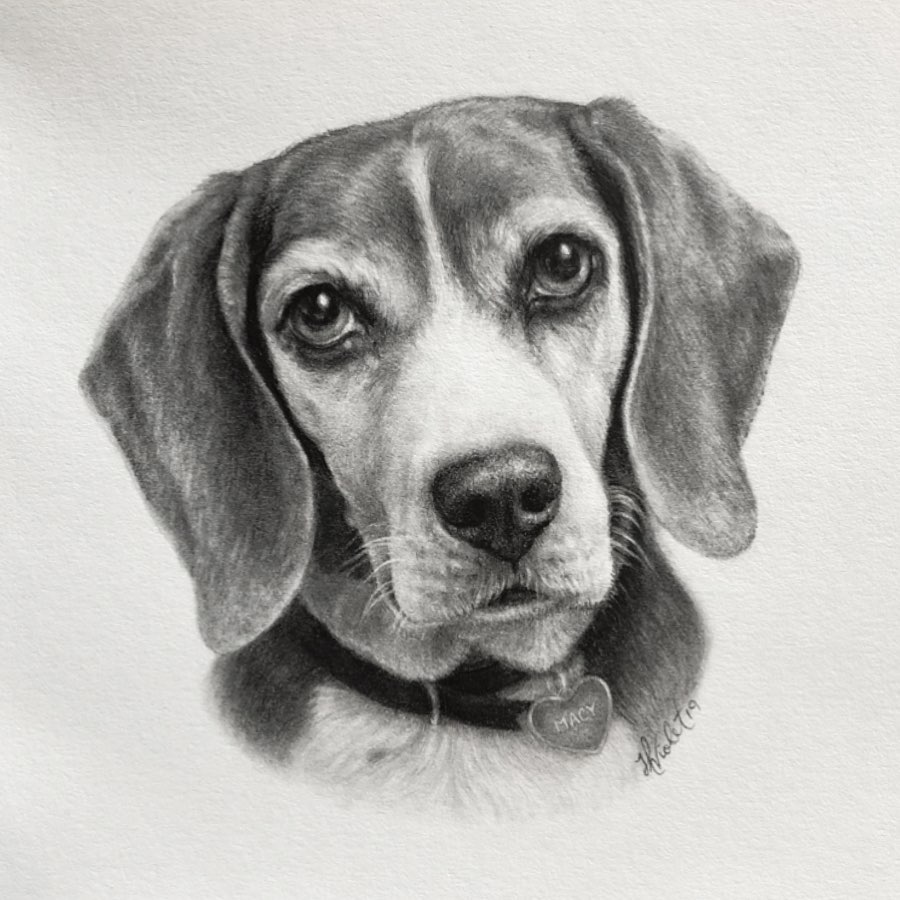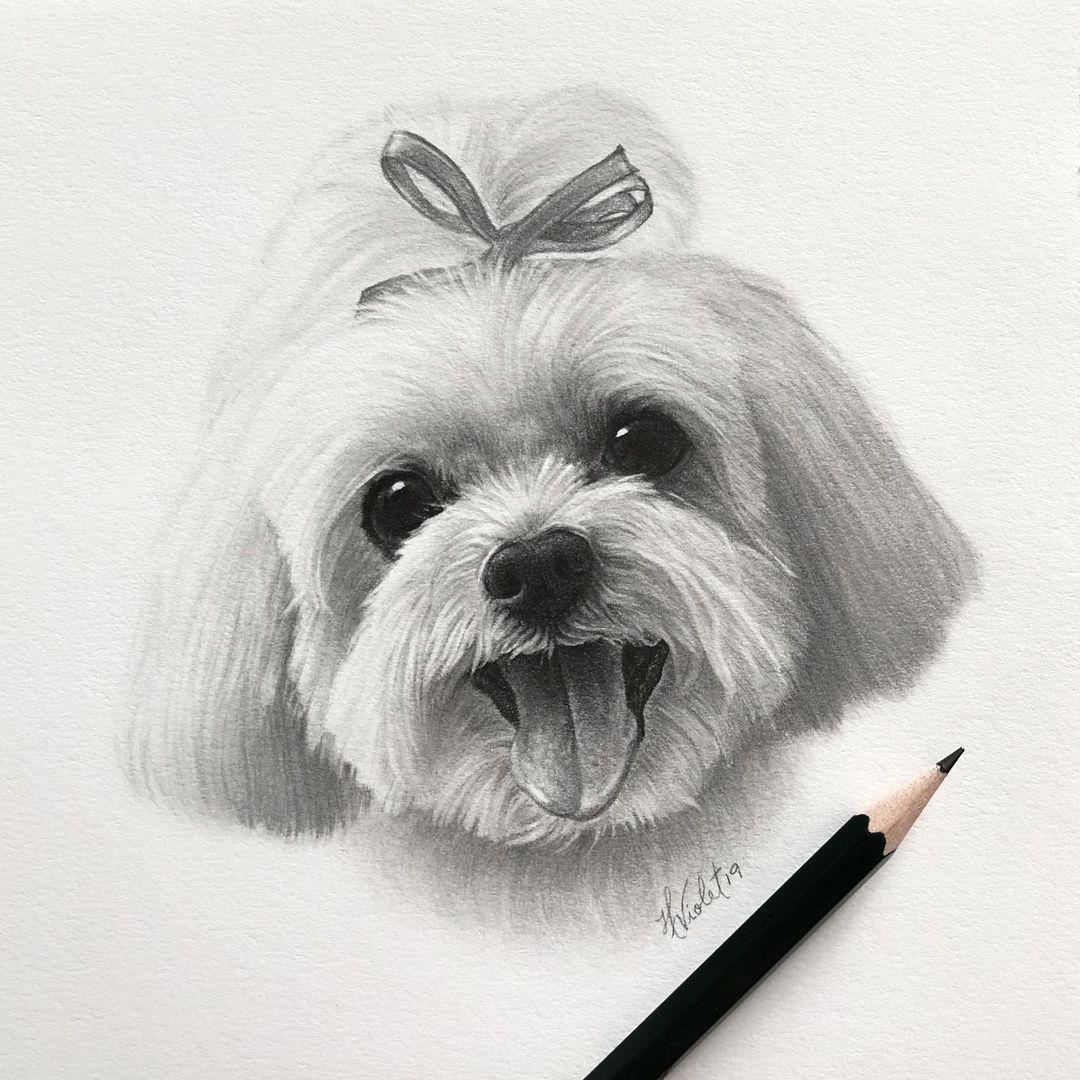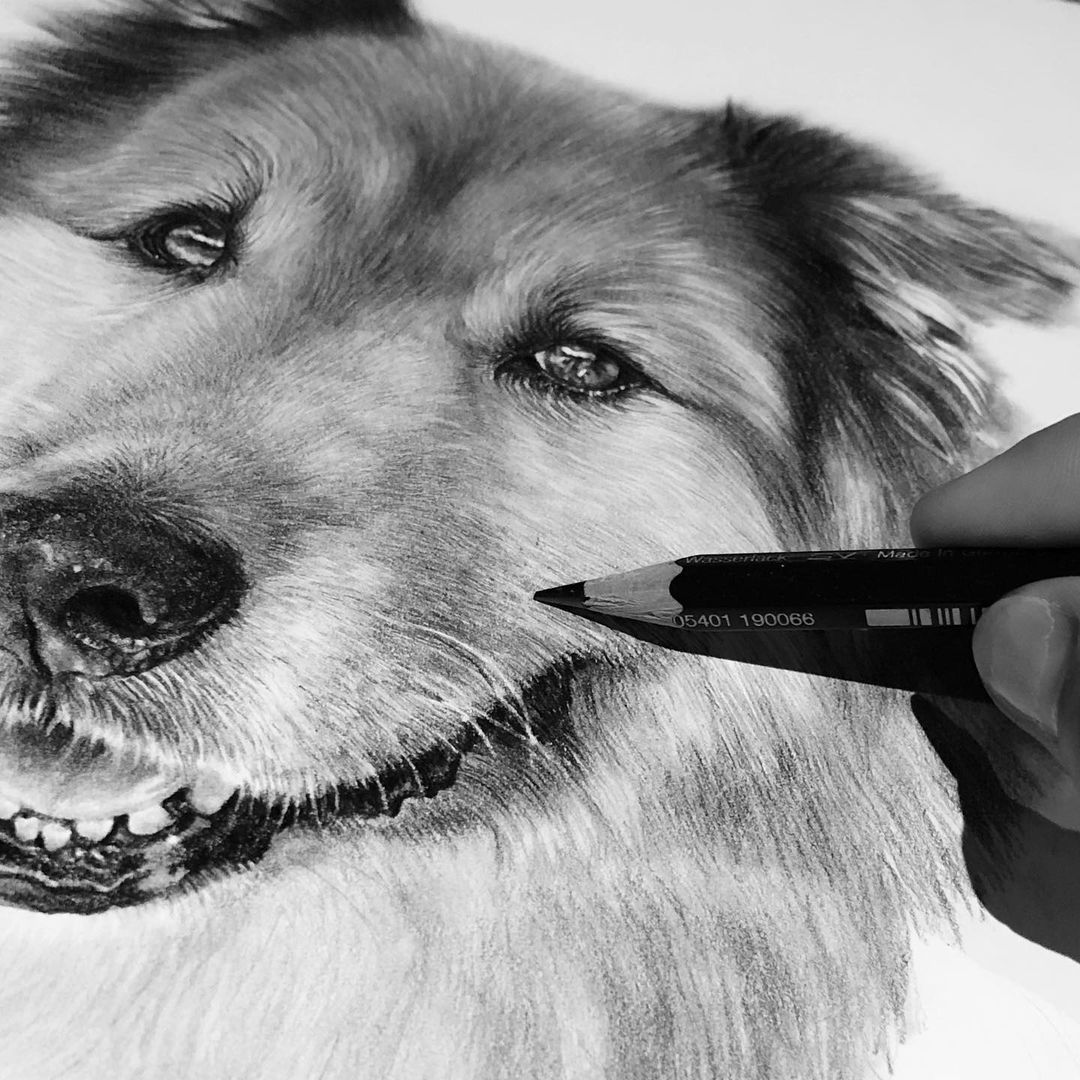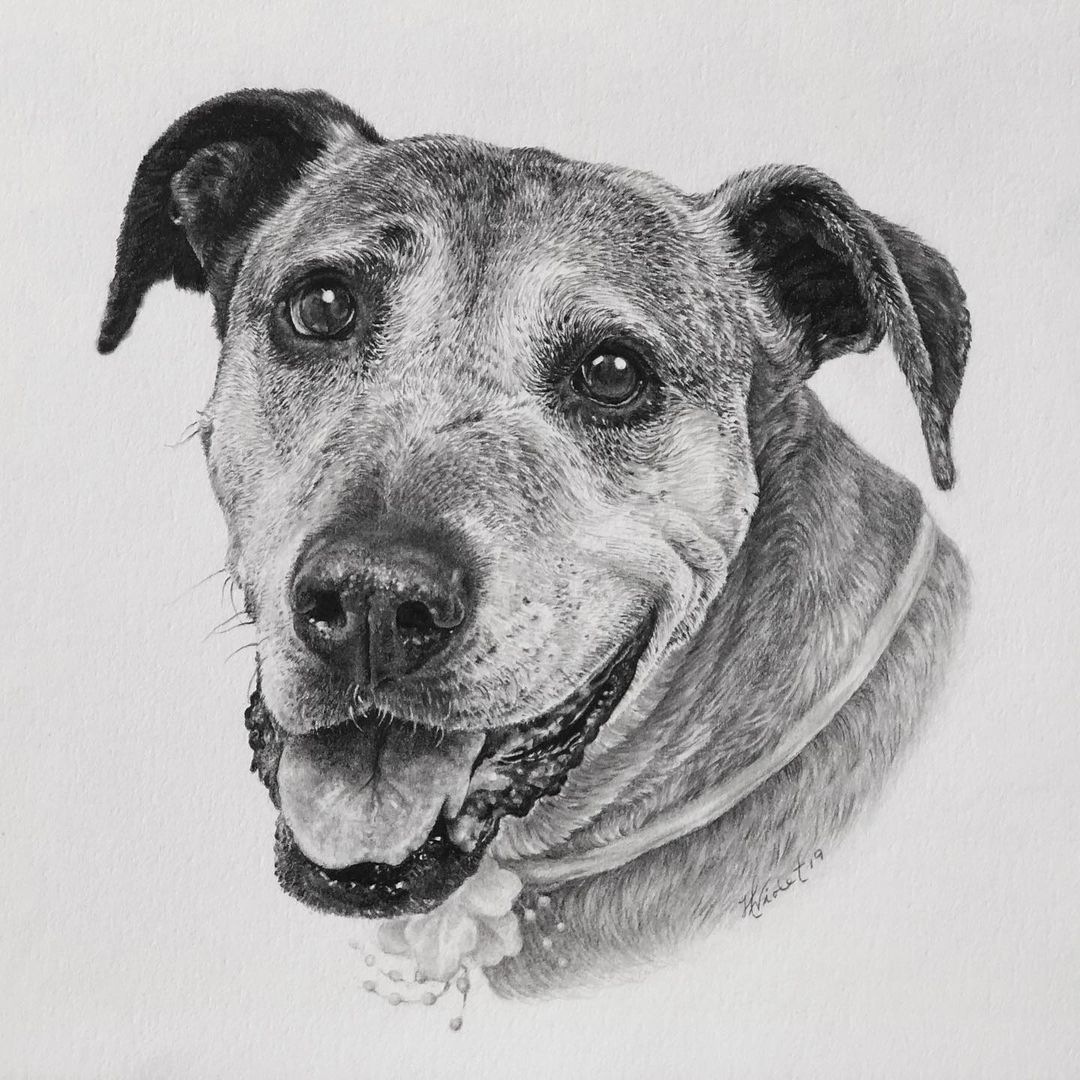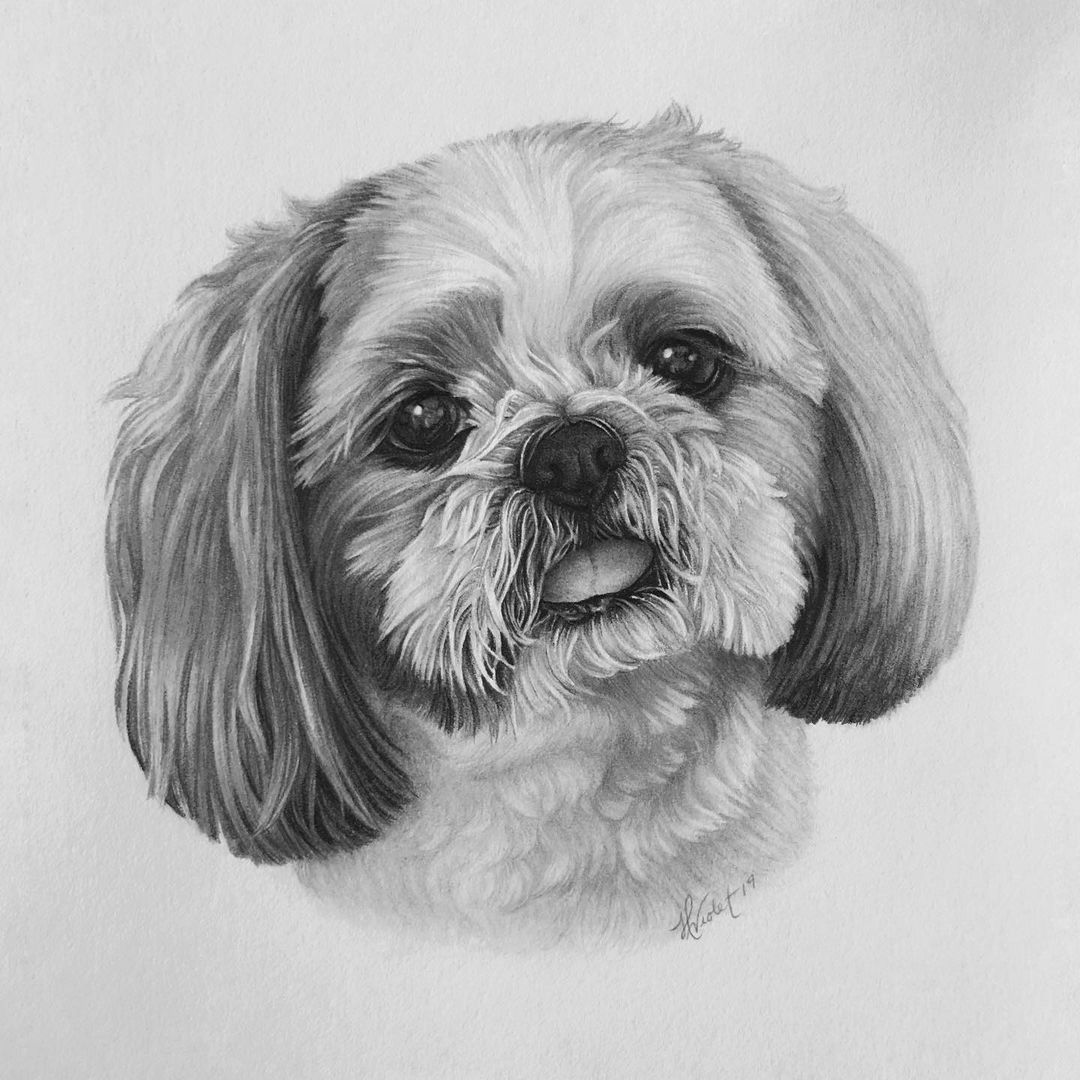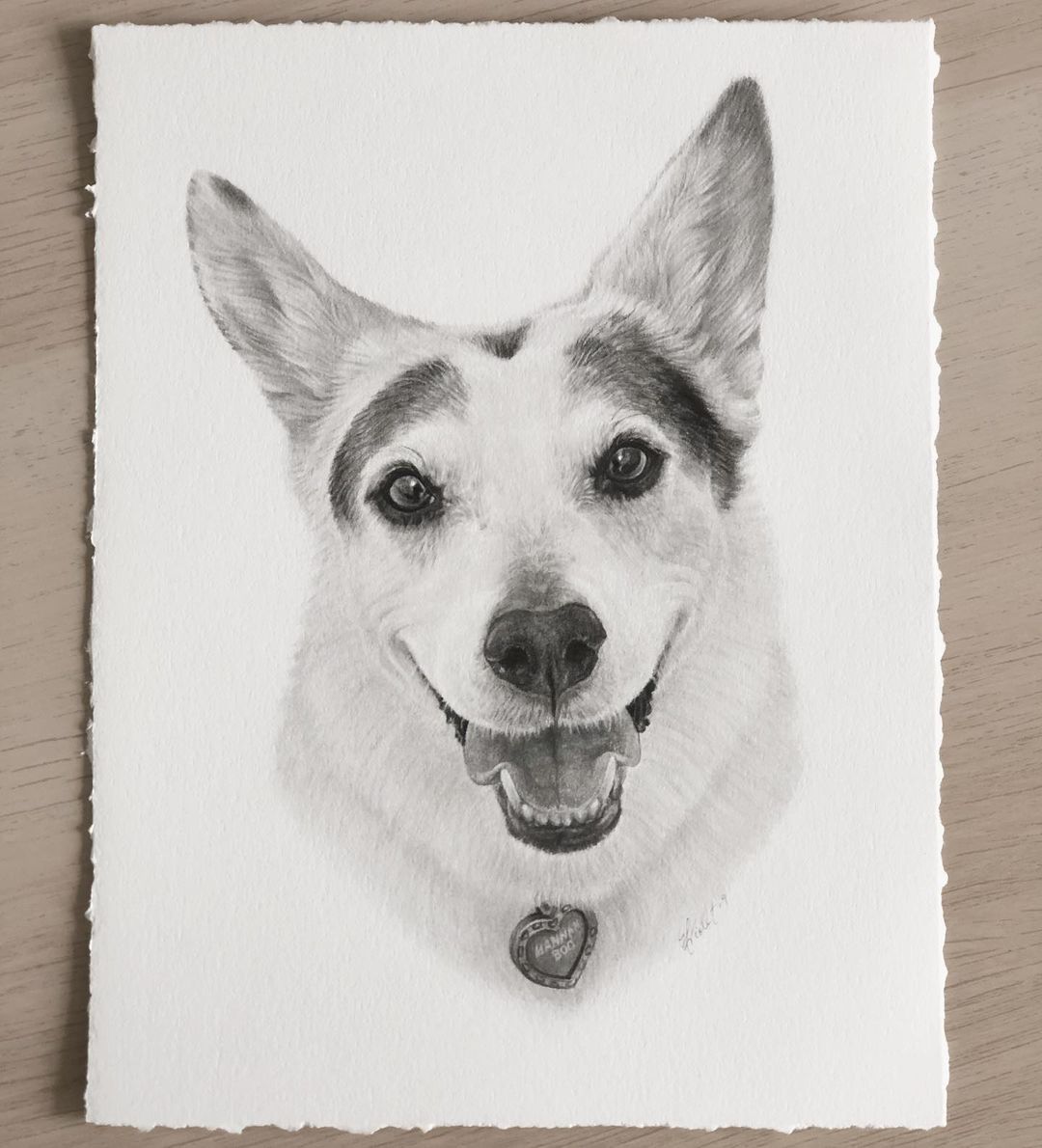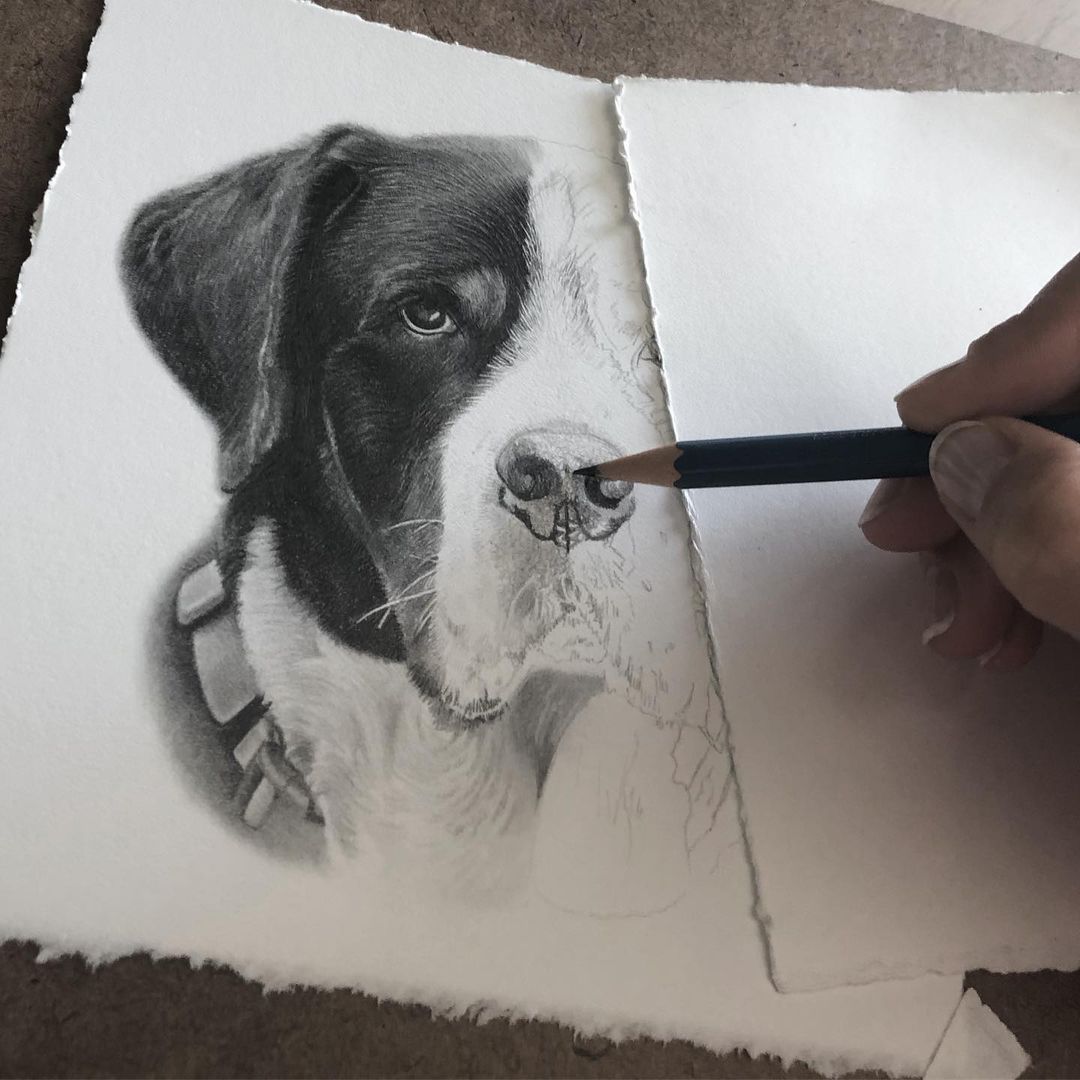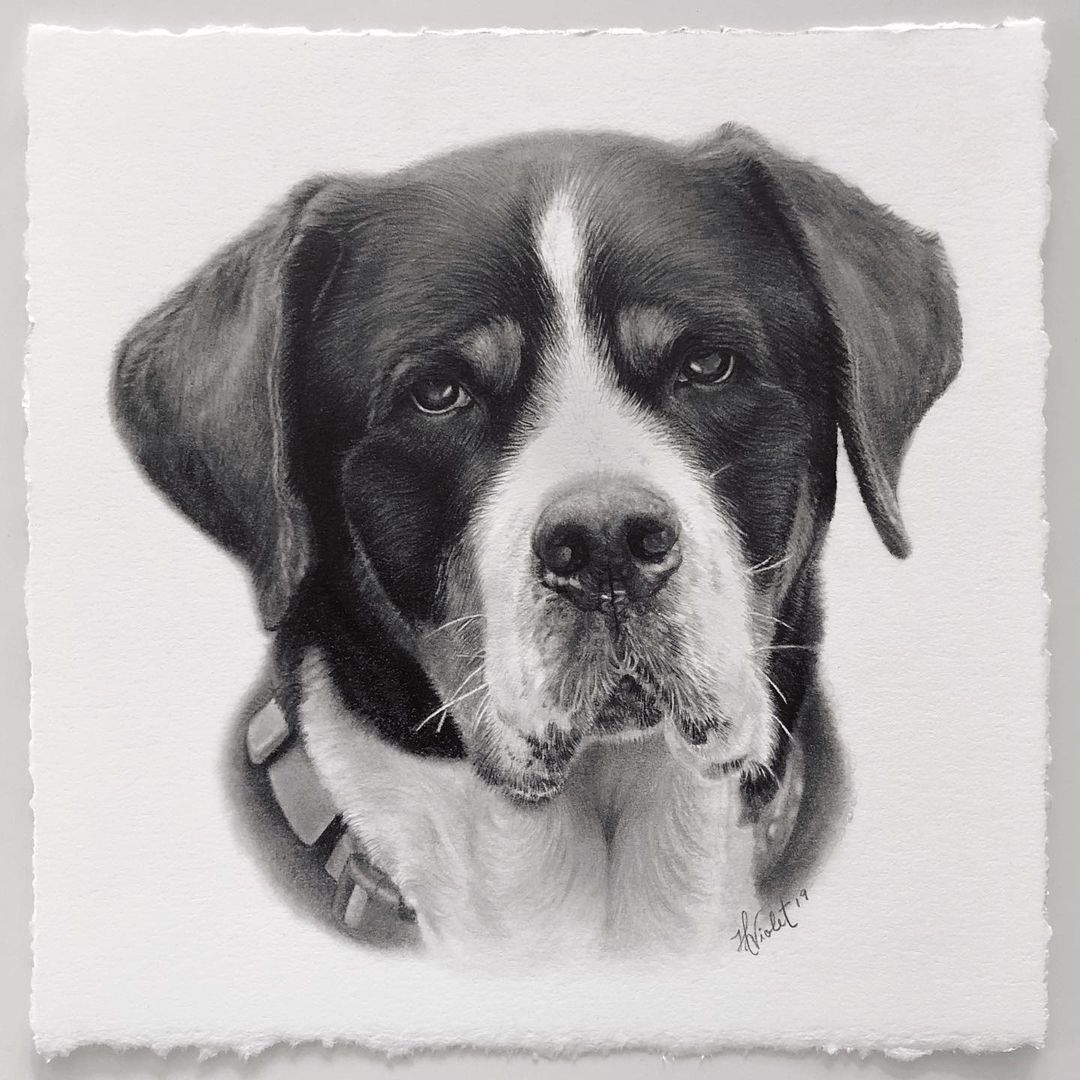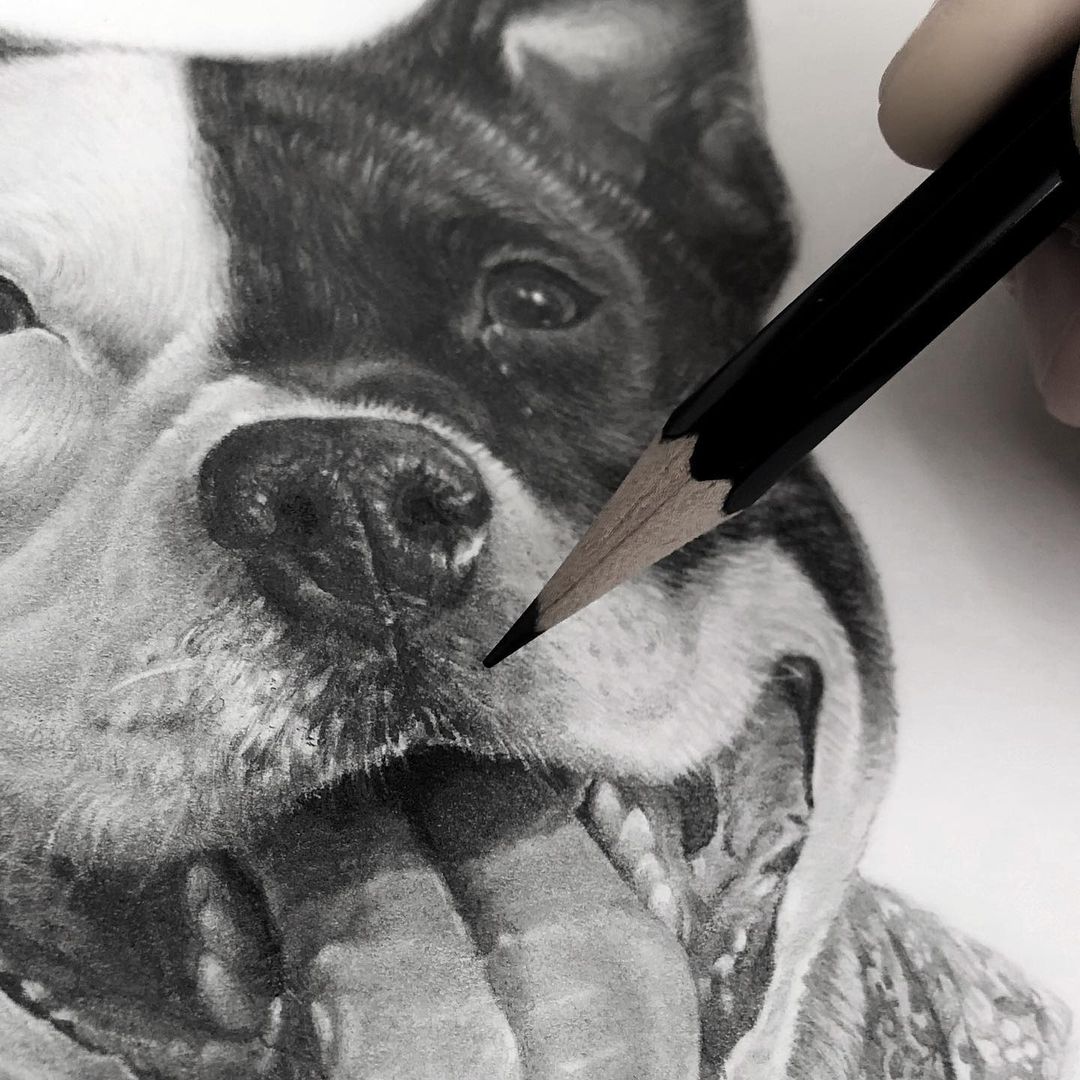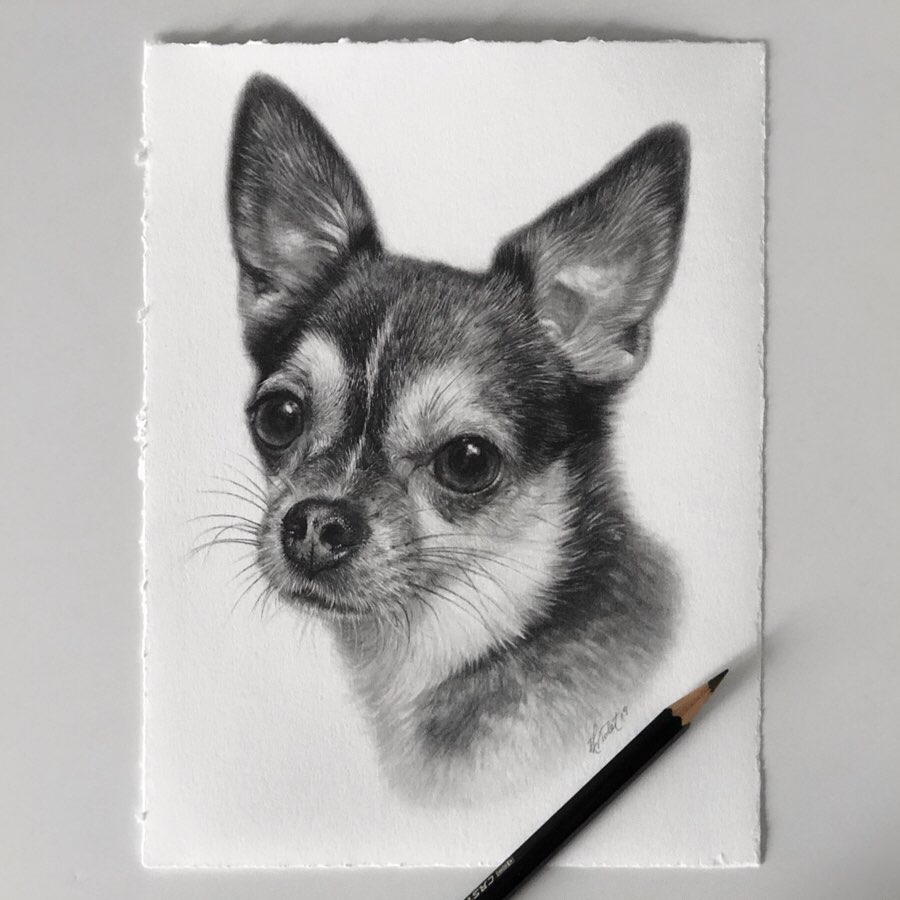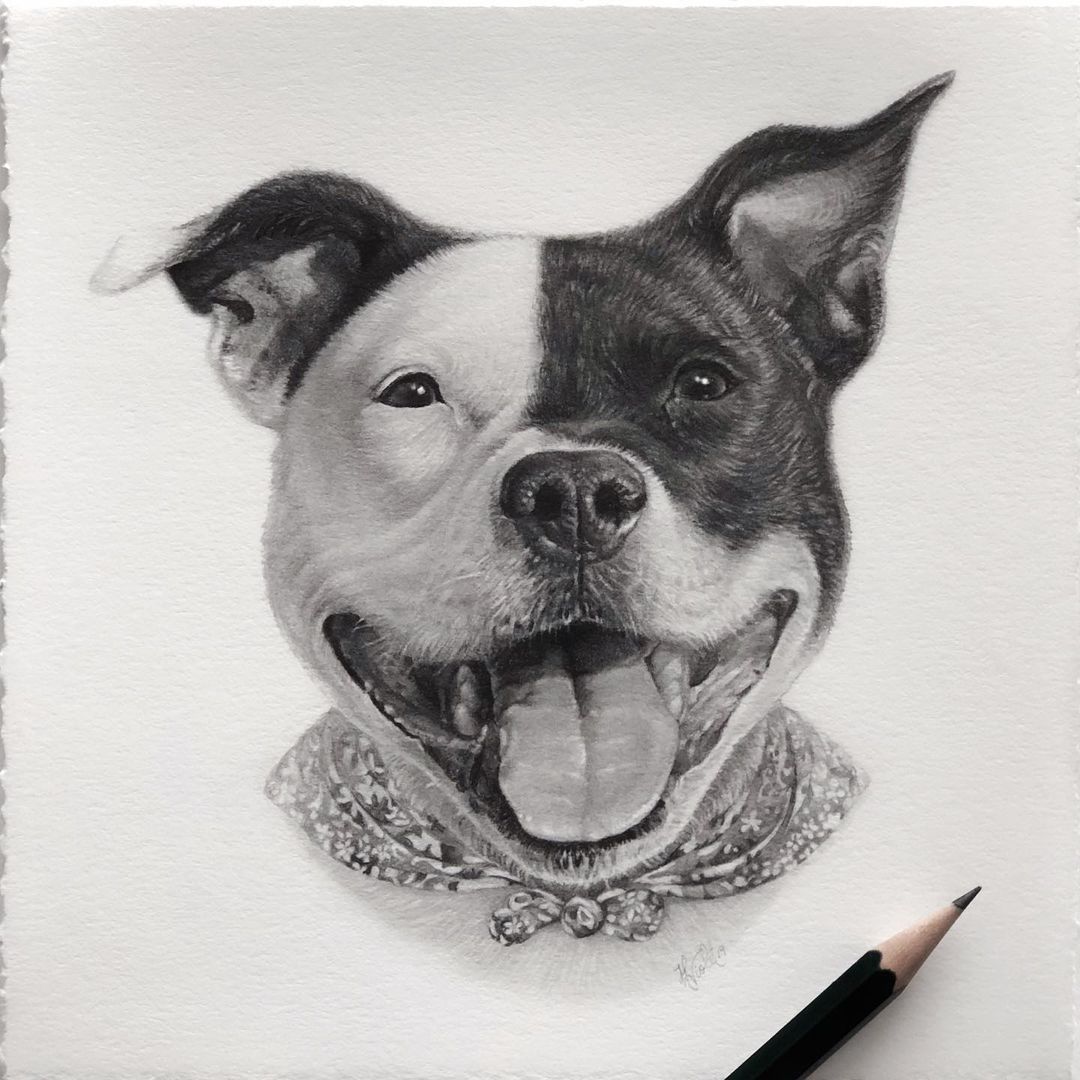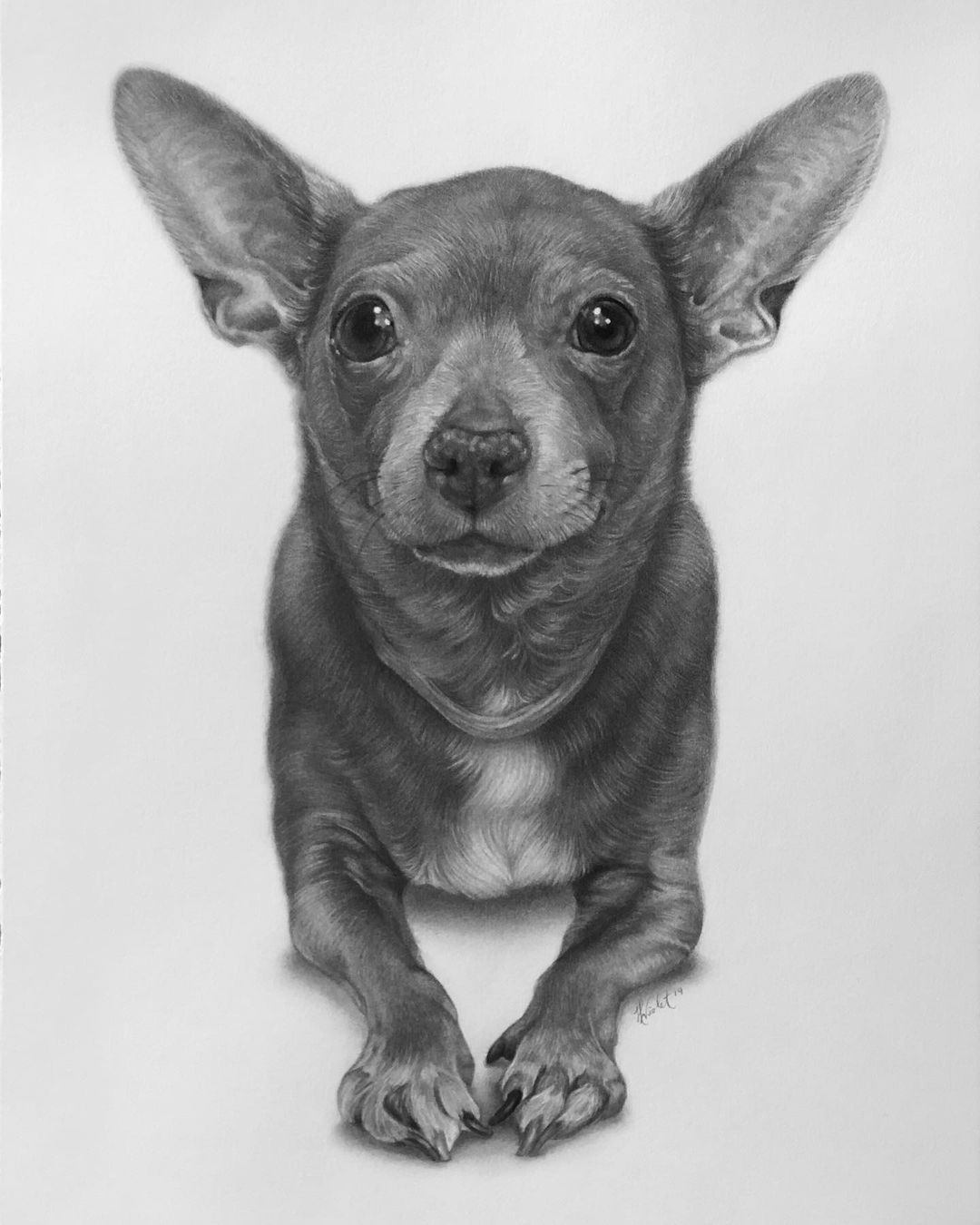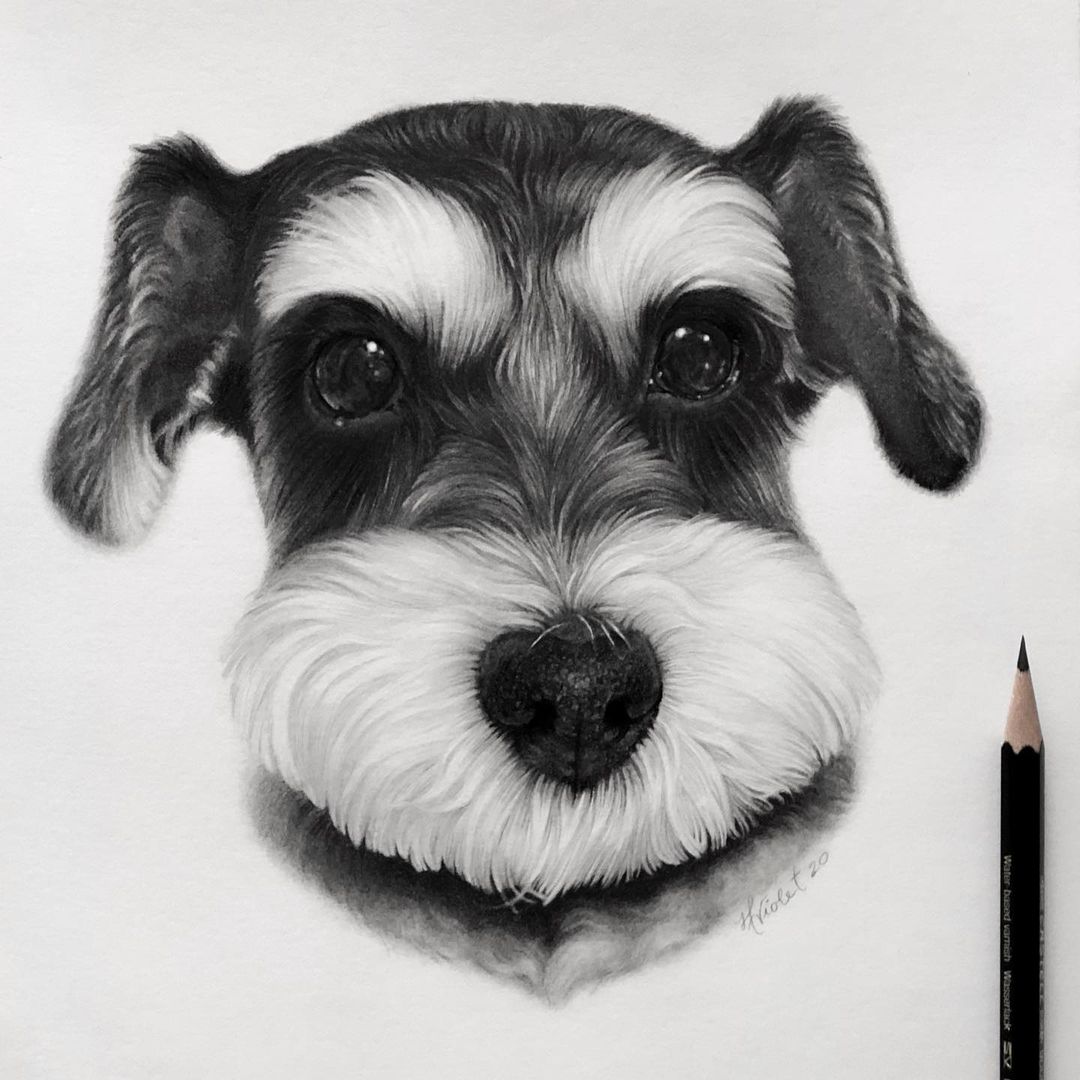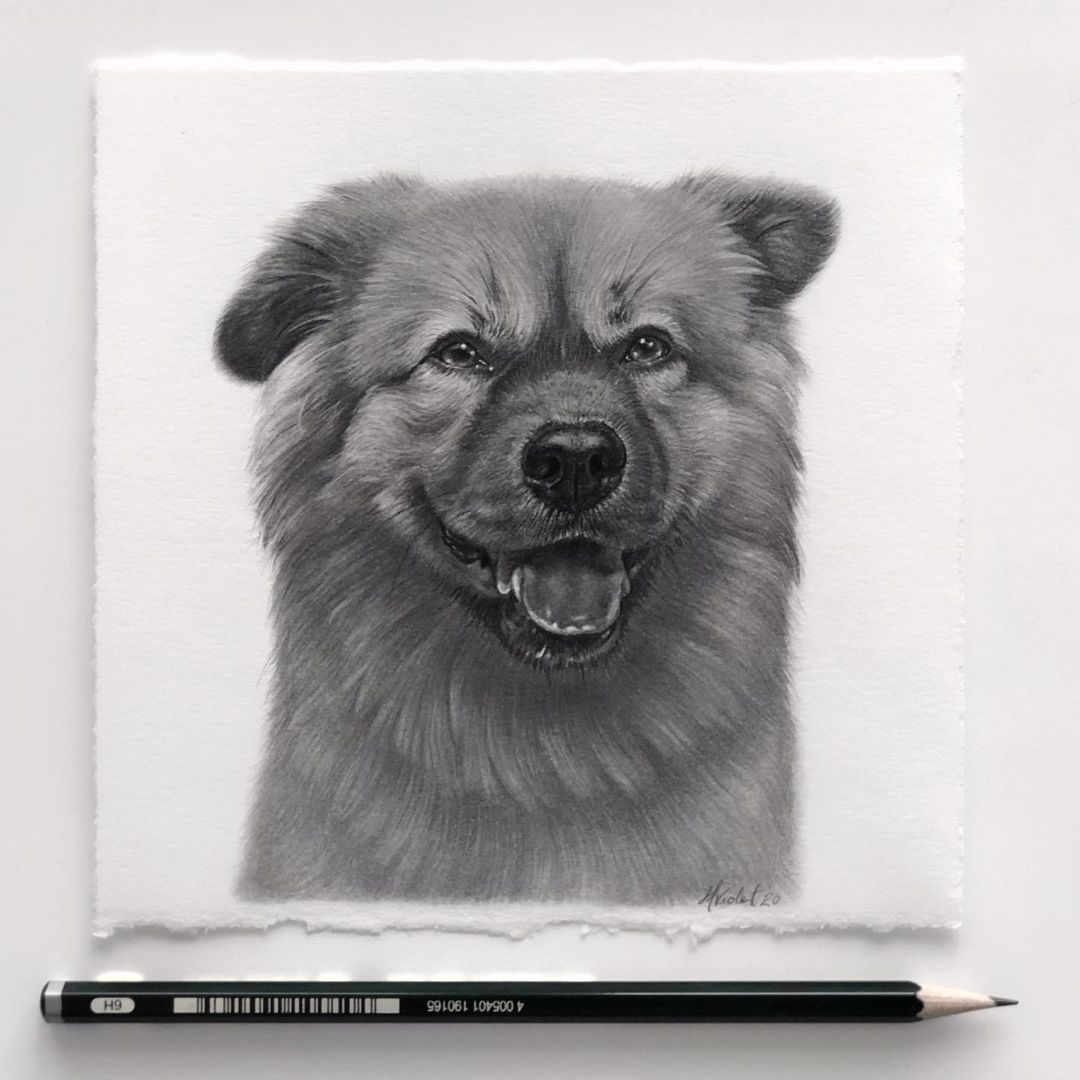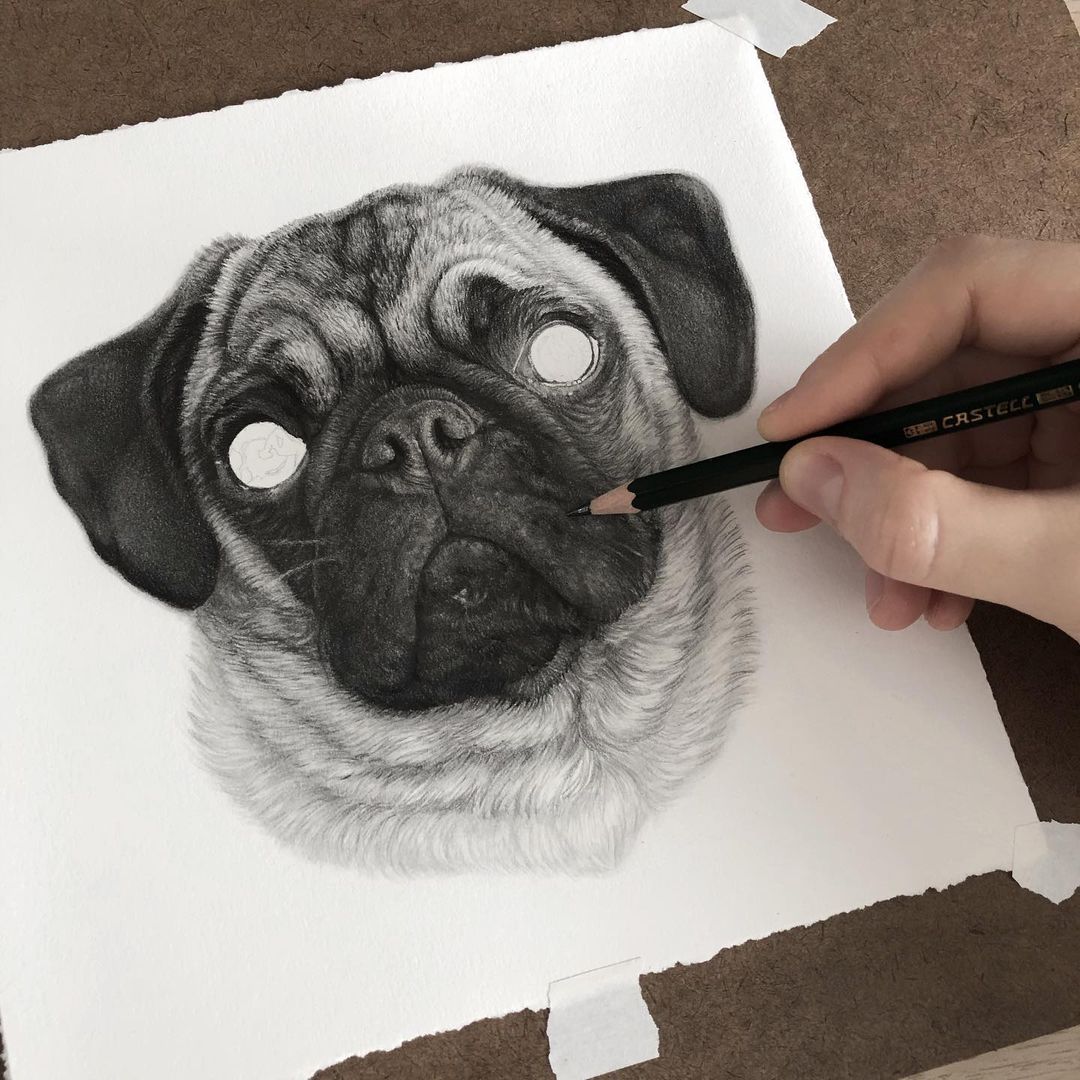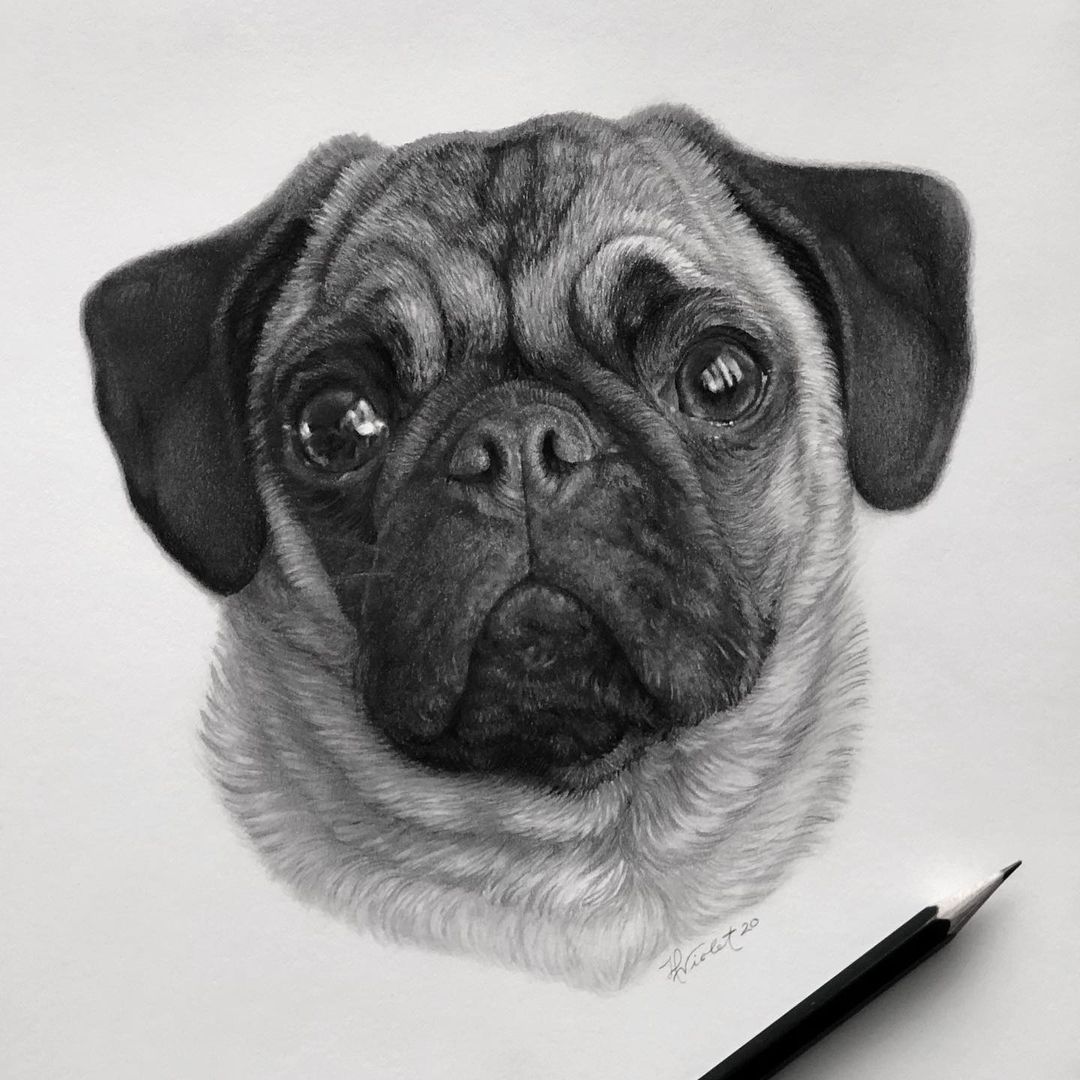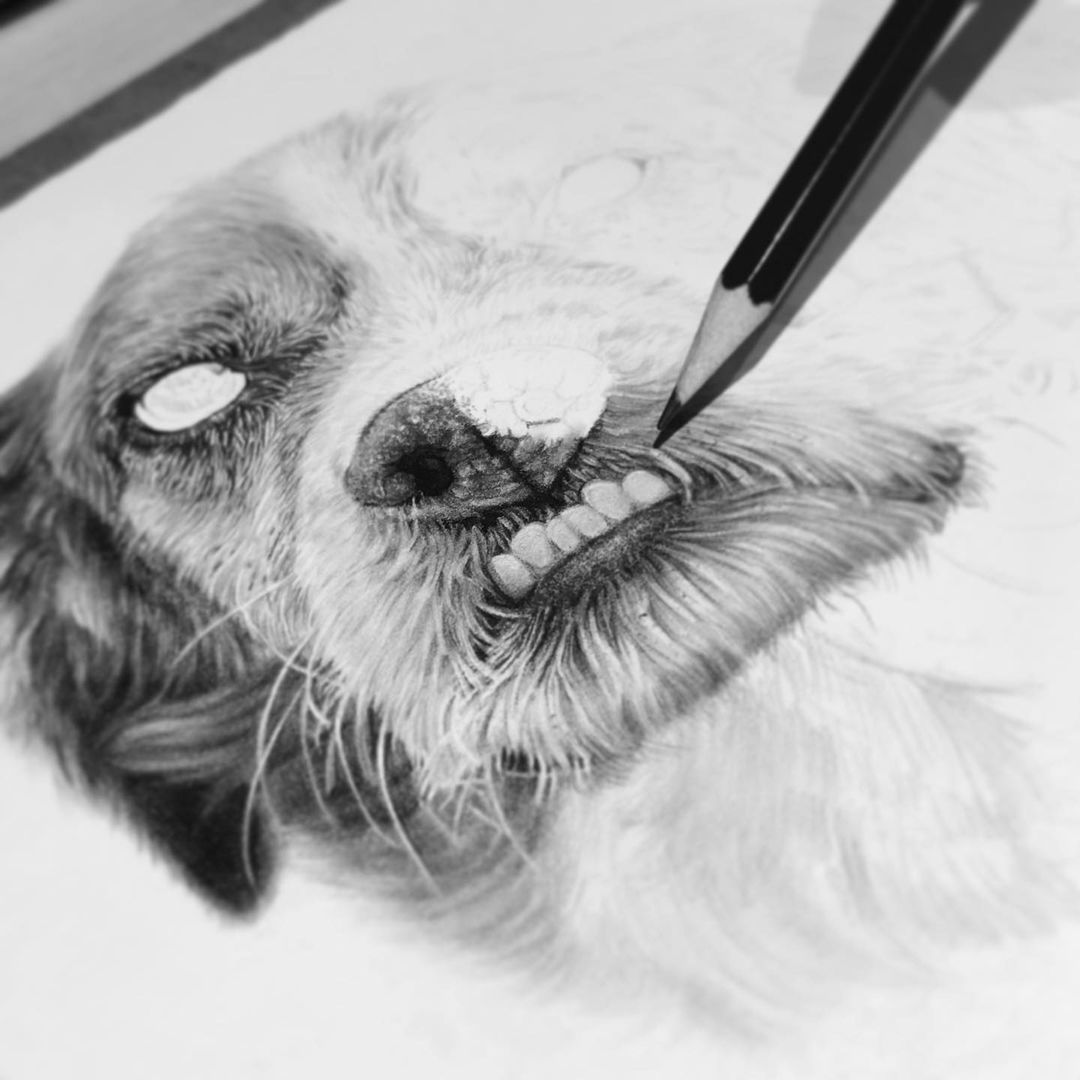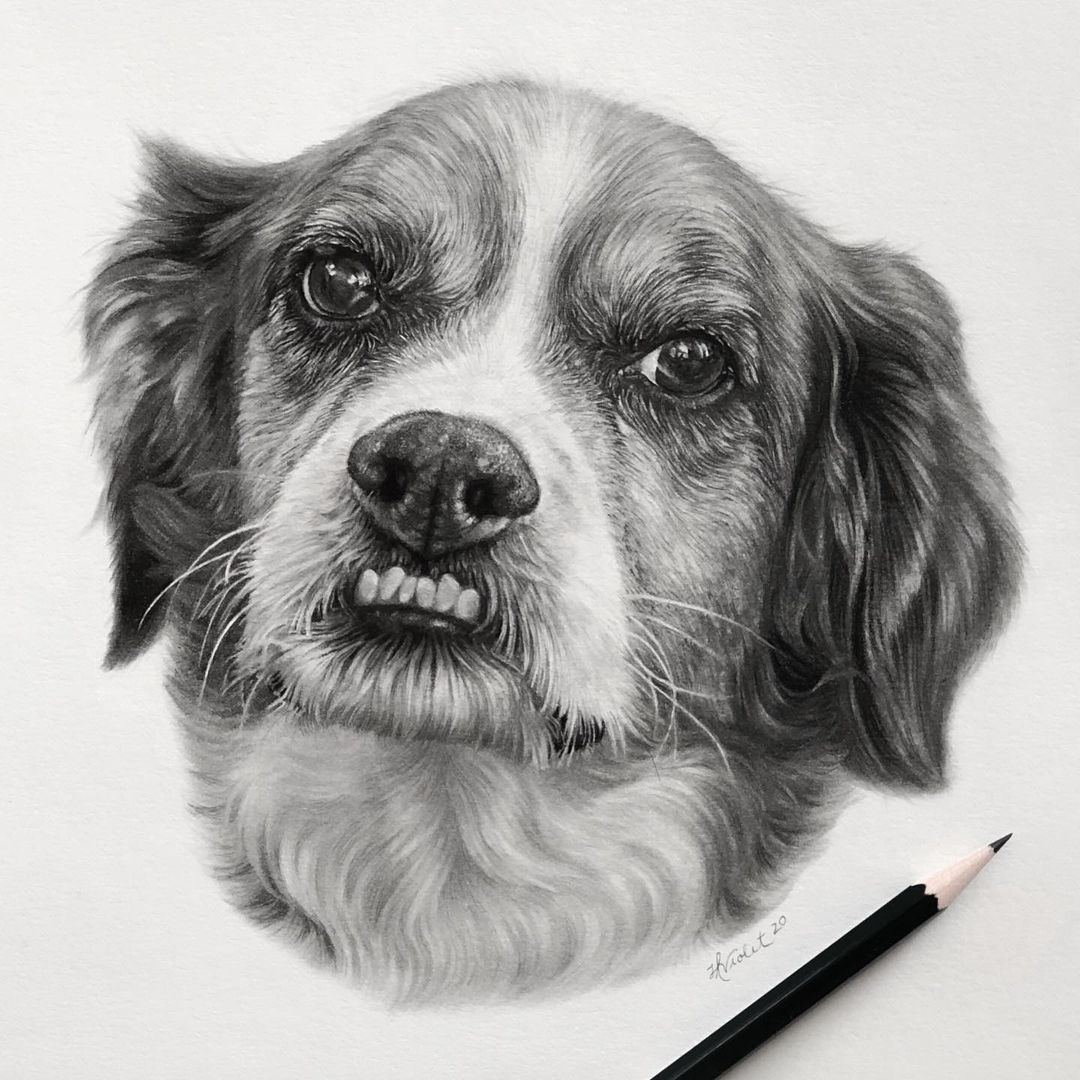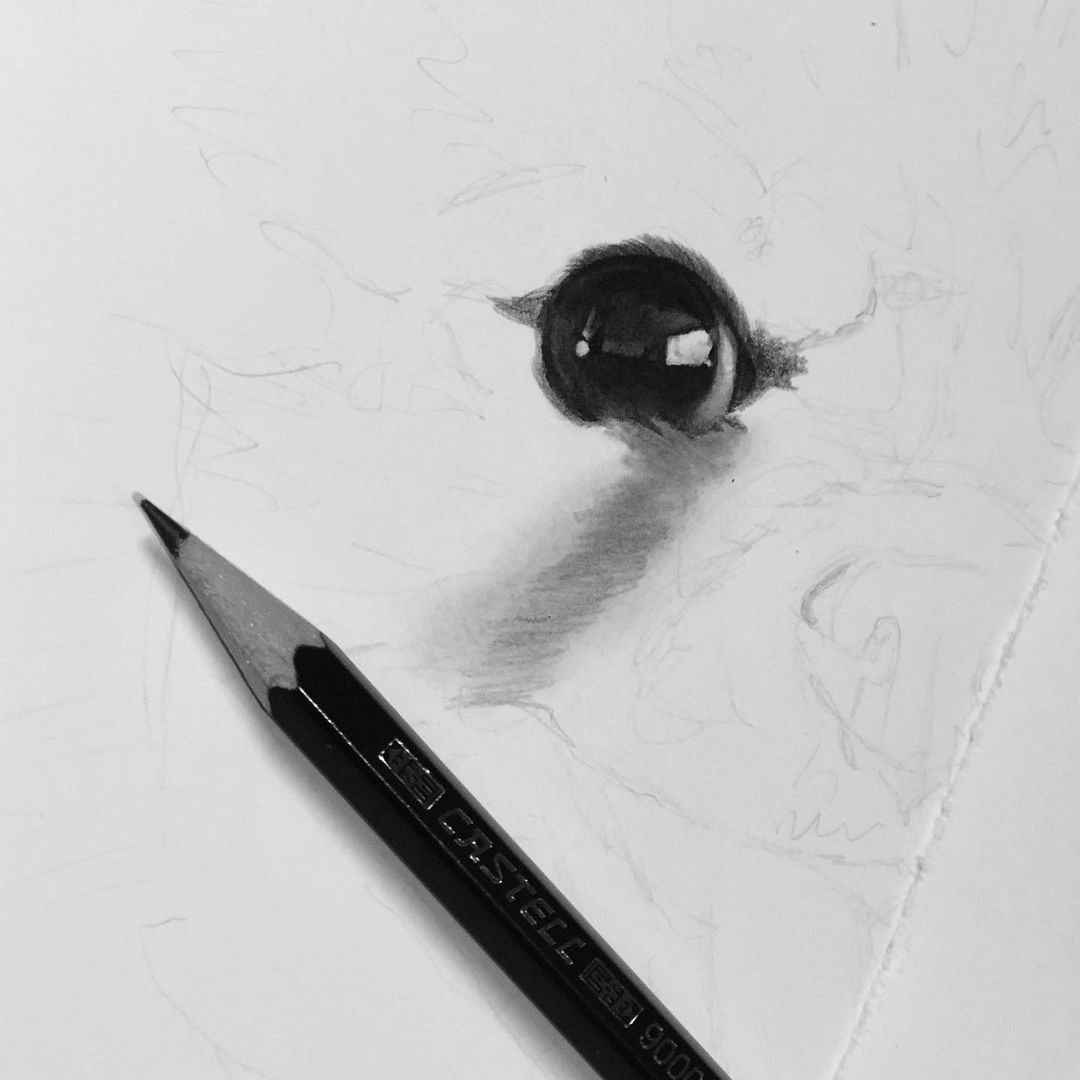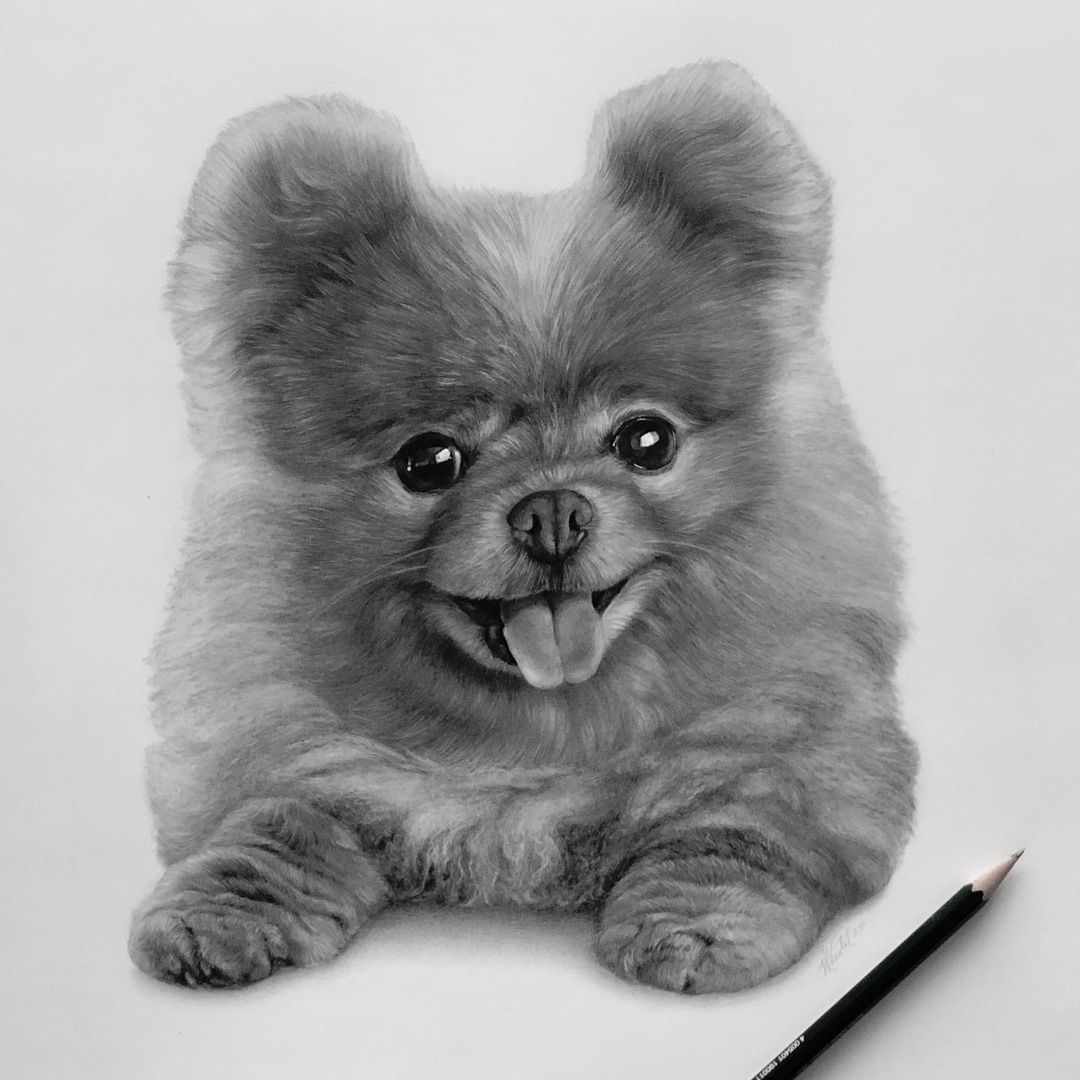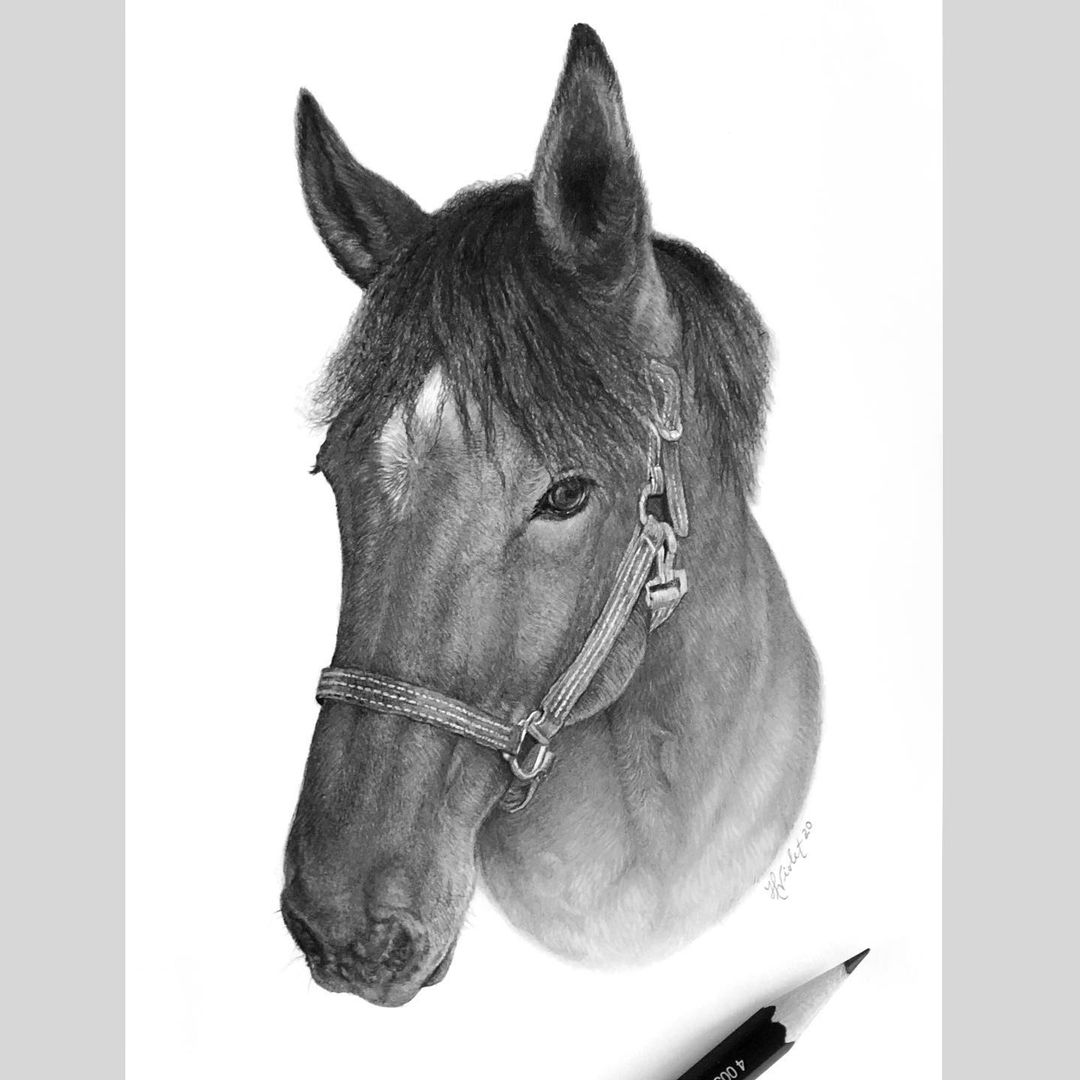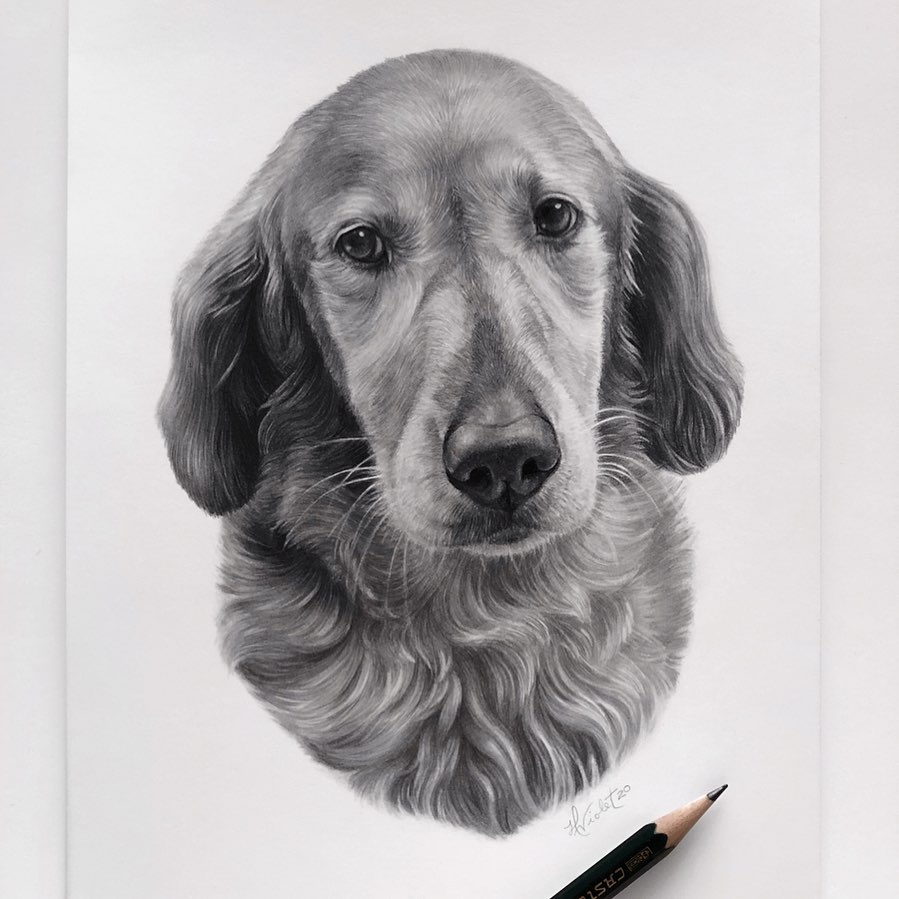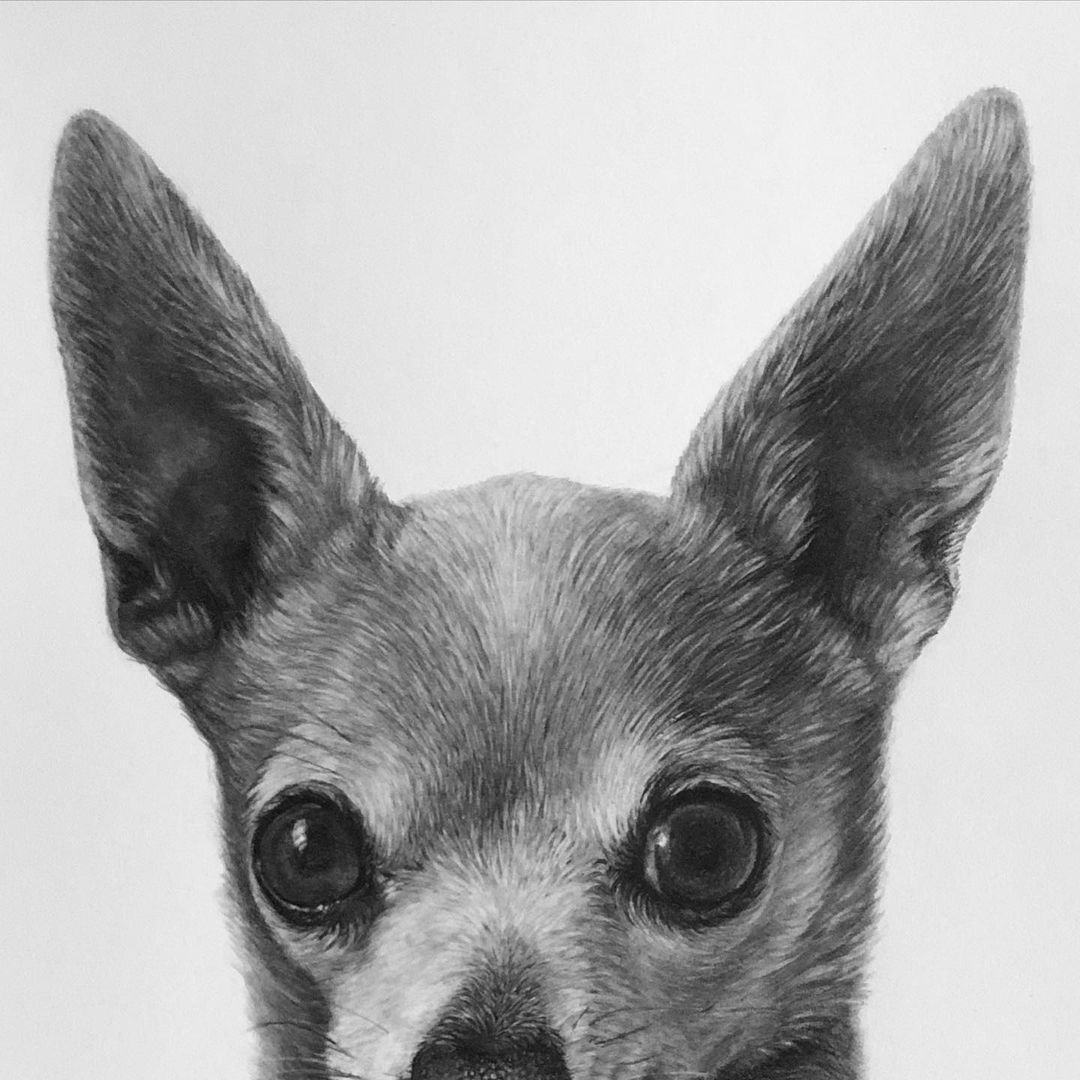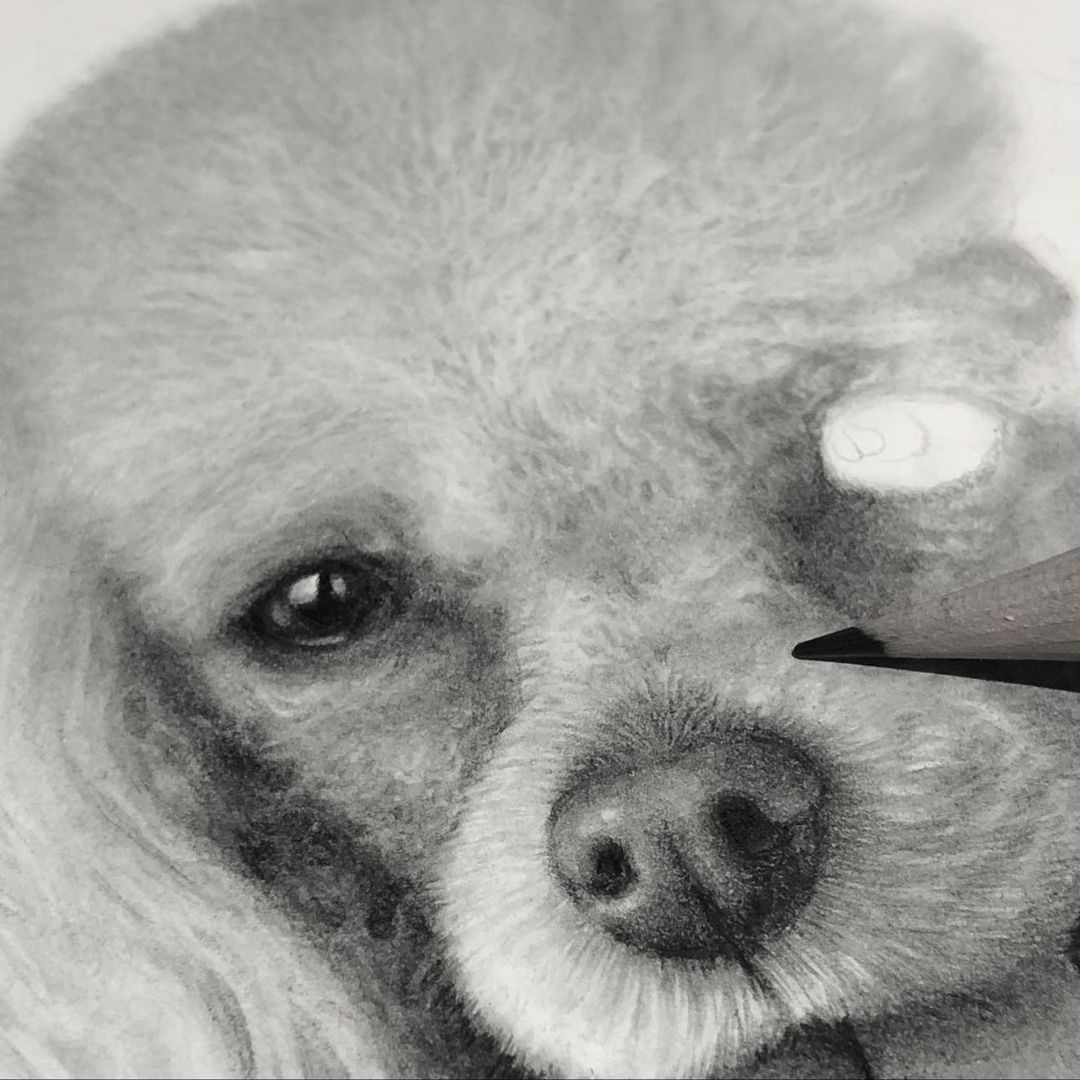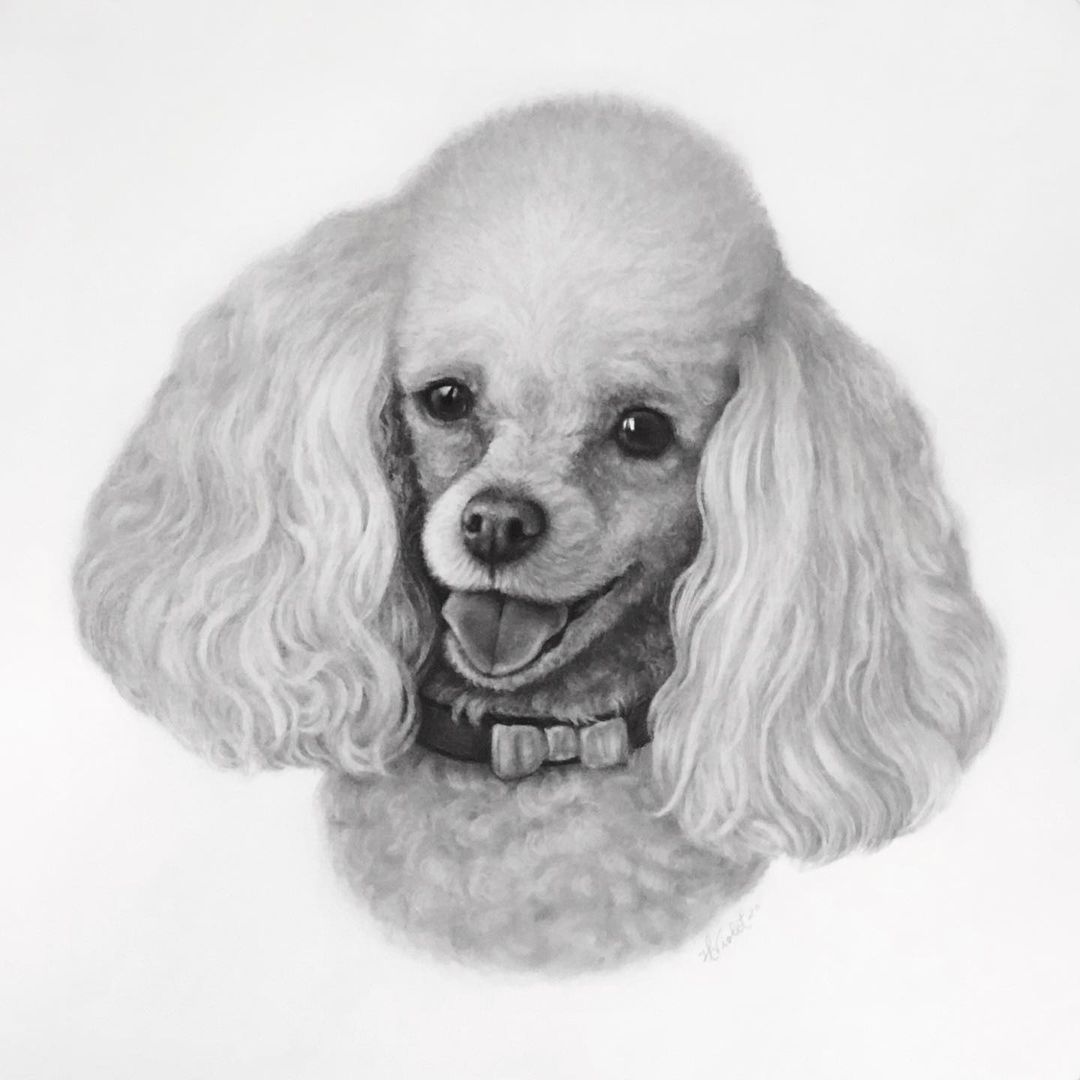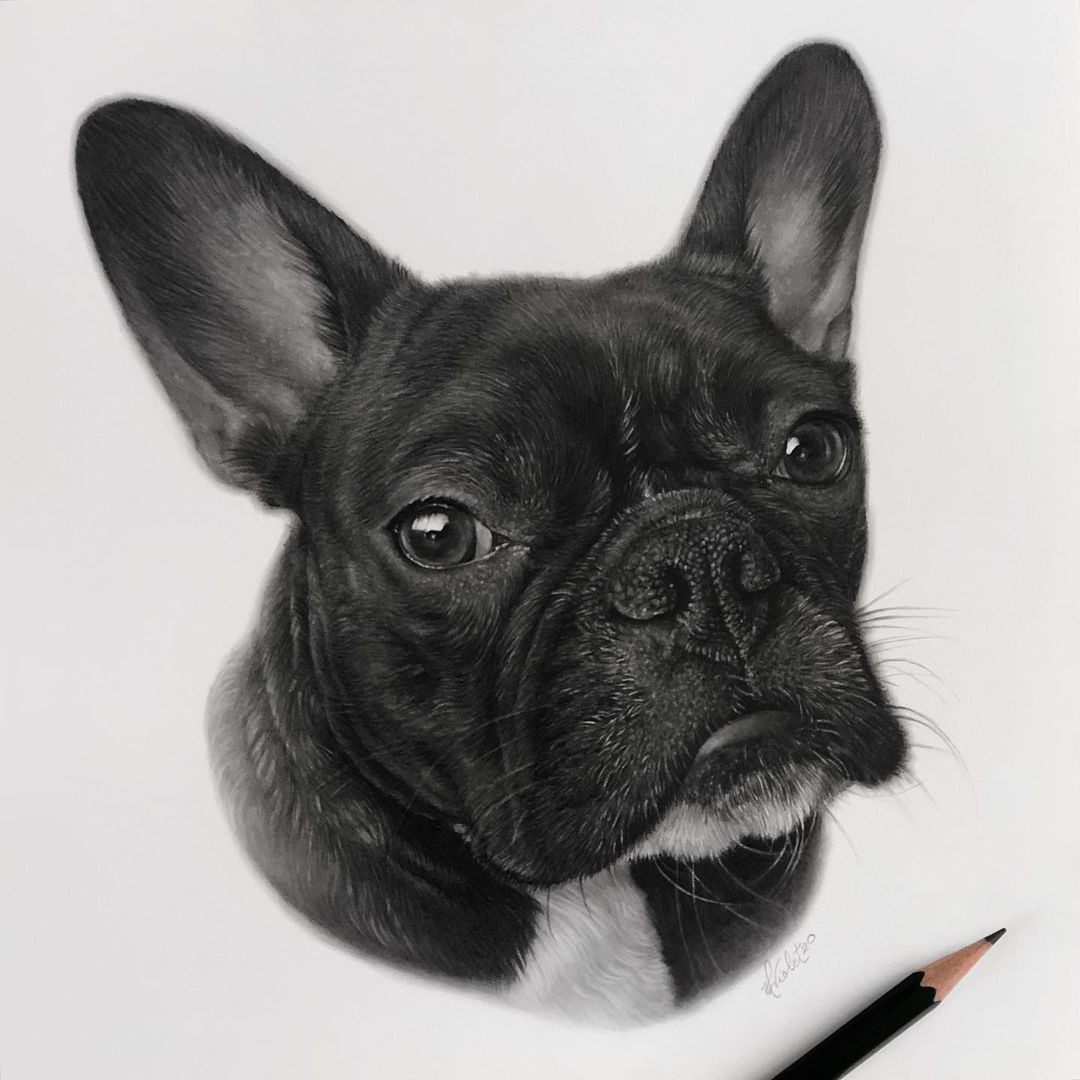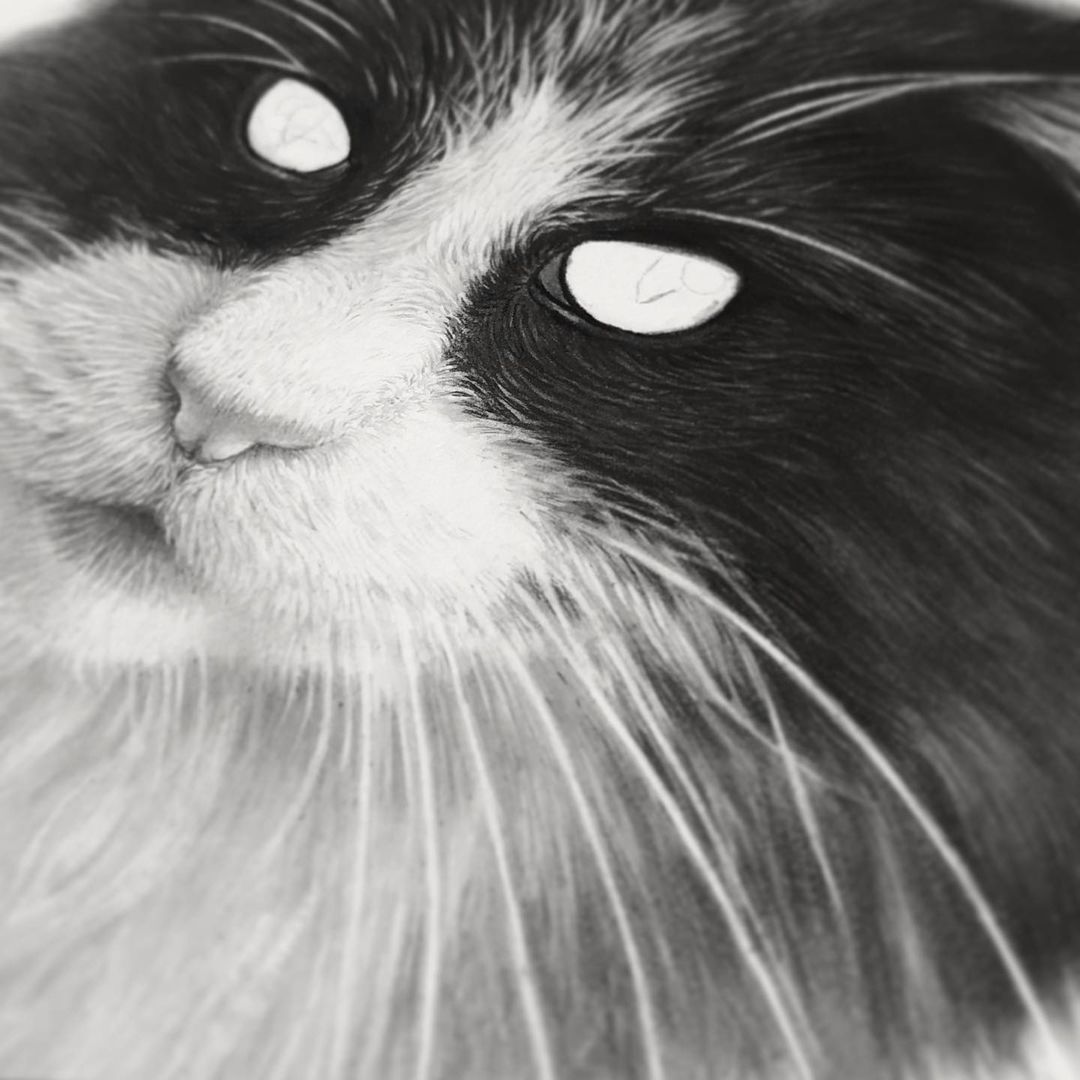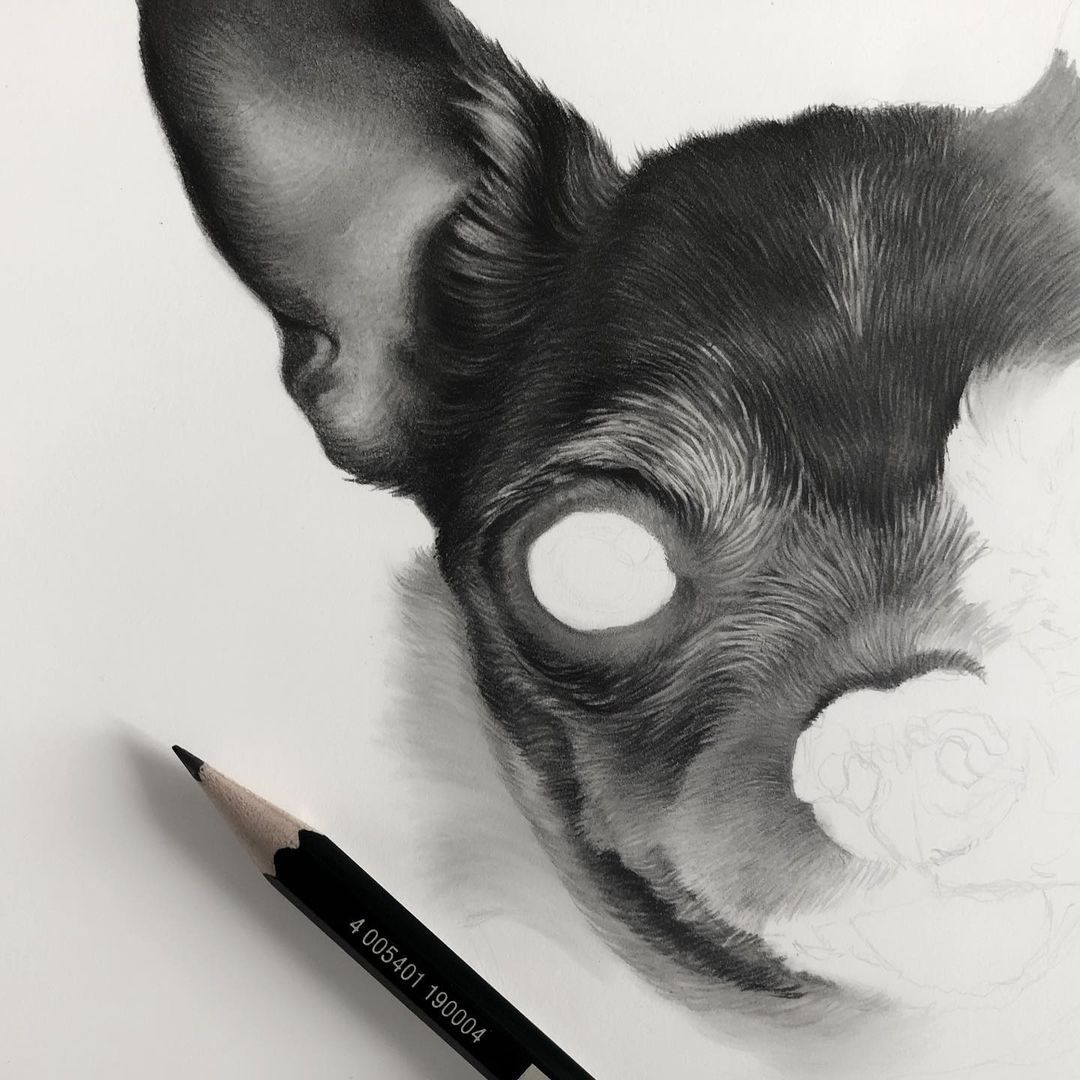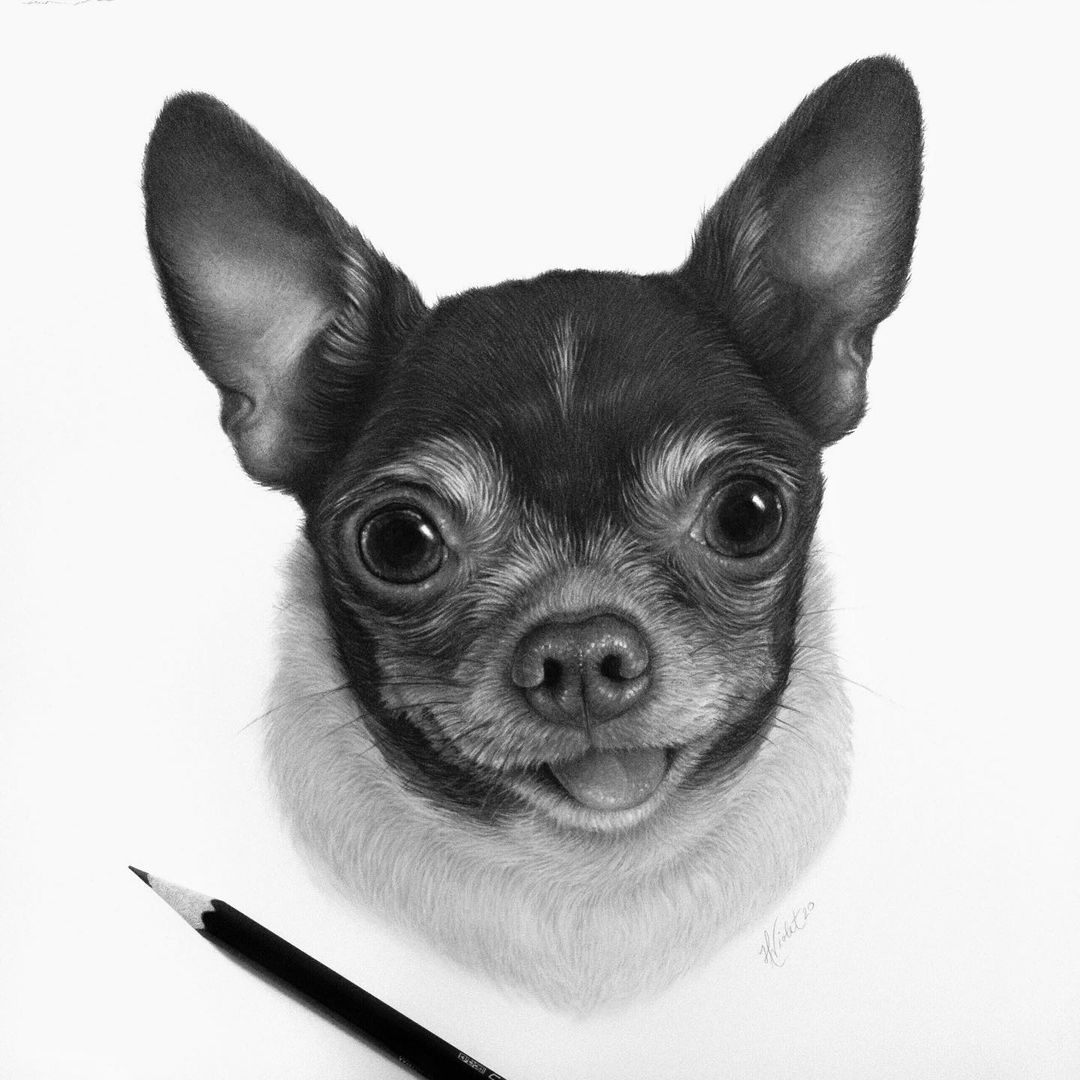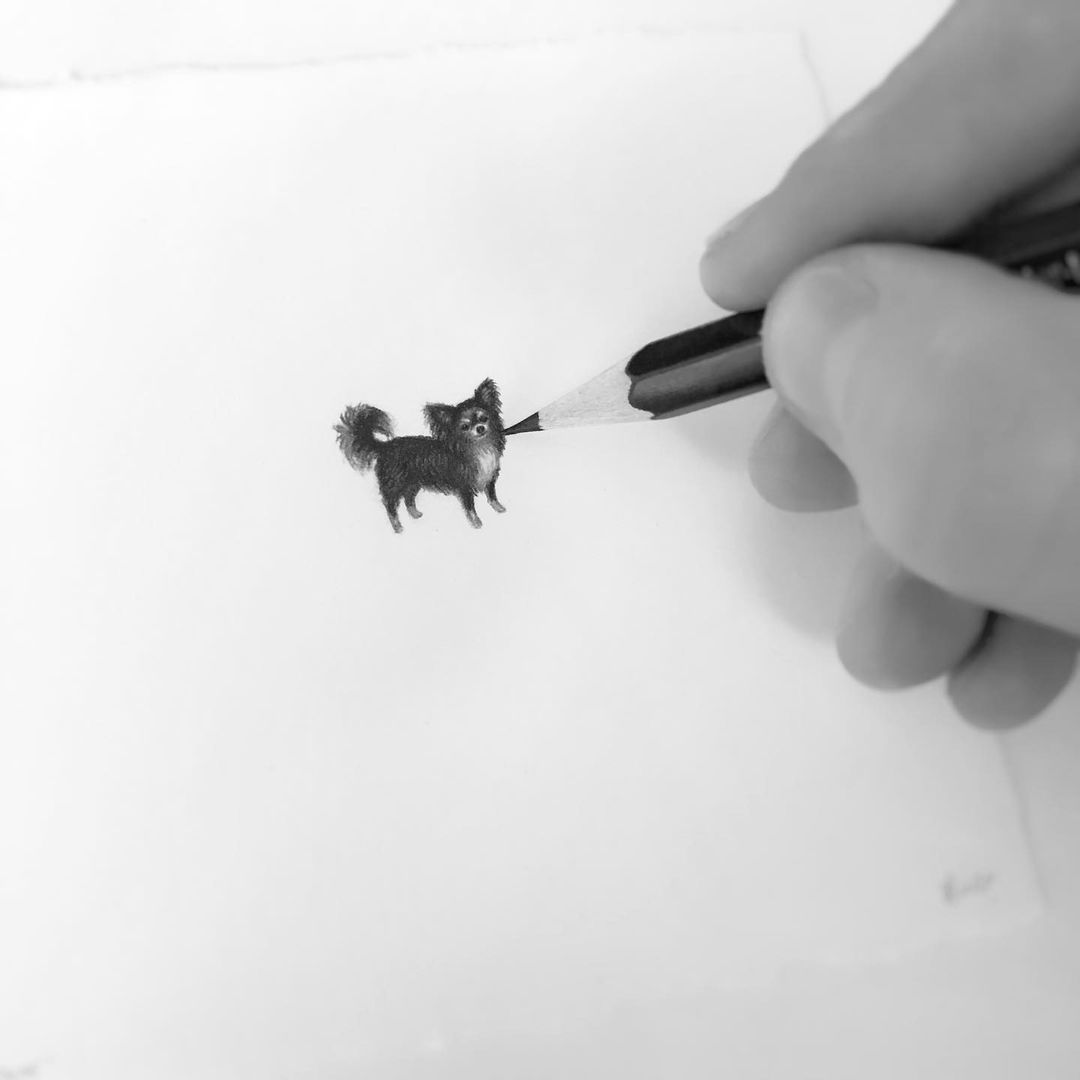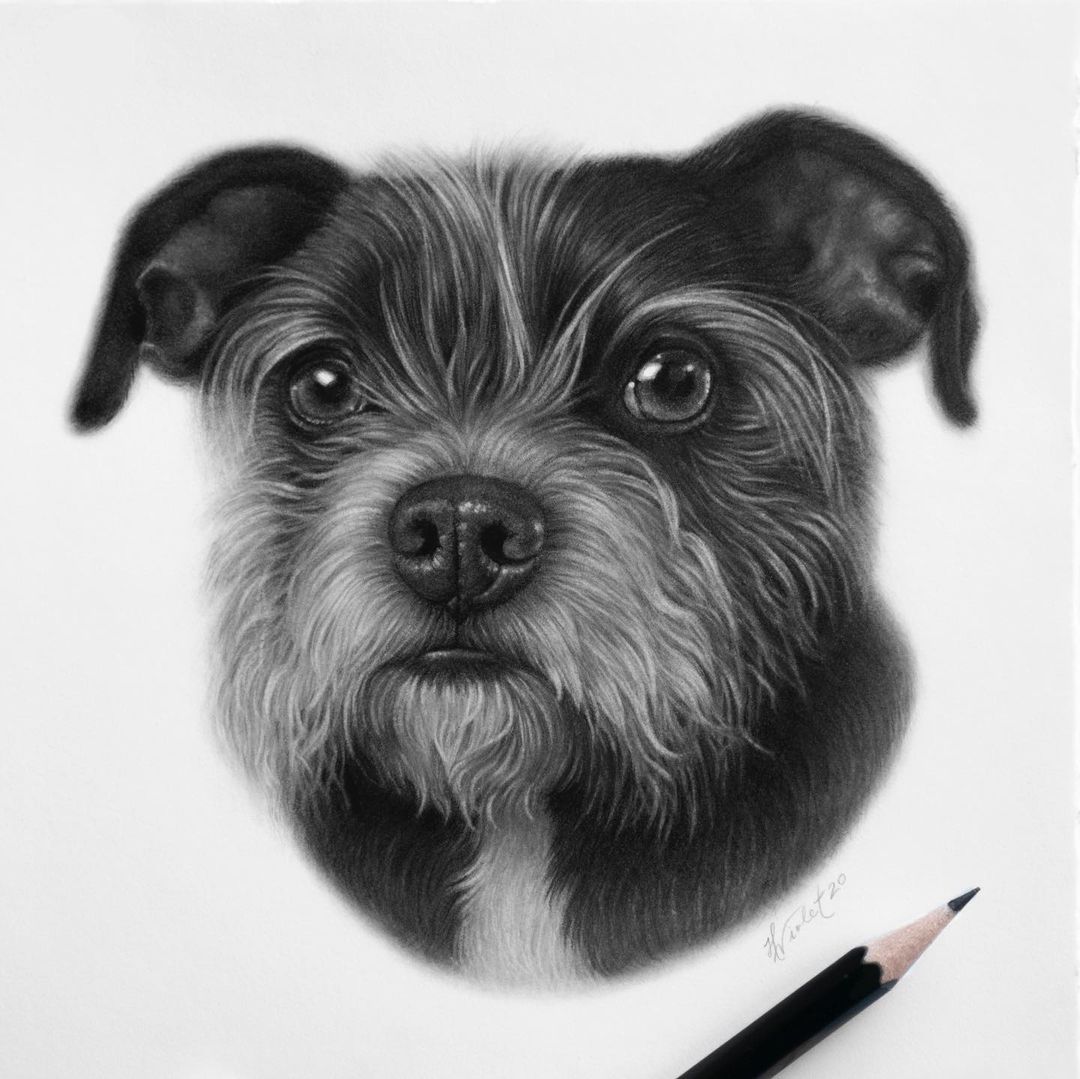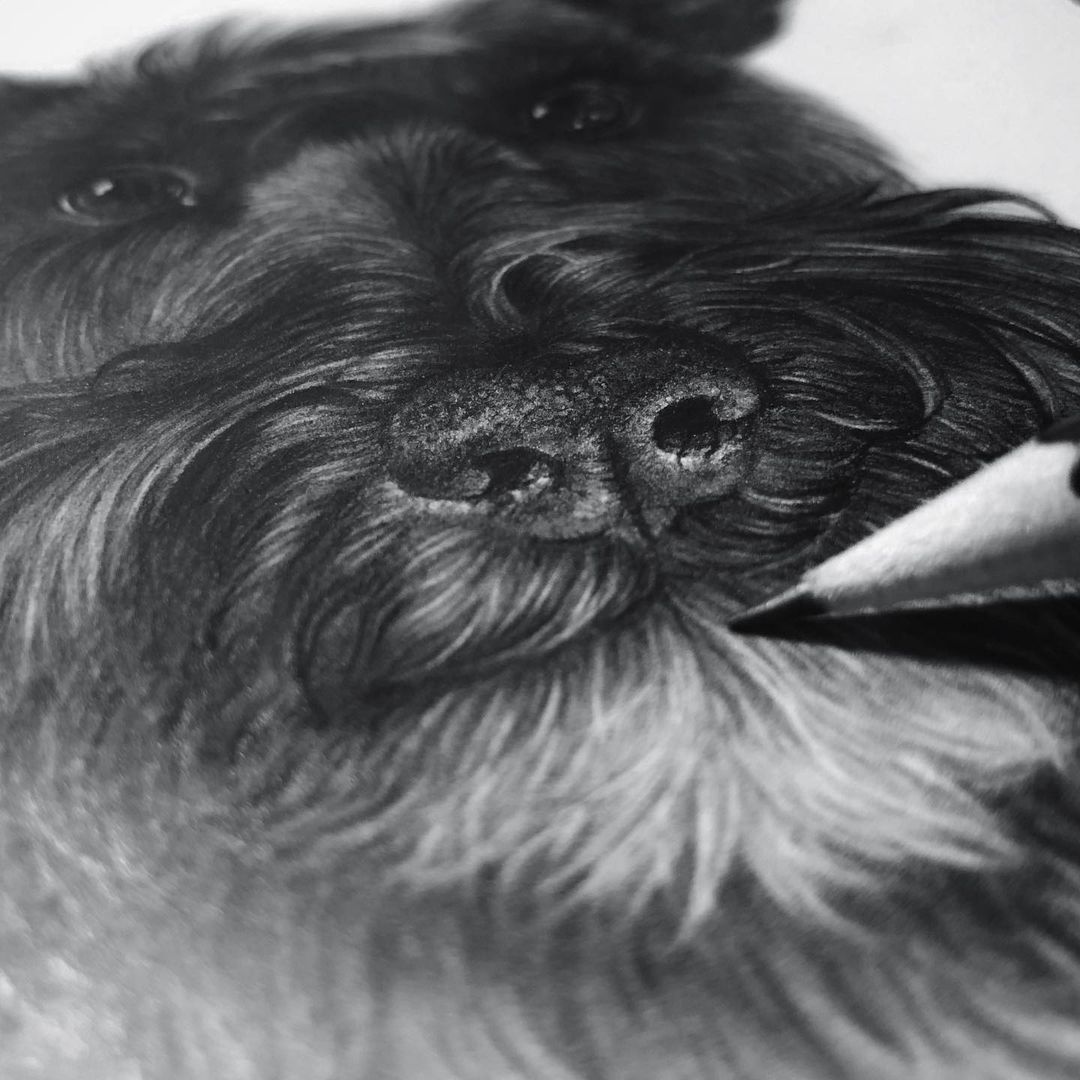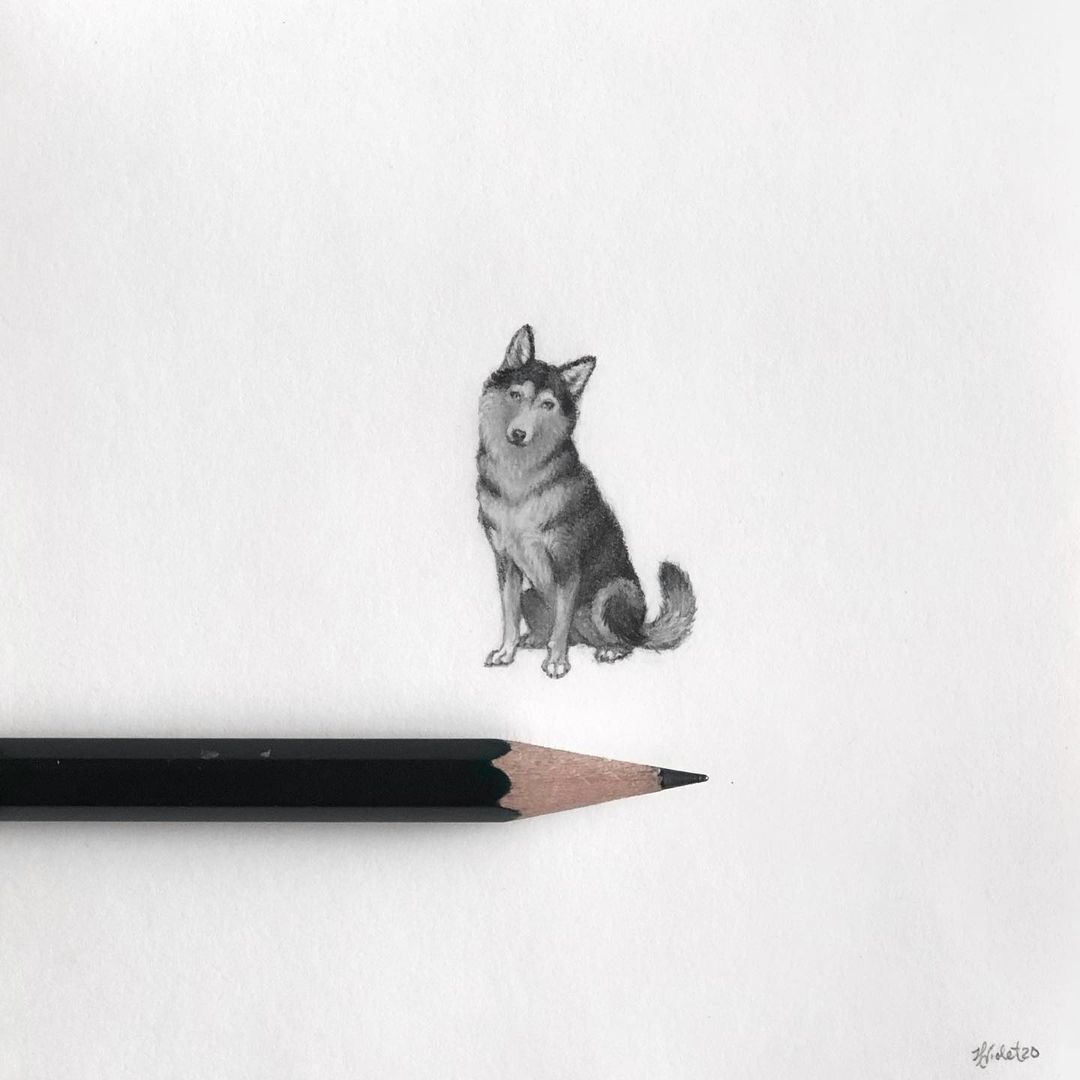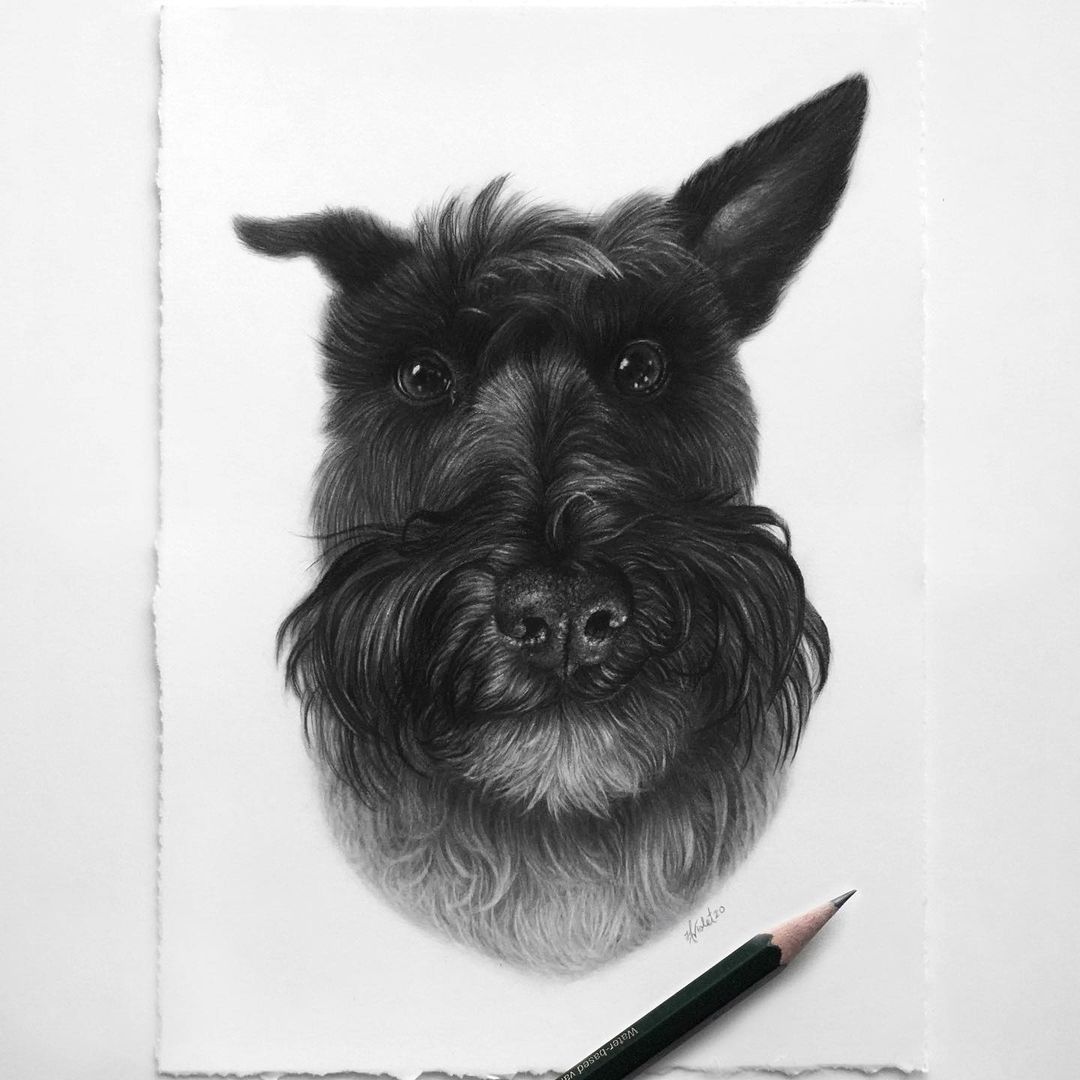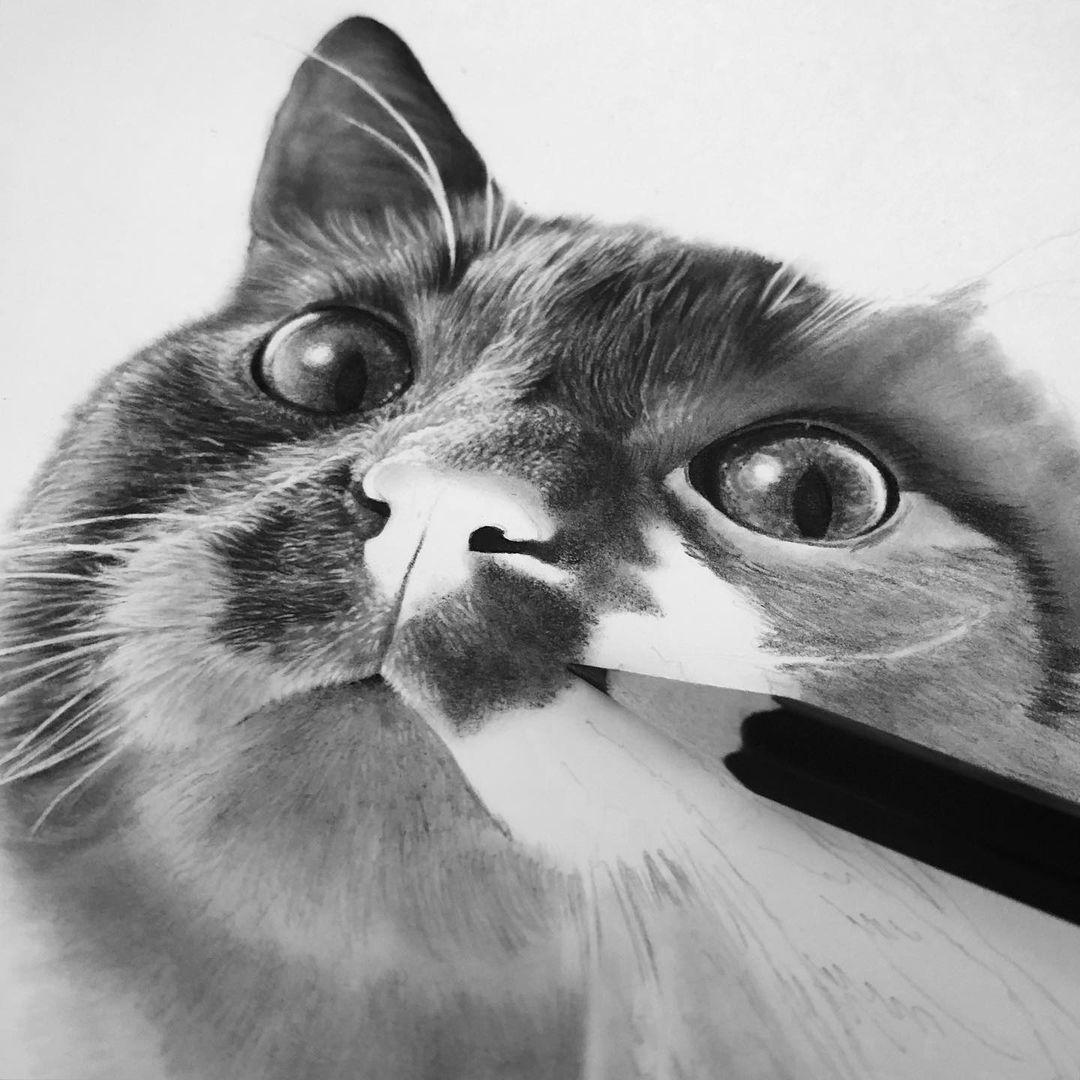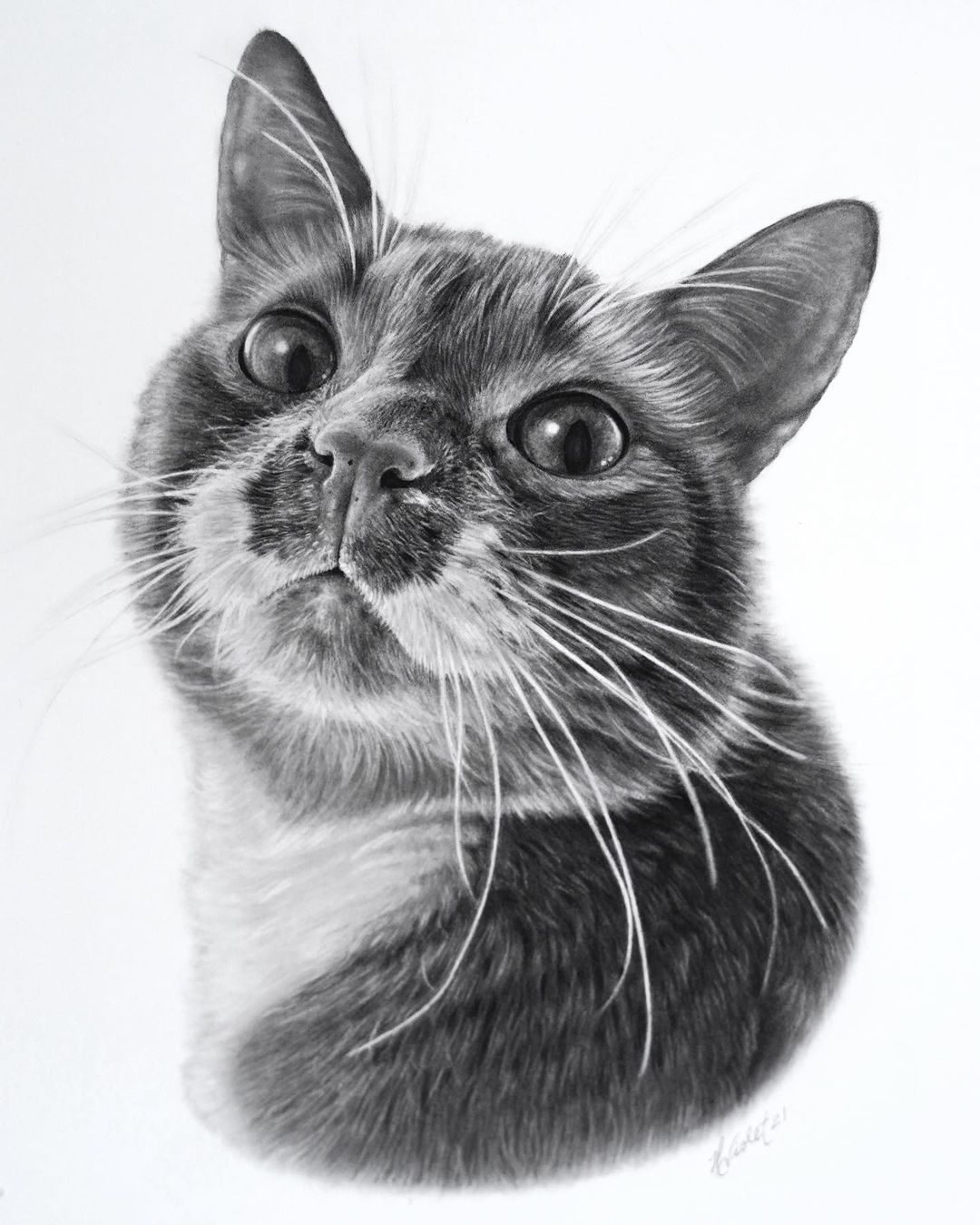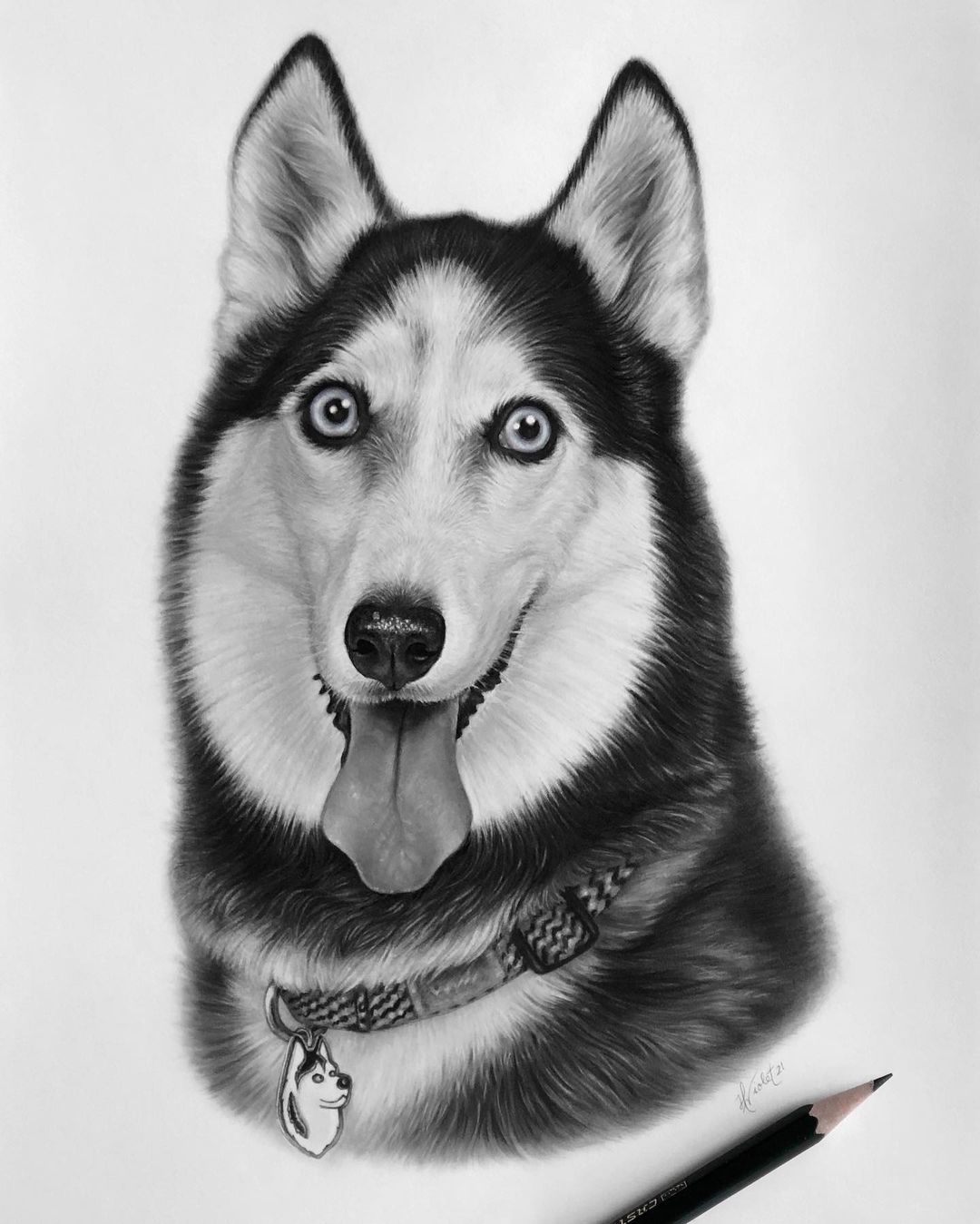 (Frequented 1 moments, 9 visits currently)
(operate(d, s, id)
var js, fjs = d.getElementsByTagName(s)[0]
if (d.getElementById(id)) return
js = d.createElement(s) js.id = id
js.src = "https://link.facebook.internet/en_US/sdk.js#xfbml=1&appId=1521032898120611&edition=v2."
fjs.parentNode.insertBefore(js, fjs)
(doc, 'script', 'facebook-jssdk'))
(purpose(d)
var js, id = 'facebook-jssdk', ref = d.getElementsByTagName('script')[0]
if (d.getElementById(id)) return
js = d.createElement('script') js.id = id js.async = real
js.src = "https://hook up.fb.web/en_US/all.js"
ref.parentNode.insertBefore(js, ref)
(document))
/*=====================*/
(function()
var po = document.createElement("script") po.type = "textual content/javascript"
po.async = accurate
po.src = "https://apis.google.com/js/plusone.js?publisherid=116390727576595561749"
var s = doc.getElementsByTagName("script")[0] s.parentNode.insertBefore(po, s)
)()
/*=====================*/
!functionality(e,n,t)(doc,"script","facebook-jssdk")(operate(d, s, id)
var js, fjs = d.getElementsByTagName(s)[0]
if (d.getElementById(id)) return
js = d.createElement(s) js.id = id
js.src = "https://link.facebook.internet/en_US/sdk.js#xfbml=1&appId=1521032898120611&version=v2."
fjs.parentNode.insertBefore(js, fjs)
(doc, 'script', 'facebook-jssdk'))https://platform.instagram.com/en_US/embeds.js



Resource website link