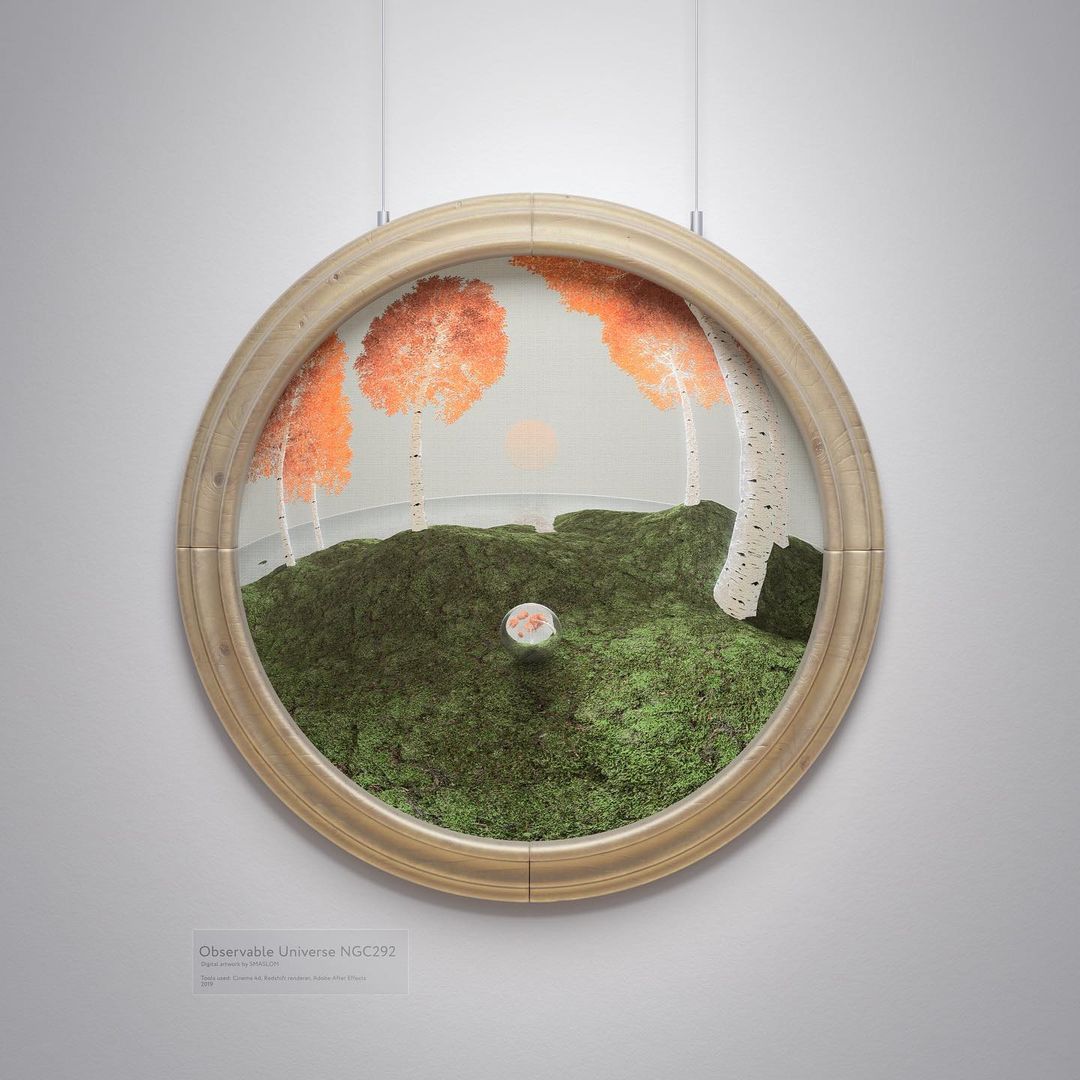 Sergey Maslov shared a 3D undertaking and NFT titled 'The Shards of Triptych. Observable Universes'. The assortment is a inventive visualization of a actual multiverse concept, which describes the chance of the existence of innumerable different universes with the very same guidelines of gravity and physics, but with slight variances.
The challenge was created as component of the artwork film Triptych, where by the theories and regulations of astrophysics and quantum mechanics are uncovered in creative form.
The visual fashion is a aware homage to the immortal paintings of René Magritte and Vincent van Gogh.
Much more: Instagram, Behance, Foundation, Rarible h/t: abduzeedo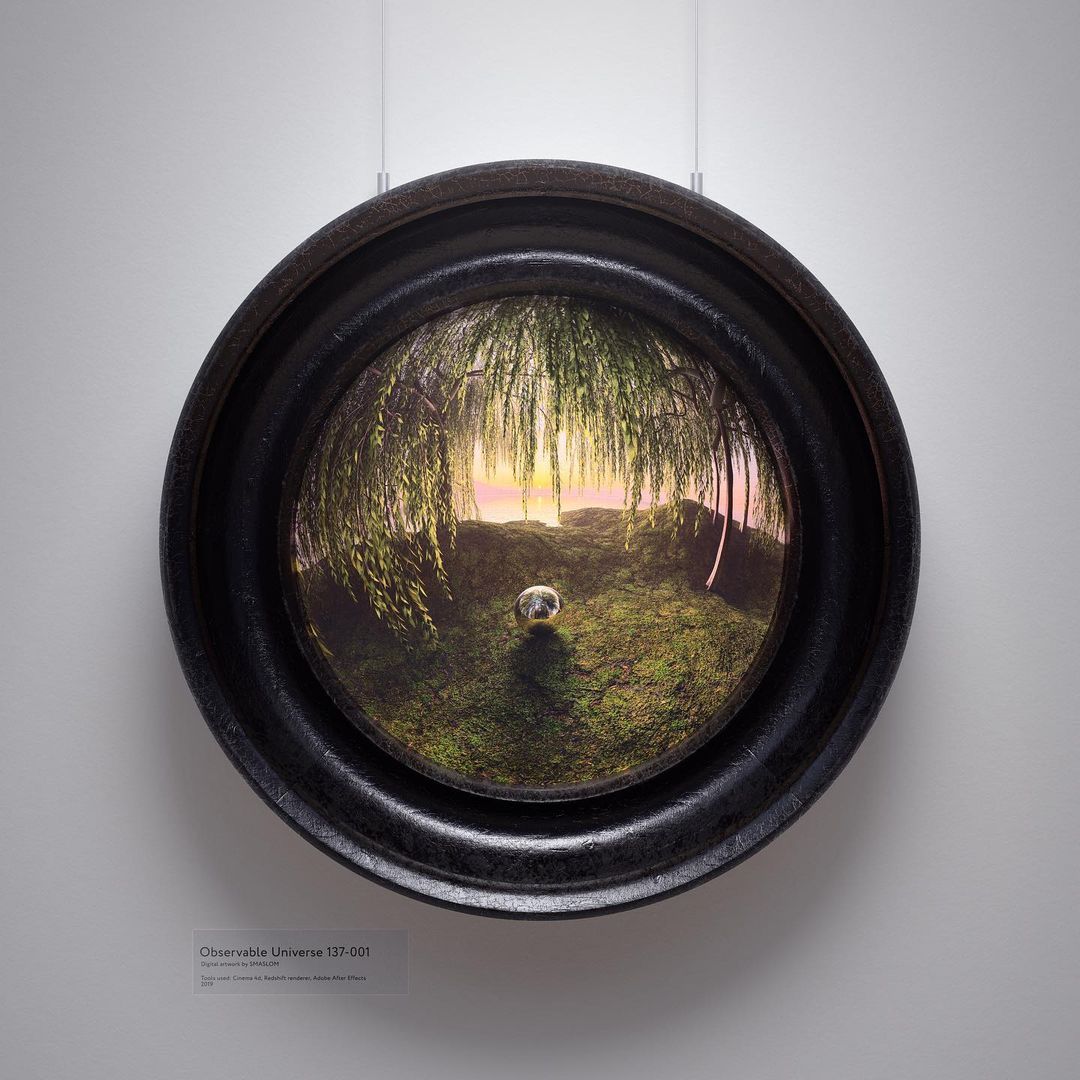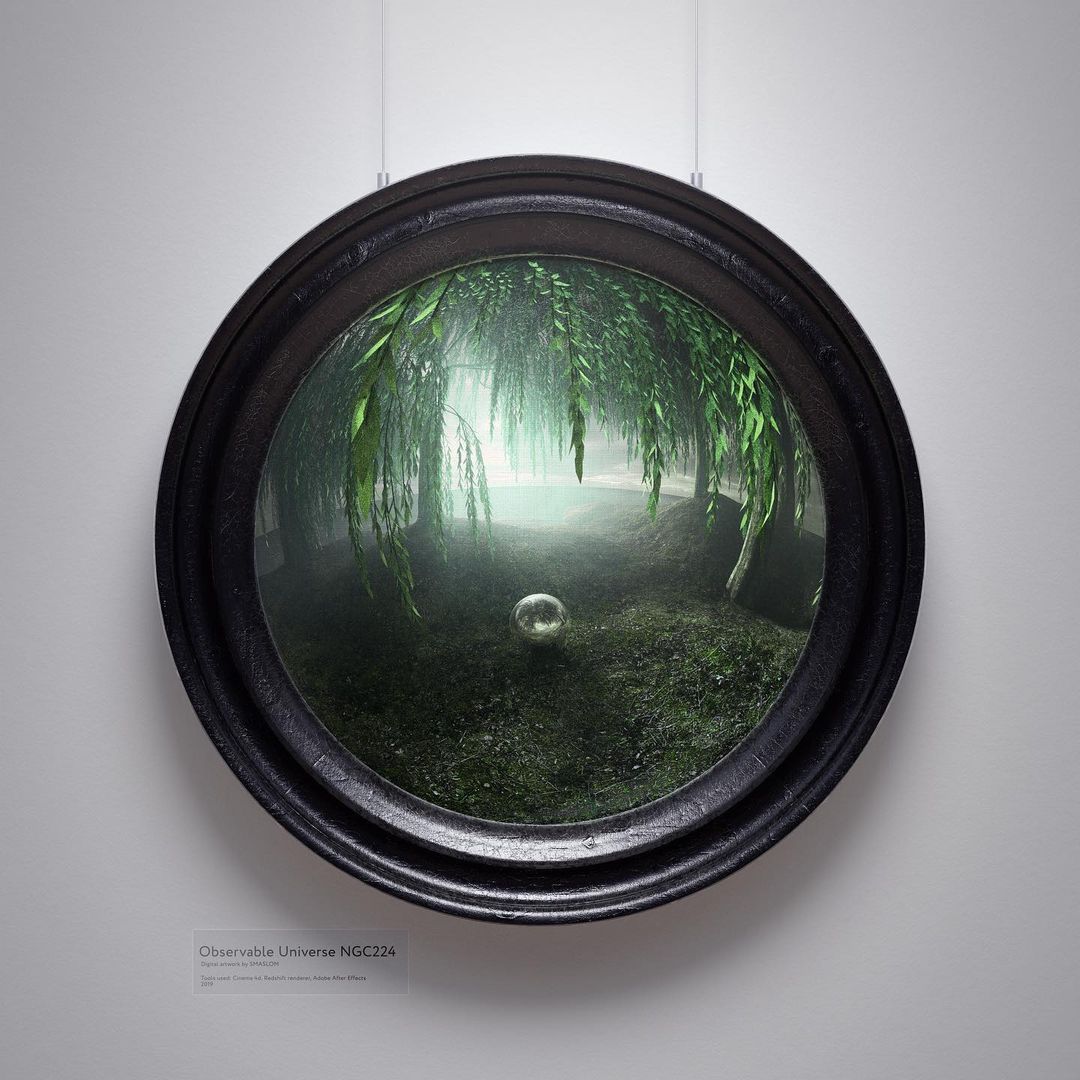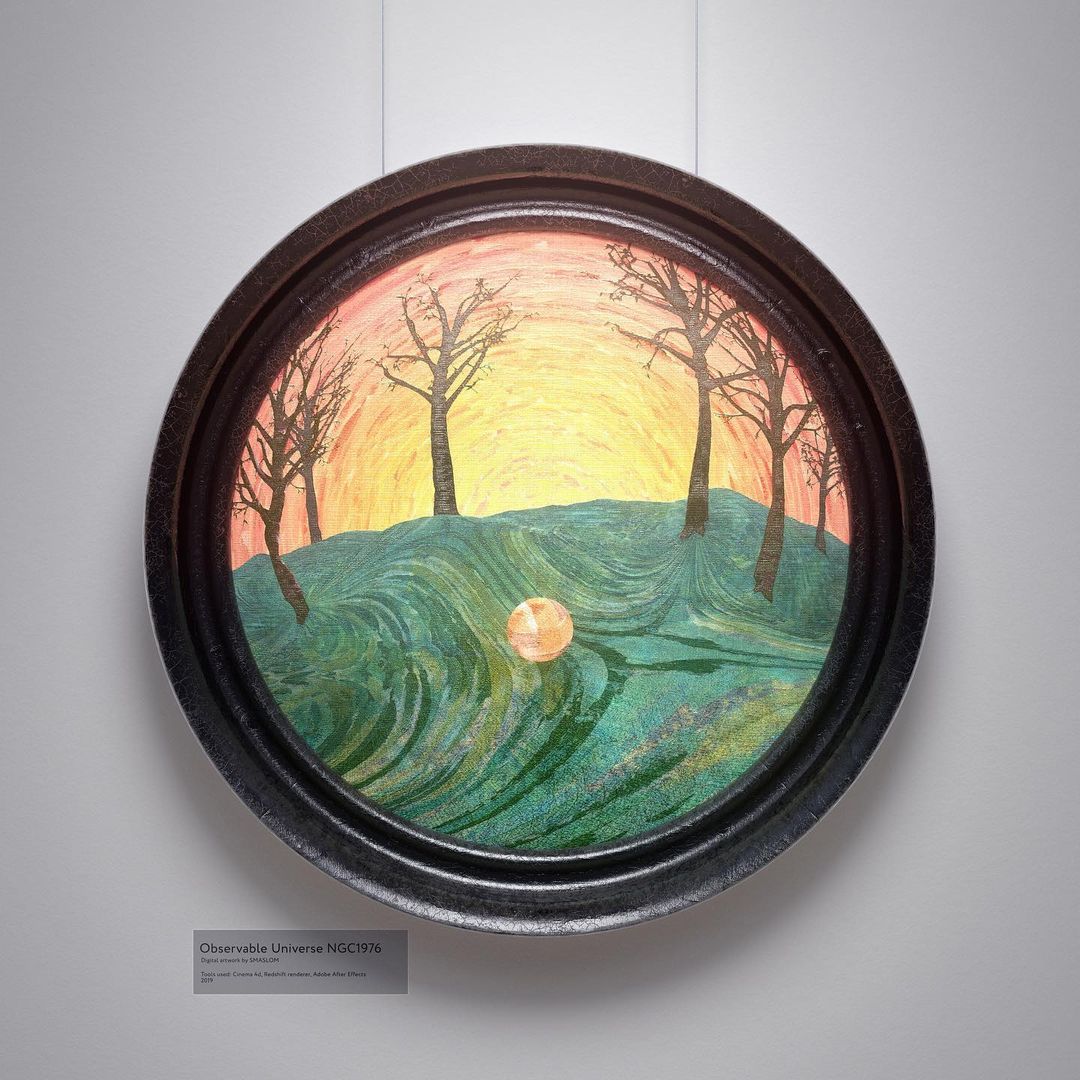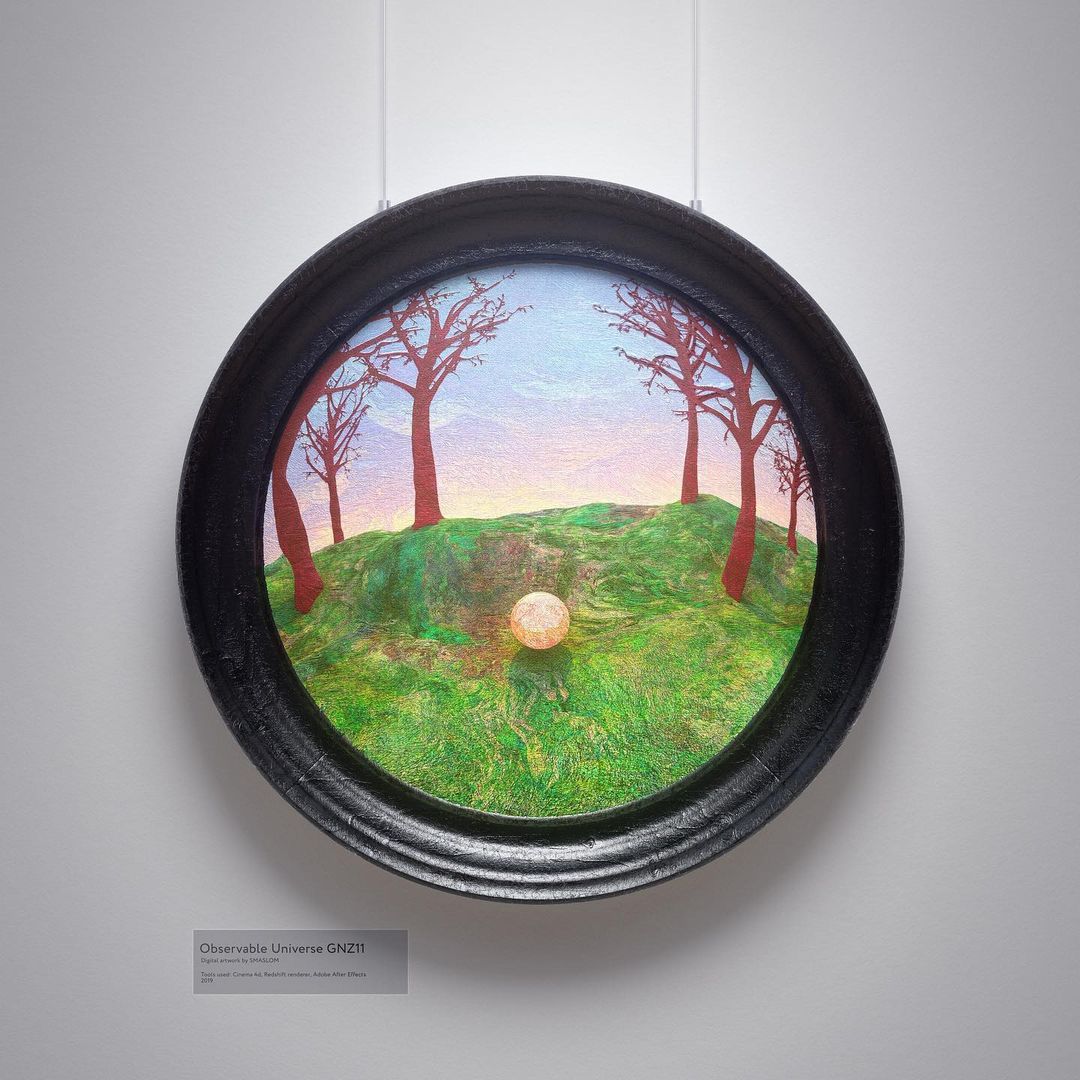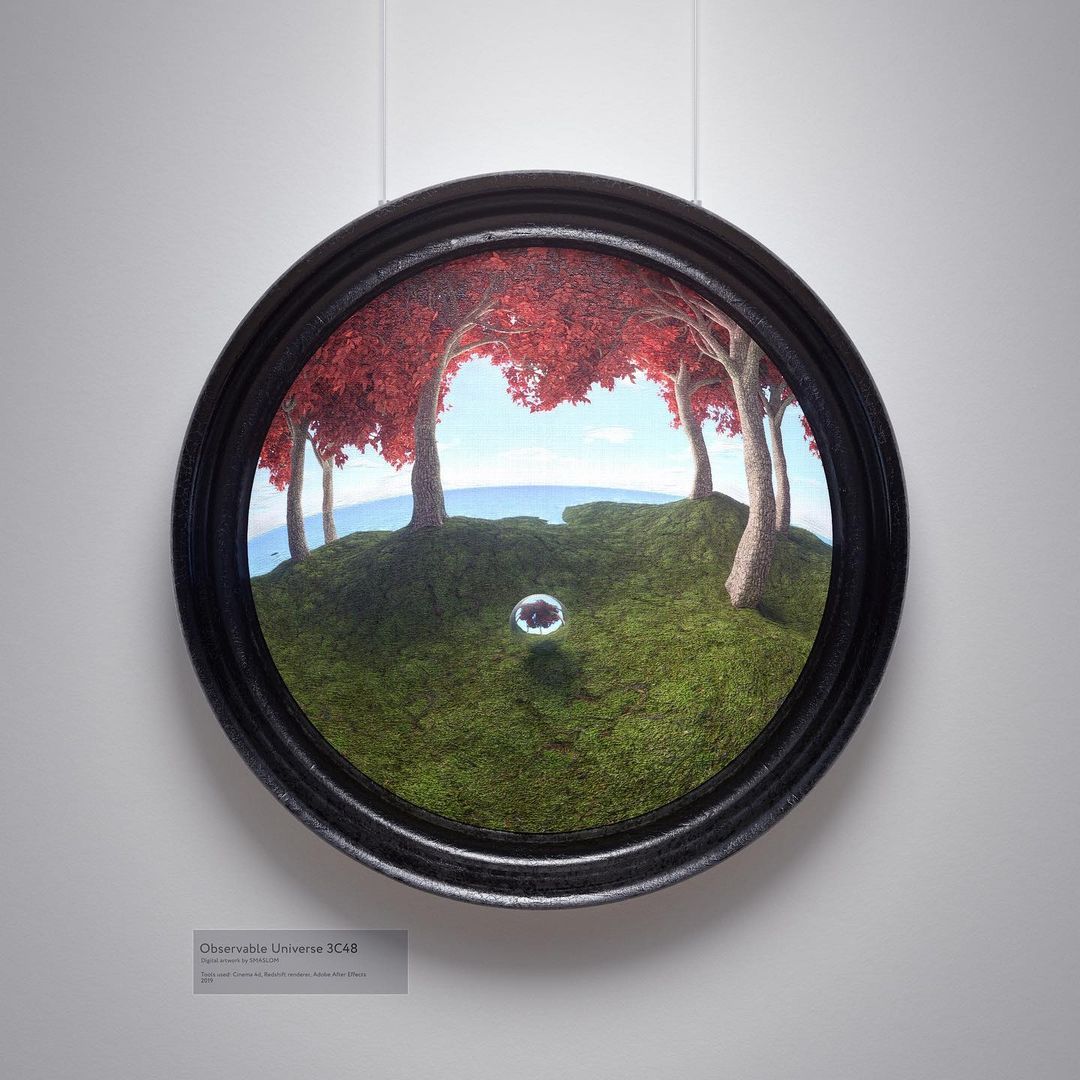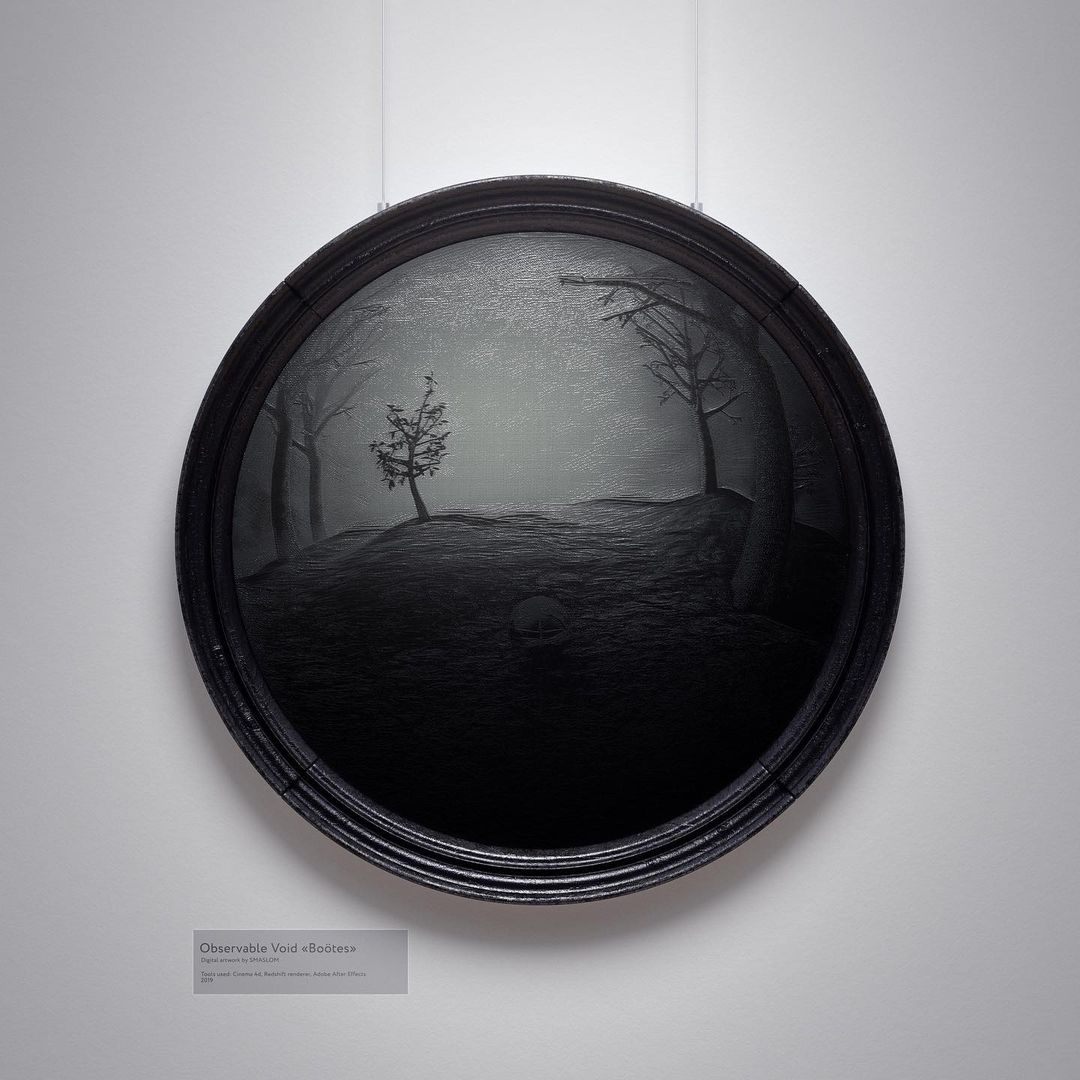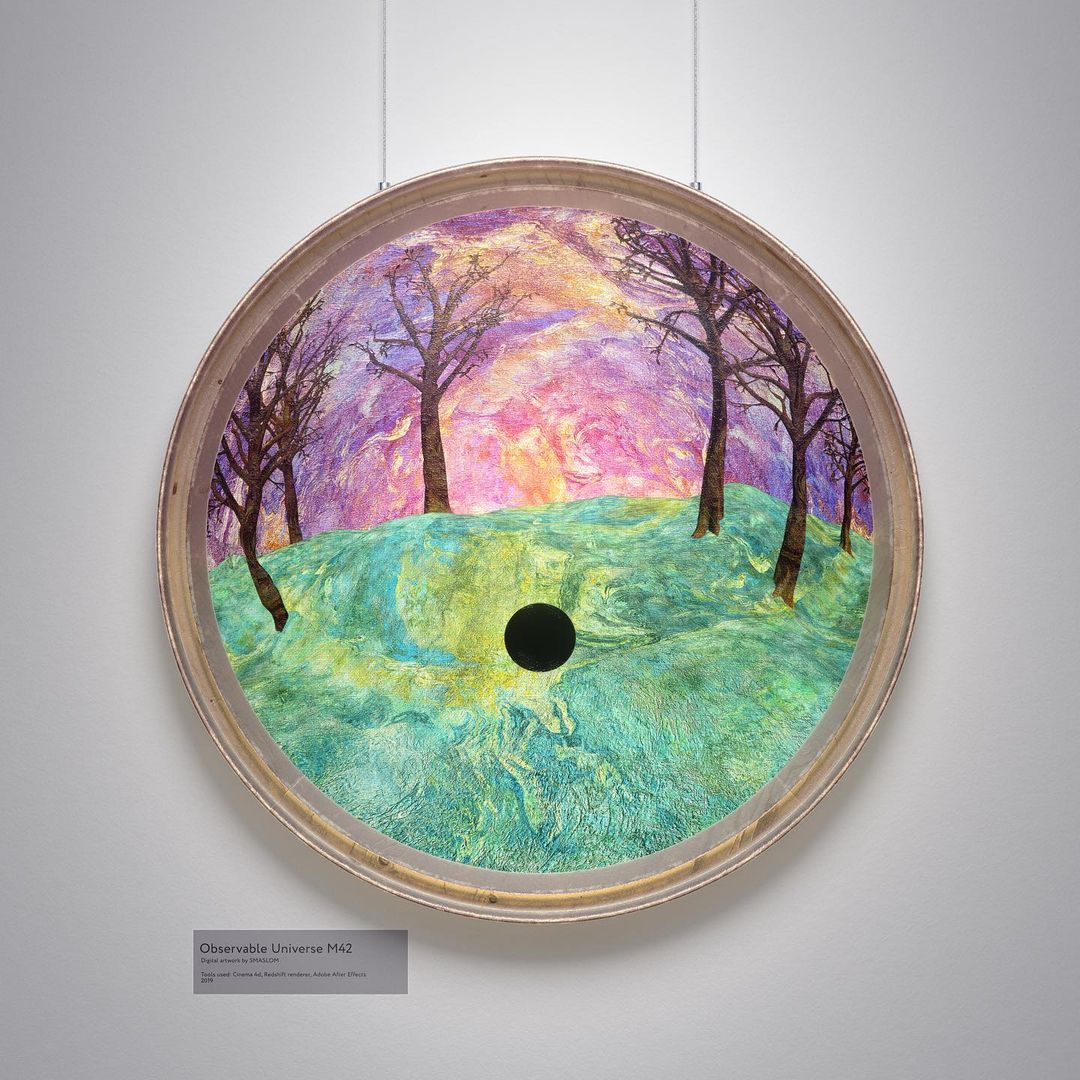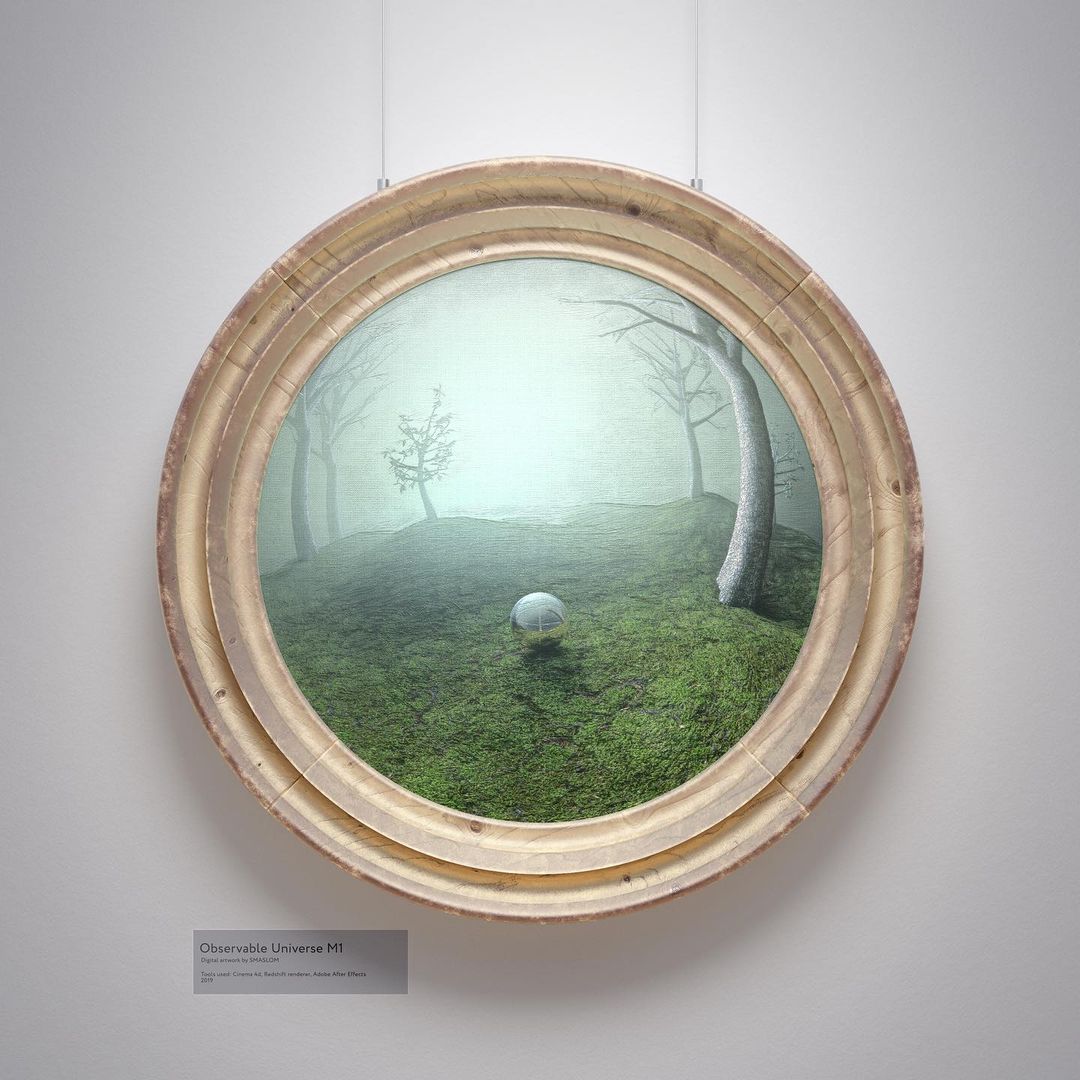 'Triptych' is a non-commercial short three-act film that reflects my endeavor to visualize the legislation and theories of the astrophysics in an art way. Also a couple views about the modern-day artwork are incorporated in the narration:
(Visited 1 occasions, 7 visits nowadays)
(function(d, s, id)
var js, fjs = d.getElementsByTagName(s)[0]
if (d.getElementById(id)) return
js = d.createElement(s) js.id = id
js.src = "https://connect.facebook.net/en_US/sdk.js#xfbml=1&appId=1521032898120611&version=v2."
fjs.parentNode.insertBefore(js, fjs)
(document, 'script', 'facebook-jssdk'))
(functionality(d)
var js, id = 'facebook-jssdk', ref = d.getElementsByTagName('script')[0]
if (d.getElementById(id)) return
js = d.createElement('script') js.id = id js.async = genuine
js.src = "https://hook up.fb.net/en_US/all.js"
ref.parentNode.insertBefore(js, ref)
(document))
/*=====================*/
(purpose()
var po = document.createElement("script") po.style = "textual content/javascript"
po.async = true
po.src = "https://apis.google.com/js/plusone.js?publisherid=116390727576595561749"
var s = document.getElementsByTagName("script")[0] s.parentNode.insertBefore(po, s)
)()
/*=====================*/
!function(e,n,t)(doc,"script","facebook-jssdk")(functionality(d, s, id)
var js, fjs = d.getElementsByTagName(s)[0]
if (d.getElementById(id)) return
js = d.createElement(s) js.id = id
js.src = "https://hook up.fb.net/en_US/sdk.js#xfbml=1&appId=1521032898120611&variation=v2."
fjs.parentNode.insertBefore(js, fjs)
(document, 'script', 'facebook-jssdk'))



Supply url