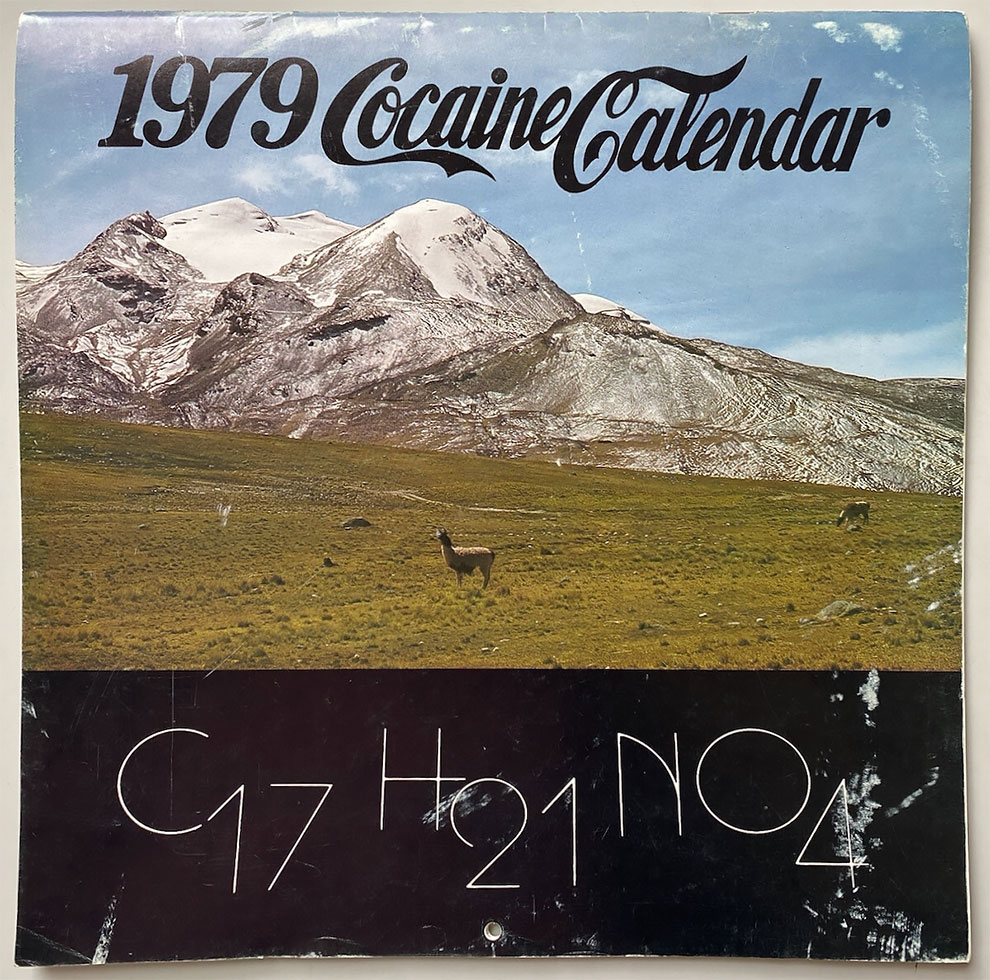 London's Plan Books have a exceptional 1979 cocaine calendar for sale.
The calendar was revealed in San Francisco (of study course) by Red Dog Productions (no thought) in 1978 (duh) and is a relic from a time when cocaine use, even though unlawful, was not regarded as all that negative. Severely.
"What more could you ever want? When viewed – it must be purchased and owned."
In 1975, a DCDATF (Domestic Council Drug Abuse Job Drive) report for President Gerald Ford mentioned that cocaine was 'not physically addictive, and usually does not outcome in major social repercussions, these types of as crime, hospital emergency area admissions, or dying.' How mistaken can you be?
The 1979 Cocaine Callendar is a scarce item and just one that warrants a far more in-depth generate-up, but, let us facial area it, you are not heading to examine any of this. You will just glance at the pics and wish it was you hoovering up rack with some stylish people and listening to 'Tusk' by Fleetwood Mac.
Much more: Strategy h/t: monsterchildren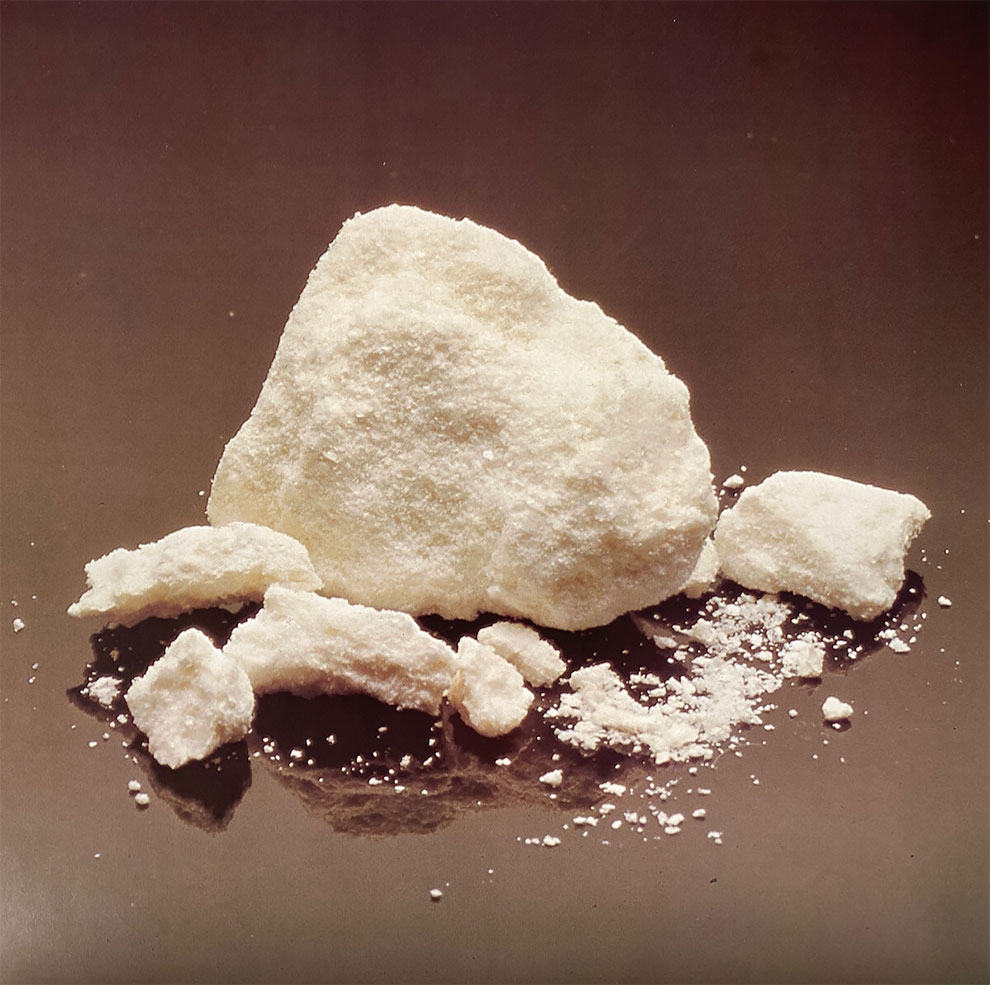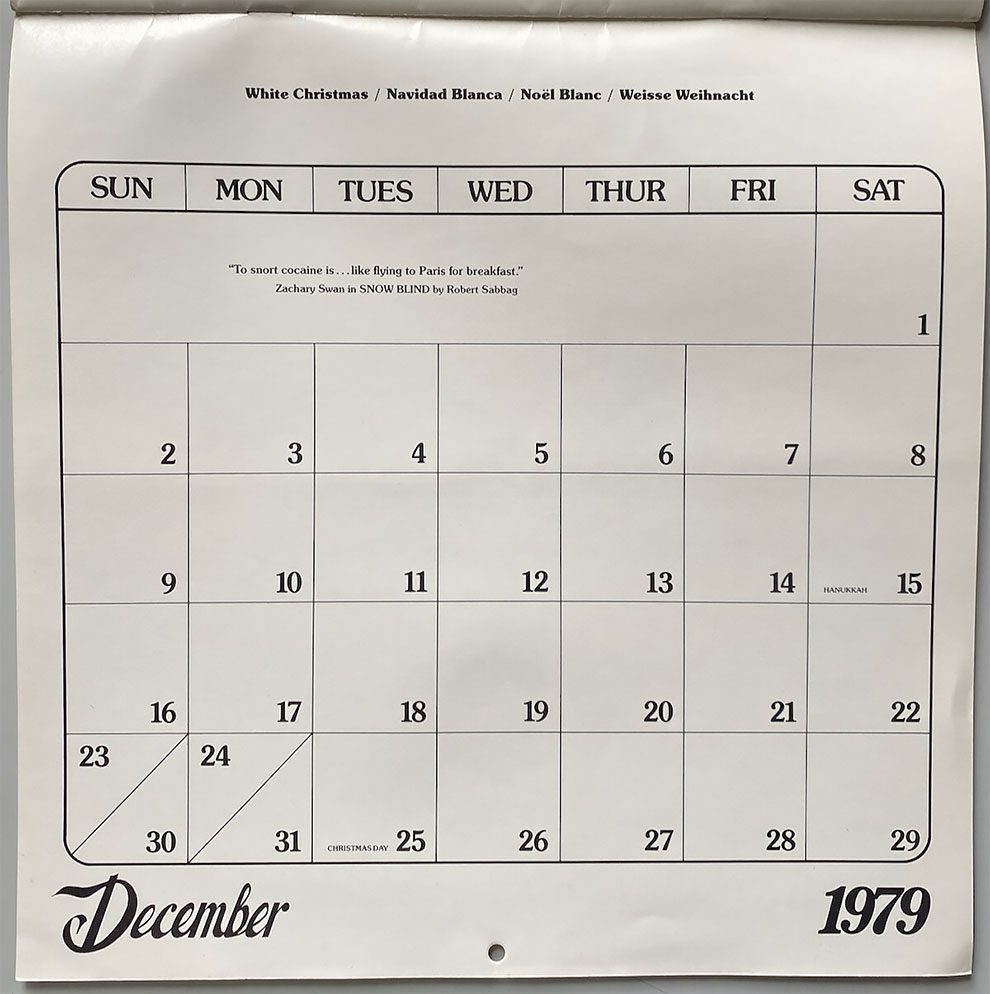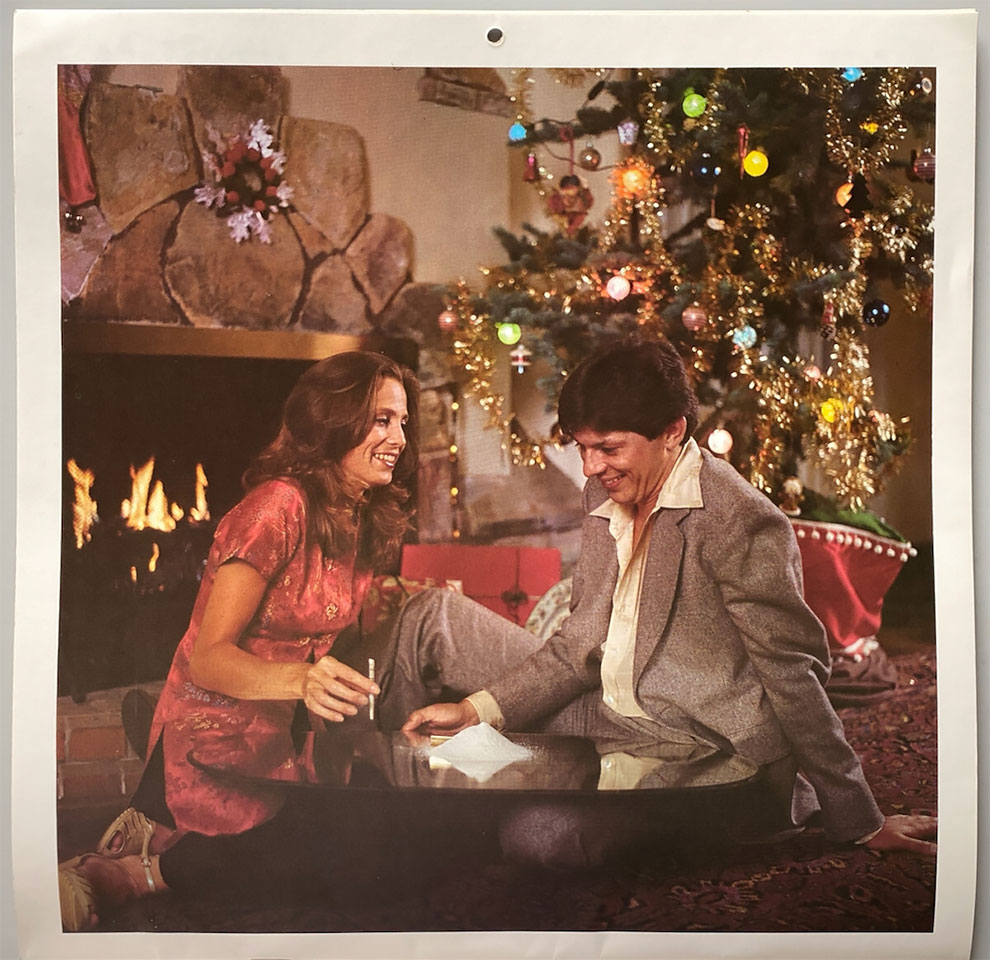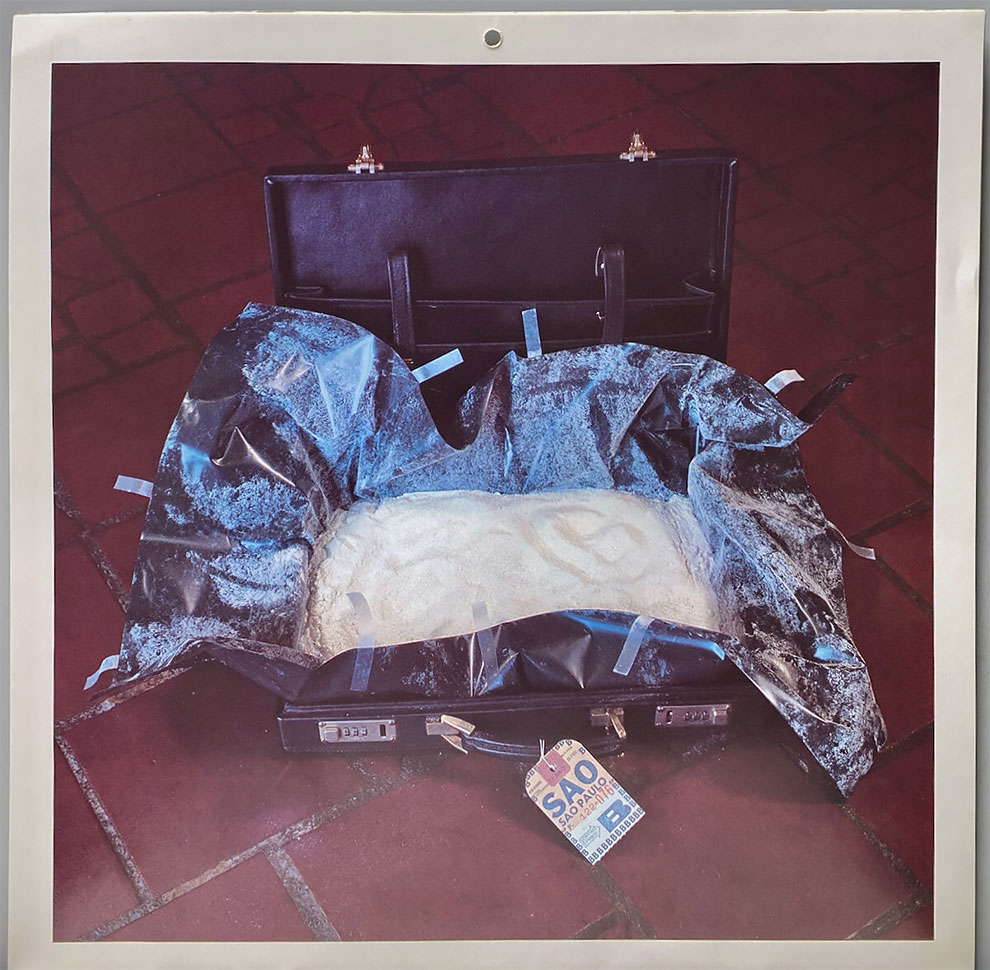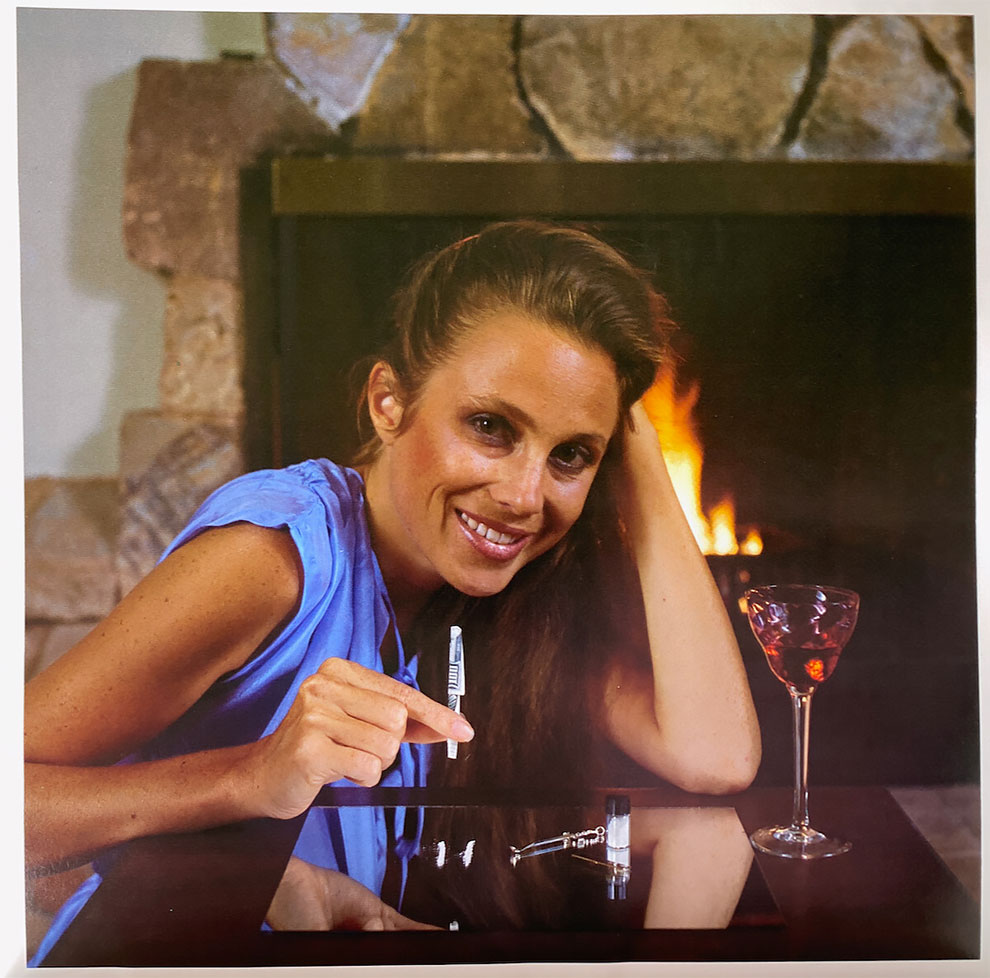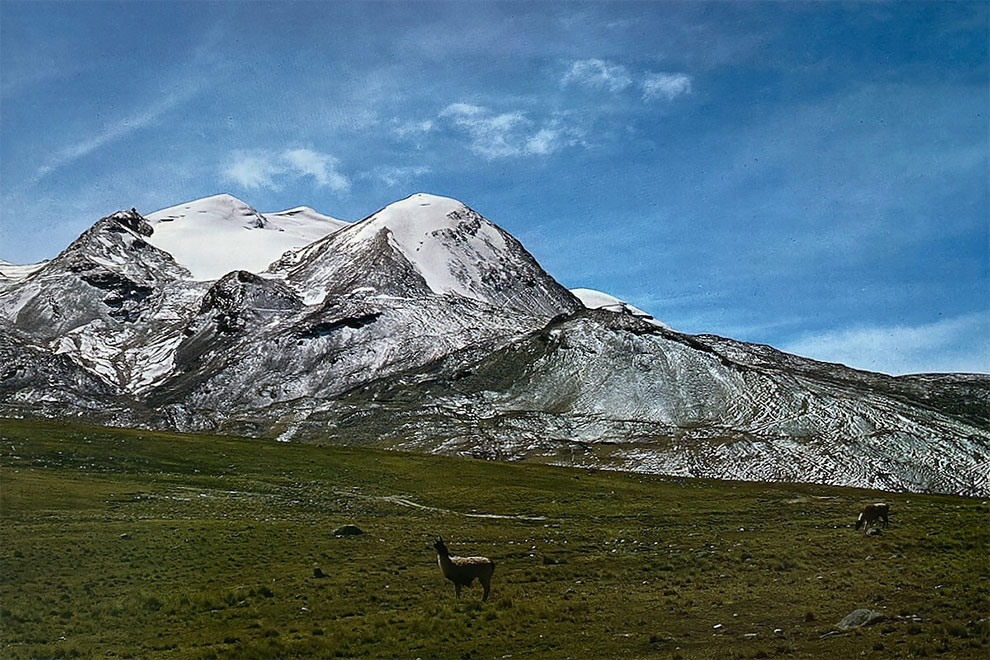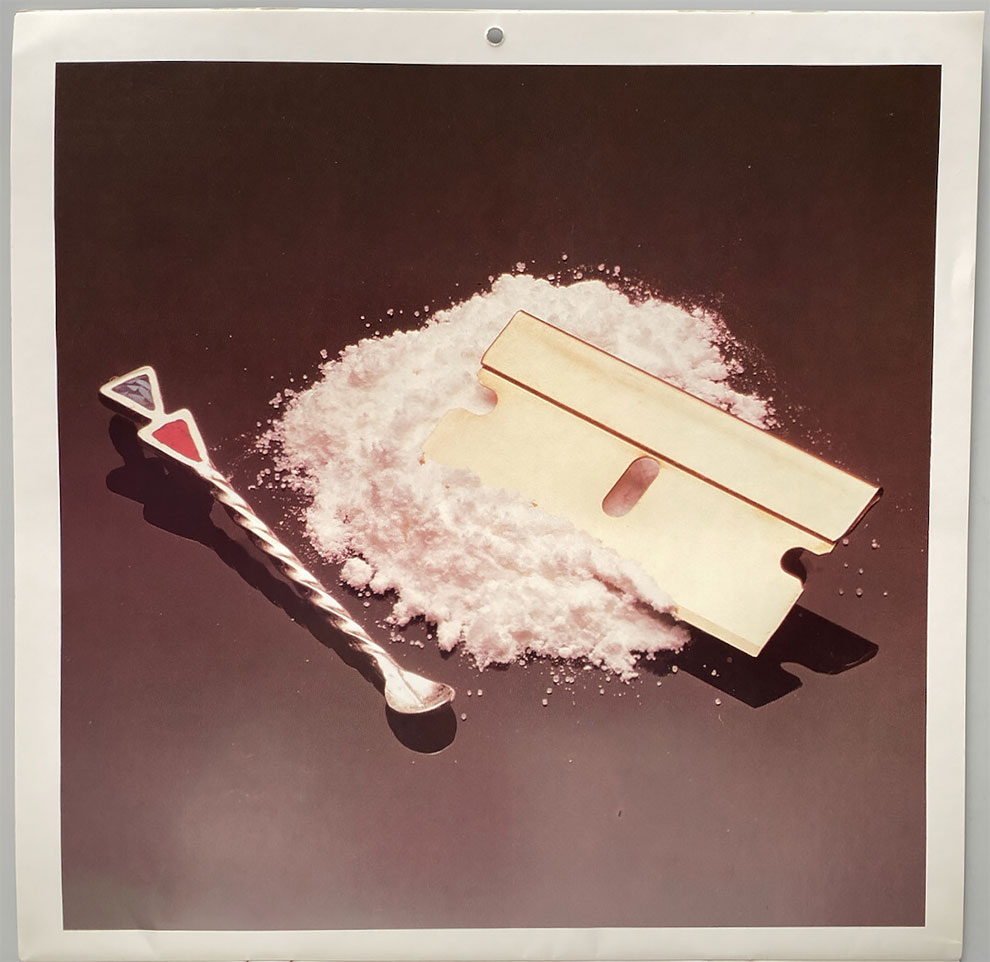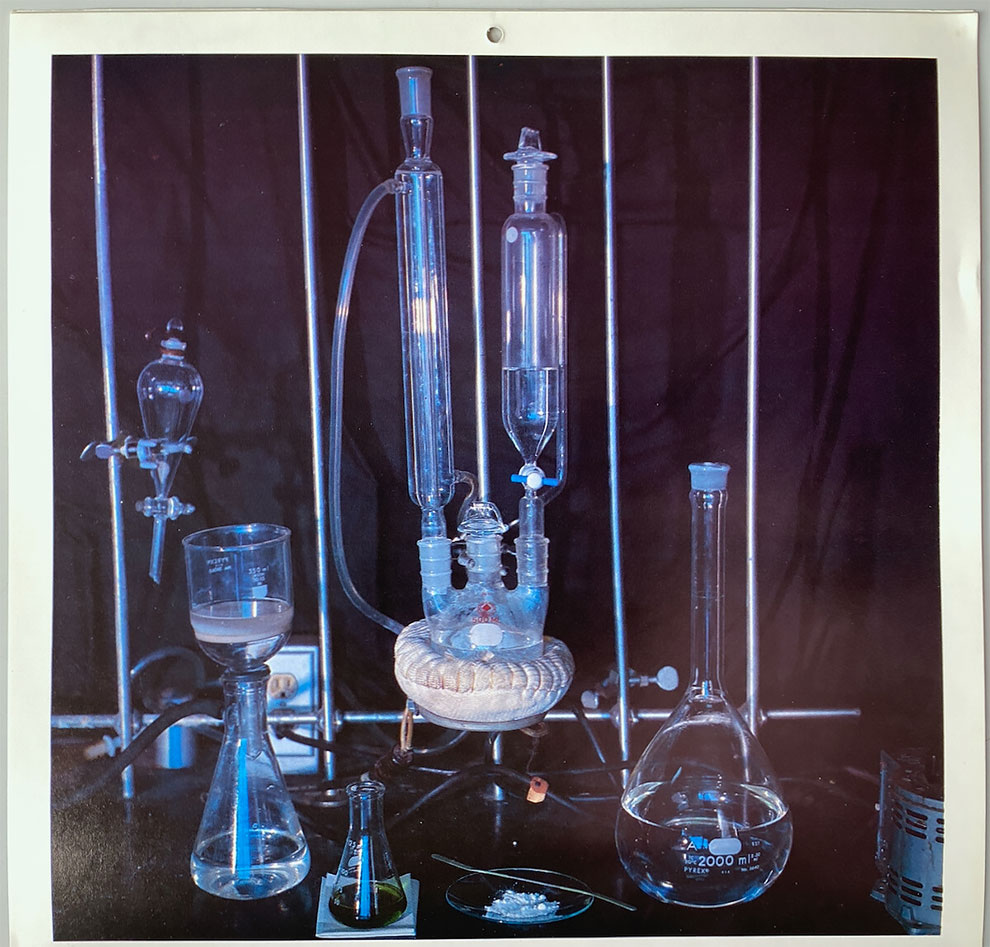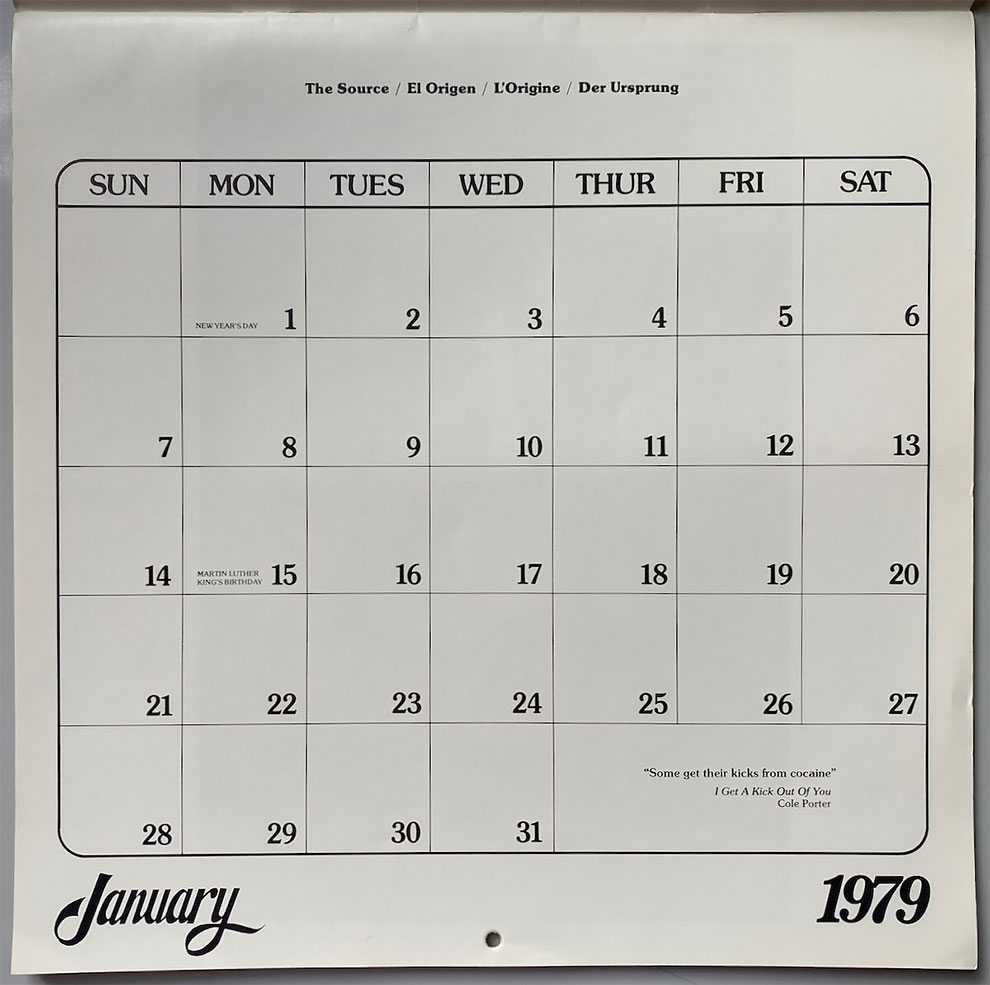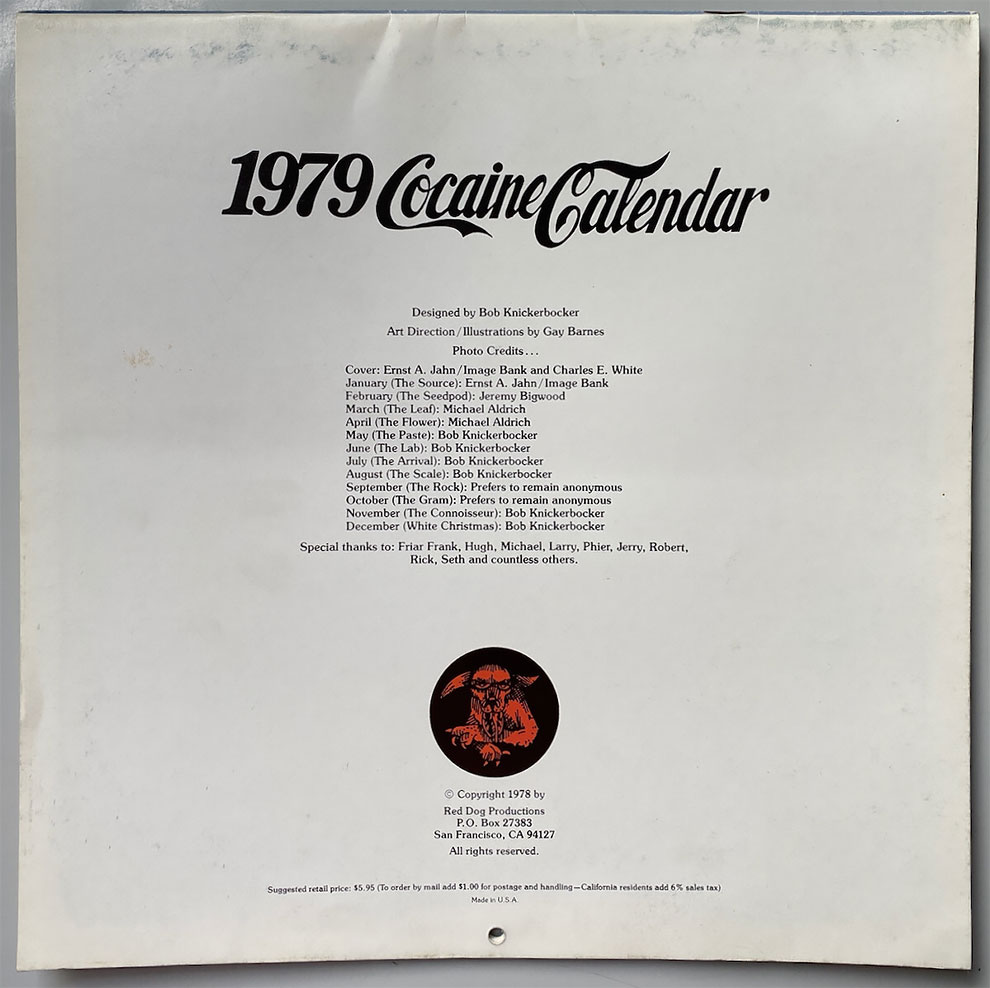 (Frequented 1 times, 1 visits today)
(functionality(d, s, id)
var js, fjs = d.getElementsByTagName(s)[0]
if (d.getElementById(id)) return
js = d.createElement(s) js.id = id
js.src = "https://link.facebook.web/en_US/sdk.js#xfbml=1&appId=1521032898120611&version=v2."
fjs.parentNode.insertBefore(js, fjs)
(document, 'script', 'facebook-jssdk'))
(purpose(d)
var js, id = 'facebook-jssdk', ref = d.getElementsByTagName('script')[0]
if (d.getElementById(id)) return
js = d.createElement('script') js.id = id js.async = accurate
js.src = "https://hook up.facebook.internet/en_US/all.js"
ref.parentNode.insertBefore(js, ref)
(document))
/*=====================*/
(perform()
var po = doc.createElement("script") po.style = "textual content/javascript"
po.async = genuine
po.src = "https://apis.google.com/js/plusone.js?publisherid=116390727576595561749"
var s = doc.getElementsByTagName("script")[0] s.parentNode.insertBefore(po, s)
)()
/*=====================*/
!purpose(e,n,t)(o=e.createElement(n),o.id=t,o.src="https://join.facebook.net/en_US/sdk.js#xfbml=1&version=v9.",c.parentNode.insertBefore(o,c))(document,"script","fb-jssdk")(operate(d, s, id)
var js, fjs = d.getElementsByTagName(s)[0]
if (d.getElementById(id)) return
js = d.createElement(s) js.id = id
js.src = "https://hook up.facebook.internet/en_US/sdk.js#xfbml=1&appId=1521032898120611&version=v2."
fjs.parentNode.insertBefore(js, fjs)
(document, 'script', 'facebook-jssdk'))



Resource backlink