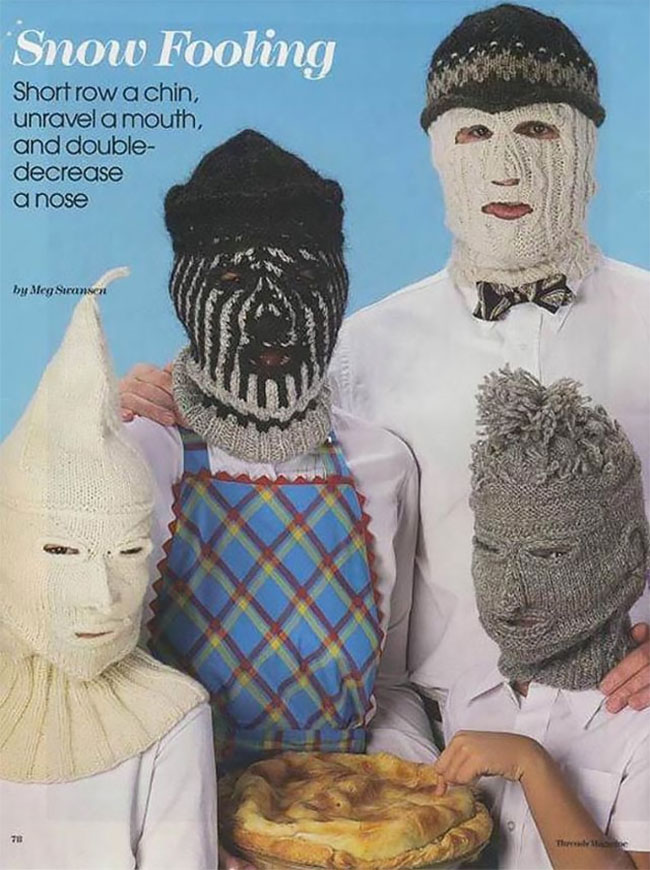 Knitting and crocheting seem like exciting hobbies, and some people today are truly talented at making funky handmade scarves, hats, sweaters, and so on. Still like all things crafty, there is always potential to allow your feeling of humor shine and produce a thing that is a little much less realistic than it is hysterical. Scenario in level don't forget these fabulously raunchy cross stitches?
h/t: vintag.es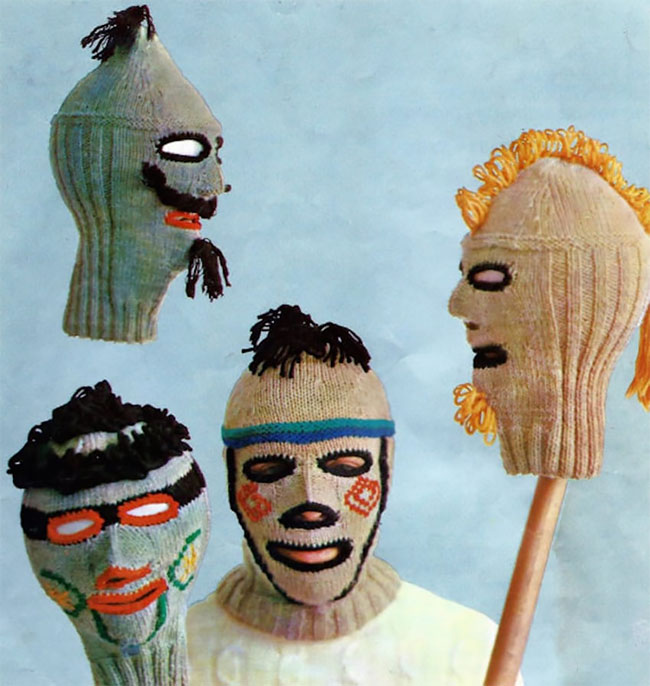 The knitted and crocheted balaclavas here in this gallery are definitely not your regular cable knit produced with love by grandma, and the folks who make these outrageous items of knitwear evidently don't just take them selves as well very seriously! That's type of refreshing, isn't it? So be a part of the exciting and have a snicker at some of the weirdest matters to have at any time happened to an innocent ball of yarn.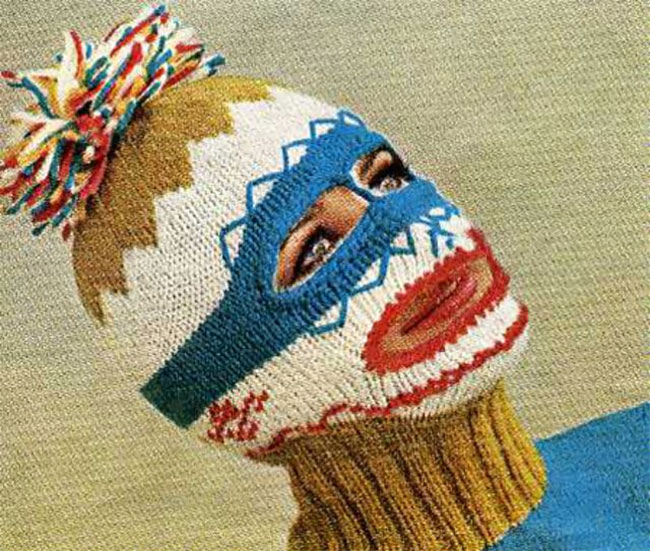 A balaclava, also recognised as a balaclava helmet or Bally (Uk slang) or ski mask (US slang), is a sort of cloth headgear created to expose only part of the experience, normally the eyes and mouth. Relying on style and how it is worn, only the eyes, mouth and nose, or just the entrance of the deal with are unprotected. Variations with a total experience opening may well be rolled into a hat to protect the crown of the head or folded down as a collar all over the neck.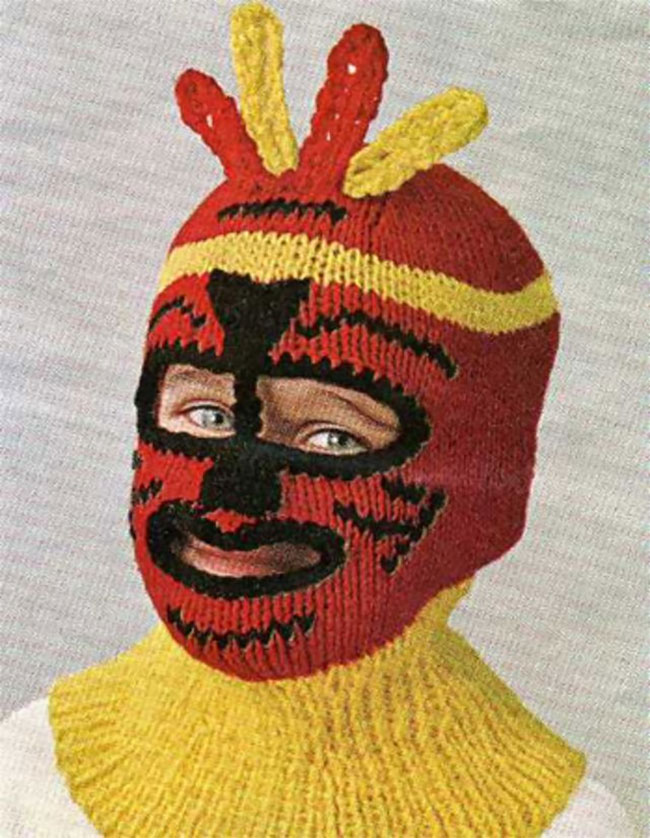 The title comes from their use at the Struggle of Balaclava throughout the Crimean War of 1854, referring to the city in close proximity to Sevastopol in the Crimea, where British troops there wore knitted headgear to preserve warm. Handmade balaclavas have been despatched in excess of to the British troops to assistance safeguard them from the bitter cold climate. British troops demanded this aid, as their personal supplies (heat garments, weatherproof quarters, and meals) never arrived in time. According to Richard Rutt in his Background of Handknitting, the identify "balaclava helmet" was not utilised through the war but appears much later on, in 1881.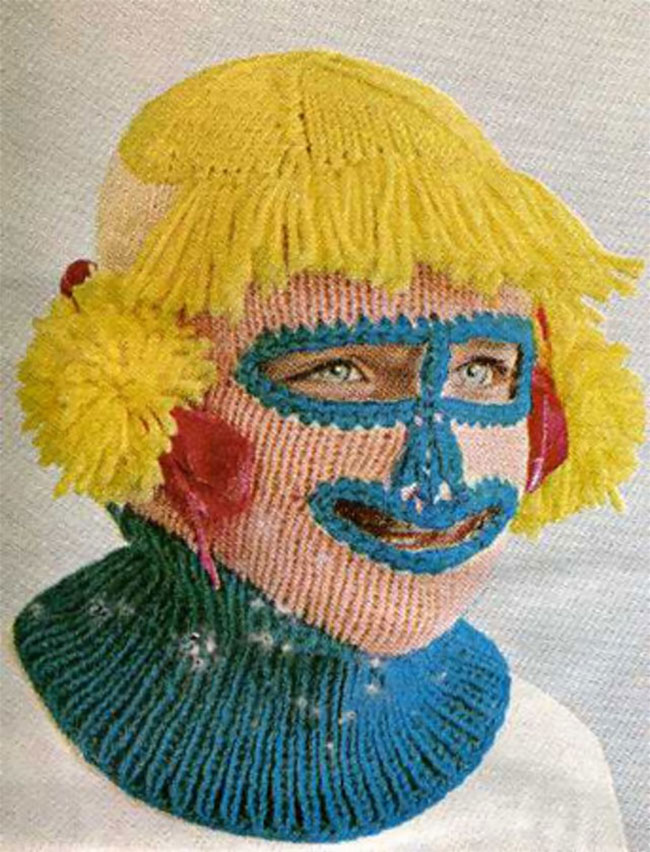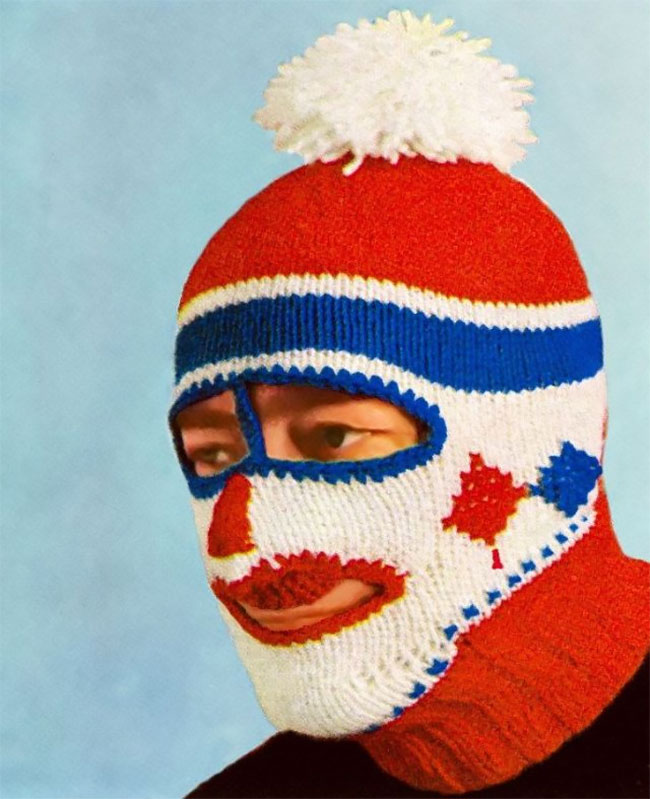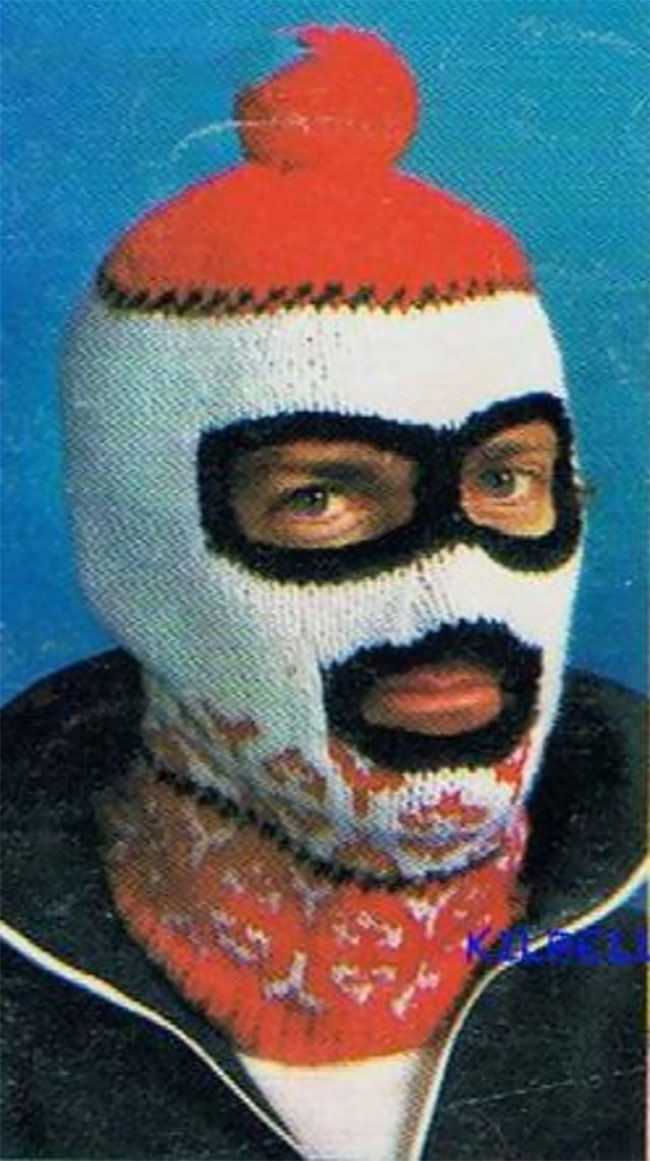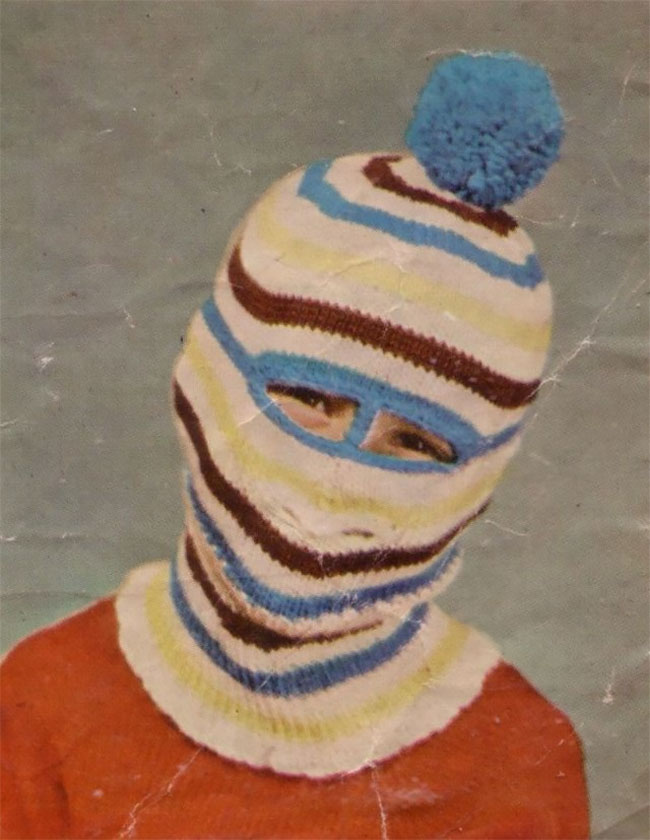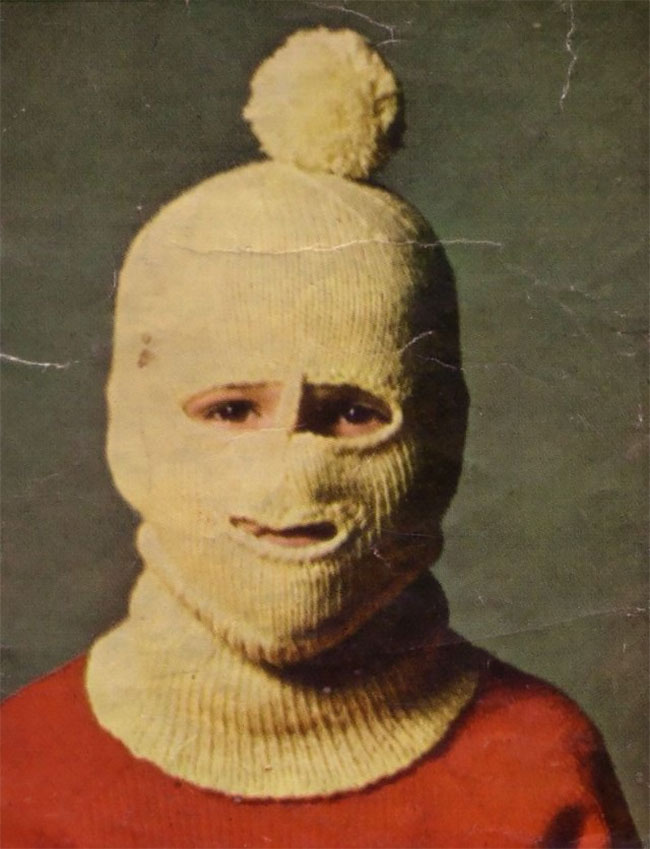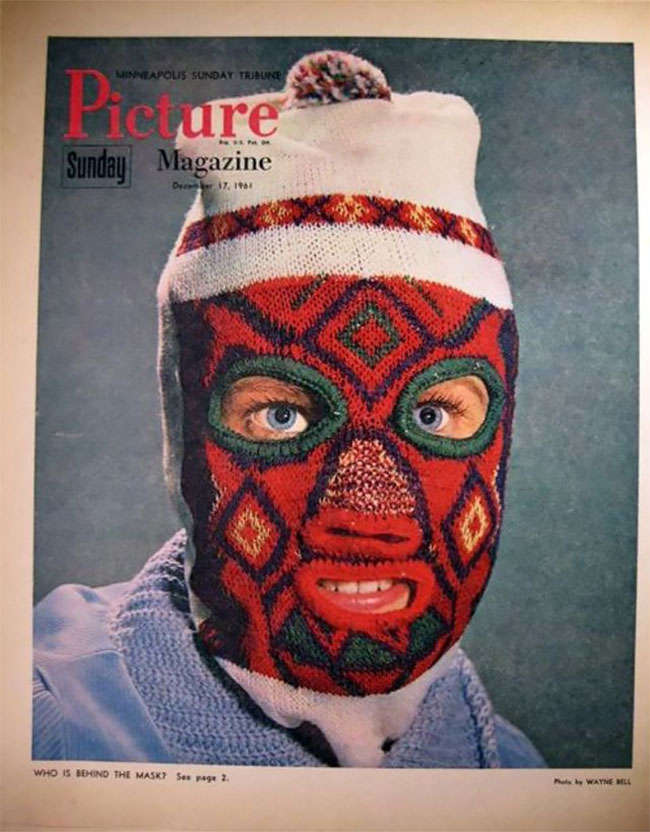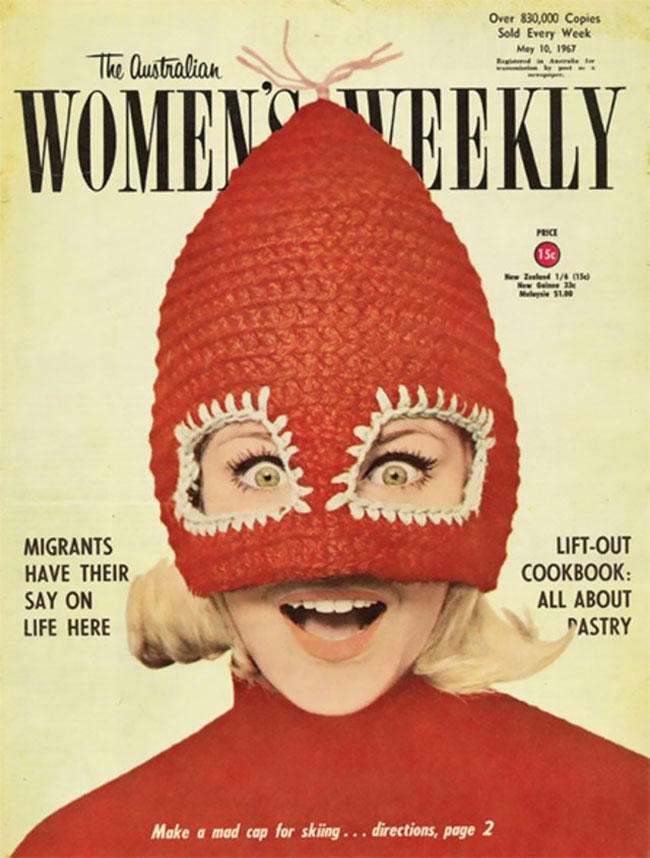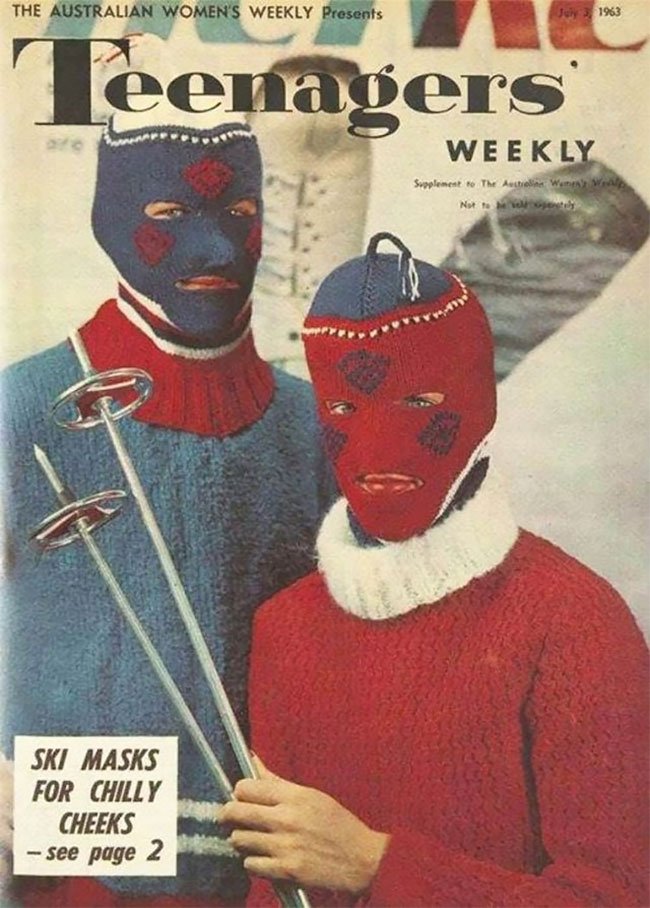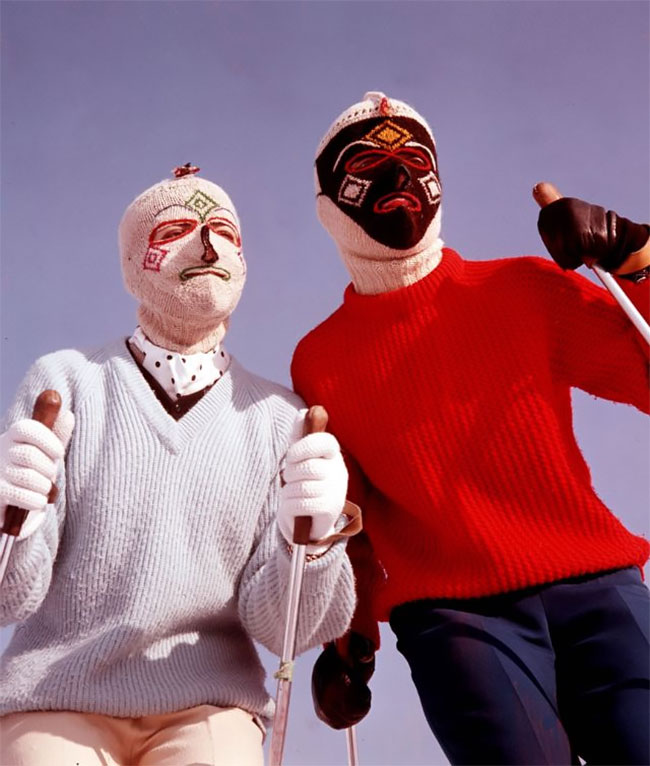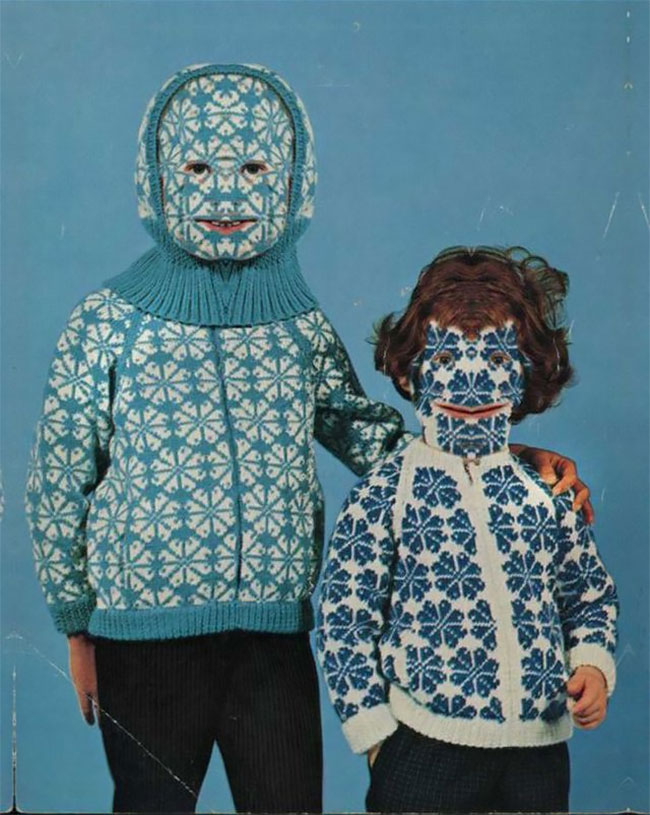 (Frequented 1 periods, 5 visits these days)
(purpose(d, s, id)
var js, fjs = d.getElementsByTagName(s)[0]
if (d.getElementById(id)) return
js = d.createElement(s) js.id = id
js.src = "https://connect.facebook.web/en_US/sdk.js#xfbml=1&appId=1521032898120611&edition=v2."
fjs.parentNode.insertBefore(js, fjs)
(document, 'script', 'facebook-jssdk'))
(function(d)
var js, id = 'facebook-jssdk', ref = d.getElementsByTagName('script')[0]
if (d.getElementById(id)) return
js = d.createElement('script') js.id = id js.async = legitimate
js.src = "https://hook up.fb.net/en_US/all.js"
ref.parentNode.insertBefore(js, ref)
(document))
/*=====================*/
(perform()
var po = doc.createElement("script") po.form = "textual content/javascript"
po.async = real
po.src = "https://apis.google.com/js/plusone.js?publisherid=116390727576595561749"
var s = doc.getElementsByTagName("script")[0] s.parentNode.insertBefore(po, s)
)()
/*=====================*/
!functionality(e,n,t)(doc,"script","facebook-jssdk")(functionality(d, s, id)
var js, fjs = d.getElementsByTagName(s)[0]
if (d.getElementById(id)) return
js = d.createElement(s) js.id = id
js.src = "https://join.facebook.net/en_US/sdk.js#xfbml=1&appId=1521032898120611&model=v2."
fjs.parentNode.insertBefore(js, fjs)
(document, 'script', 'facebook-jssdk'))



Source backlink