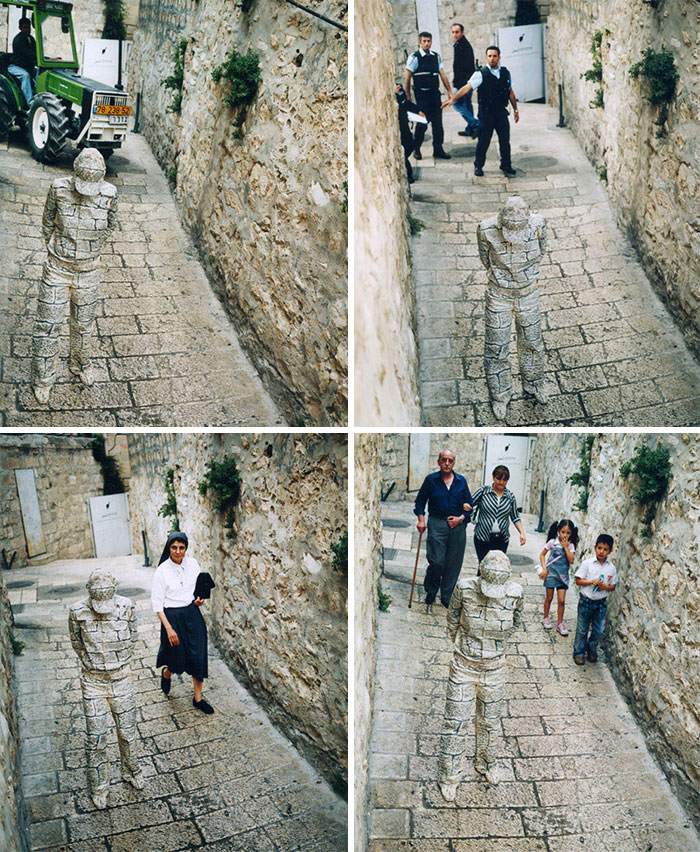 Dutch present-day artist Desiree Palmen has gained all over the world recognition for her exceptional camouflage installations that check out human mimicry in urban environments. Her work is inspired by the installation of law enforcement surveillance cameras in risky parts of Rotterdam, and she takes advantage of garments painted to match the background to reflect on the risk of people today dissolving or disappearing into their environment.
Far more: Desiree Palmen, Instagram h/t: boredpanda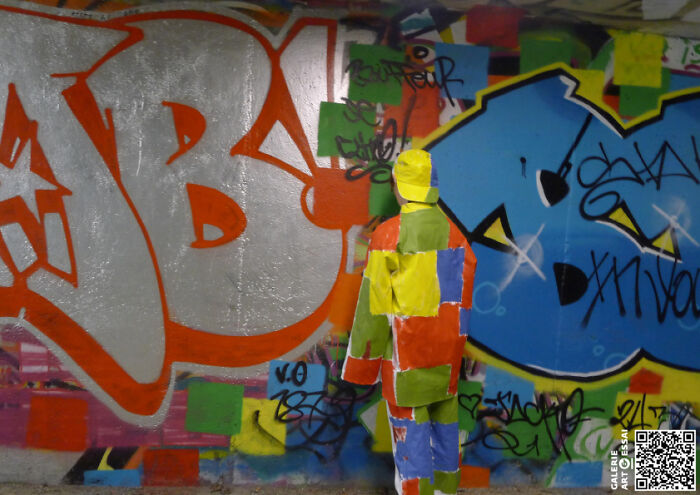 Palmen's camouflage art has been exhibited in several nations, like Germany, the Netherlands, Jerusalem, Wales, Austria, Italy, and Canada. Her work touches on themes of surveillance, identity, and visibility, building viewers concern their surroundings and how they are perceived by others.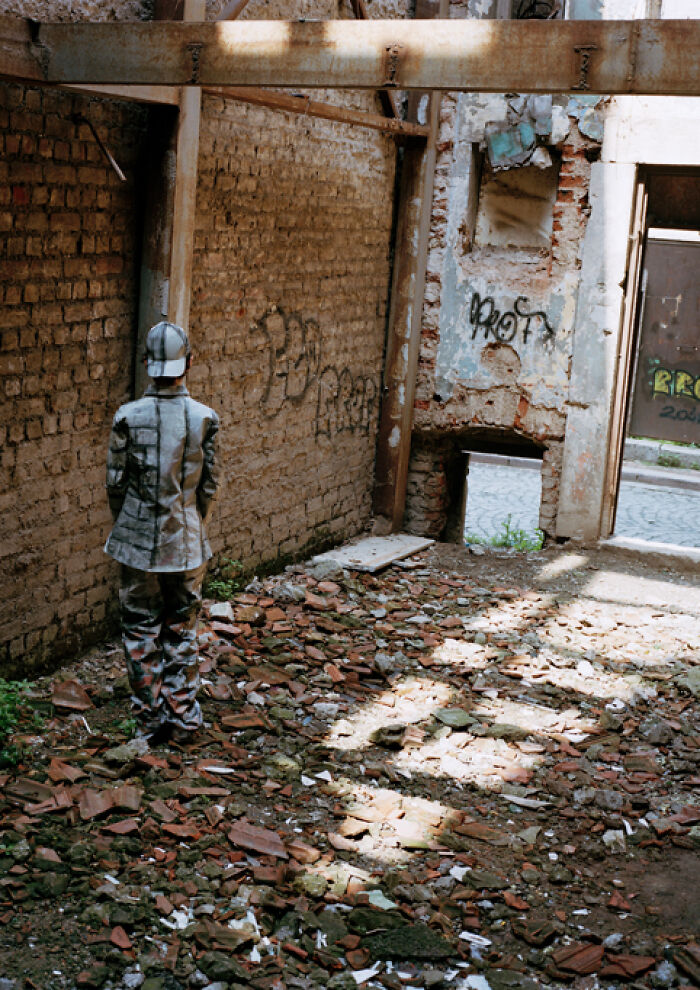 In today's electronic age, exactly where each and every element of our lives can be monitored, captured, and shared on the net, Palmen's camouflage art remains applicable, posing a assumed-provoking problem: can we however stay invisible?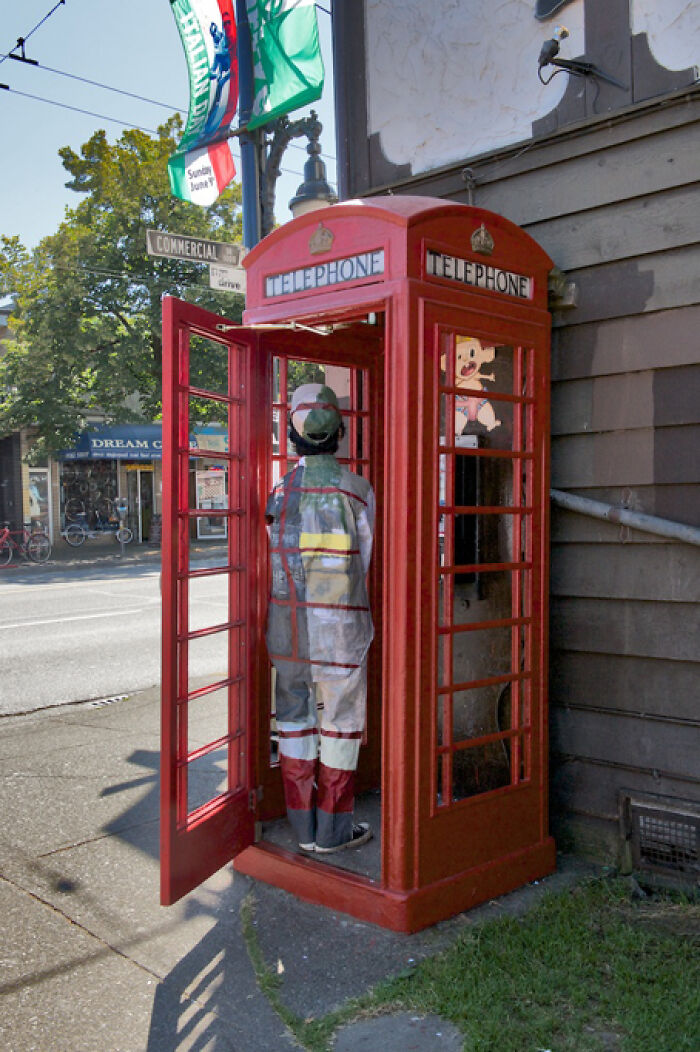 Palmen tailors each and every camouflage suit to match the natural environment in which she desires to photograph it, making certain that the illusion of blending into the history is attained with the best precision. As a result of her get the job done, she draws consideration to the broader implications of camouflage, highlighting the relevance of remaining undetected in various contexts, together with preserving our privacy in terms of political identities, particular room, and character qualities.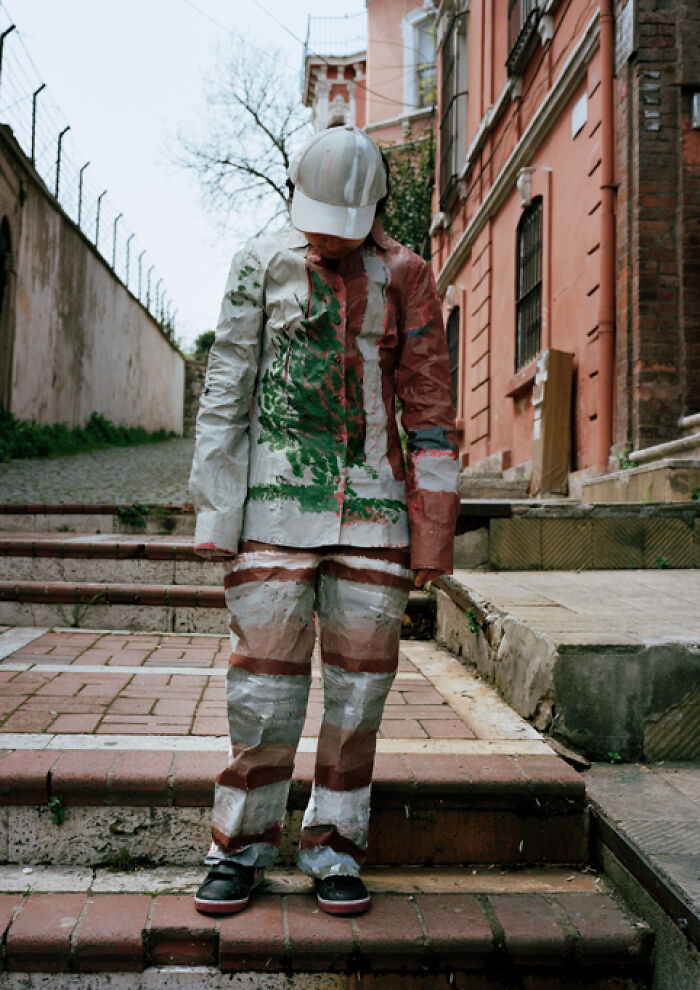 Palmen has acquired various awards and grants during her career, together with the prestigious Charlotte Köhler Prize in 1995. Her perform continues to surprise and captivate audiences, uniting the human determine with its environment in a visually gorgeous way.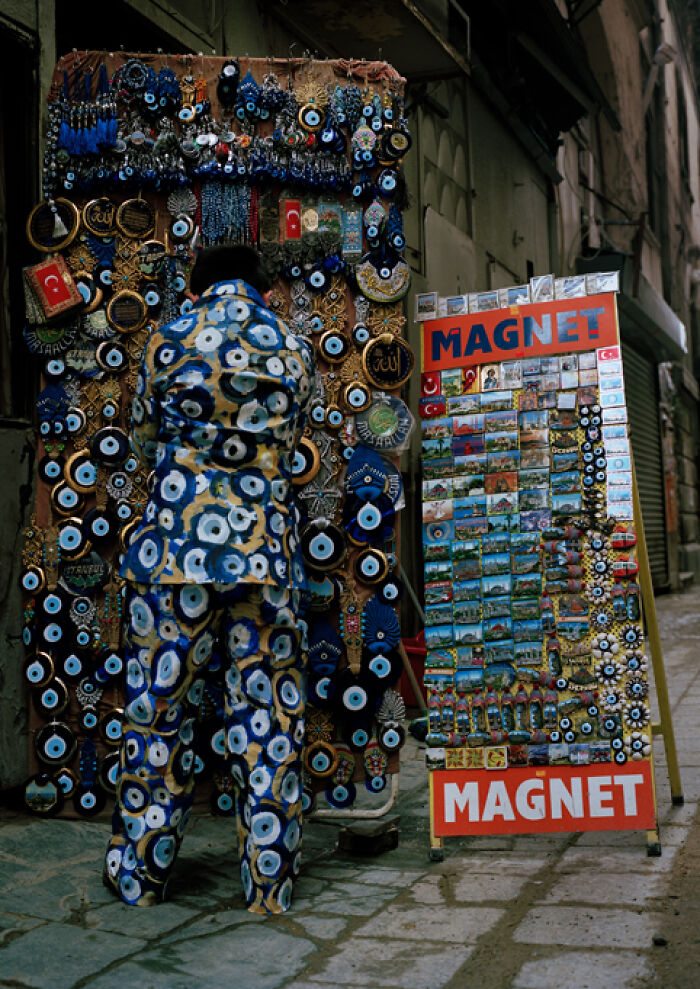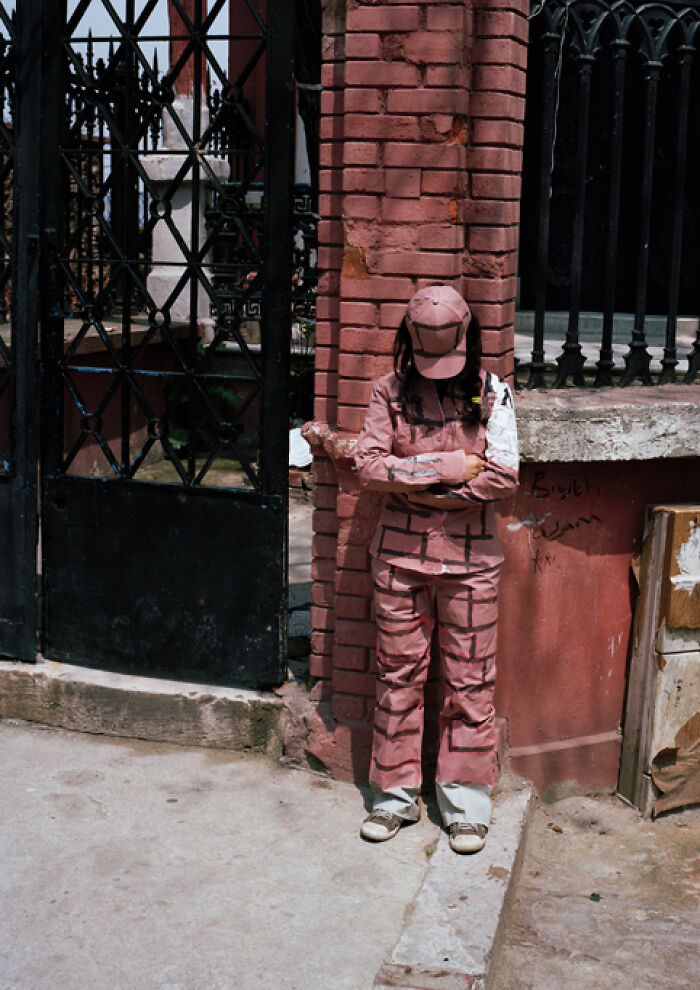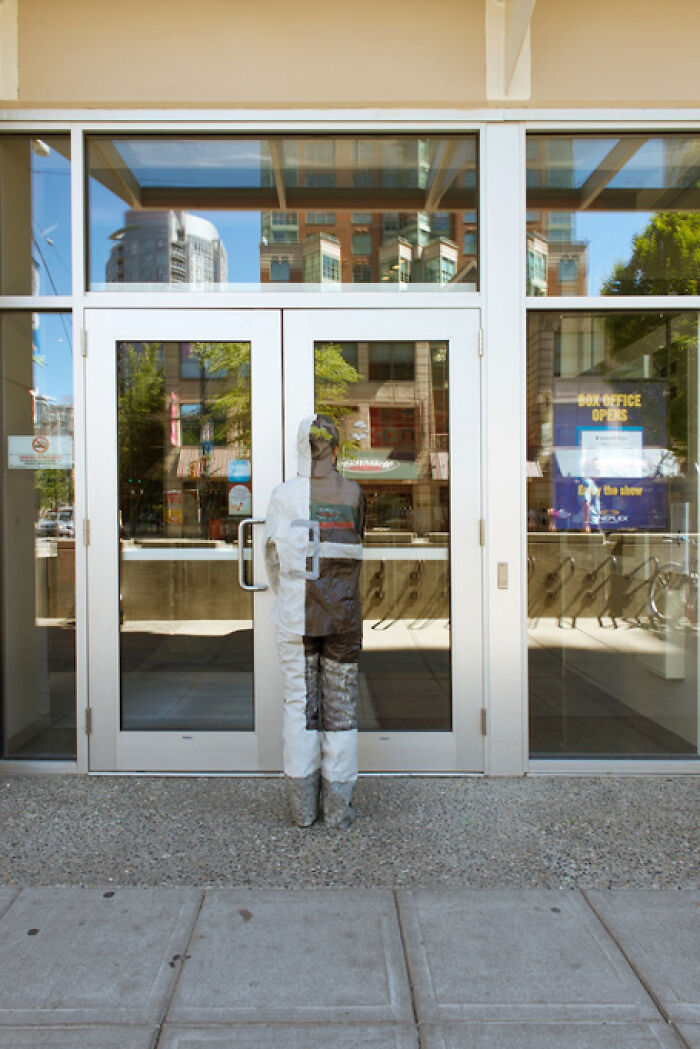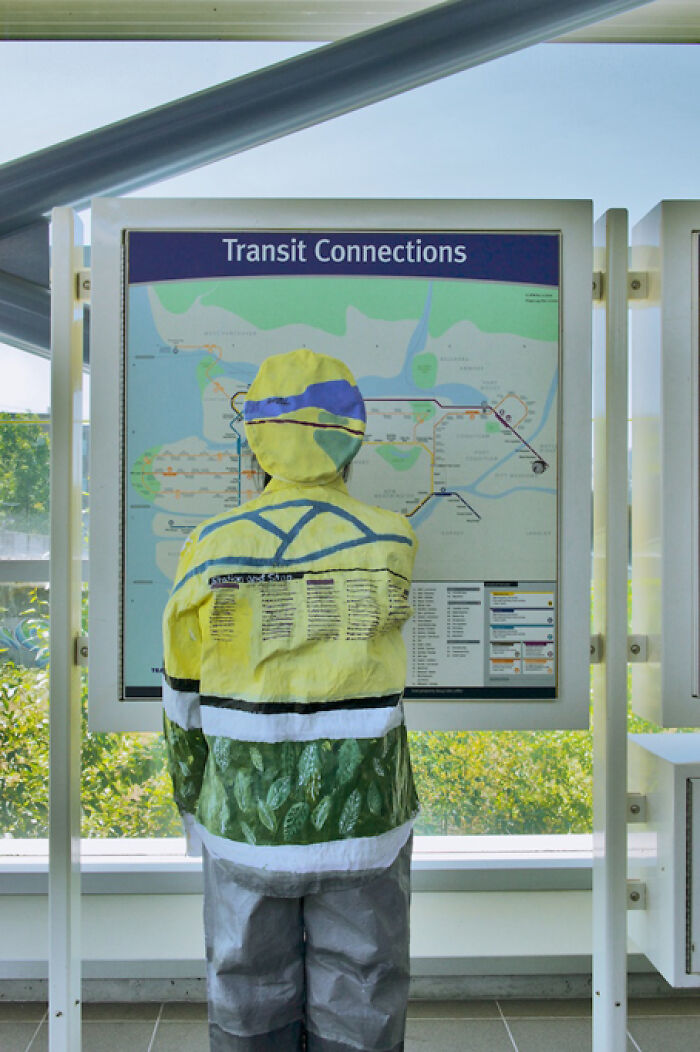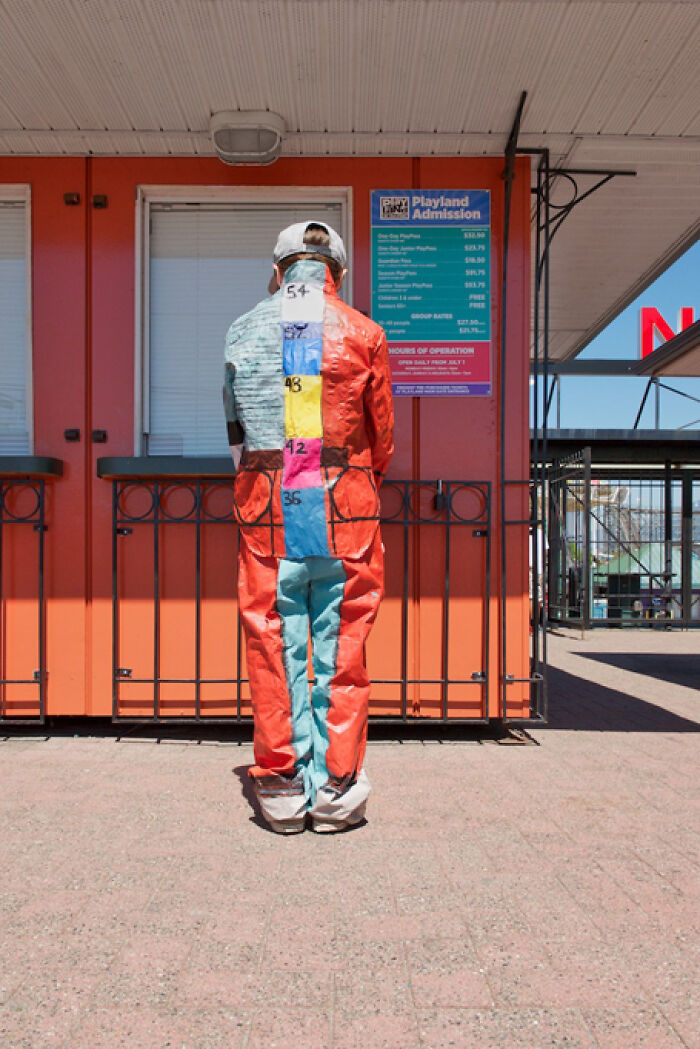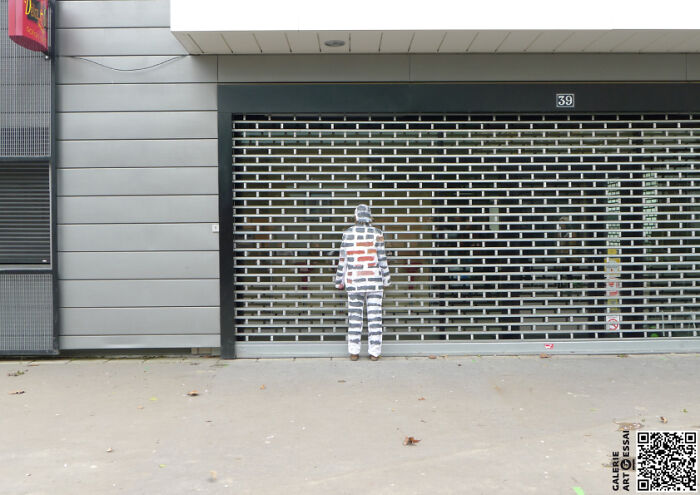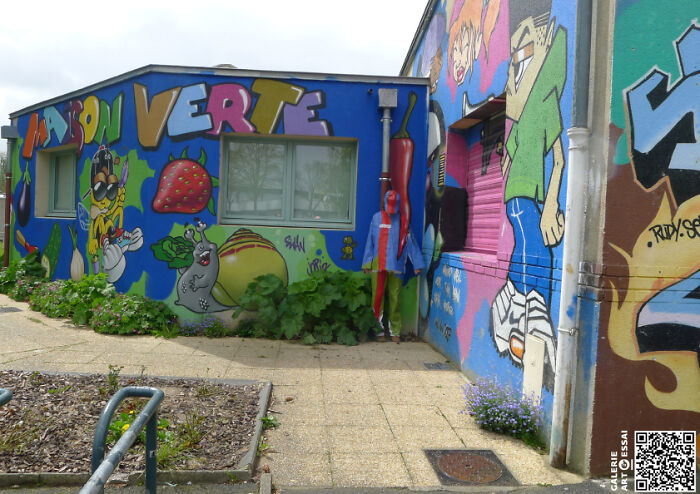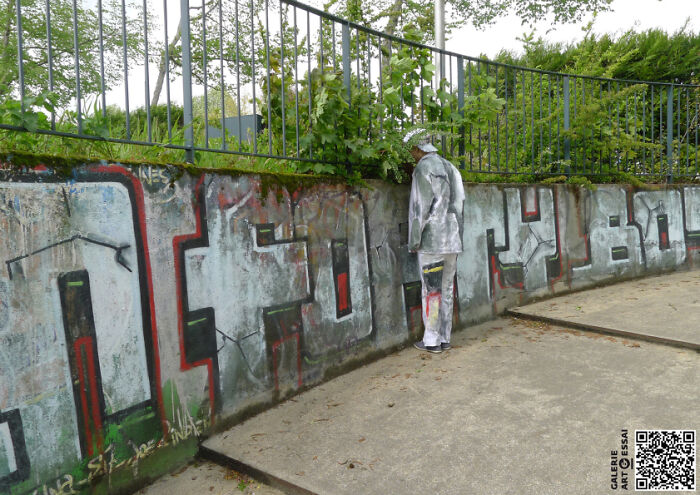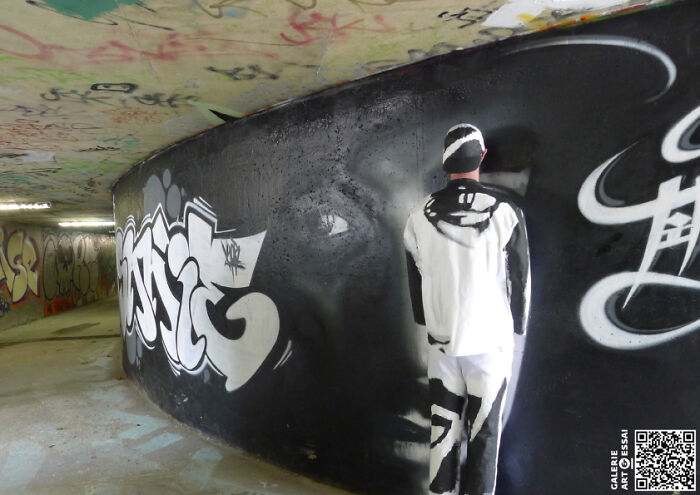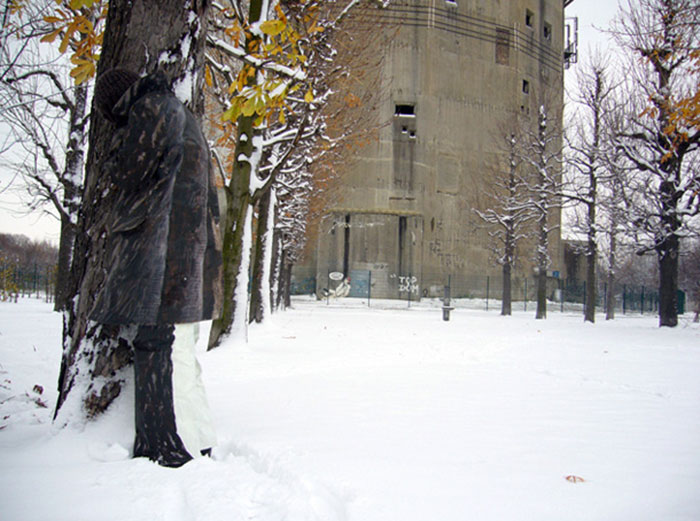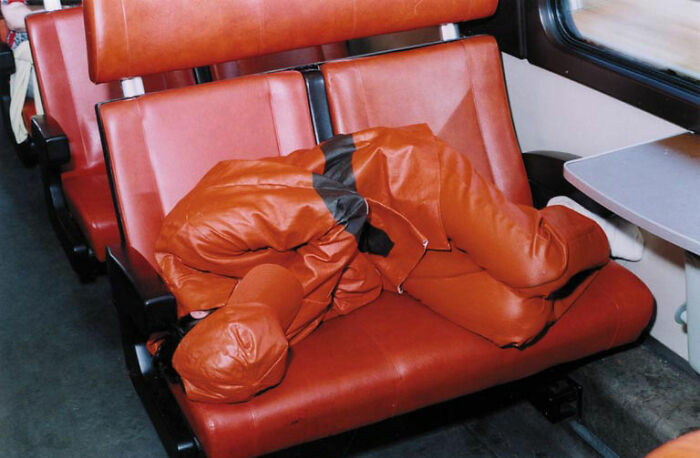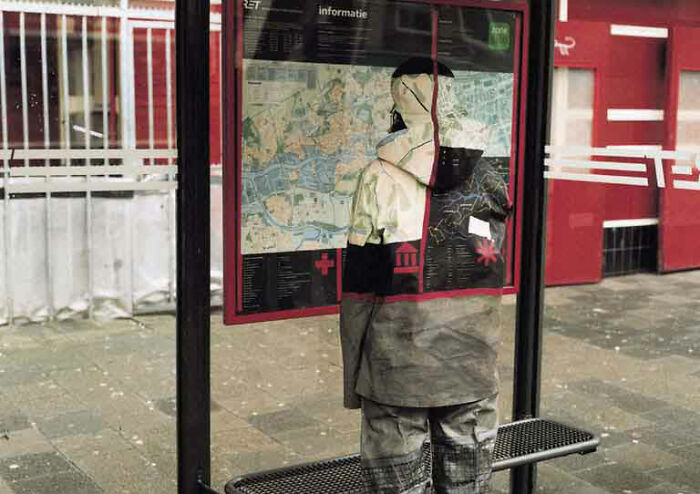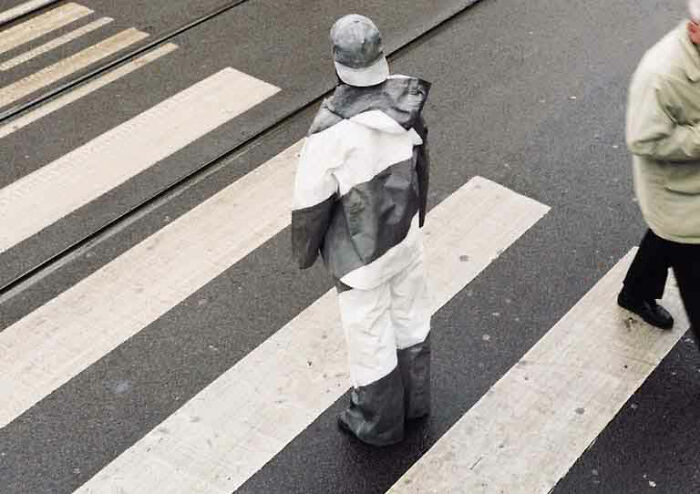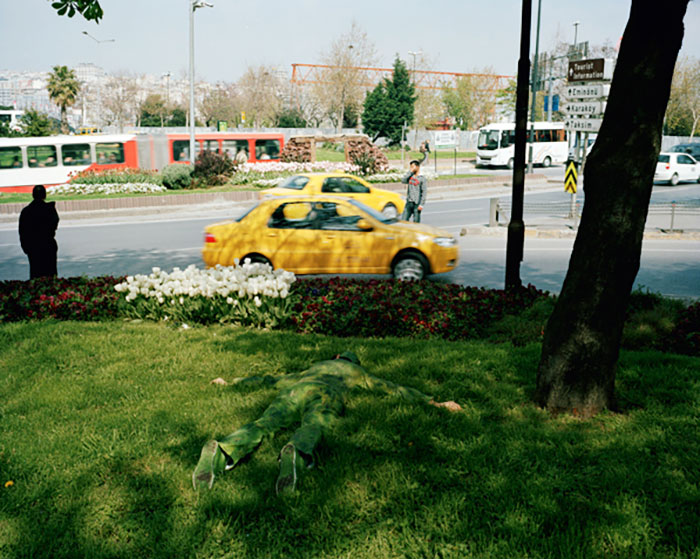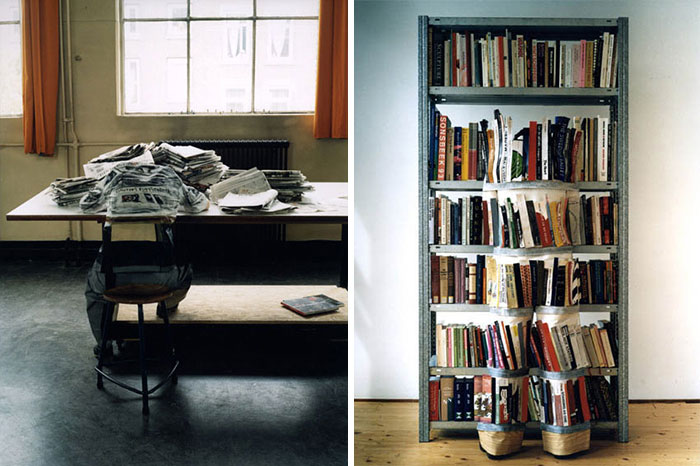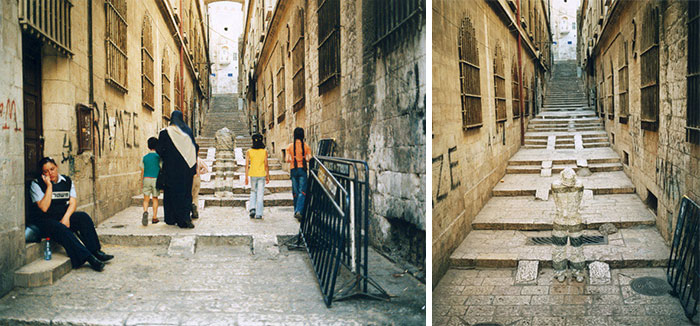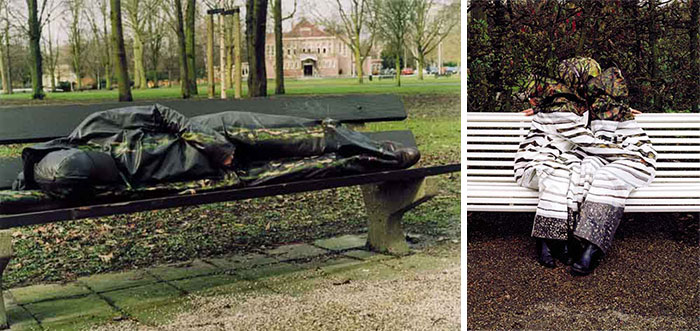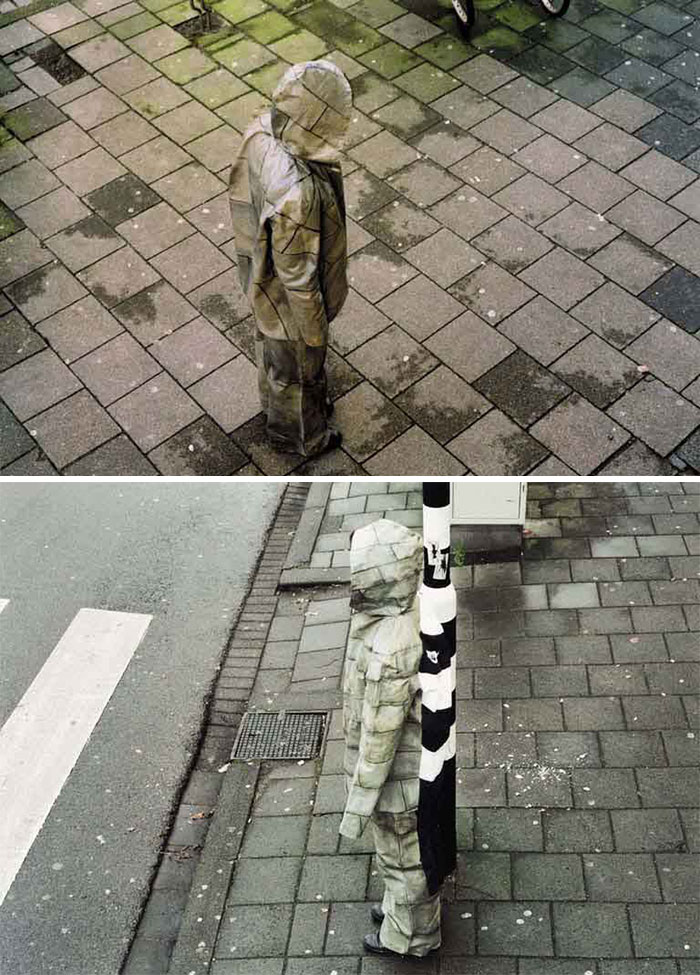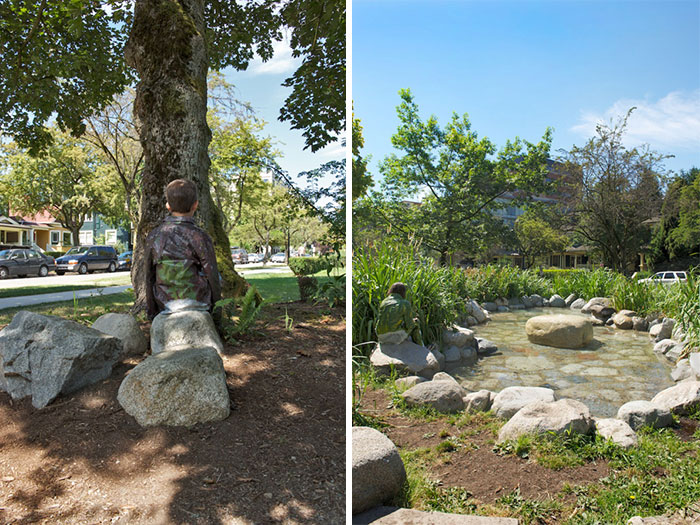 (operate(d, s, id)
var js, fjs = d.getElementsByTagName(s)[0]
if (d.getElementById(id)) return
js = d.createElement(s) js.id = id
js.src = "https://join.facebook.net/en_US/sdk.js#xfbml=1&appId=1521032898120611&variation=v2."
fjs.parentNode.insertBefore(js, fjs)
(document, 'script', 'facebook-jssdk'))
(purpose(d)
var js, id = 'facebook-jssdk', ref = d.getElementsByTagName('script')[0]
if (d.getElementById(id)) return
js = d.createElement('script') js.id = id js.async = real
js.src = "https://connect.facebook.internet/en_US/all.js"
ref.parentNode.insertBefore(js, ref)
(doc))
!function(e,n,t)var o,c=e.getElementsByTagName(n)[0]e.getElementById(t)(document,"script","fb-jssdk")https://connect.facebook.net/en_US/sdk.js#xfbml=1&version=v16.0&appId=1443946719181573&autoLogAppEvents=1(perform(d, s, id)
var js, fjs = d.getElementsByTagName(s)[0]
if (d.getElementById(id)) return
js = d.createElement(s) js.id = id
js.src = "https://hook up.facebook.internet/en_US/sdk.js#xfbml=1&appId=1521032898120611&edition=v2."
fjs.parentNode.insertBefore(js, fjs)
(document, 'script', 'facebook-jssdk'))https://platform.instagram.com/en_US/embeds.js



Resource connection