First Place Winner: Alone by Tim Nevell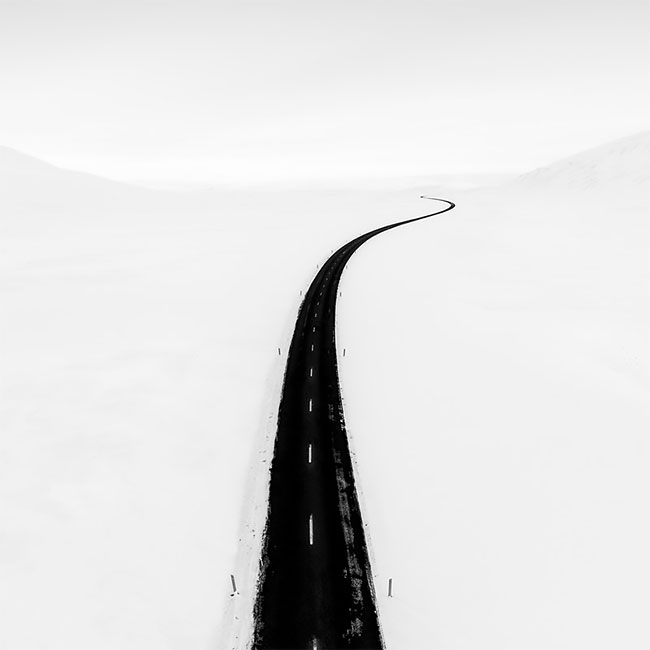 As an approach in photography, minimalism or minimalistic photography could be taken by the photographer in all genres. No matter whether you're a portrait, architecture or landscape photographer, minimalistic photos are always an option as long as you have a minimal look towards your surroundings.
The Black and White Minimalism magazine announced the winners of the Black and White Minimalist Photography Prize 2020. In this first edition of the Prize, despite the restrictions on the subject that only minimalist black and white photographs were accepted, 1470 photographs were submitted to the competition, and finally the judges of this edition, including Noell Oszvald, Olivier Robert and Milad Safabakhsh, introduced Tim Nevell as the first place and also the winner of the thousand-dollar prize of this competition with a photo titled Alone. The second and third persons are Pierre Pellegrini and Hector Izquierdo Seliva respectively.
Apart from the top three, the Best 50 black and white minimalist photographers were also introduced in this competition. According to Milad Safabakhsh, the founder of this award, these photographers can be called considered as the best contemporary black and white minimalist photographers on the planet. The winners will also be featured in the annual book and exhibition of top works.
More: Minimalism Magazine, Instagram, Facebook h/t: 121clicks
Second Place Winner: Sit down, Free thoughts by Pierre Pellegrini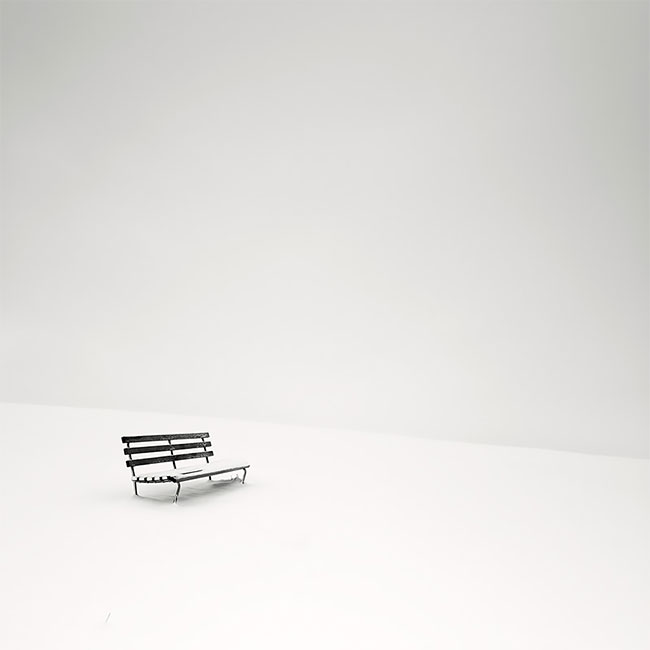 Thrid Place Winner: Sossusvlei Trees by Hector Izquierdo Seliva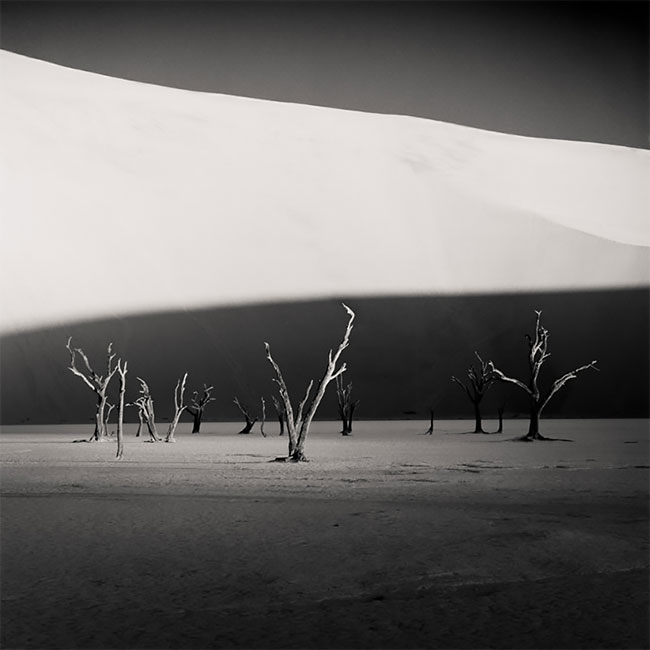 50 Best Bnw Minimalist Photographers:
Houston we have no problem By Daniel Franc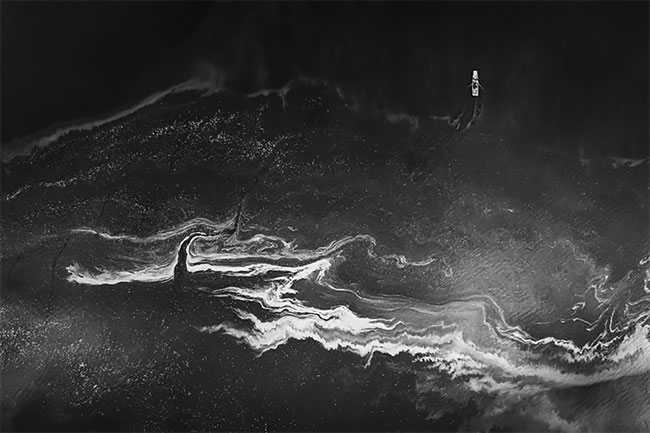 Jungle Fall By Tirta Winata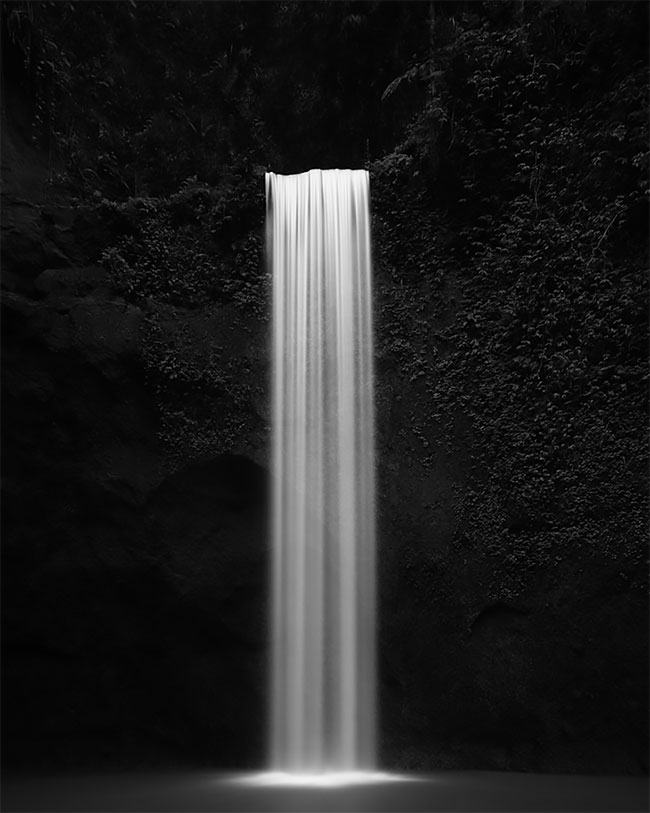 Taboo By Fattah Zinouri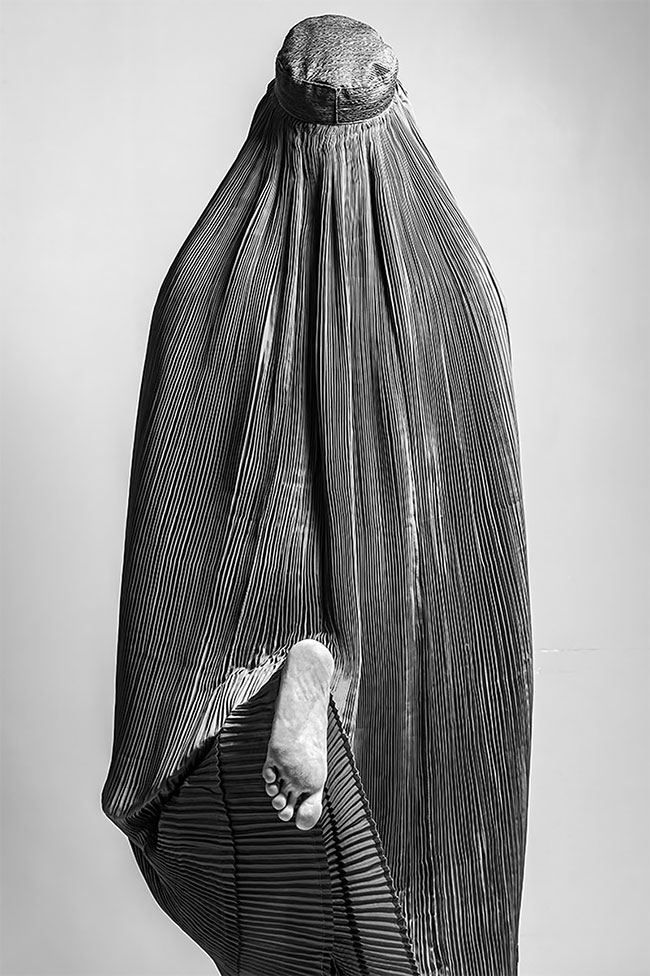 Milky Way By Krystian Koźmiński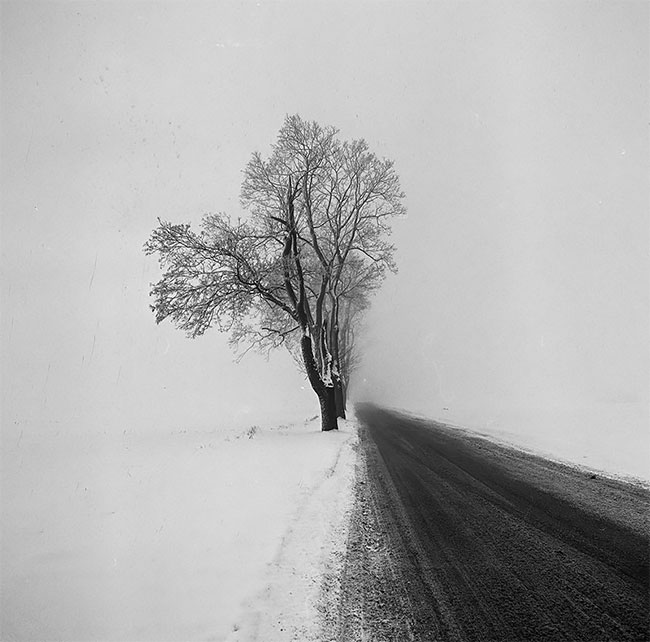 The Flying Swan By David Xu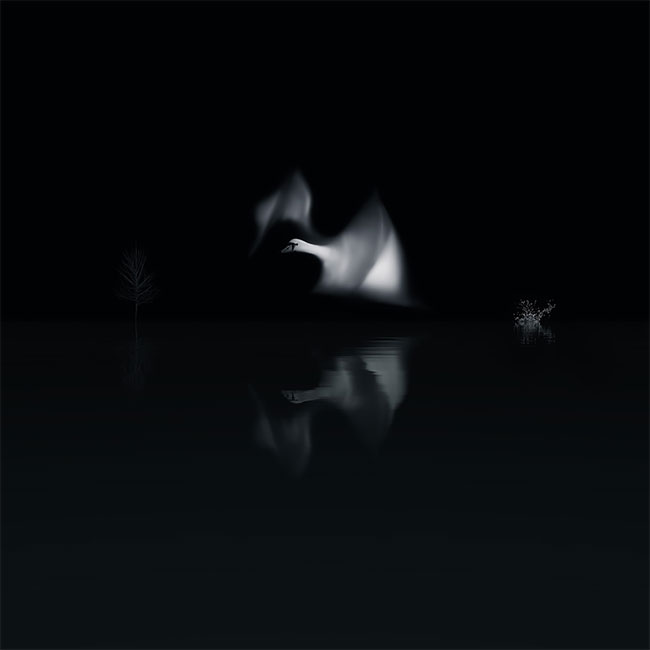 Solo By Allen Koppe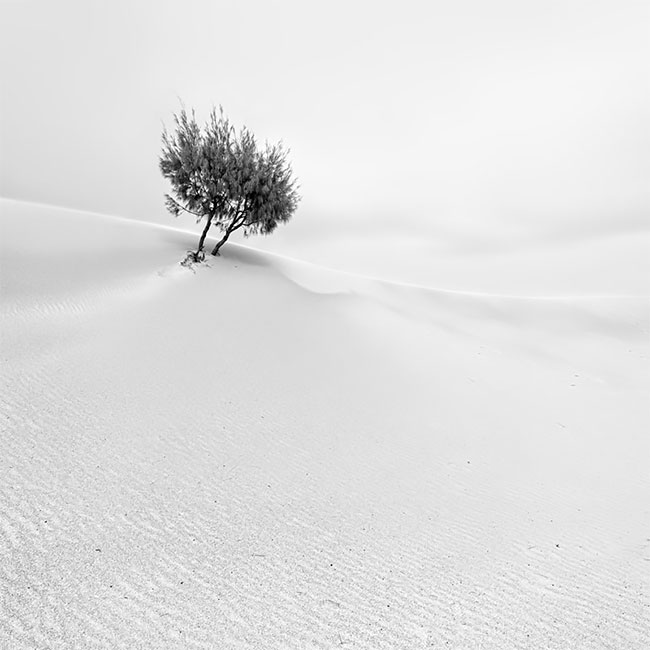 Lead Me Home By Costas Kariolis

Rift By Hang Chen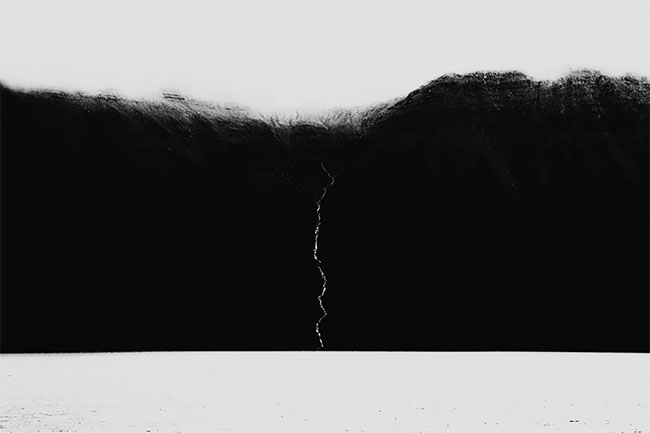 Tarnhows in the Mist By Tony Johnston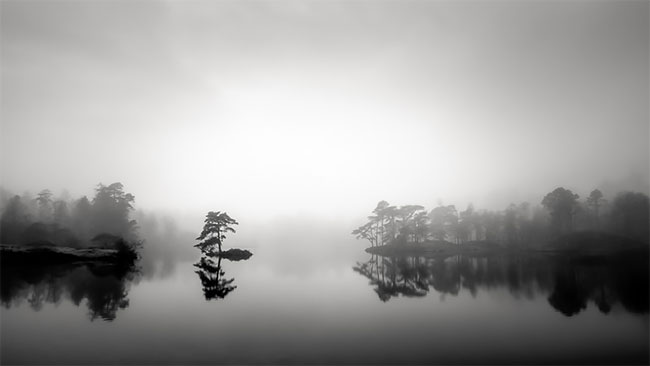 Secret Canyon By Blake Enting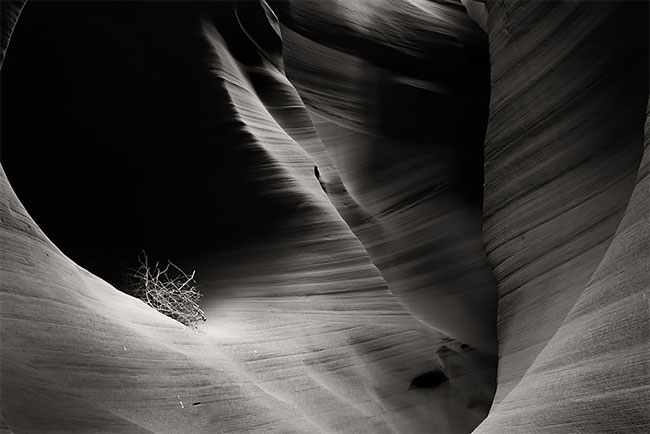 In waves By Tomas Tison

Bus stop By Roy Iwasaki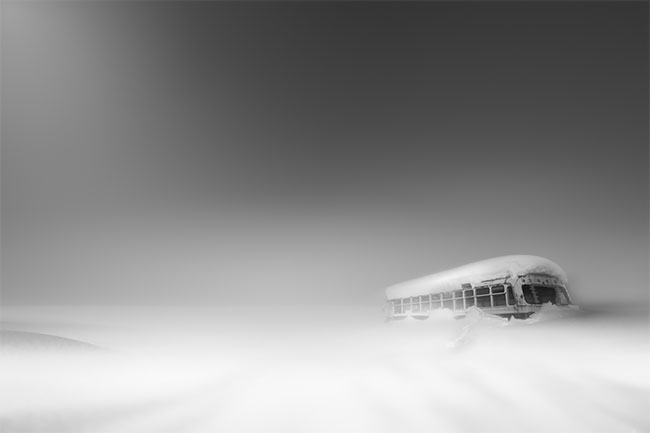 Downstairs By Nicolas Pollet-Villard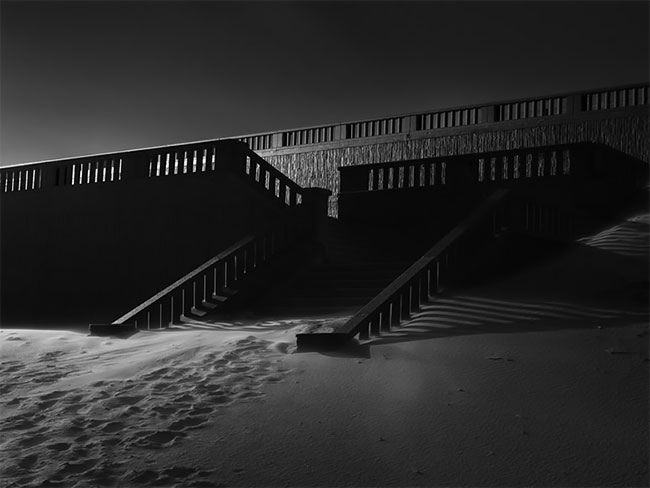 Circles in the Water By Michael Bille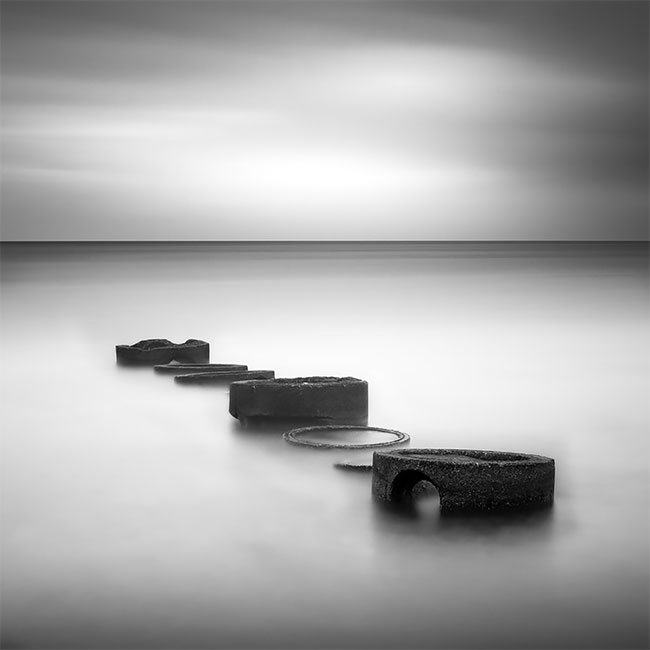 Lineae By Robert Kovacs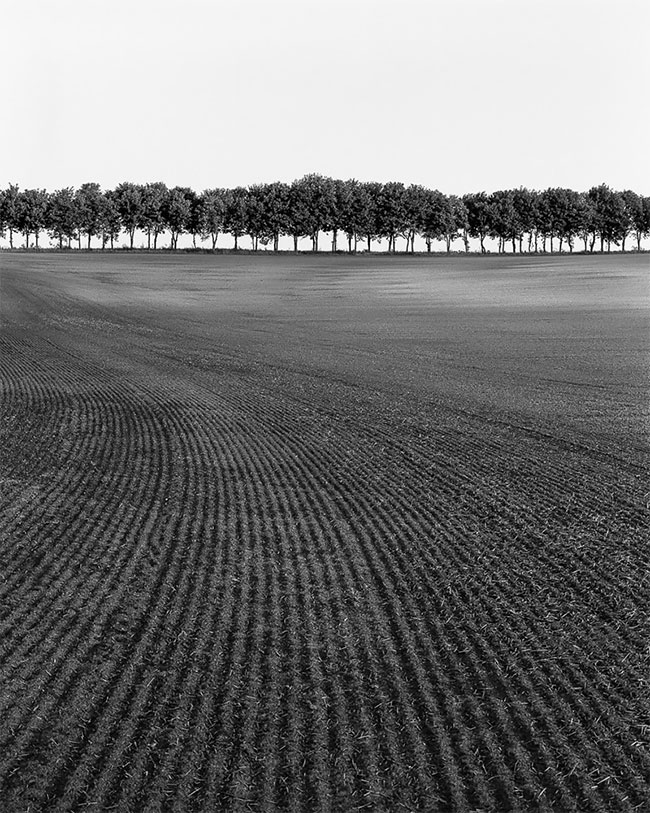 Fascinated By Simone Nagel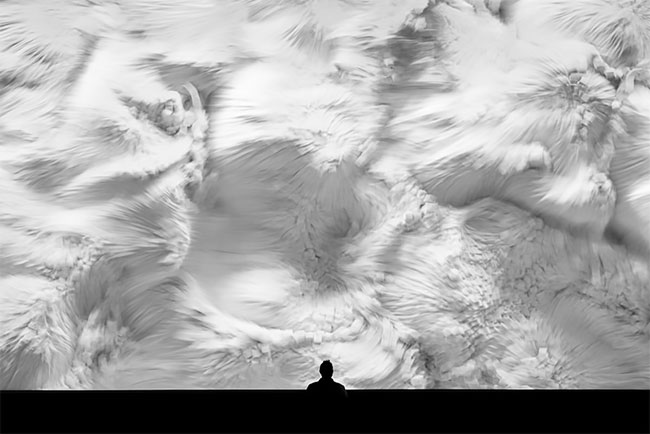 Desert By Fatemeh Pishkhan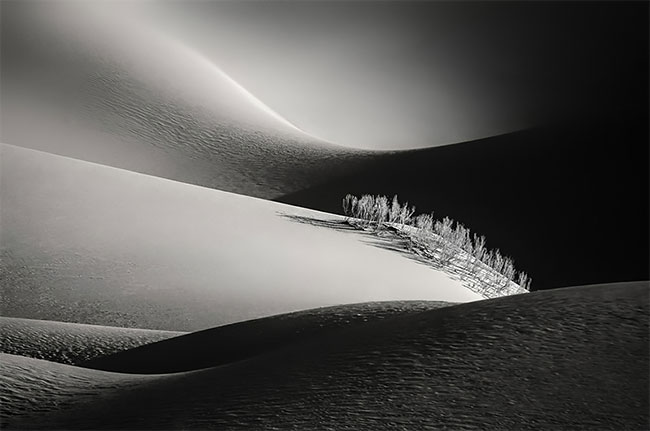 Zeeland Bridge By Gee Hurkmans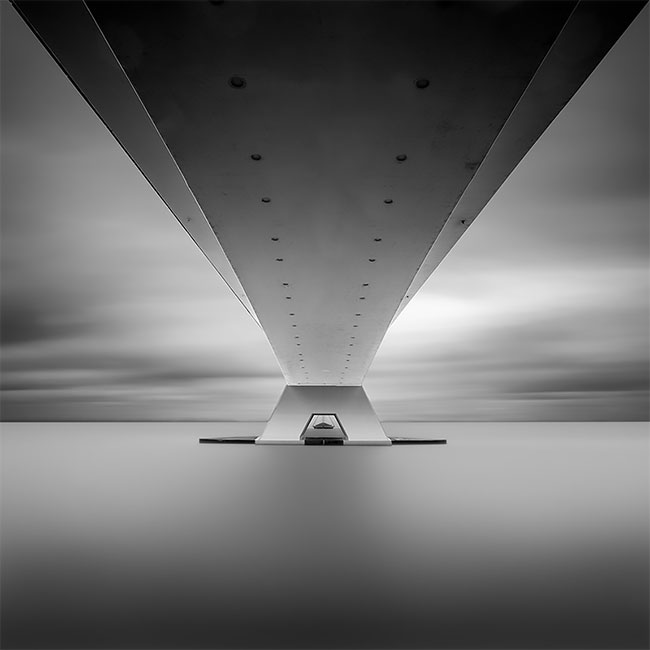 Waterfall By Masahiro Hiroike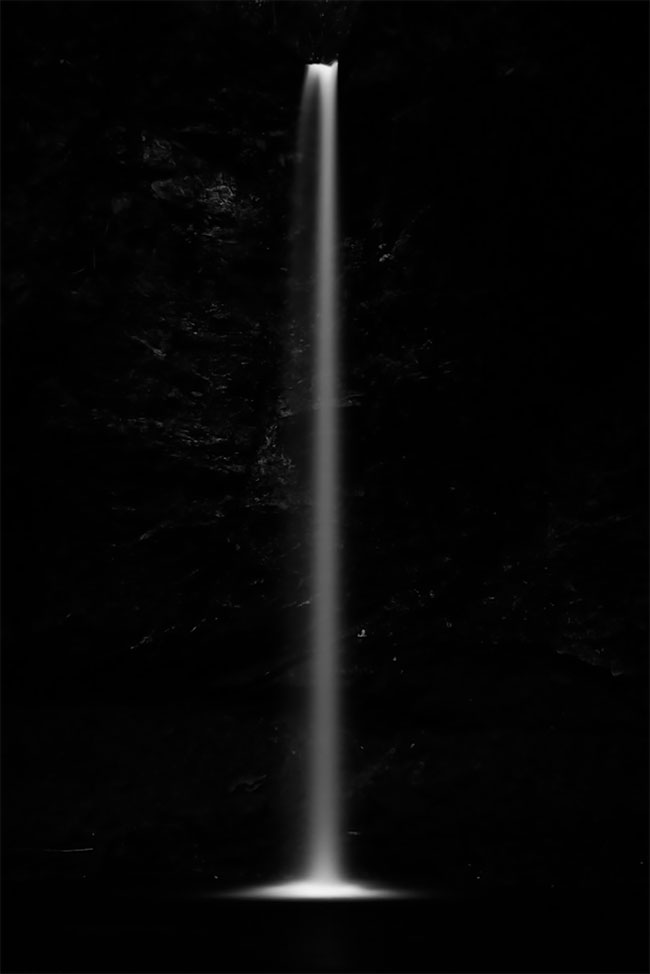 Snowboard Track on Norikura By Scott Rinckenberger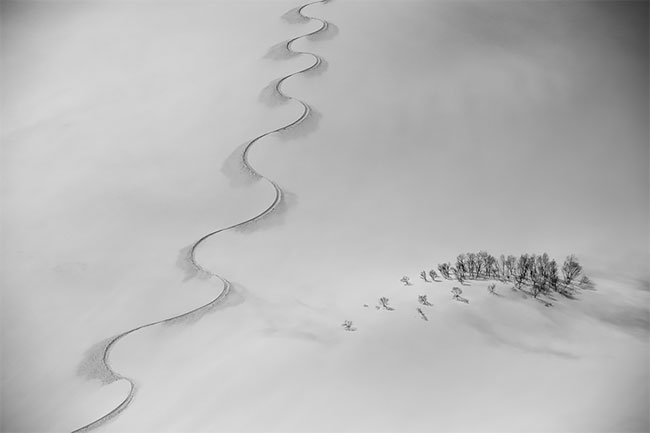 Aldingham Groynes By Tony Johnston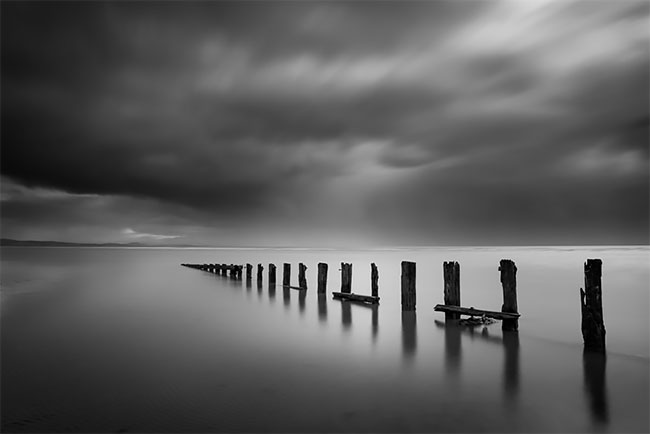 Beside the Highway By Sabinel Nagel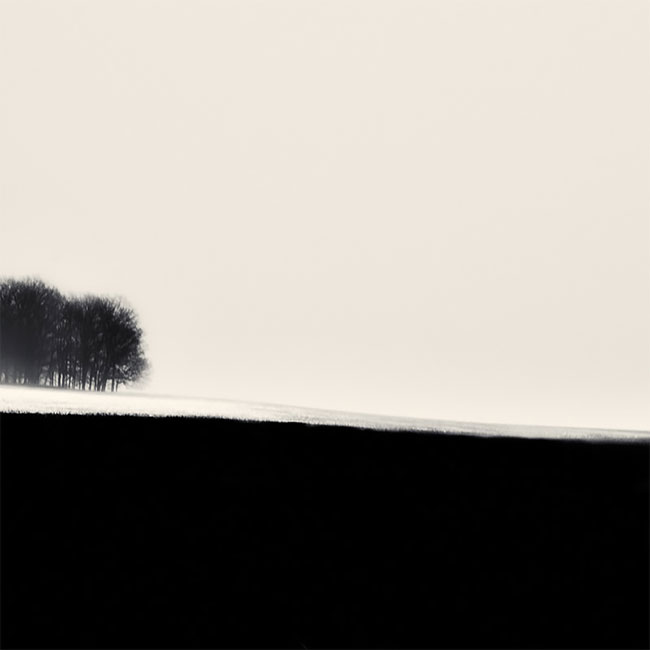 Curves By Steve Day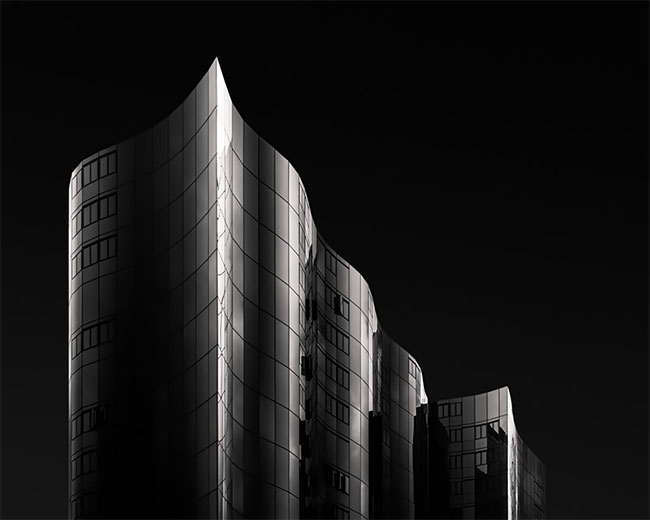 Douglas Field By Darren Kentish

Fore River By Jon Tobiasz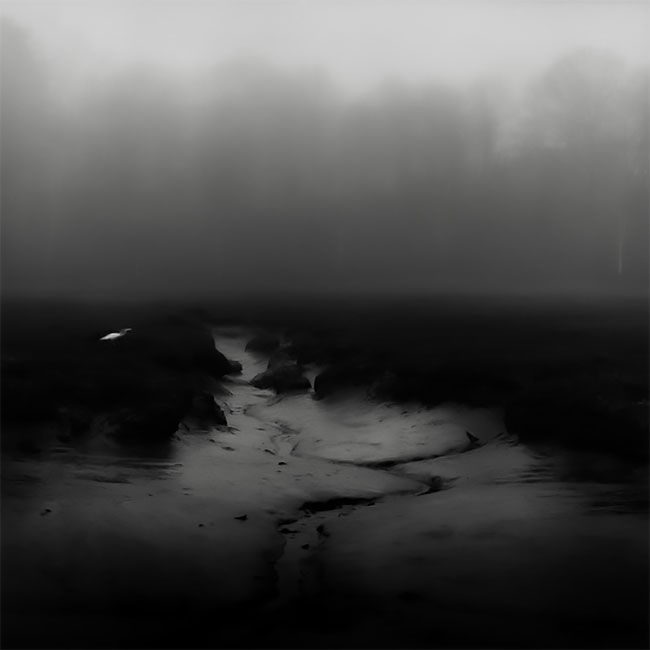 Forest Interiors By Petr Novák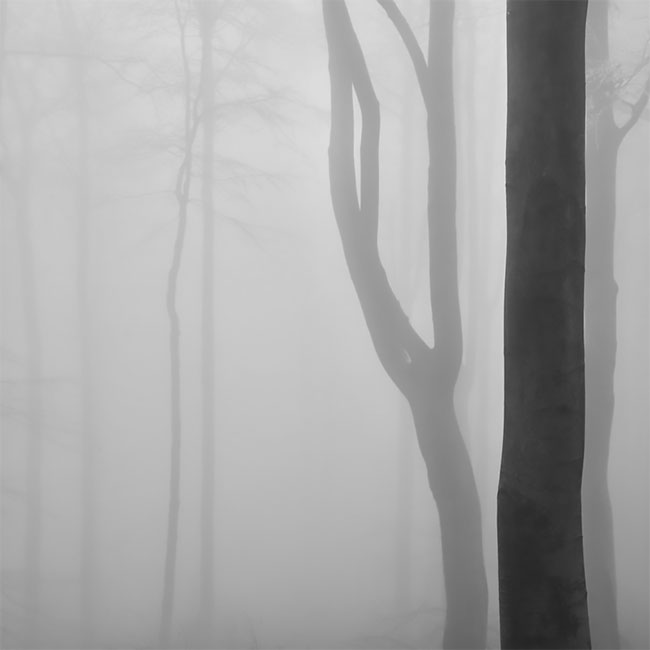 Geleenbeek in the Rain By Henk de Haan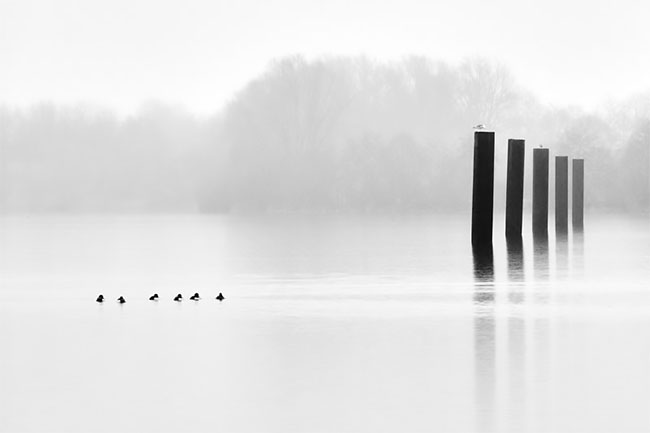 Harmony By Marcin Giba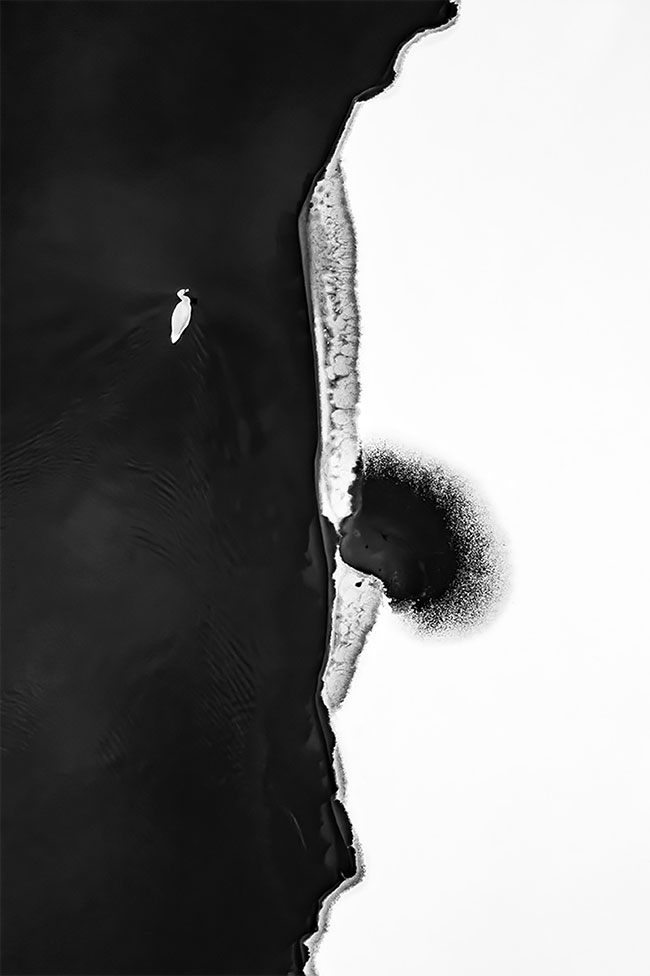 Kirribilli Palms By Kyle Hoffmann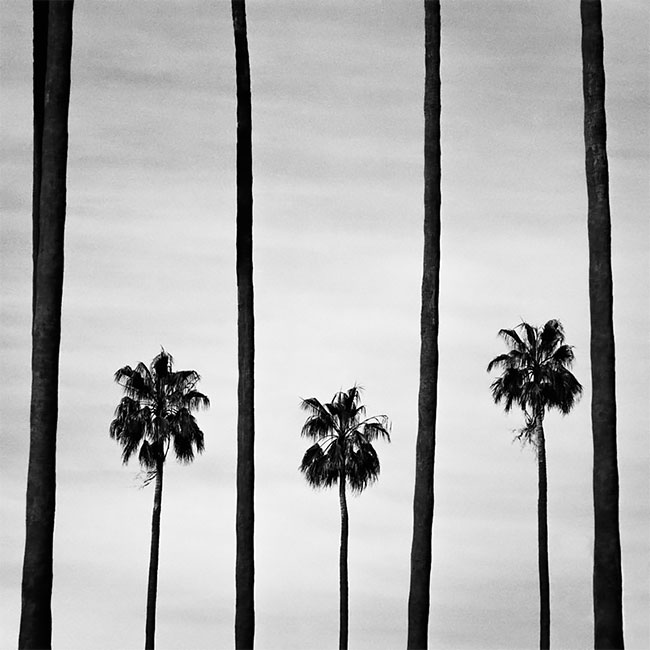 Moon Walk By Jorge Llacay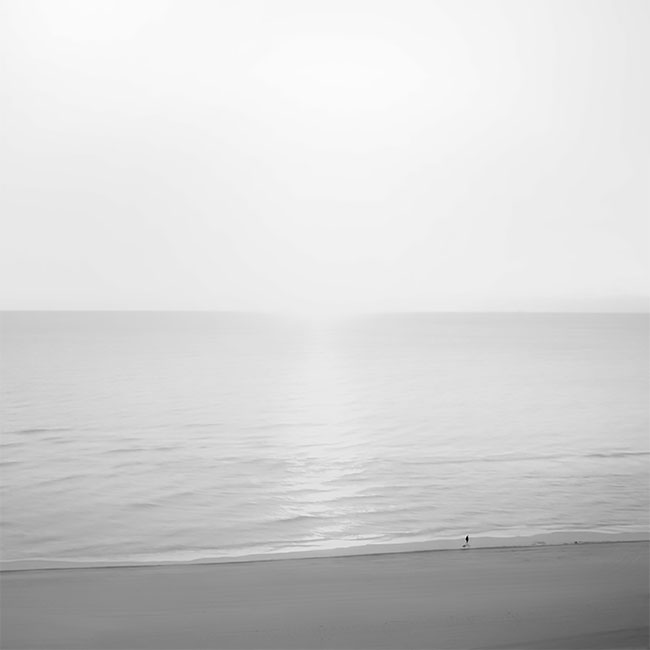 Palm Tree By Emilia Kashfian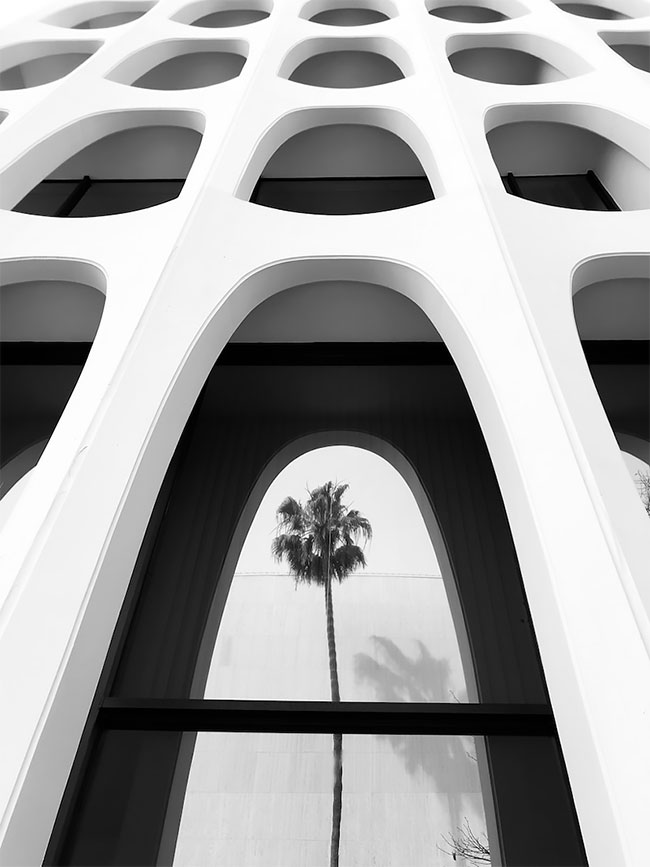 Skogafoss By David Rosen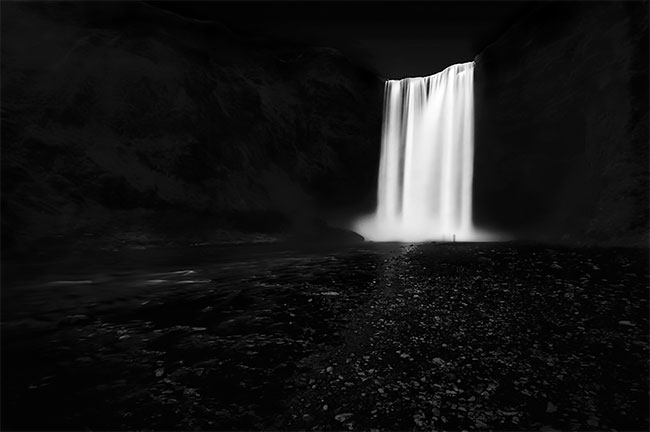 Ocean Impression By Mitchell Anolik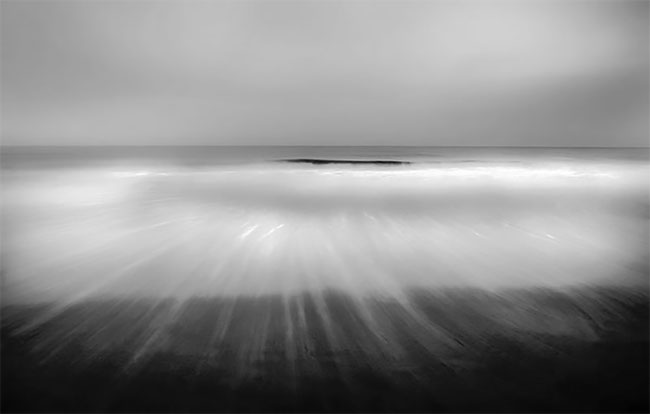 Sky By Zahra Darvish Amiri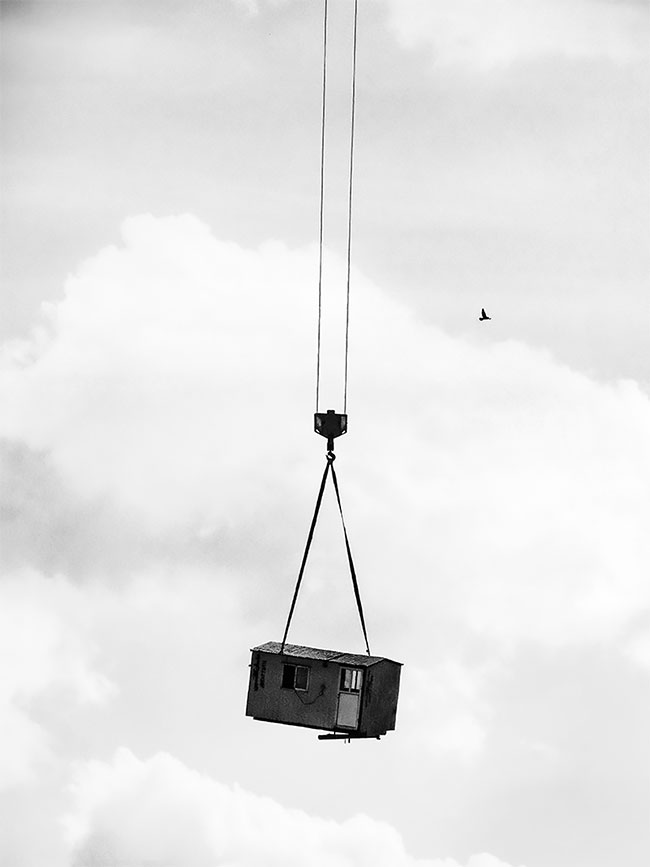 Quietly By Nathan Wirth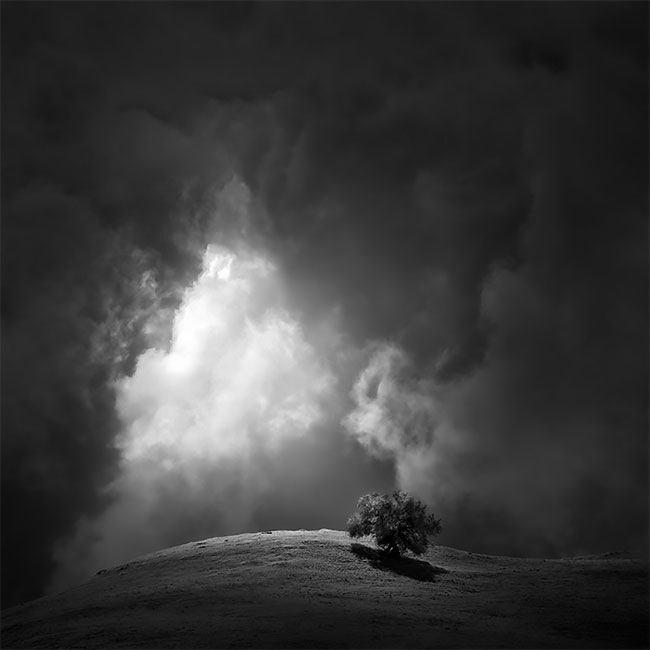 Stranded By Sebastian Raabe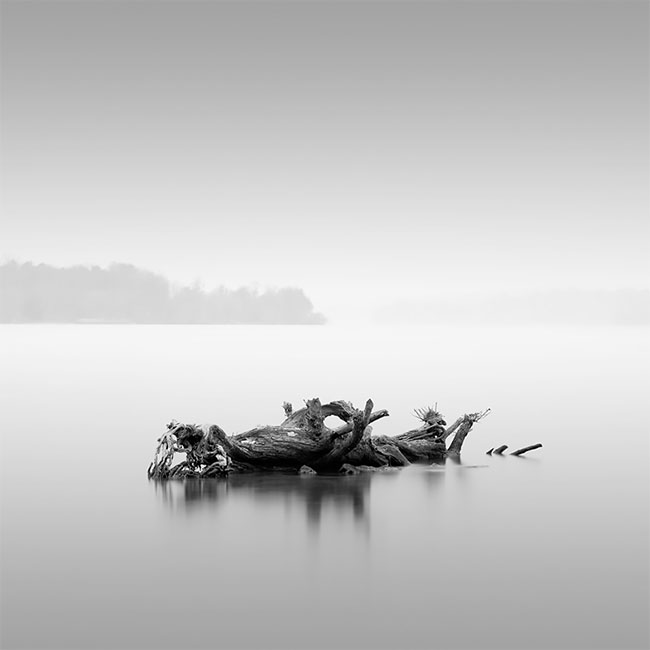 The Beginning By Fritz Weise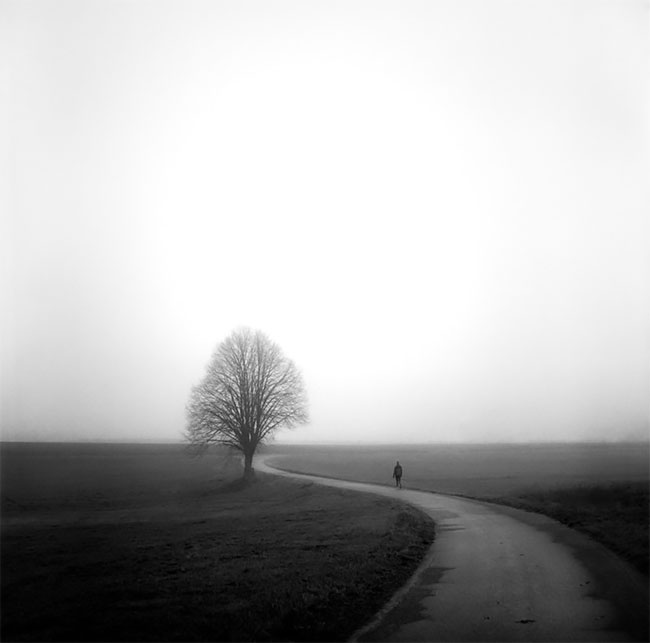 The Great Glass Eye By Carla Marinelli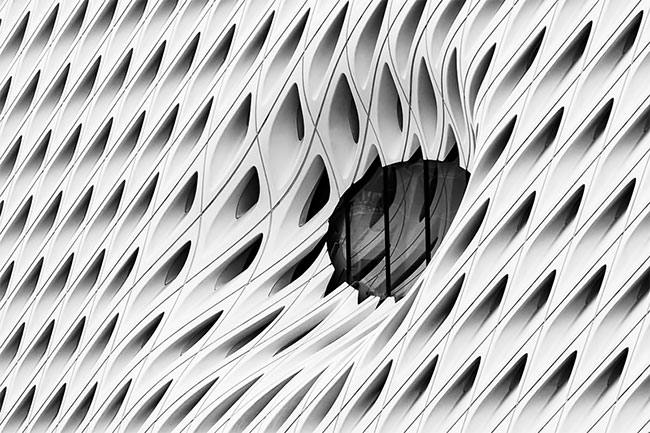 The Journey Back Home By Loh Soo Mui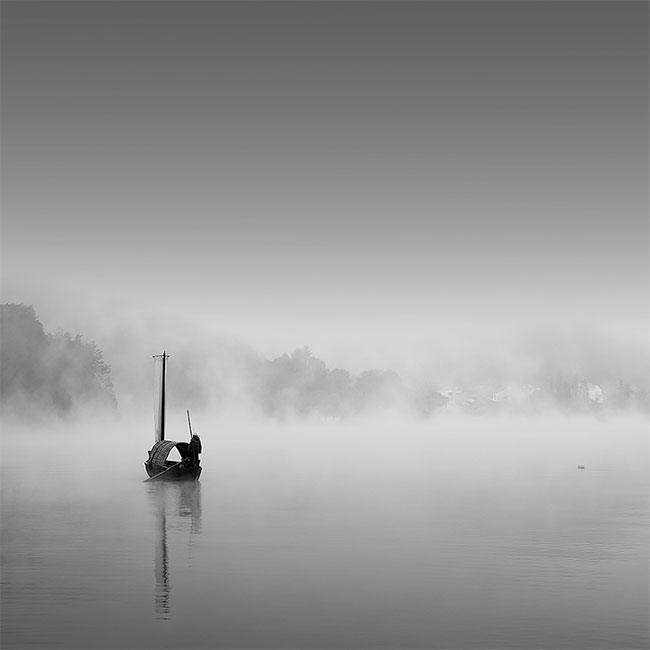 The Palm By Renate Wasinger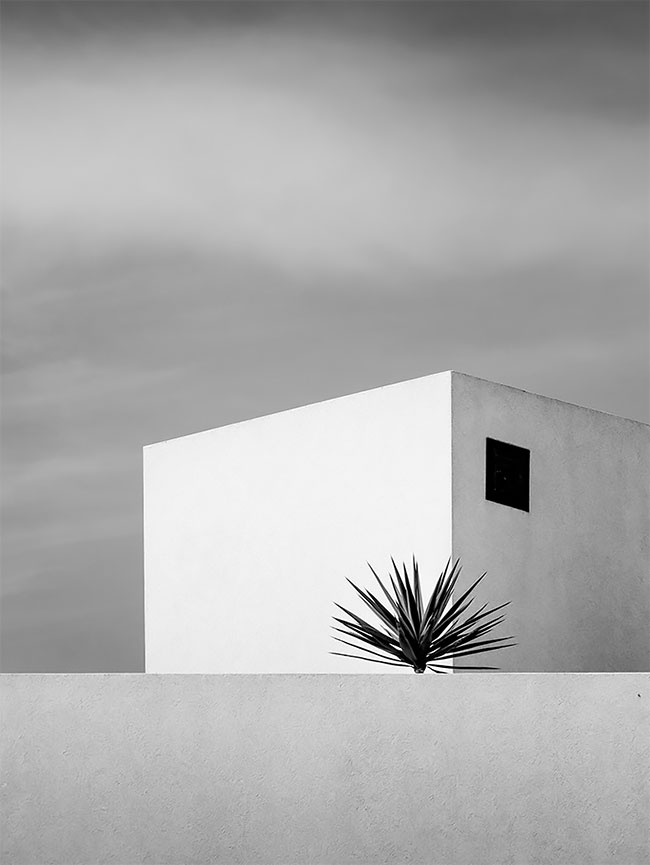 Time By Stephen Hayes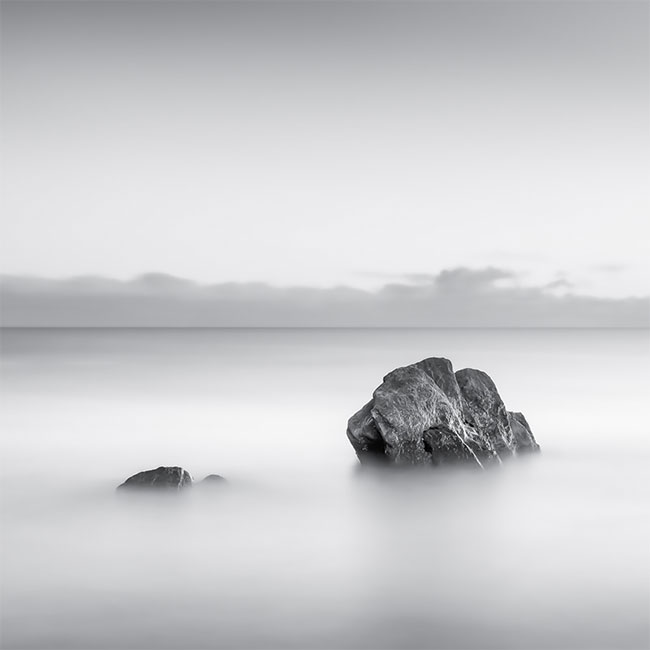 The Right Distance By Alan Marco Castillo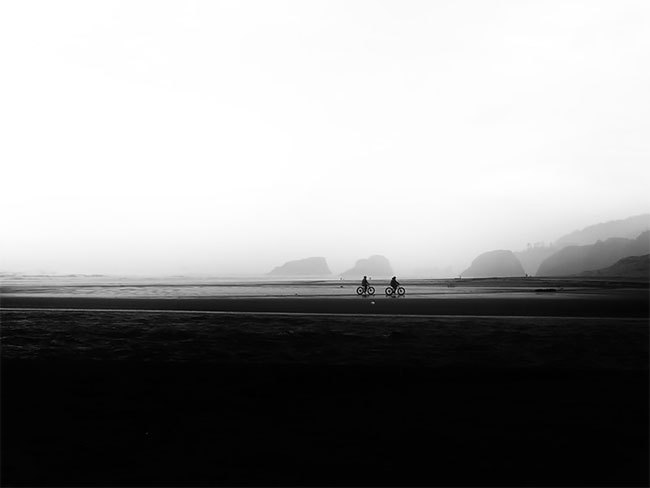 Tree By Kate Guy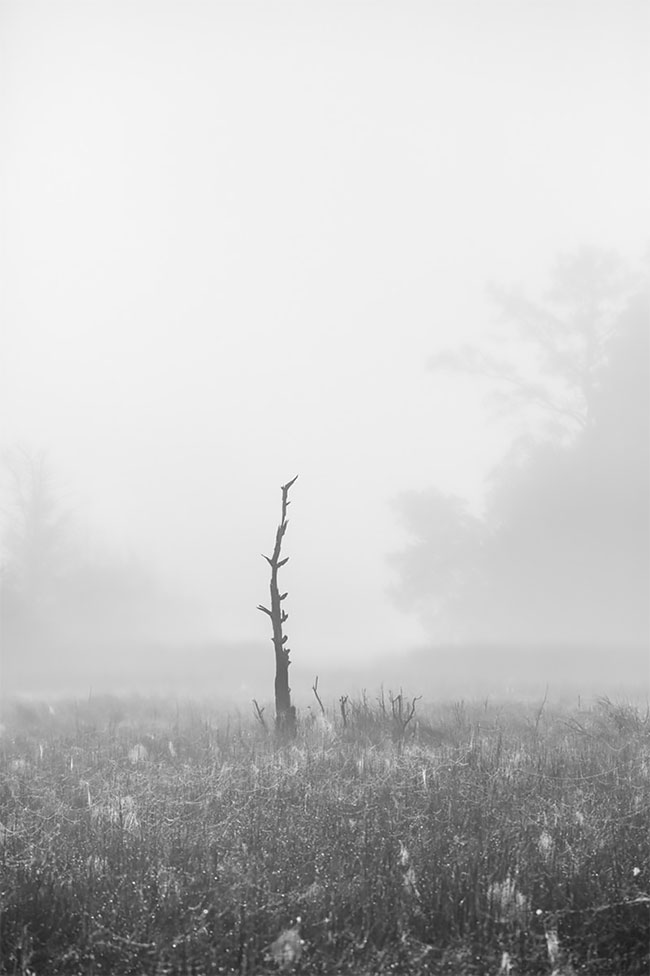 Tulum Sunrise By Leanne Paez Duncan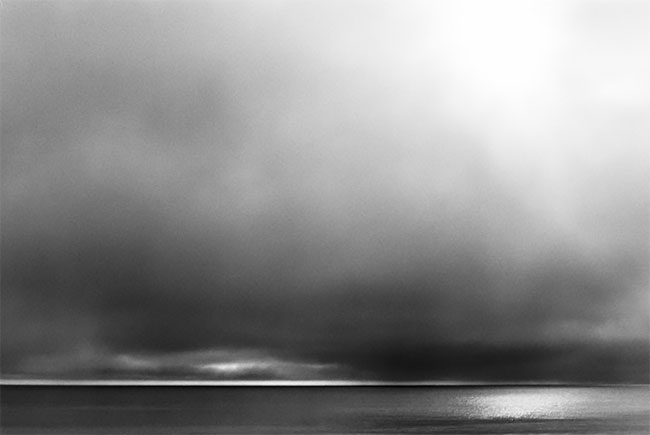 Zen By Andrew Ilachinski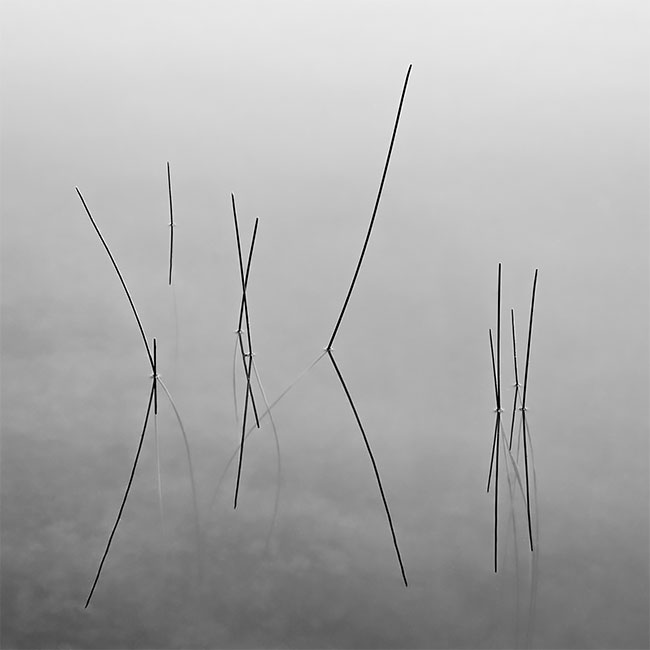 Looking Down By Jason Au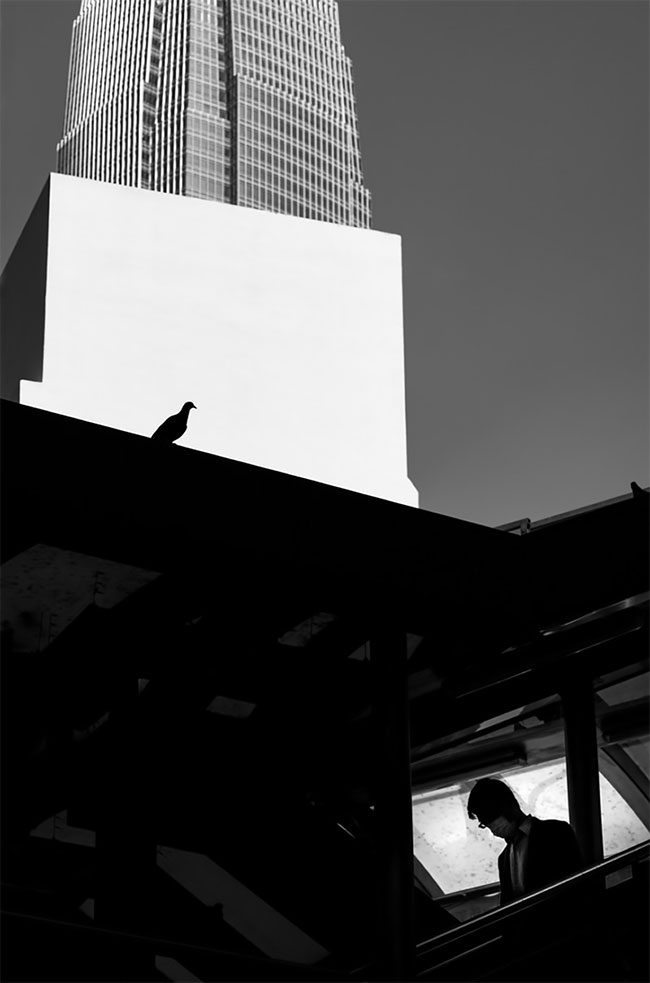 Arctic Lonliness By Minna Palmén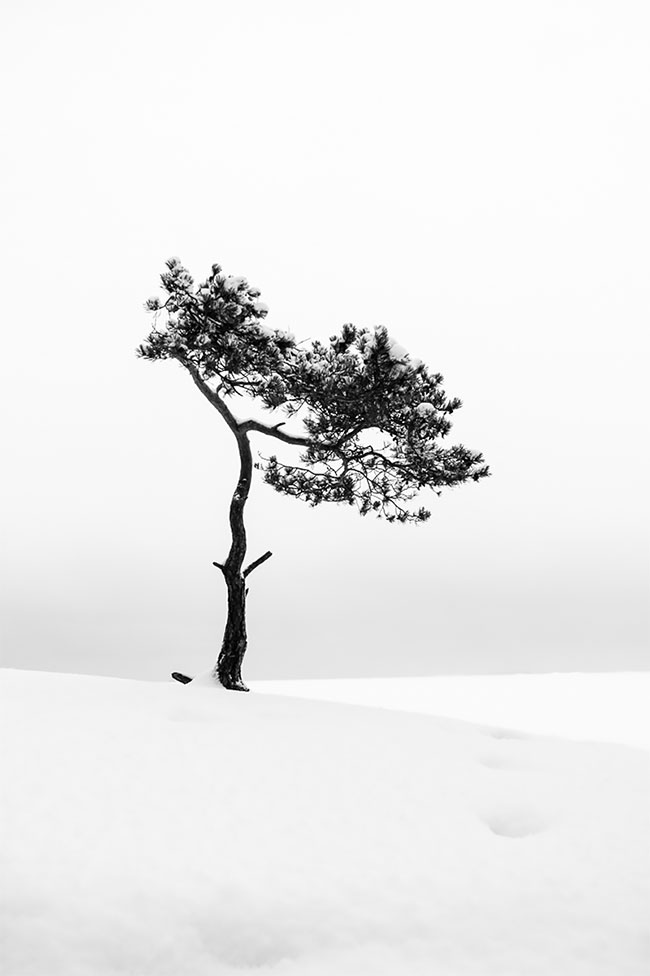 Solitude By Kirk Skinner

On the Road By Massimo Alloi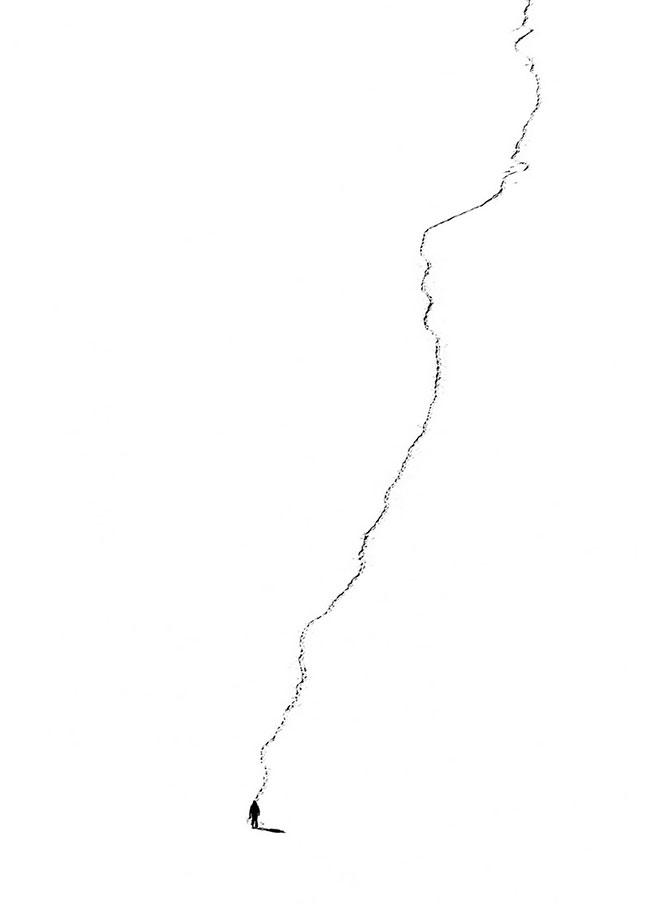 Untitled By Astrid Lohr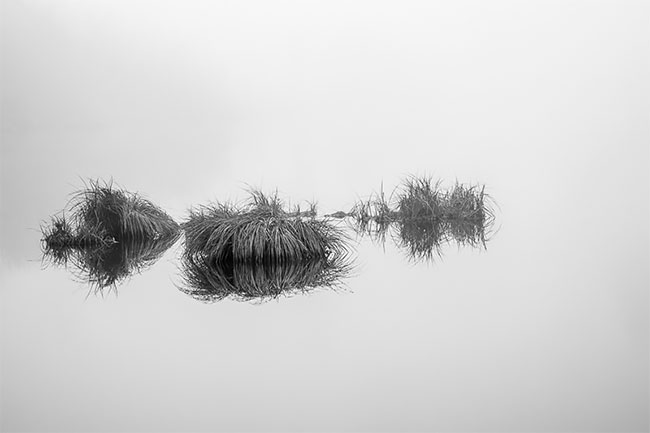 (Visited 1 times, 1 visits today)
(function(d, s, id)
var js, fjs = d.getElementsByTagName(s)[0];
if (d.getElementById(id)) return;
js = d.createElement(s); js.id = id;
js.src = "https://connect.facebook.net/en_US/sdk.js#xfbml=1&appId=1521032898120611&version=v2.0";
fjs.parentNode.insertBefore(js, fjs);
(document, 'script', 'facebook-jssdk'));
(function(d)
var js, id = 'facebook-jssdk', ref = d.getElementsByTagName('script')[0];
if (d.getElementById(id)) return;
js = d.createElement('script'); js.id = id; js.async = true;
js.src = "https://connect.facebook.net/en_US/all.js";
ref.parentNode.insertBefore(js, ref);
(document));
/*=====================*/
(function()
var po = document.createElement("script"); po.type = "text/javascript";
po.async = true;
po.src = "https://apis.google.com/js/plusone.js?publisherid=116390727576595561749";
var s = document.getElementsByTagName("script")[0]; s.parentNode.insertBefore(po, s);
)();
/*=====================*/
!function(e,n,t)(document,"script","facebook-jssdk");(function(d, s, id)
var js, fjs = d.getElementsByTagName(s)[0];
if (d.getElementById(id)) return;
js = d.createElement(s); js.id = id;
js.src = "https://connect.facebook.net/en_US/sdk.js#xfbml=1&appId=1521032898120611&version=v2.0";
fjs.parentNode.insertBefore(js, fjs);
(document, 'script', 'facebook-jssdk'));https://platform.instagram.com/en_US/embeds.js



Source link