In much of conceptual artist Csilla Klenyánszki's work, her focus lies on the interplay between domestic objects, in a manner that considers functionality and the symbolic formation of identity.
In the ongoing project 'The reminiscence of being a woman', Klenyánszki continues her usual dialogue between conceptual sculpture arrangements and photography to capture ephemeral moments: her work is often recognisable as a series of balancing acts and contortions of form. Involving her body in the frame, the series becomes an exploration of her own identity, as she performs in the midst of household objects and furniture. Klenyánszki avoids the inclusion of her face, allowing for a more ambiguous study of her objectification, stretching the project beyond that of a personal endeavour and significance. In this collection of images, the artist considers the boundaries between the identity and functionality of a woman's body.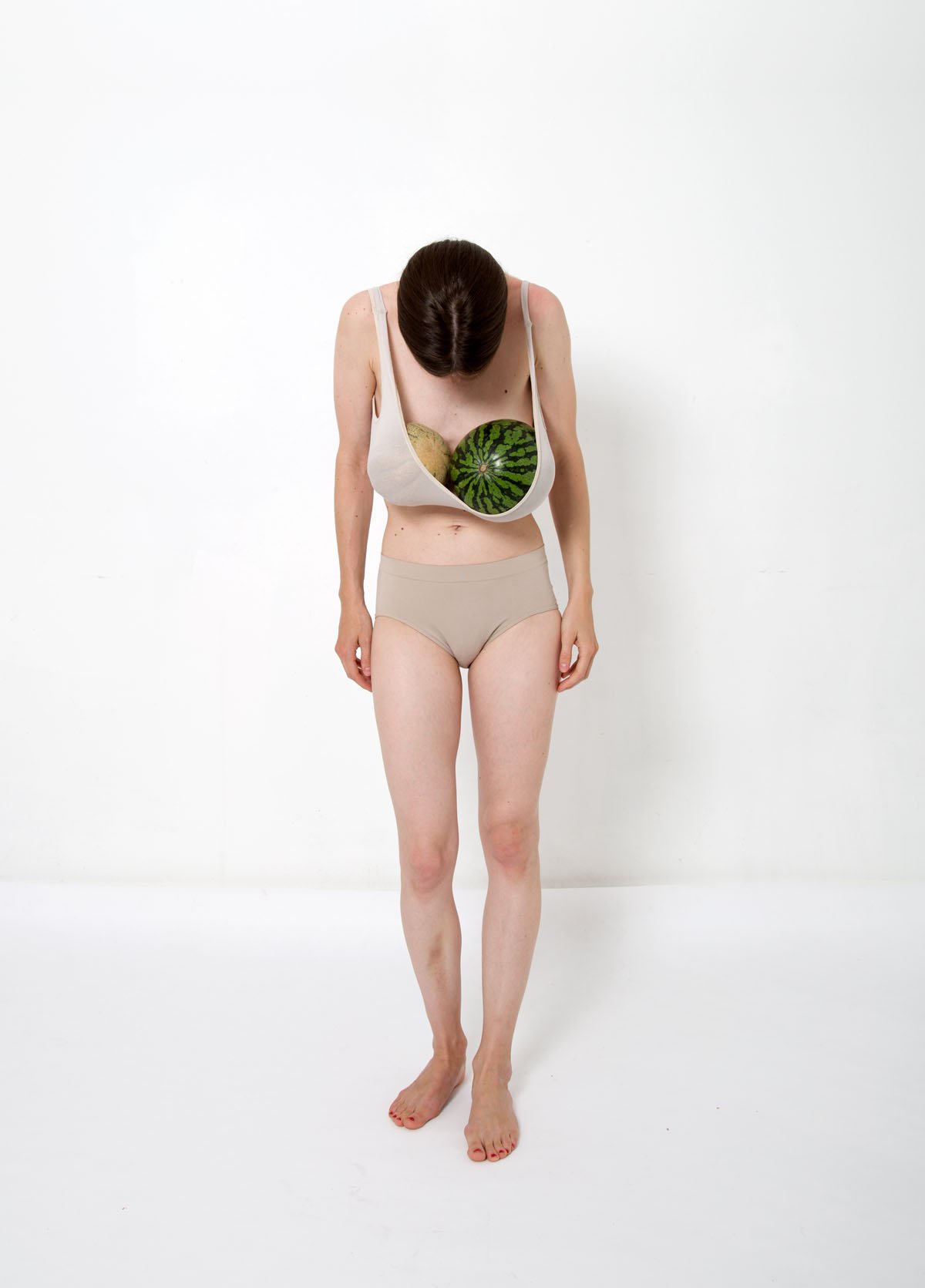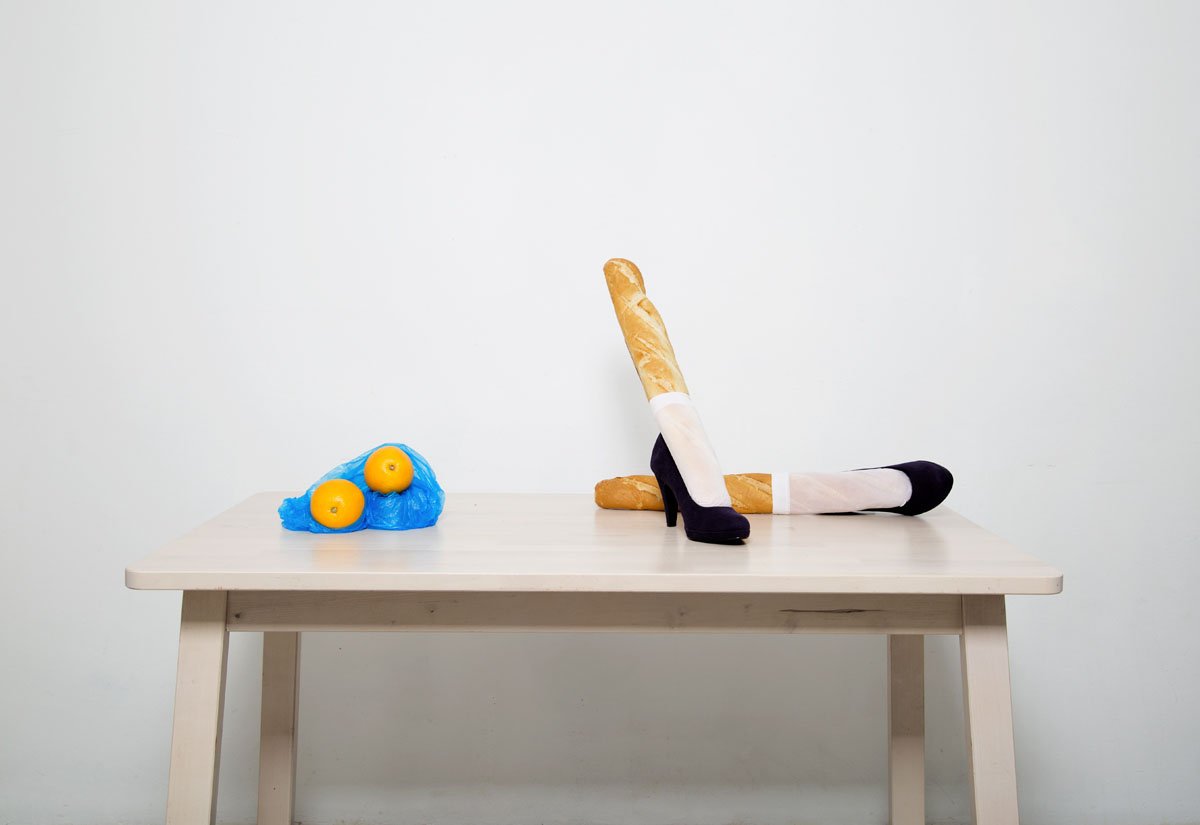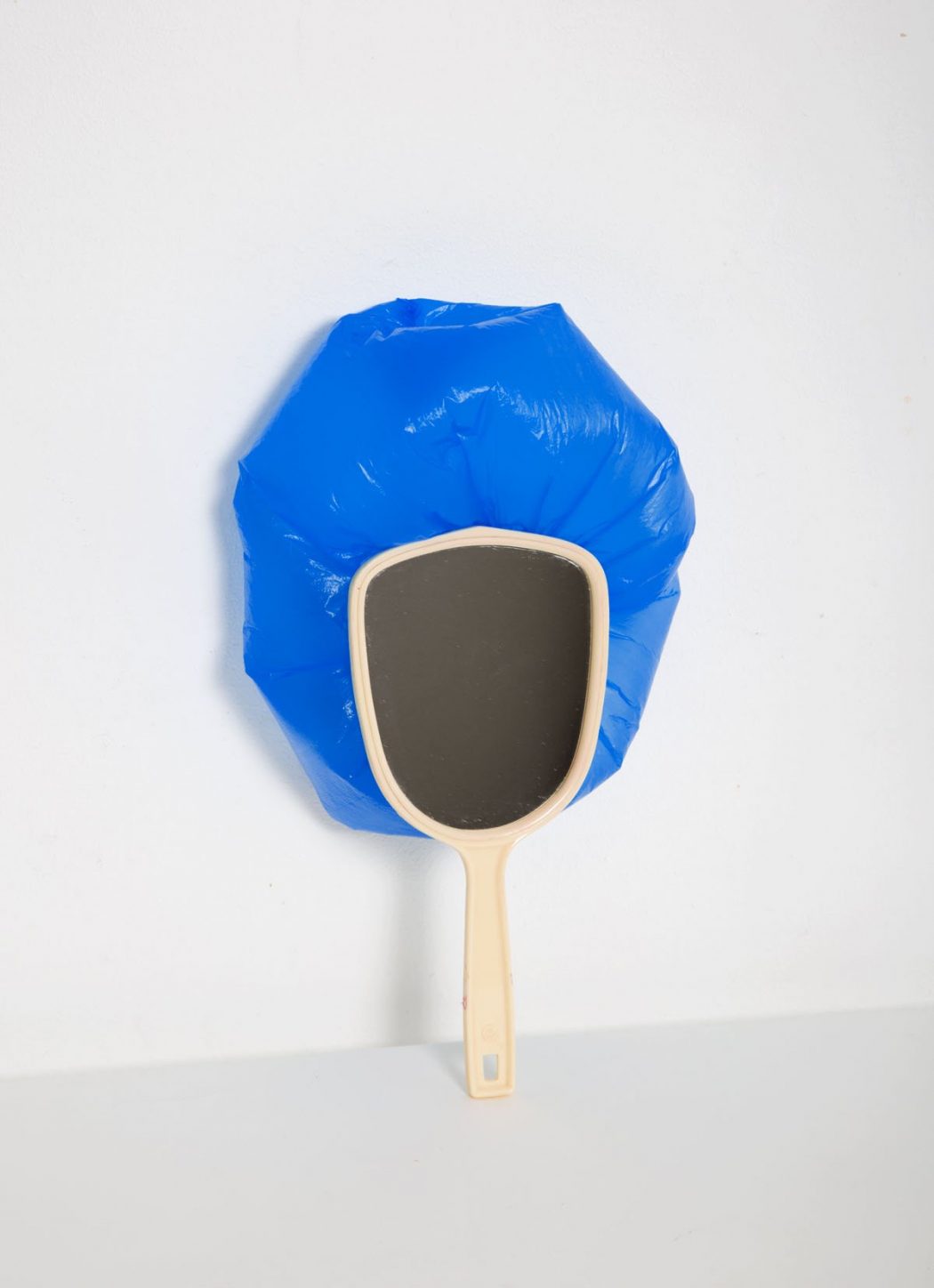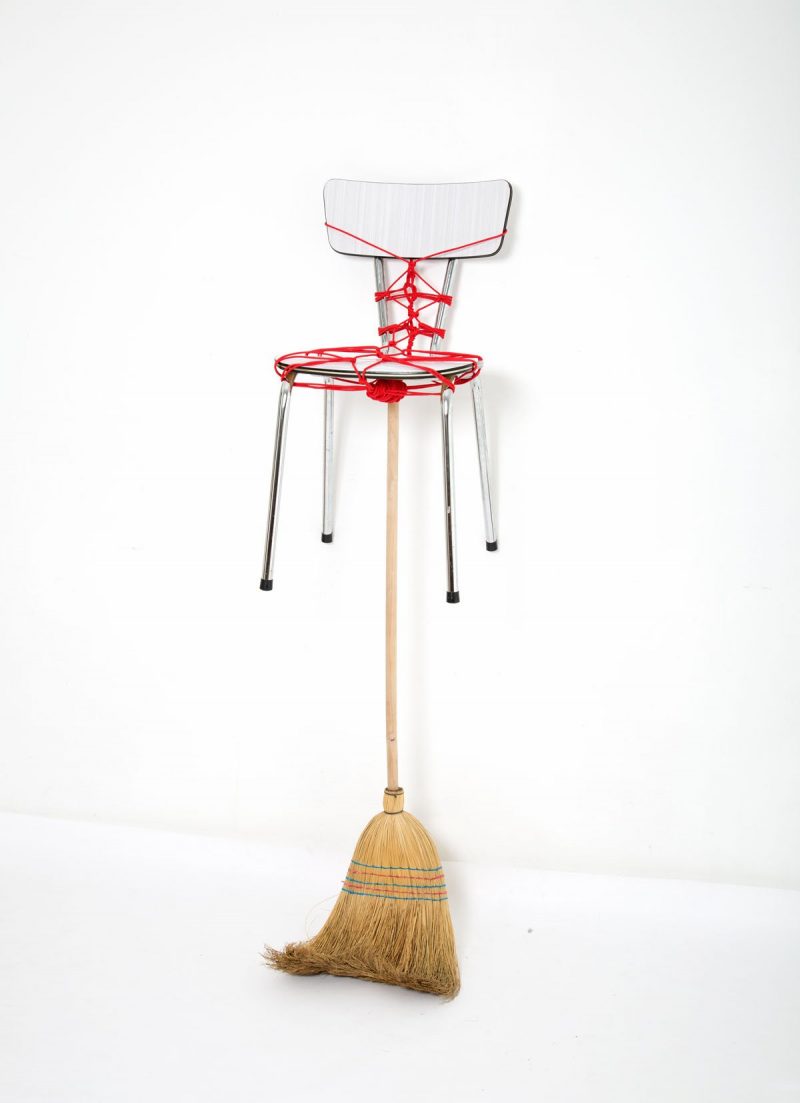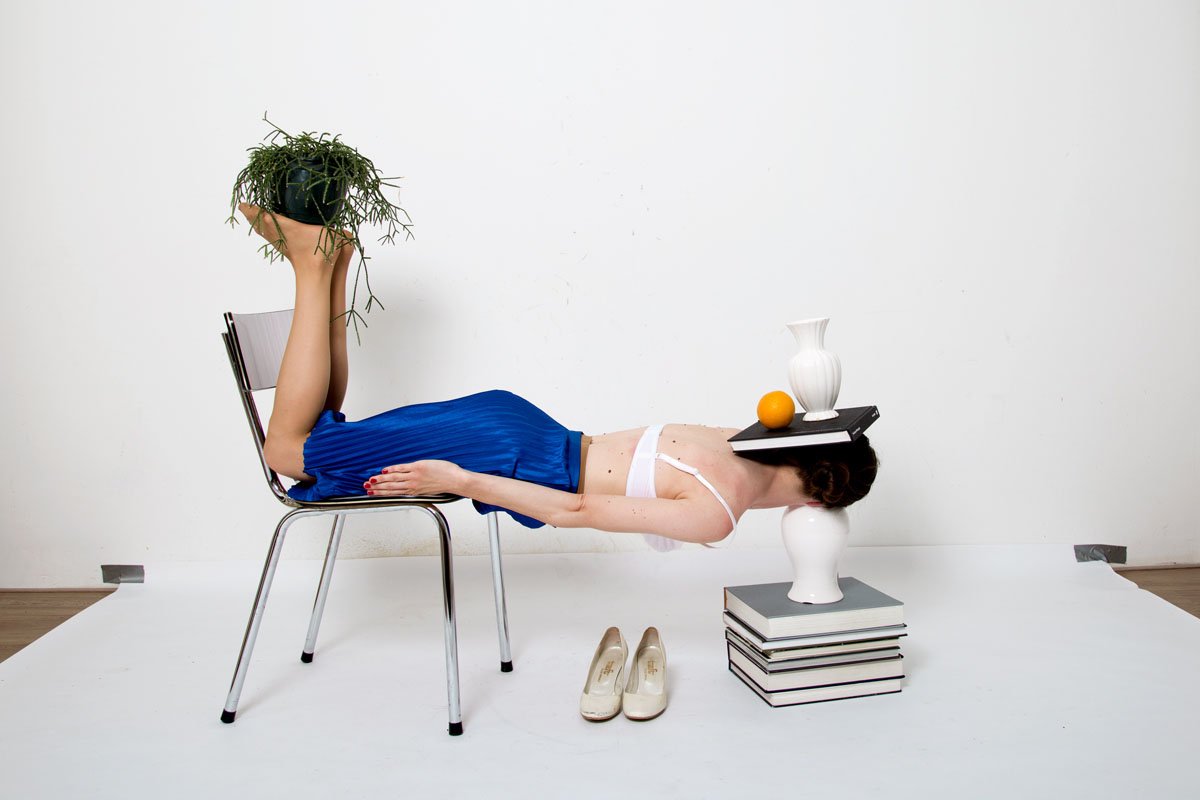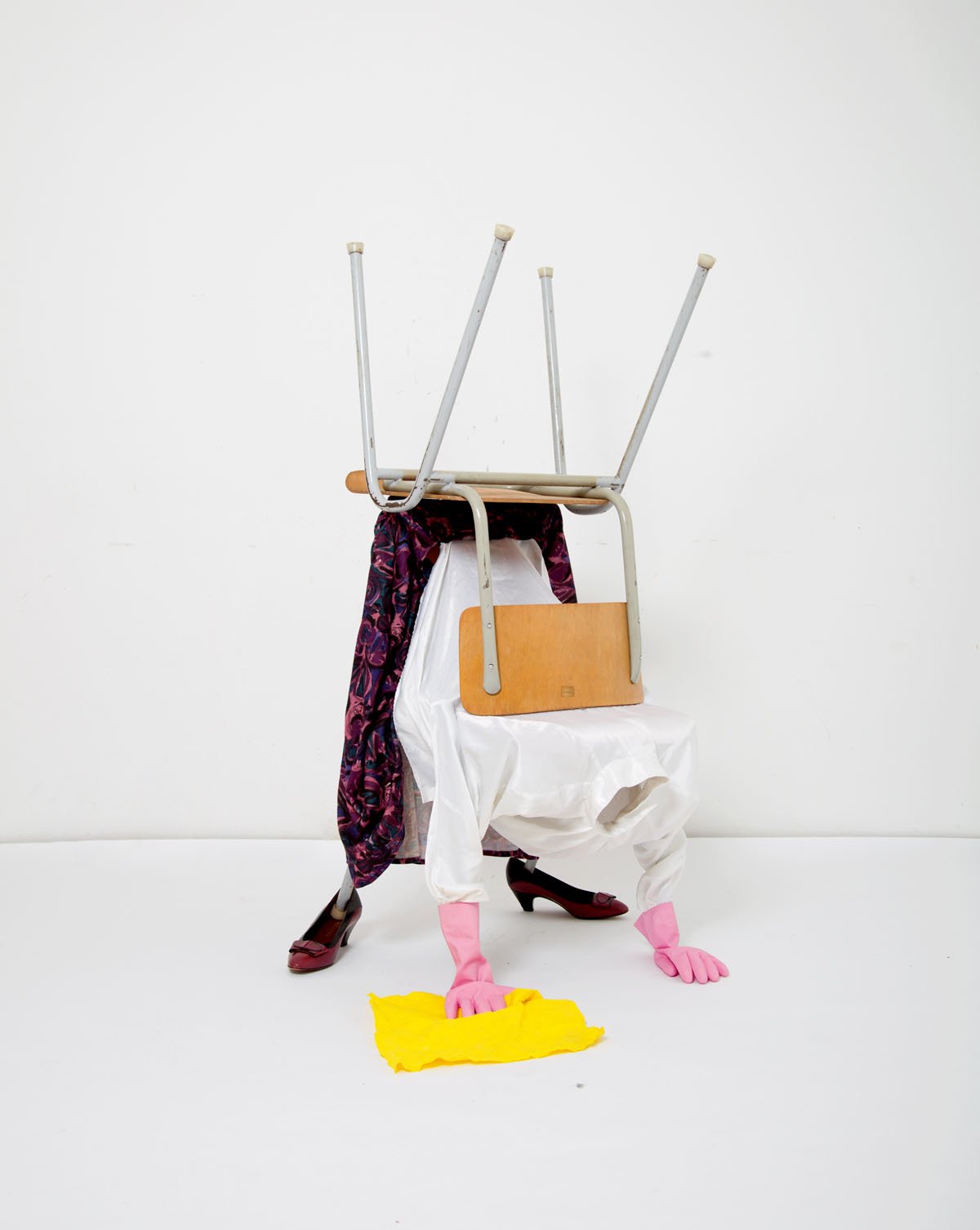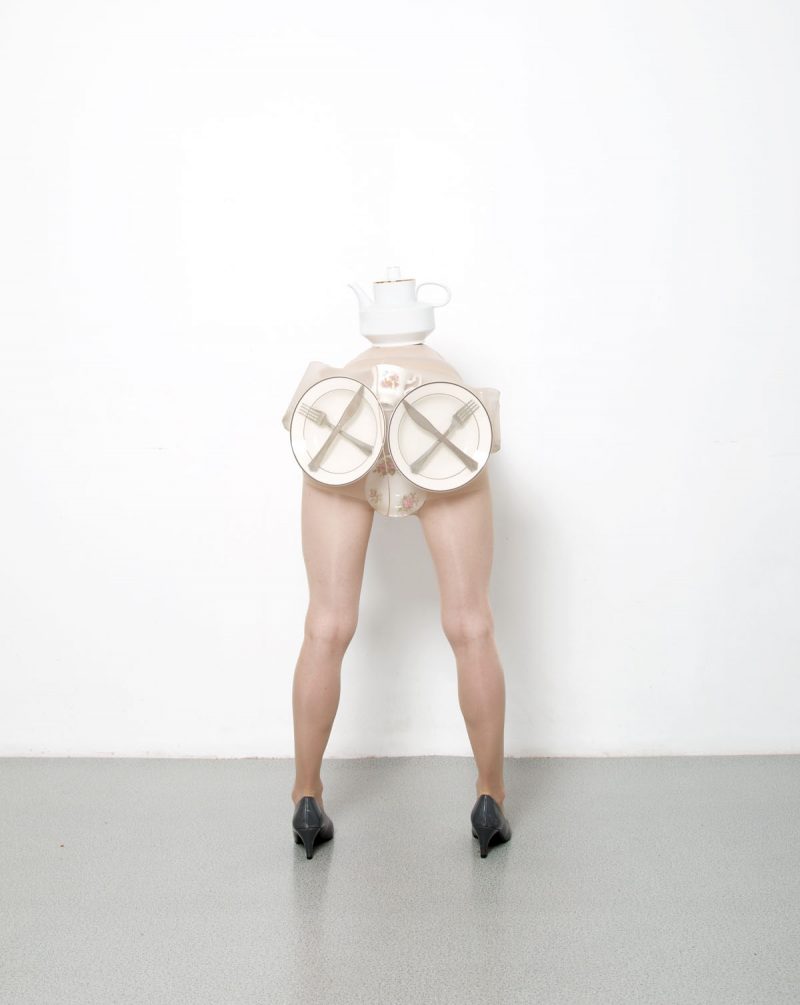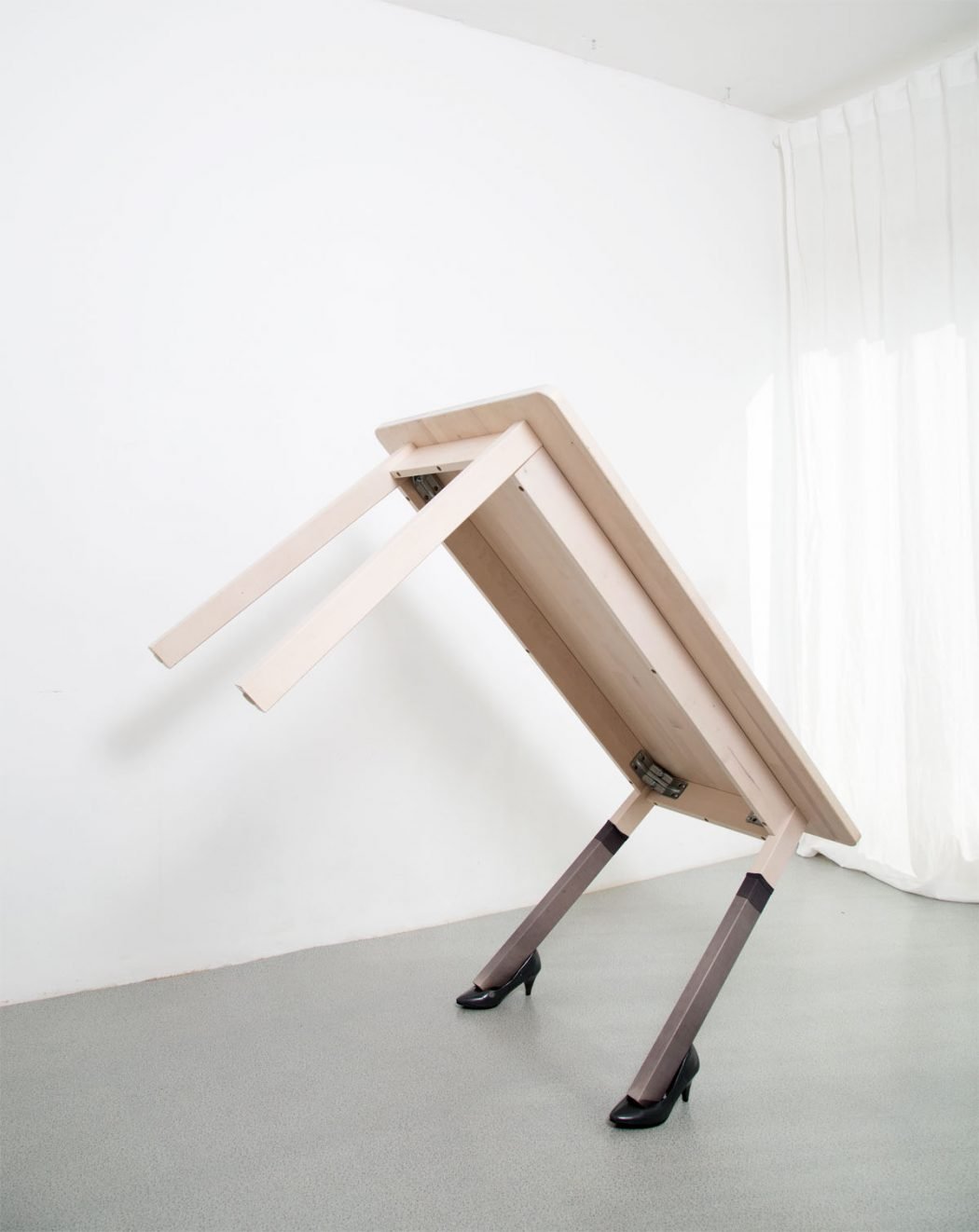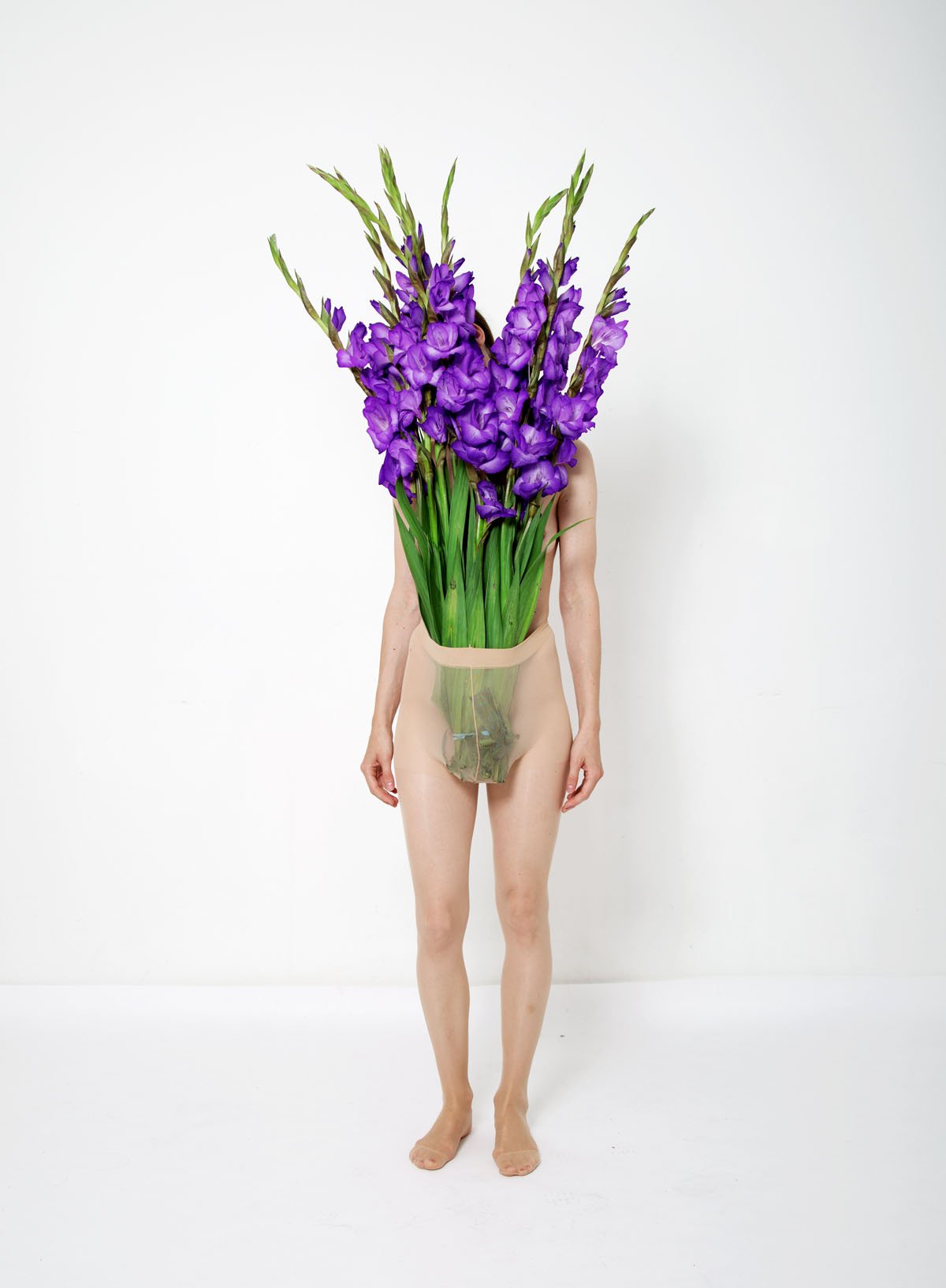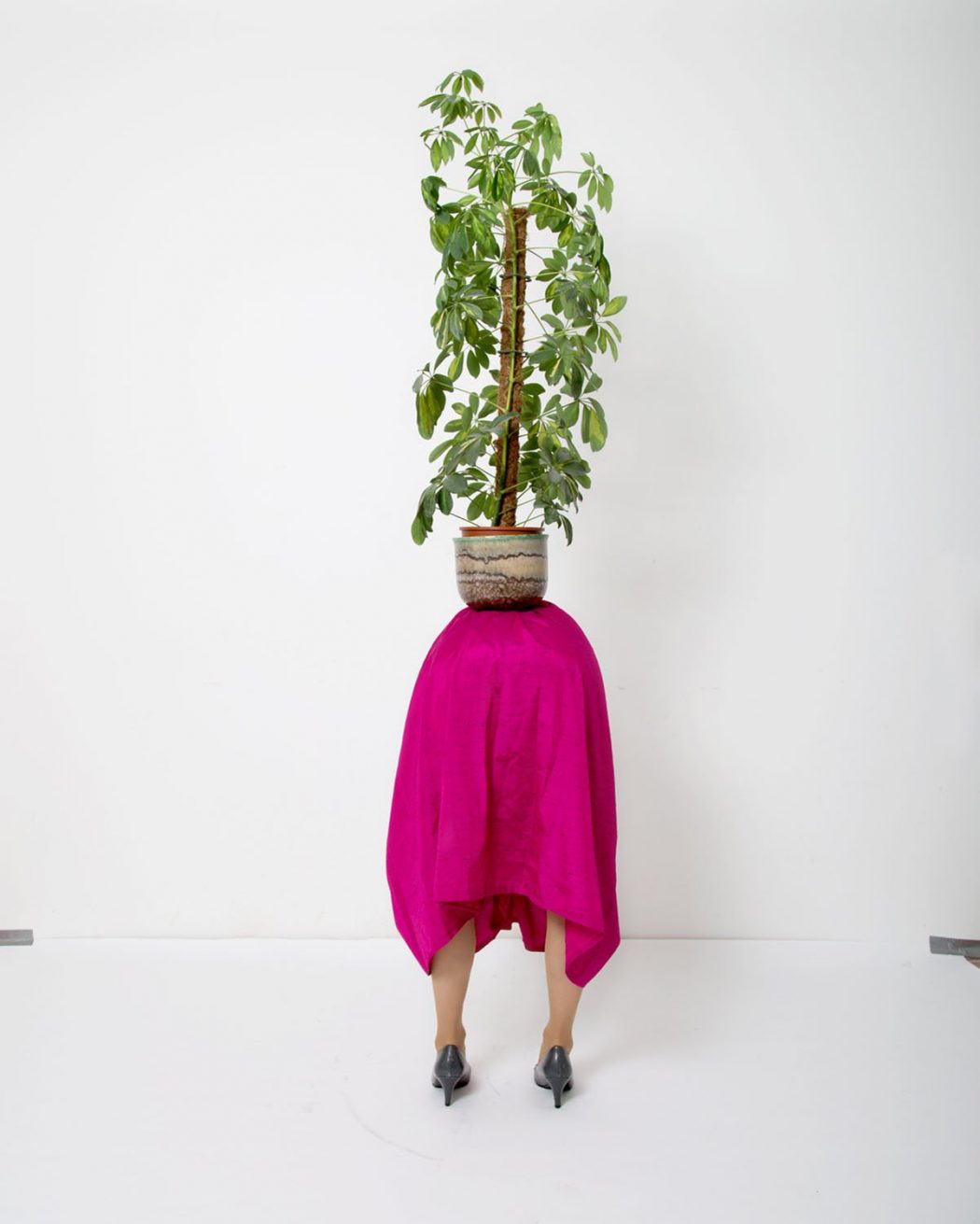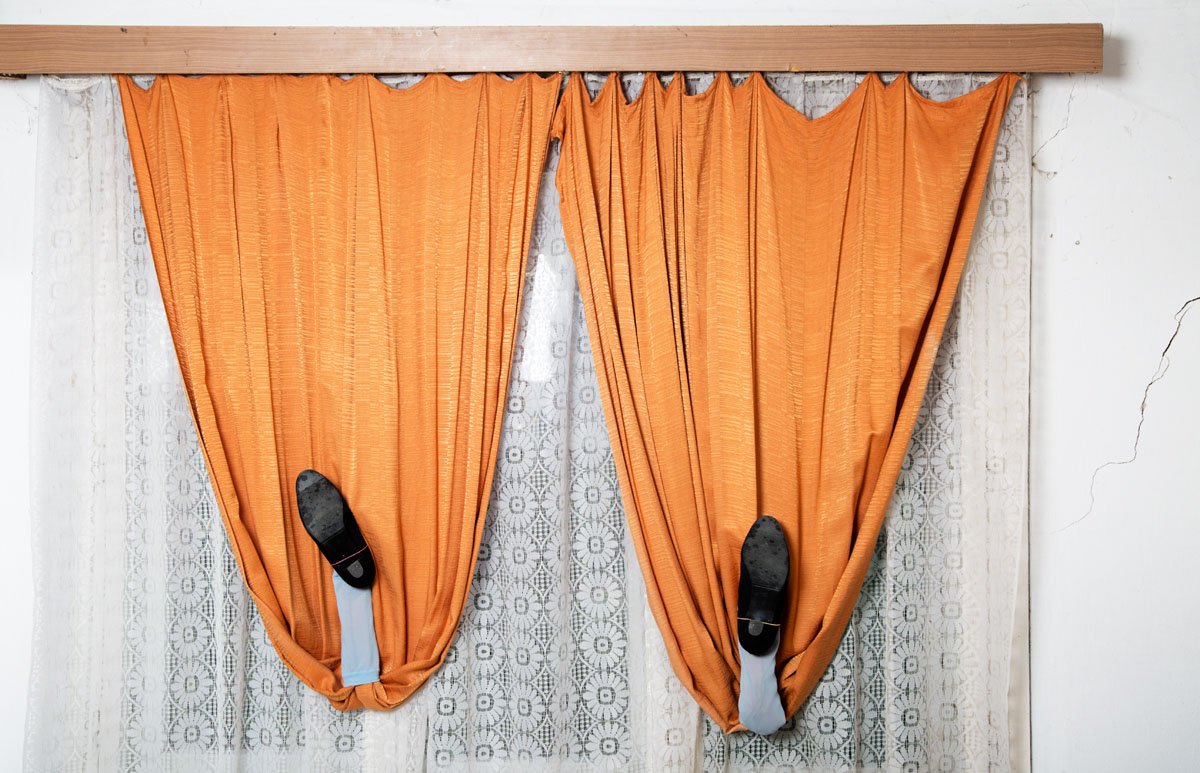 Content retrieved from: https://www.ignant.com/2017/10/11/csilla-klenyanszkis-reminiscence-of-being-a-woman/.